Regular price
$47.00 USD
Sale price
$17.00 USD
Unit price
per
Sale
Sold out
Get Stronger Feet & Ankles In 7 Days

How to stay mobile & improve your balance with stronger, more stable feet & ankles
7 Days Of Classes

20 Minutes/Session

No floorwork

Rated: Easy/Gentle

Equipment: Chair, Flat Resistance Band, Massage (Or Tennis) Ball & Towel
Instructor: Dr. Ben Stevens
Your ankles & feet are two of the most important joints for keeping you moving & keeping you upright... but often these get overlooked. With this class you'll get a dedicated program to specifically strengthen these areas to prevent muscle loss & create better support for your body.
You'll decrease pain, mobilize stuck bones and improve the stability of your supporting muscles. 
Start moving with more confidence & less wobbling today!
Watch the class preview below:
Who is this course for?
Anyone with sore feet

Anyone wanting greater endurance to complete daily activities

People looking to increase balance and stability

Those looking for greater resilience, strength, and confidence

Older adults worried about taking a fall

Beginner's looking for an easy-to-do entry-level class

Anyone who wants to be confident on their feet
What are the benefits?
Stronger feet and ankles
Improved balance
Less pain and discomfort
Reduced risk of falling
Increased stability
Improved walk & standing ability
More confidence
With this class, you'll get:
7 days of step-by-step classes

20 minutes per session

A series of progressive & gentle exercises designed to increase foot and ankle strength

Easy, follow-along instruction by a certified professional

A hard copy DVD mailed directly to your door

ZERO floorwork—absolutely no getting down on the ground
FAQ:
Do I need to get down on the floor and back up? 

No! There is ZERO getting down on the ground. The exercises are done while sitting in a chair or standing and using a chair or wall for support.

What equipment is needed? All you need is a chair, a flat resistance band, a massage ball (a lacrosse ball or tennis ball will work), and a towel (a beach or dish towel, cloth or t-shirt will do).
How physically demanding is this class? This is an easy class that anyone can do.
Get the digital version here for instant access (Click Or Tap Here)
Share
How to use

If you are purchasing a digital class, you will be prompted to login after purchase. You can use the class immediately.

If you are purchasing a DVD, we will ship the DVD out to you within 48 hours of purchase!
100% Money Back Guarantee

Money back guarantee for 90 days. If for whatever reason you are not pleased with a class, we will refund you. If you want to try out another class, we can swap out any class for another! 
View full details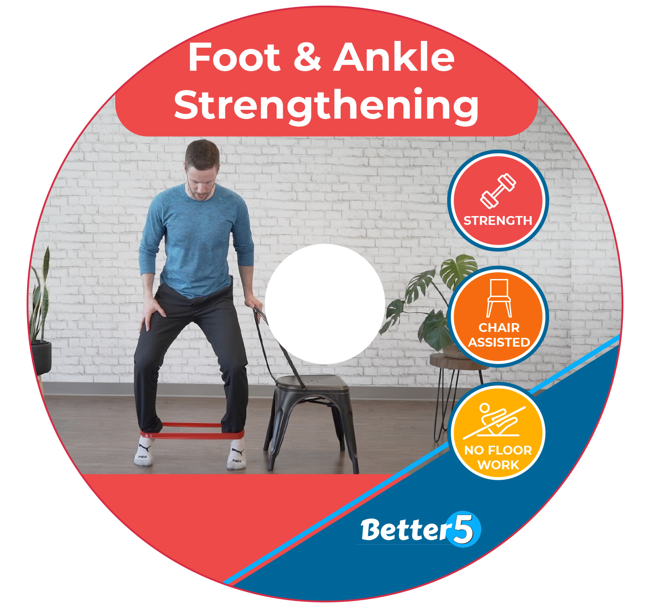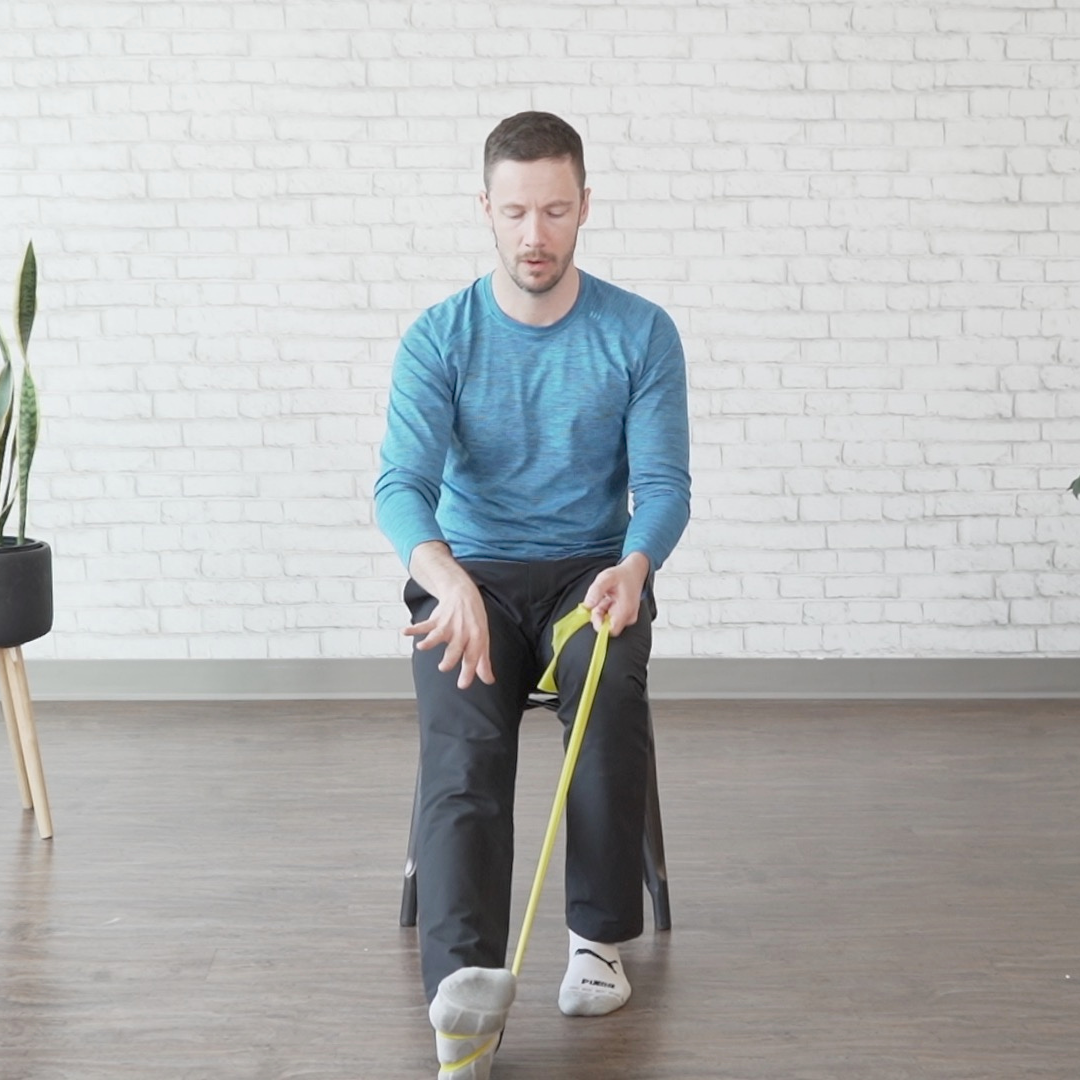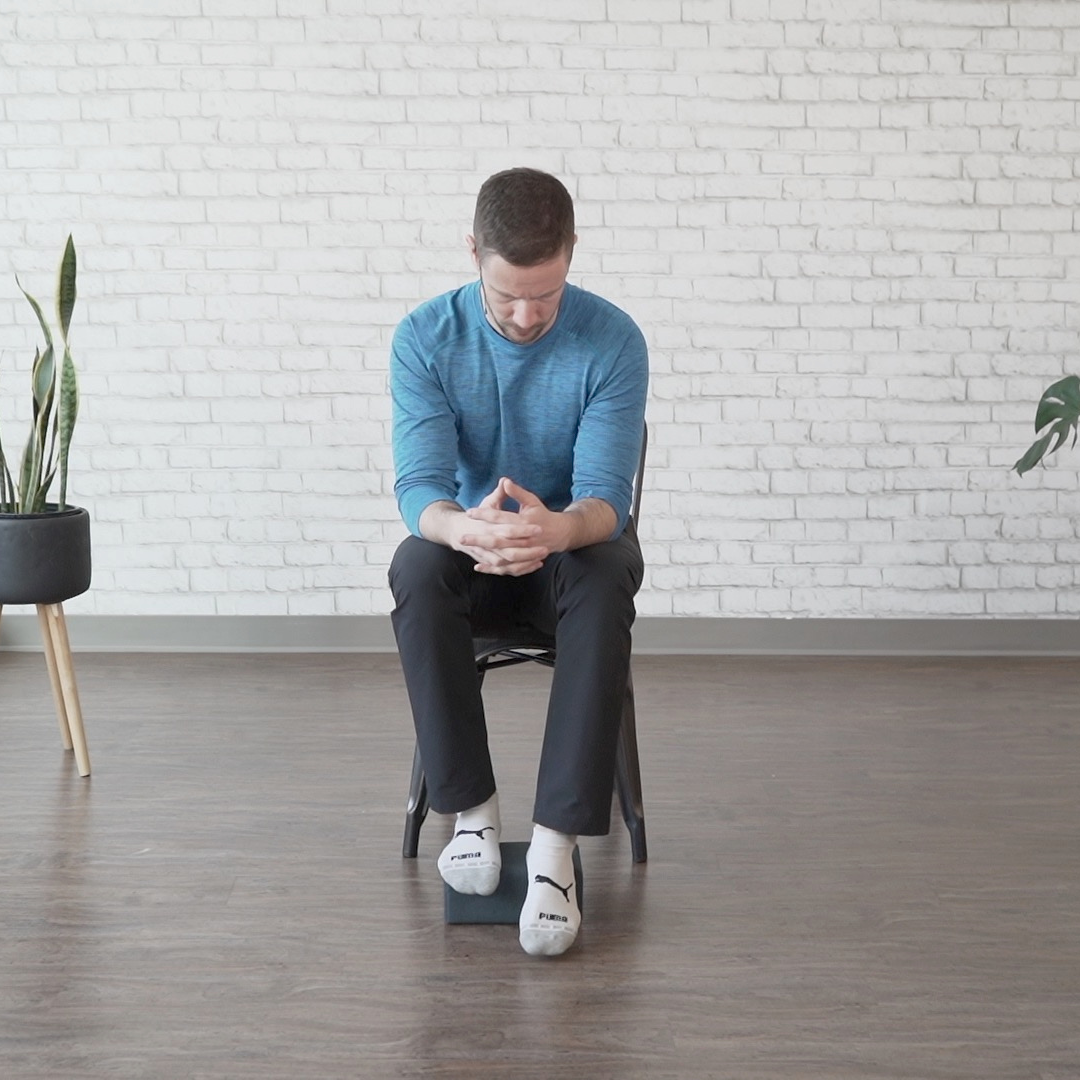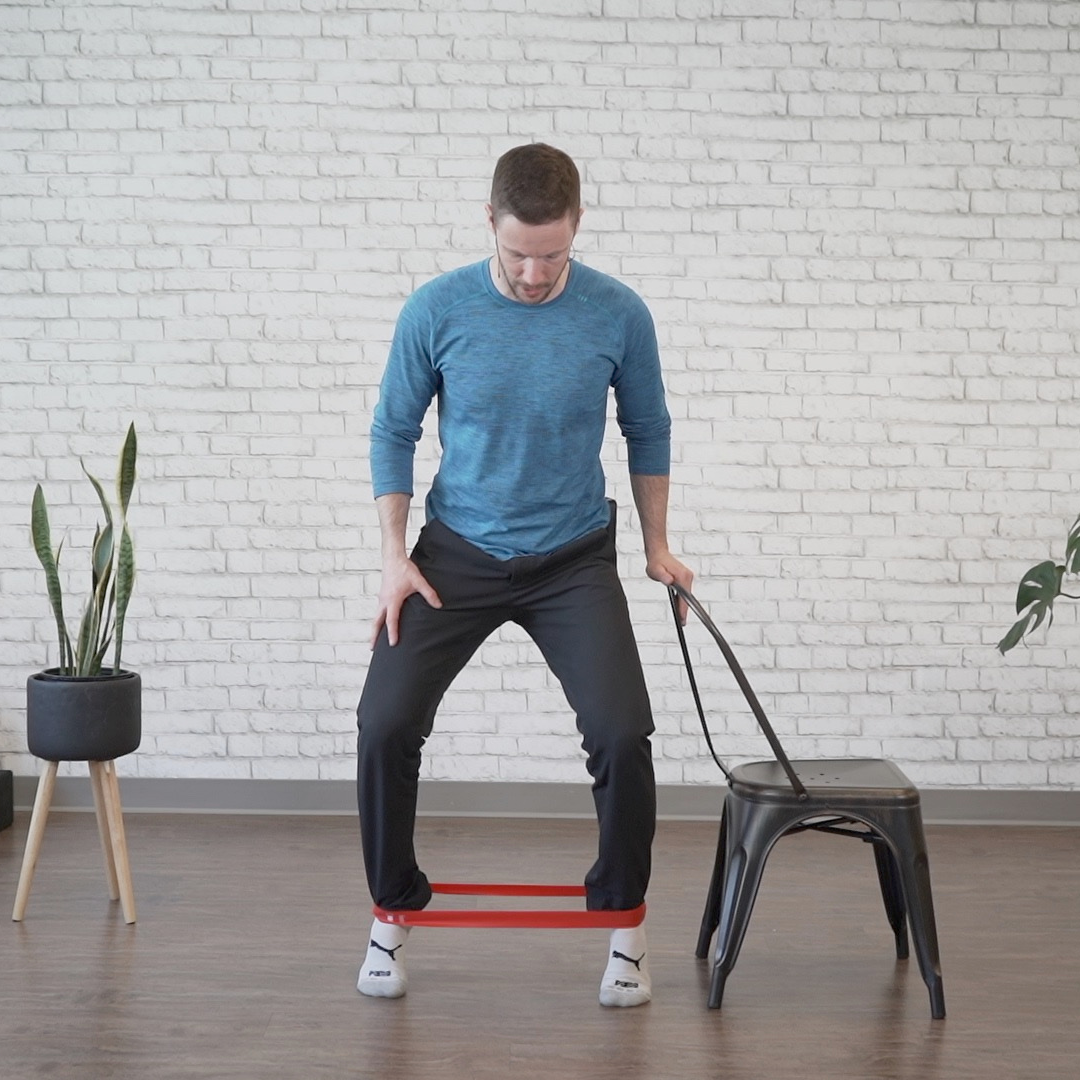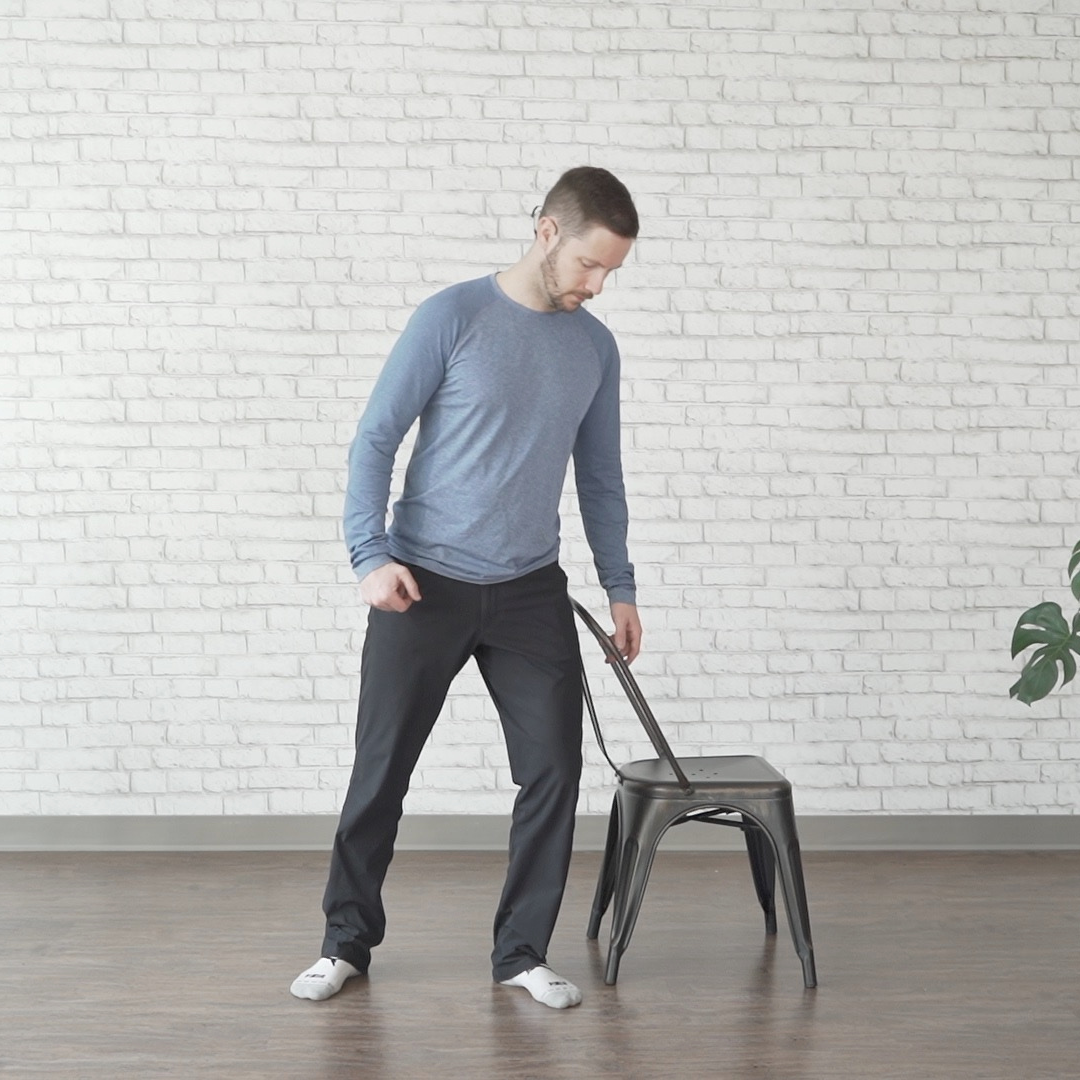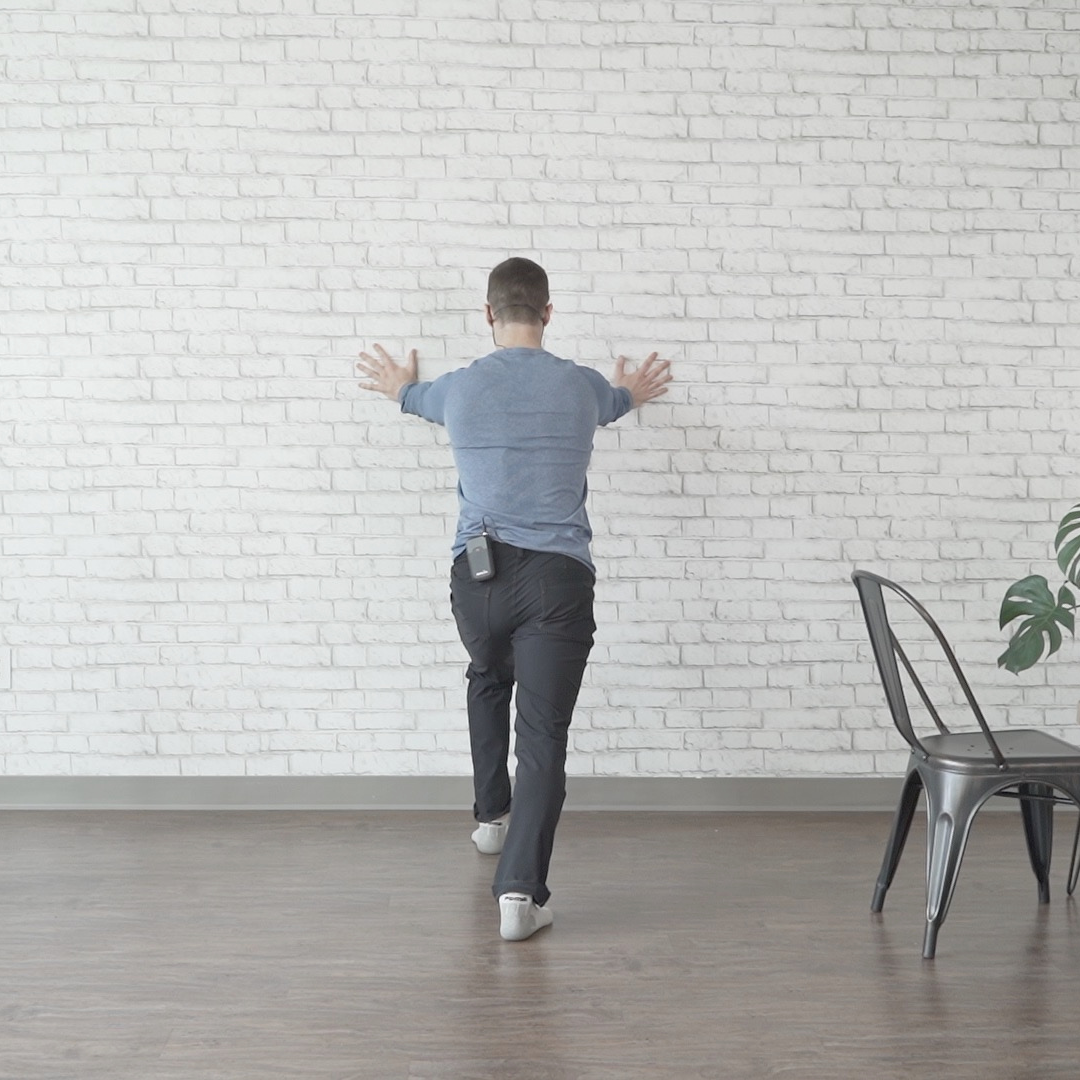 Foot ankle strengthening
Enjoyed this very much. Lots of great pointers.
I have a few from Better 5 and have enjoyed them all.
Thanks 😊