Regular price
$47.00 USD
Sale price
$17.00 USD
Unit price
per
Sale
Sold out
Get Motivated, Energized & Stay In Shape!
Use the program customized to suit the 55+ body to increase your energy & fitness in a gentle way
10 Days Of Classes

30 Minutes/Session

Floorwork Optional

Rated: Easy/Gentle

Equipment: Chair & Yoga Mat (Optional: Light Weights or Exercise Band)
Instructor: Melanie Morrisette
Getting fitter, healthier & stronger doesn't have to feel like a chore anymore. Melanie has designed this class to be lightweight and fun so that anyone can have success with it. You'll get a series of warm-ups, light exercises and stretches to keep your body moving, your heart rate up & a smile on your face.
This is a follow-up class to the very popular Volume 1, but you don't need to have Volume 1 to take this class. It's just as fun, only slightly more challenging and comes with a TON of new material. If you're looking to improve your overall fitness in a way that doesn't feel like work, the Fit & Fab series is for you.
Watch the class preview below:
Who is this course for?
Anyone with limited strength, mobility or endurance

Older adults looking for a gentle way to ease back into exercising

Those wanting to feel fit & fabulous!

Anyone who has had their mobility decreased in the last few years

Those who want a routine that is easy, fun & achievable

Everyone! This is an easy, beginner class anyone of any fitness or ability level can do
What are the benefits?
Better overall fitness

Improved strength in core, legs, and arms

Better balance

Increased energy and improved mood

Increased overall mobility

Releases endorphins 

Weight loss from burning calories

Builds stamina & endurance

Builds greater function for daily living
With this class, you'll get:
10 days of step-by-step classes

30 minutes per session

Closed captioning

Instant access

Own all classes for life (NO subscription)

100% money-back guarantee
FAQ:
Do I need to get down on the floor and back up?

Nearly all of the exercises are done standing or sitting in a chair. Some movements include getting on the floor, but can easily be skipped and you'll still get a full workout.

What equipment is needed?

All you need is a chair & a mat. If you want to increase the intensity you can also use a light weight & an exercise band, but it's not required.

How physically demanding is this class?

This is an easy, entry-level class specifically designed for older adults. Some exercises will push you, but modifications are provided so anyone of any fitness level can take it.
Instant access after purchase.
Share
How to use

If you are purchasing a digital class, you will be prompted to login after purchase. You can use the class immediately.

If you are purchasing a DVD, we will ship the DVD out to you within 48 hours of purchase!
100% Money Back Guarantee

Money back guarantee for 90 days. If for whatever reason you are not pleased with a class, we will refund you. If you want to try out another class, we can swap out any class for another! 
View full details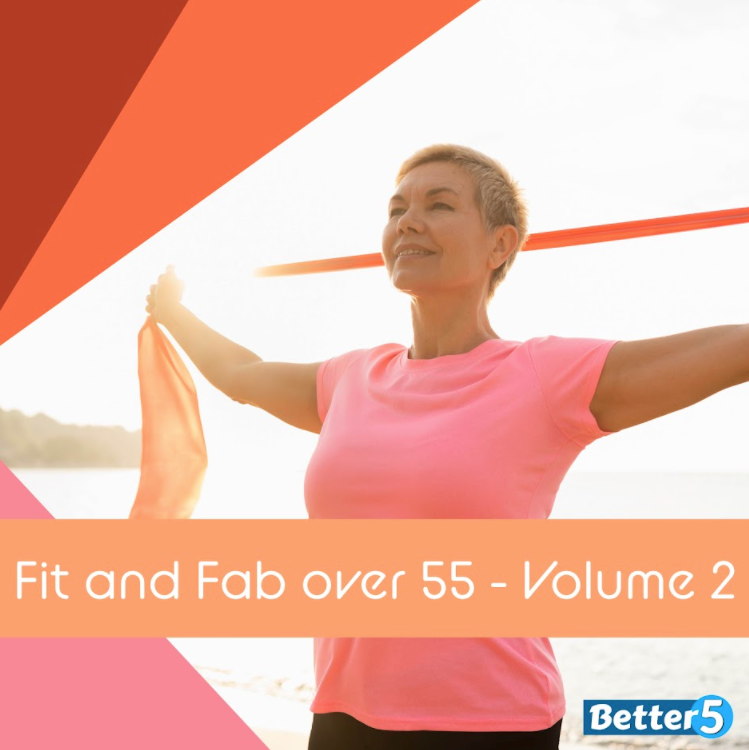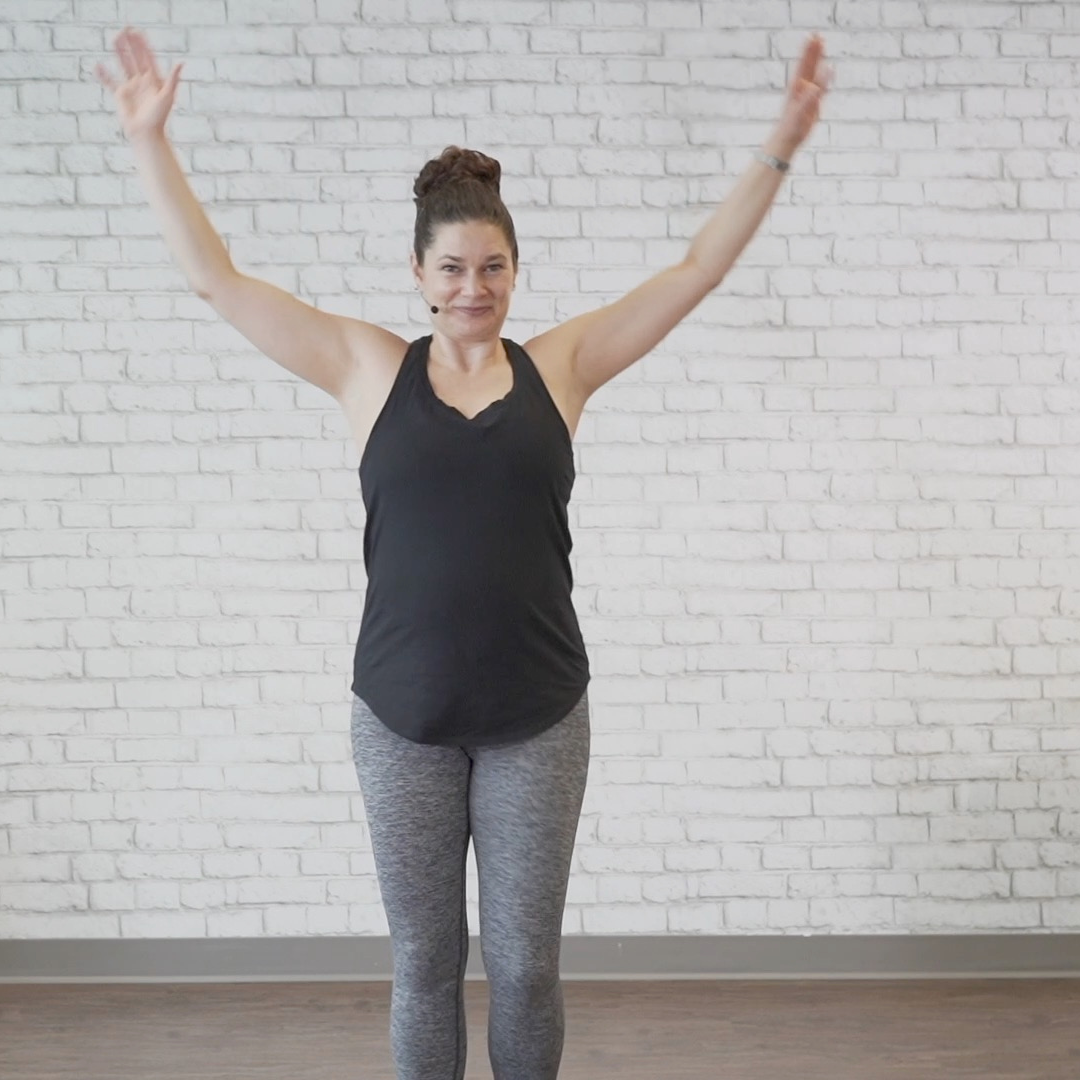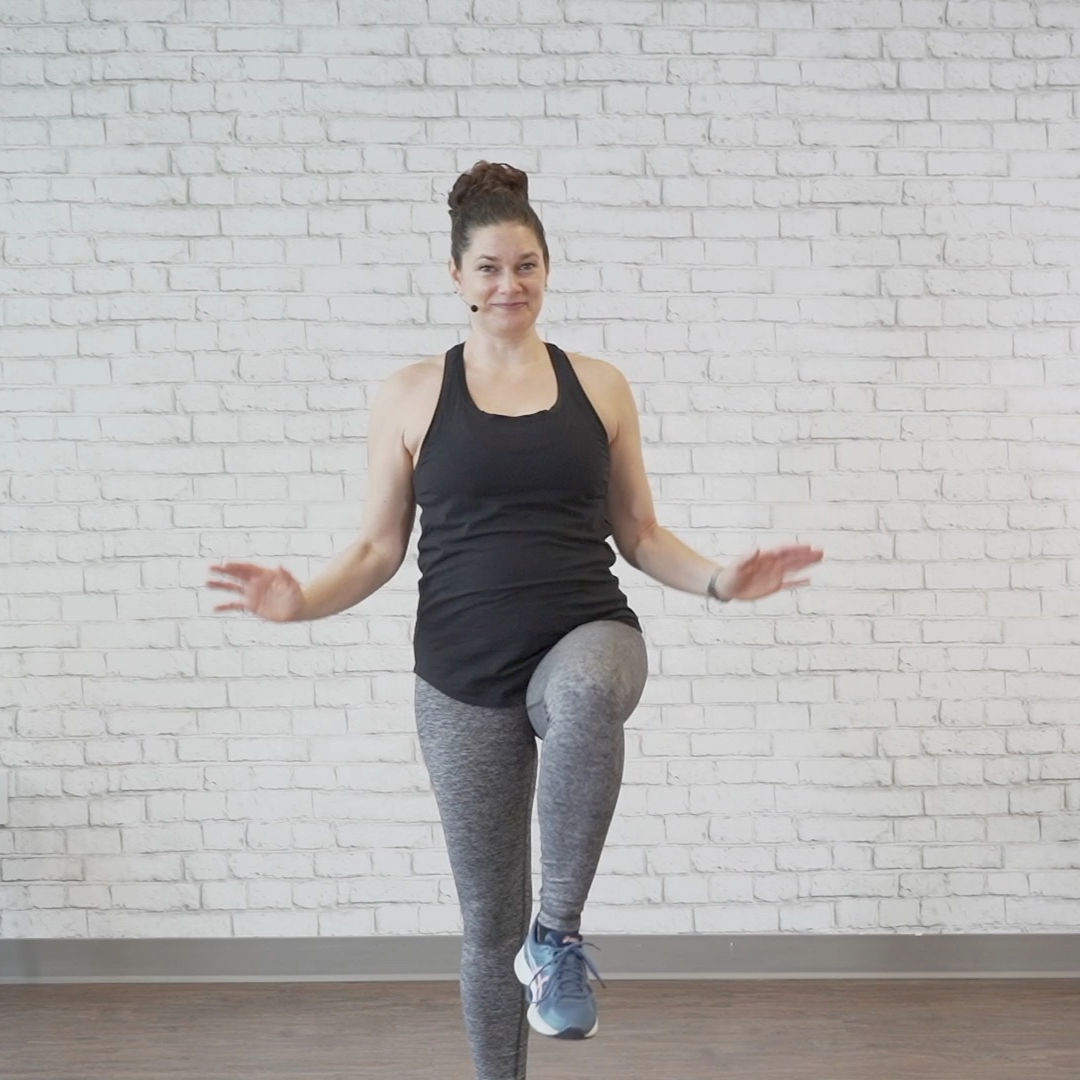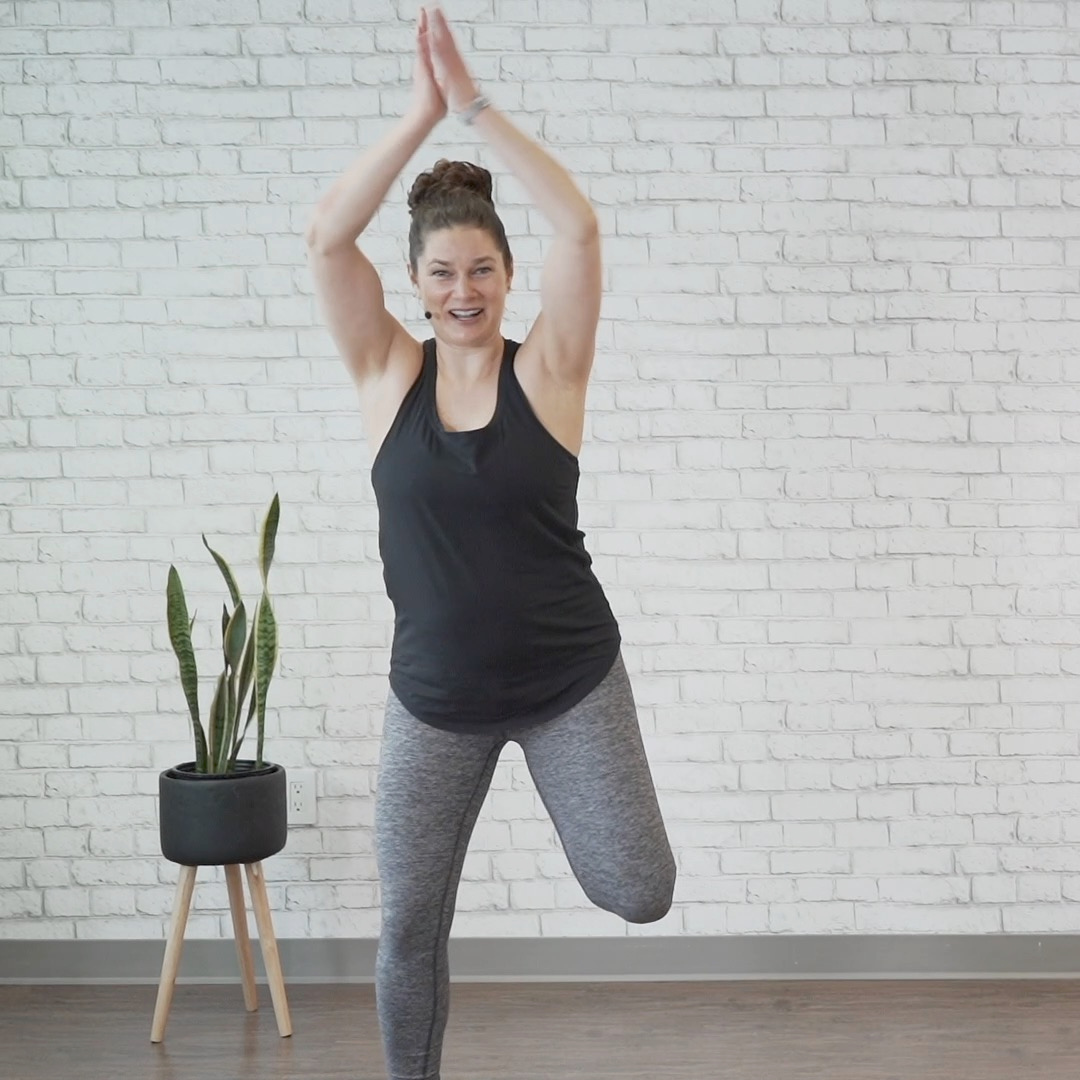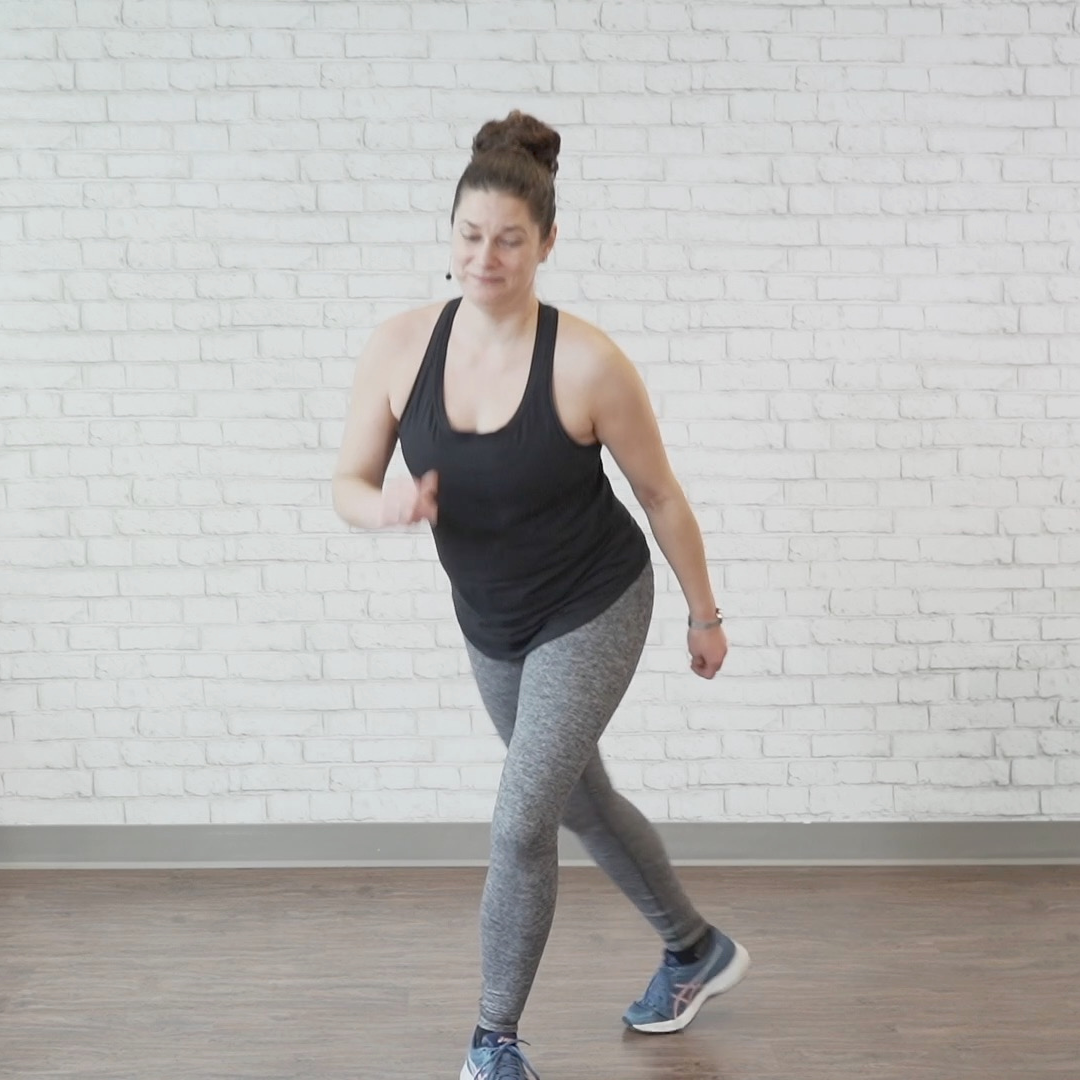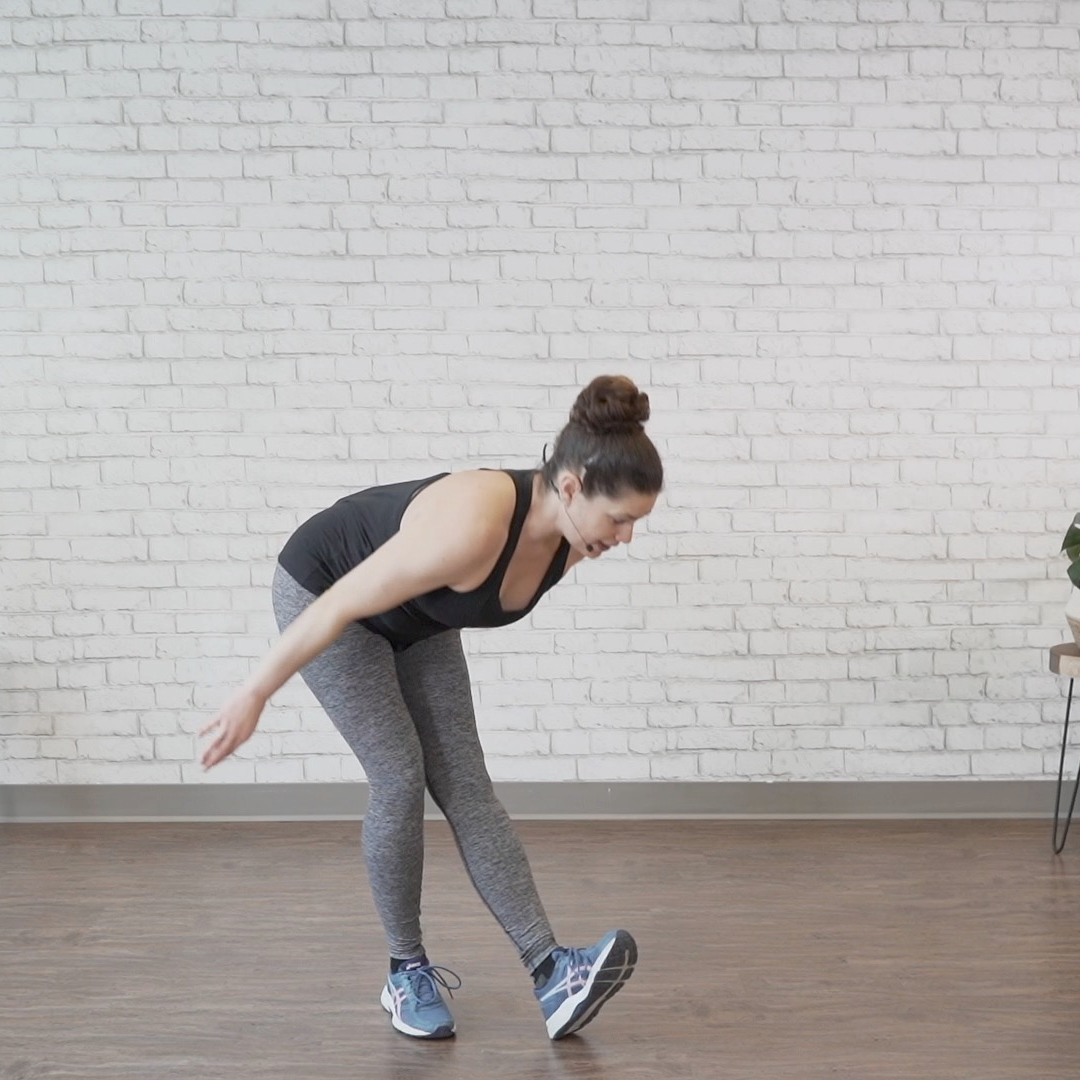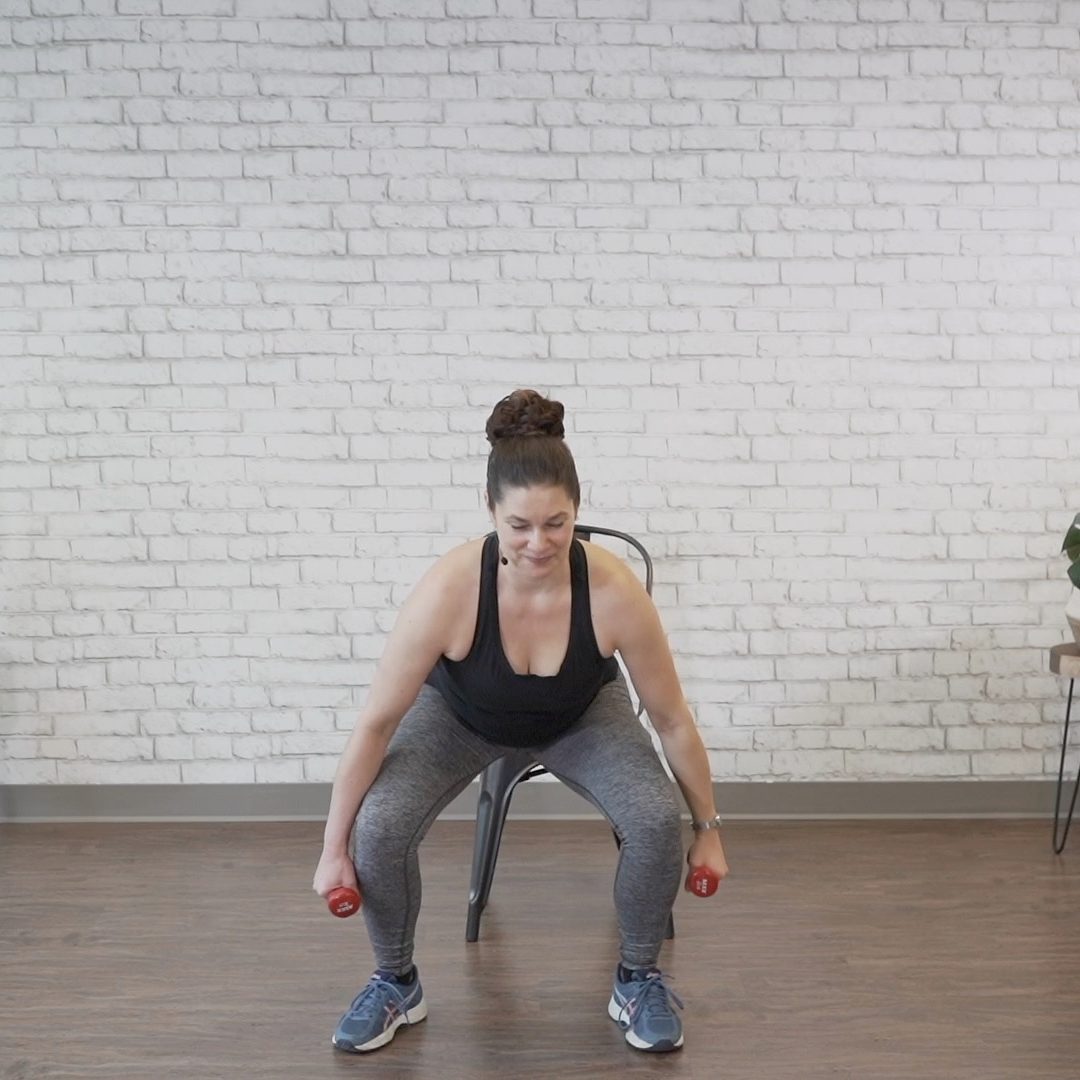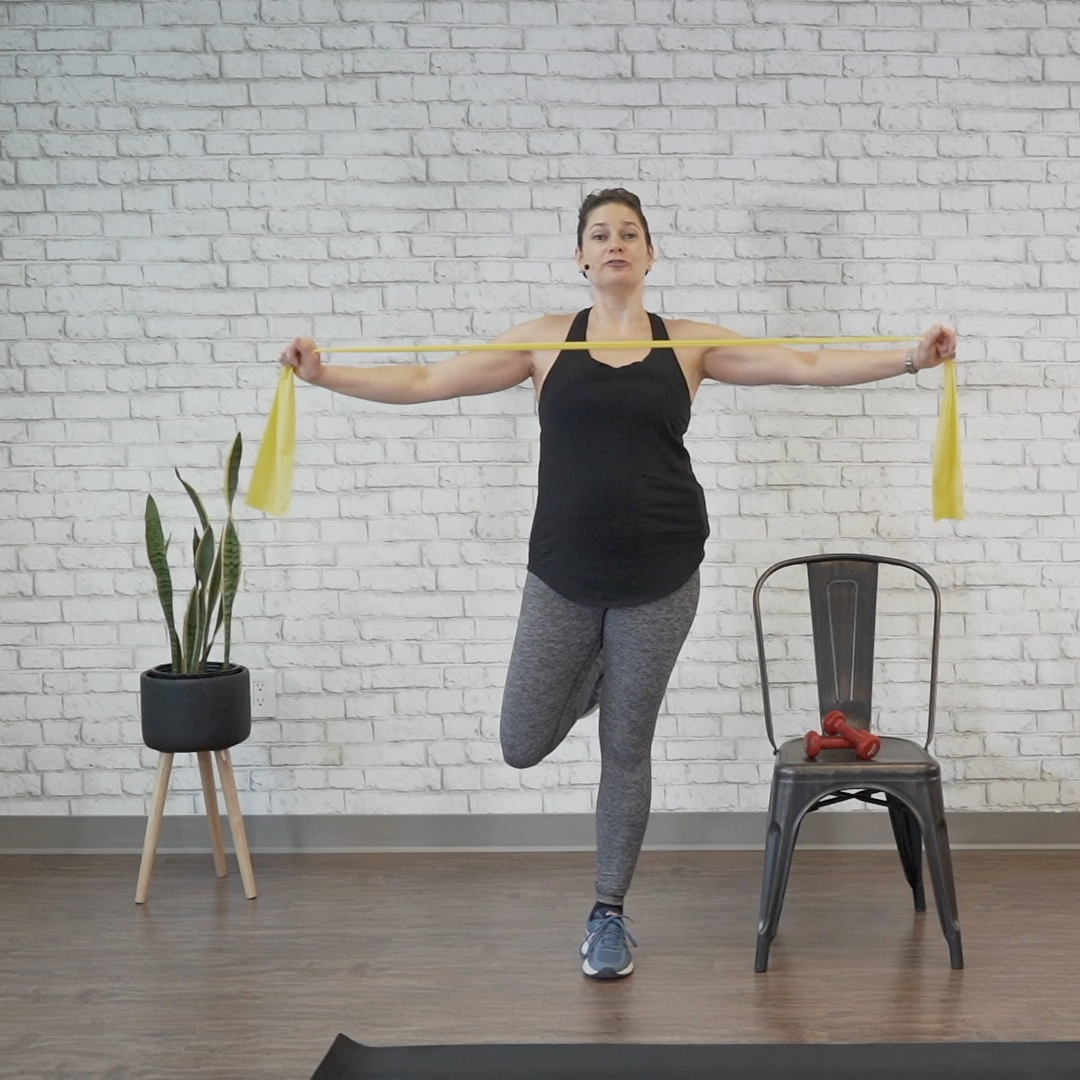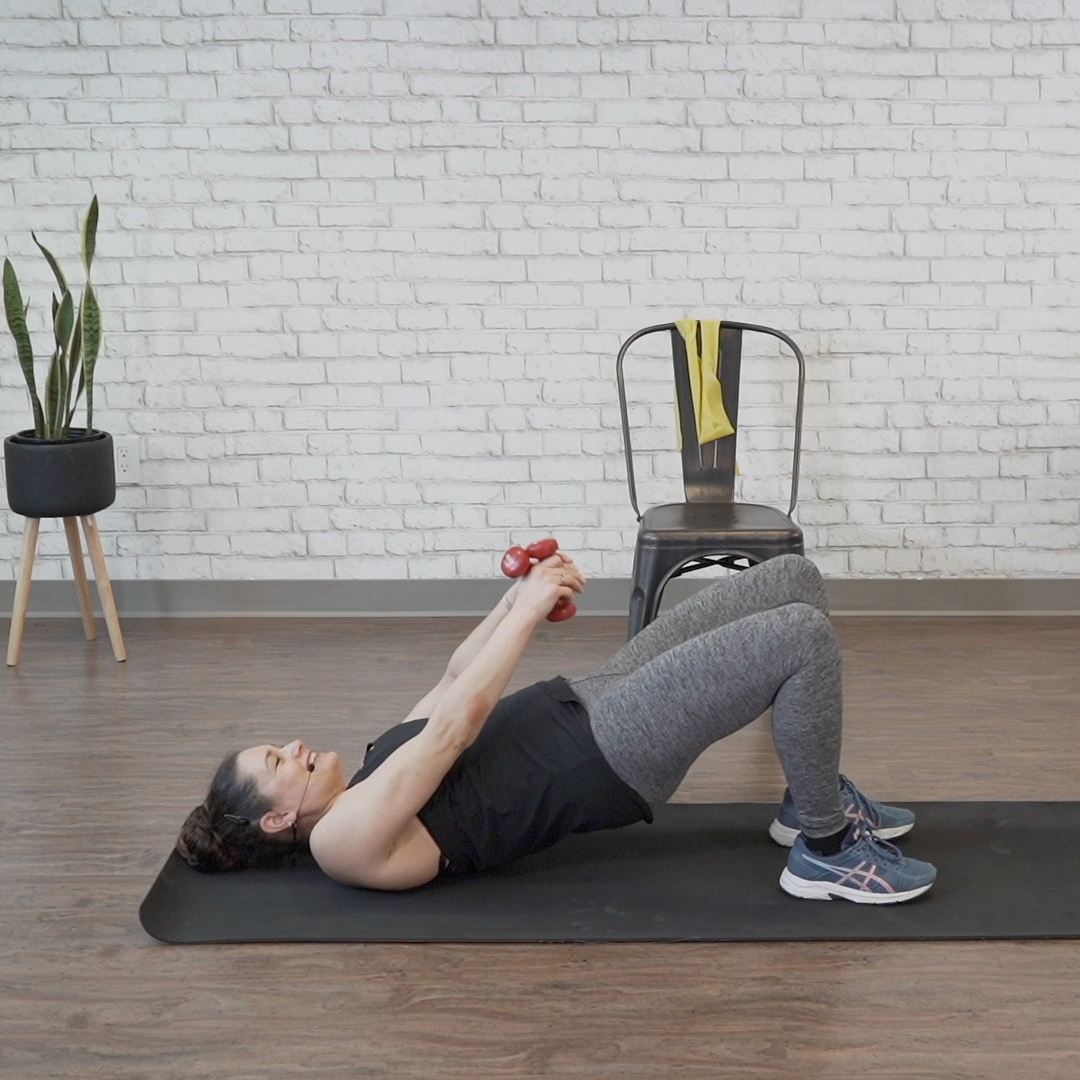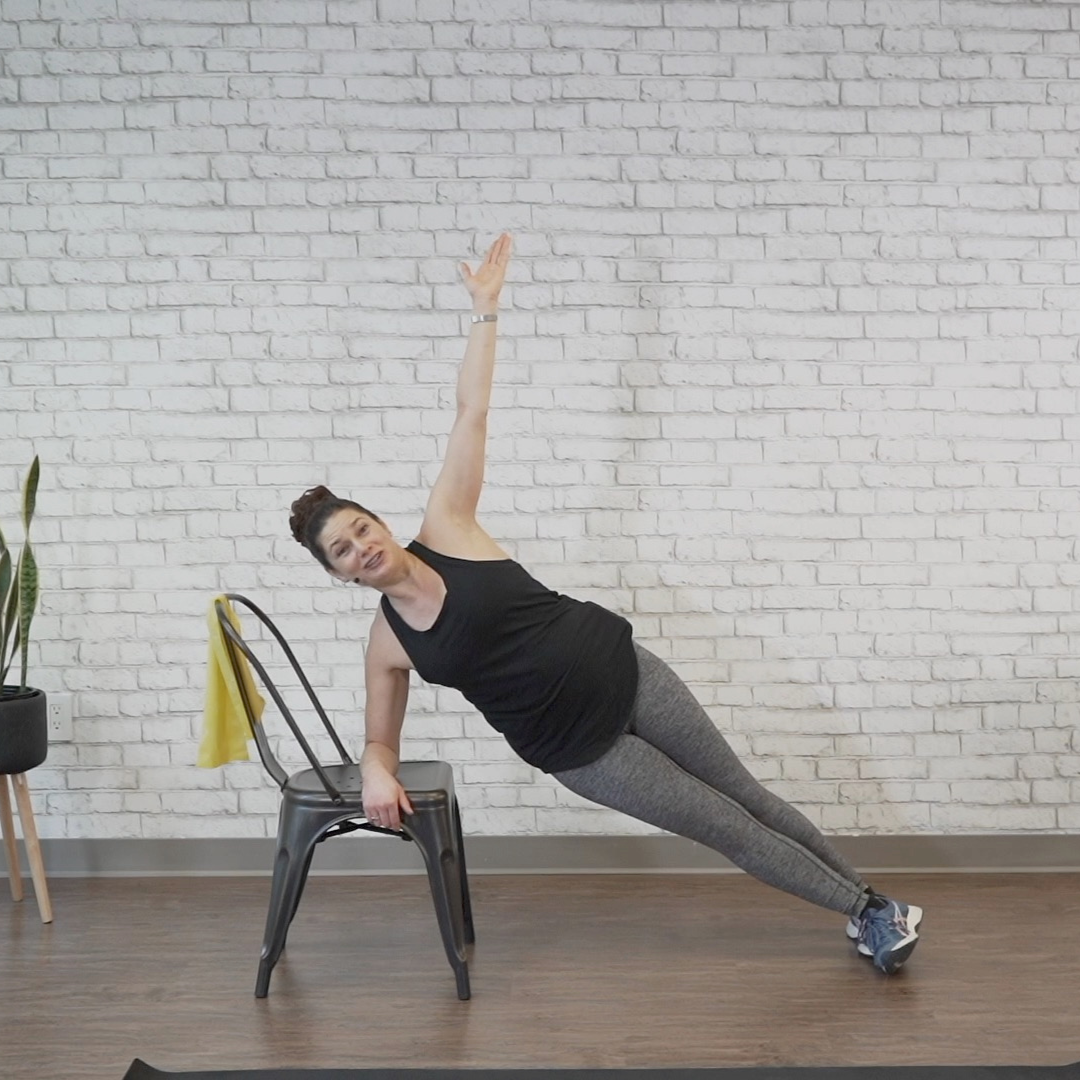 Fit & Fab Volume 2
I just love doing the Fit & Fab exercises (both volumes) with Mel!
A great class for an entire body workout
Melanie is a great motivational instructor who coherently explains each exercise but is not too technical. She wants us to enjoy her classes. I do! Waiting for volume three.
Hi!
So happy to hear this, thanks for letting us know how much you are enjoying the class! :)
Best,
Des
Better5 Support
Fabulous!
I use both the first and second versions of this class at least 3 times a week and have recommended it a lot. It does exactly what it says on the tin. A perfect combo of low impact aerobics, weights and stretches with lots of options for those more or less able. Thank you Mel.
Hi Nicola,
We appreciate the amazing review, and are happy to hear your are getting so much enjoyment from the class!
Better5 Support
Fit and Fabulous over 55 Volume 2
Really good class to follow on from volume 1. Great to get energy levels going and toning up. Haven't been able to do classes for a while due to Covid but I intend starting again soon.
Volume 2 Fit and Fabulous over 55
I had purchased several of your videos over a year ago because I was unable to establish an exercise routine. Volume 1 sat in my computer for a good six months. I finally started them in March. I did Volume 1 twice and now I am on my second round of Volume 2 today. Melanie is SO great. He little "woo!" makes me smile every time. I appreciate her explanations, options, and encouragement. I am just tickled with these videos. Will there be a F&F Vume 3?