Regular price
$47.00 USD
Sale price
$17.00 USD
Unit price
per
Sale
Sold out
Master These 5 Simple Movements & You'll Make Every Single Thing You Do Each Day A Whole Lot Easier

A step-by-step program for building up strength in the exact muscles you use to lift, carry, sit, bend over & move with ease.
5 Days Of Classes

25-30 Minutes/Session

Rated: Easy to moderate

Equipment: Yoga Mat, Resistance Band, 2 Sets Of Dumbbells (1 Lighter & 1 Heavier) & Chair
Instructor: Maria Raitt
This follow up class takes the techniques you learned in Volume 1 and applies them to sets of exercises for a full body workout. You'll gain strength & endurance by using the 5 fundamental human movements in your new workout routine:
Push

Pull

Squat

Hinge

Carry
If you've completed Volume 1 and want to continue to progress or you just want a full body workout that will provide you with practical strength for everyday life—this is the class for you. (You don't need to take Volume 1 first to be able to take this class)
Watch the class preview below:
Who is this course for?
Anyone who wants to get stronger & function better

People looking to improve their basic fundamentals of movement

Anyone looking for a practical full body workout

Those wanting to make everyday tasks easier

Beginners looking to get into a safe and effective routine

Everyone! All the movements in this program are deliberately designed to be gentle
What are the benefits?
Carry out household tasks much easier

Lift & carry heavier objects

Bend & squat without stiffness holding you back

Open doors without struggling

Increased strength, mobility & stability

Improved confidence

Reduced risk of falling  

Regain better day-to-day function
With this class, you'll get:
5 days of step-by-step classes

25-30 minutes per session

A better understanding of the fundamental movements

Closed captioning

Instant access

Own all classes for life (NO subscription)

100% money-back guarantee
FAQ:
Do I need to get down on the floor and back up?

Yes, the majority of this class is on the floor.

What equipment is needed? 

You will need a yoga mat, resistance band, 2 sets of dumbbells (one lighter & one heavier set) and a chair.

How physically demanding is this class?

Most of the exercises are simple. Options are provided all throughout so you can increase or decrease the intensity at any time to suit your fitness level.
Instant access after purchase.
Share
How to use

If you are purchasing a digital class, you will be prompted to login after purchase. You can use the class immediately.

If you are purchasing a DVD, we will ship the DVD out to you within 48 hours of purchase!
100% Money Back Guarantee

Money back guarantee for 90 days. If for whatever reason you are not pleased with a class, we will refund you. If you want to try out another class, we can swap out any class for another! 
View full details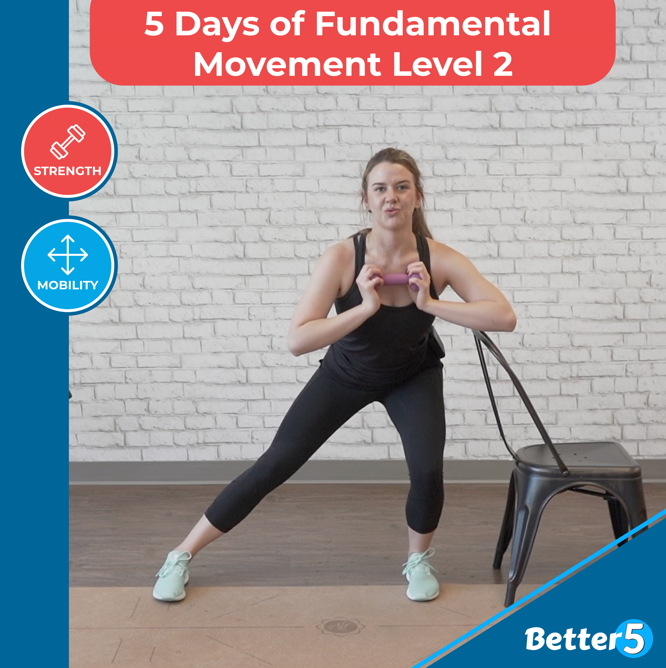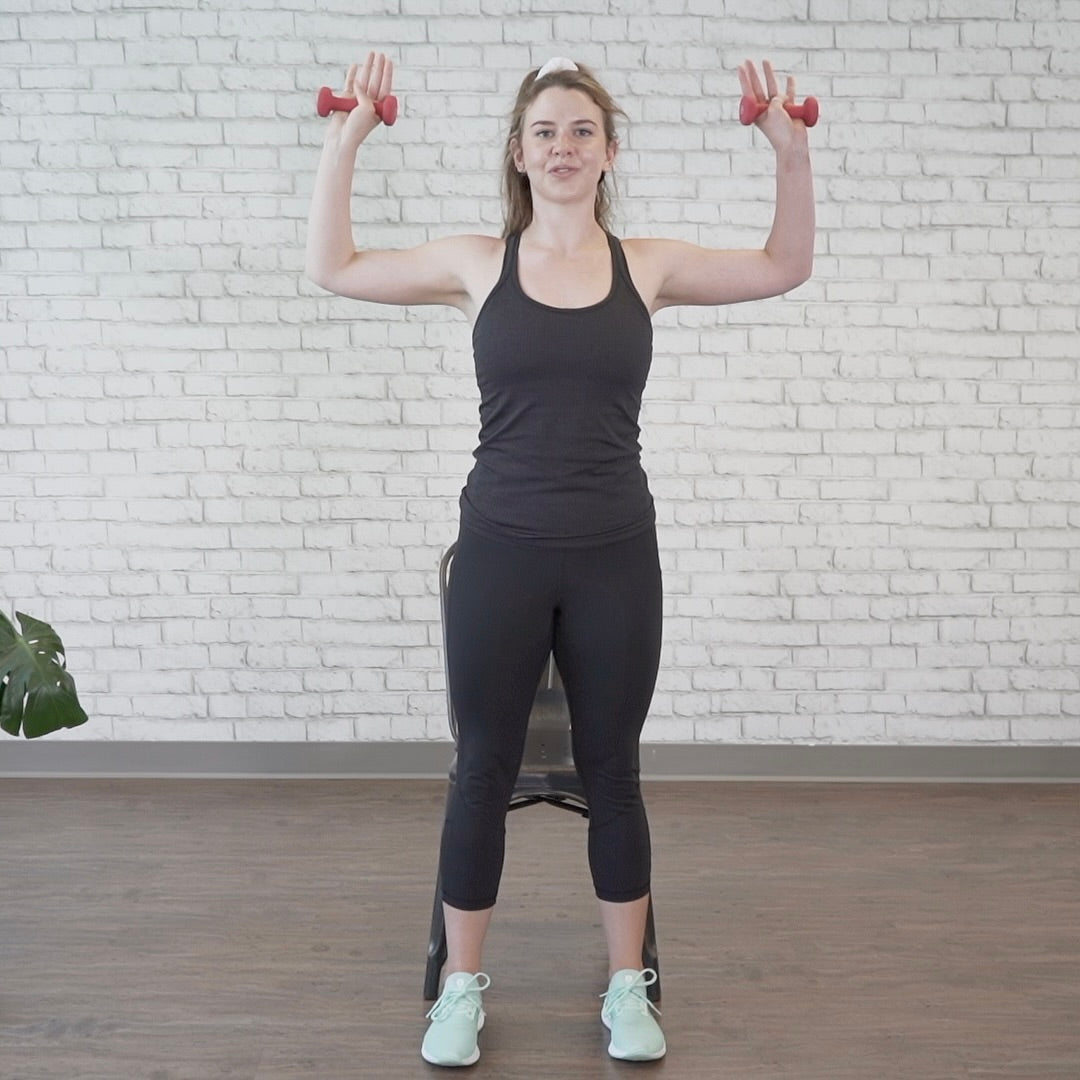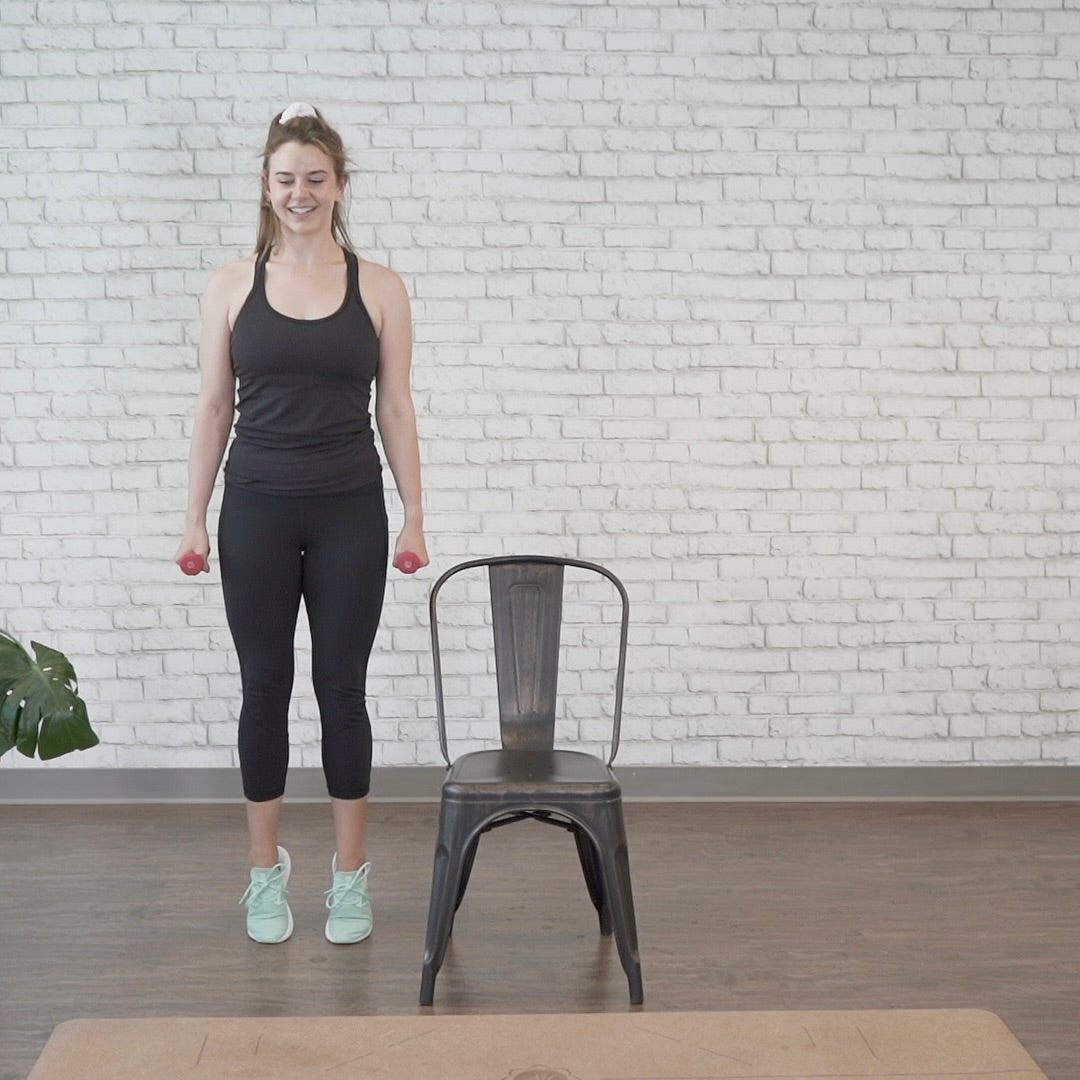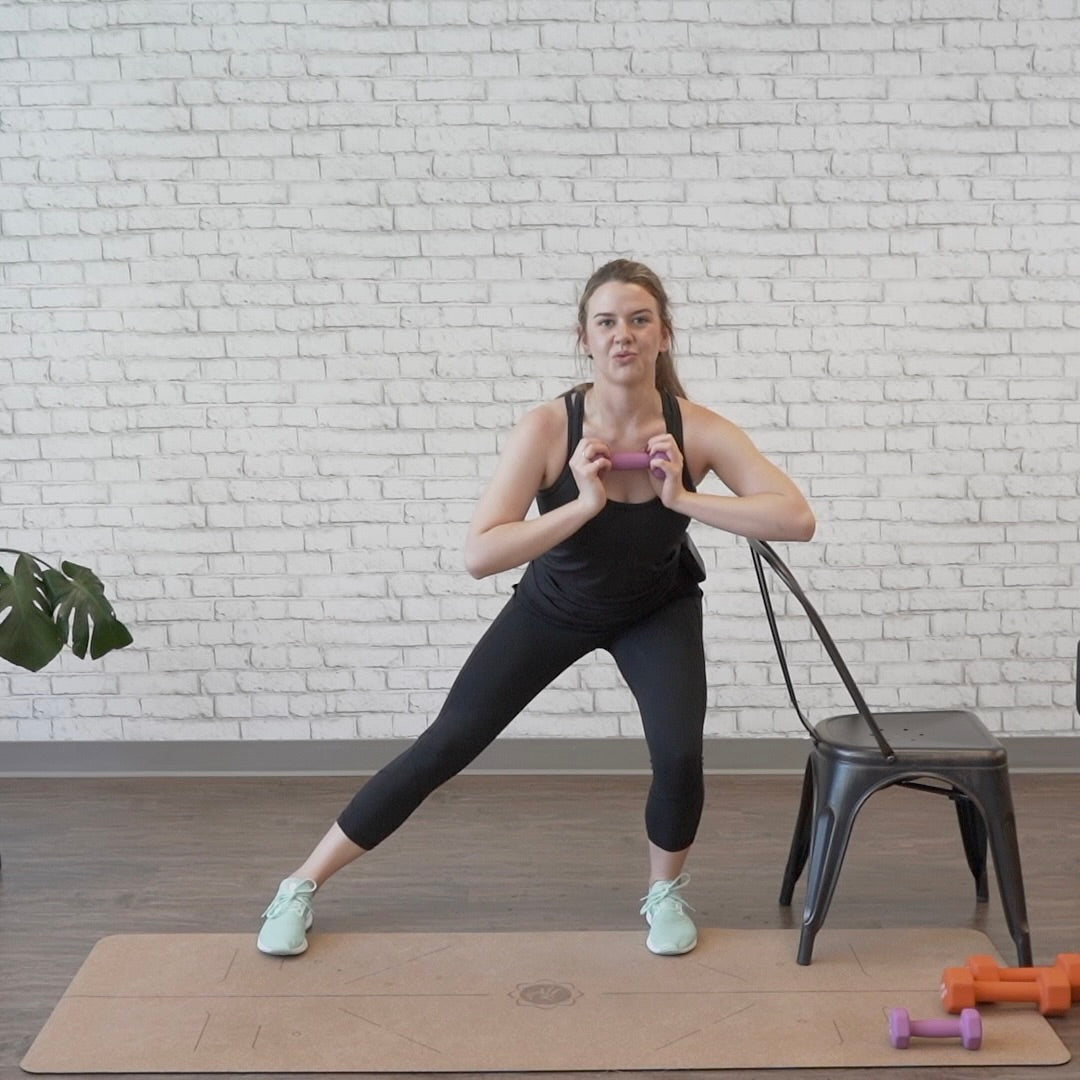 Fitness moves
I am amazed how much better I feel after I do the exercises.
Love you all
Really appreciate your sales on these important work-outs
Very Convenient
I have several Better 5 programs and I enjoy all of them. Not as regularly as I should, but they're there when I finally feel guilty enought to take advantage of them.