Regular price
$47.00 USD
Sale price
$17.00 USD
Unit price
per
Sale
Sold out
Say Goodbye To Bad Hips In Just 20 Minutes A Day
Here's how to finally move without pain holding you back
7 Days Of Classes

20 Minutes/Session

Floorwork Included

Rated: Easy/Gentle

Equipment: Chair; Mat (Optional: Foam Roller)
Instructor: Dr. Ben Stevens
As the biggest ball-and-socket joint in your entire body, when you have hip issues it can cause a lot of problems that have a big impact on your quality of life. Nearly every single movement you make uses the muscles of your hips—these are the muscles that allow you to bend, lift your legs and move. 
In this class you'll regain hip function & reduce pain by strengthening all the connecting muscles that support & stabilize your hip joint. Through gentle exercises you'll train your hips & pelvis to work together smoothly again while strengthening your quads, hamstrings & glutes to maximize the stability of your hips.
Watch the class preview below:
Who is this course for?
People with stiffness, soreness or pain in their hips

Anyone who gets pain in their hamstrings or glutes

Those who get hip pain from sitting too long

Anyone whose hips are causing knee or back problems

Older adults who can't sleep, stand, sit or lay for extended periods of time because of hip pain
What are the benefits?
Improved hip flexibility and mobility

Pain reduction or elimination

Increased mobility

Reduced risk of falling

Increased lower body strength

Better balance & stability

Increased hip joint stability

Normalized walking pattern
With this class, you'll get:
7 days of step-by-step classes

20 minutes per session

Closed captioning

Instant access

Own all classes for life (NO subscription)

100% money-back guarantee
FAQ:
Do I need to get down on the floor and back up?

Yes. Some exercises are done standing, some with a chair, and some are done on the floor.

What equipment is needed?

The only thing you will need is a chair and a mat (or comfortable flooring). A foam roller is helpful, but not necessary.

How physically demanding is this class?

This is an easy class that anyone of any fitness level can do. Most exercises are simple and only use your own body weight.
Instant access after purchase.
To get this class on DVD—Click or Tap Here
Share
How to use

If you are purchasing a digital class, you will be prompted to login after purchase. You can use the class immediately.

If you are purchasing a DVD, we will ship the DVD out to you within 48 hours of purchase!
100% Money Back Guarantee

Money back guarantee for 90 days. If for whatever reason you are not pleased with a class, we will refund you. If you want to try out another class, we can swap out any class for another! 
View full details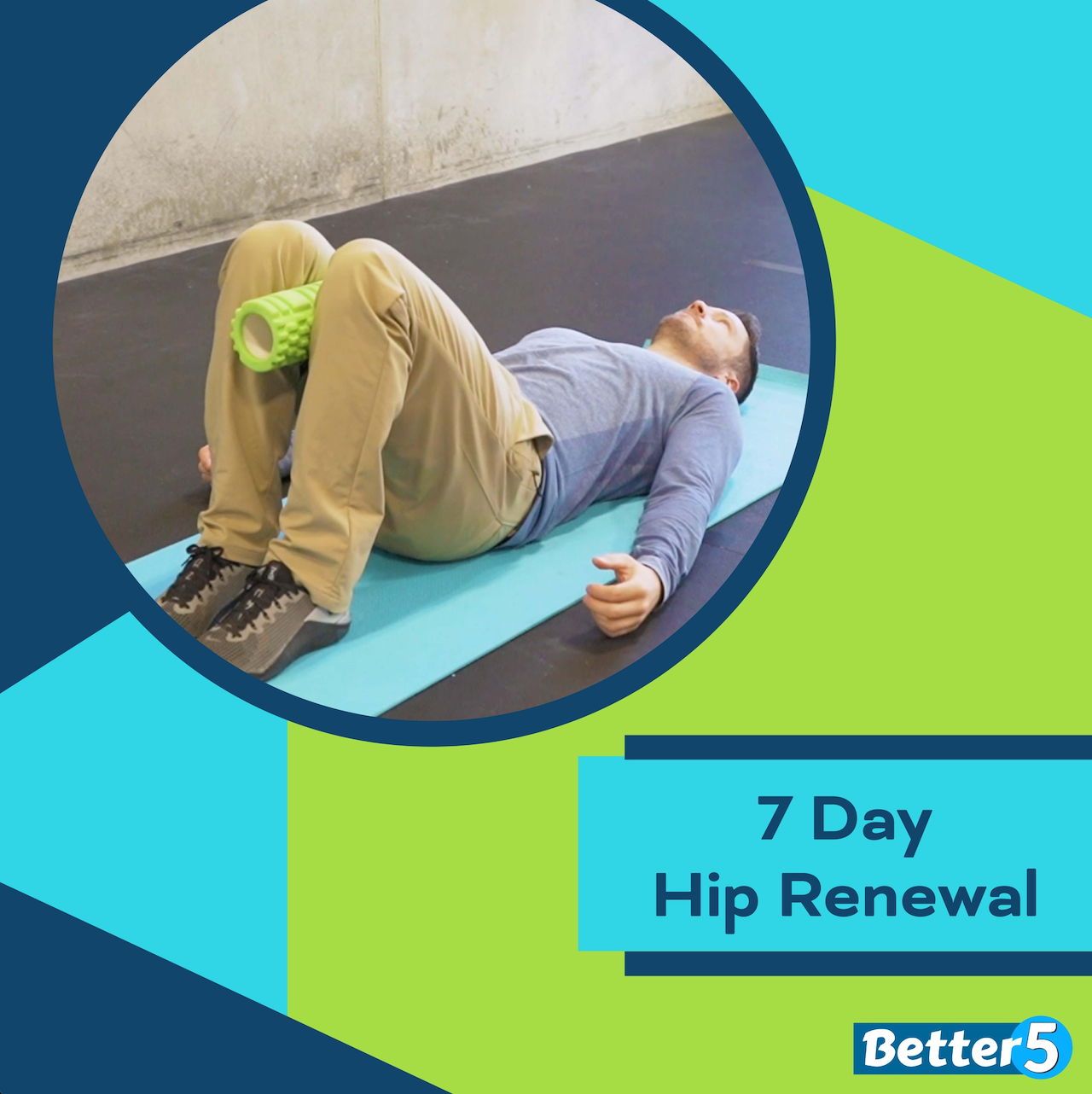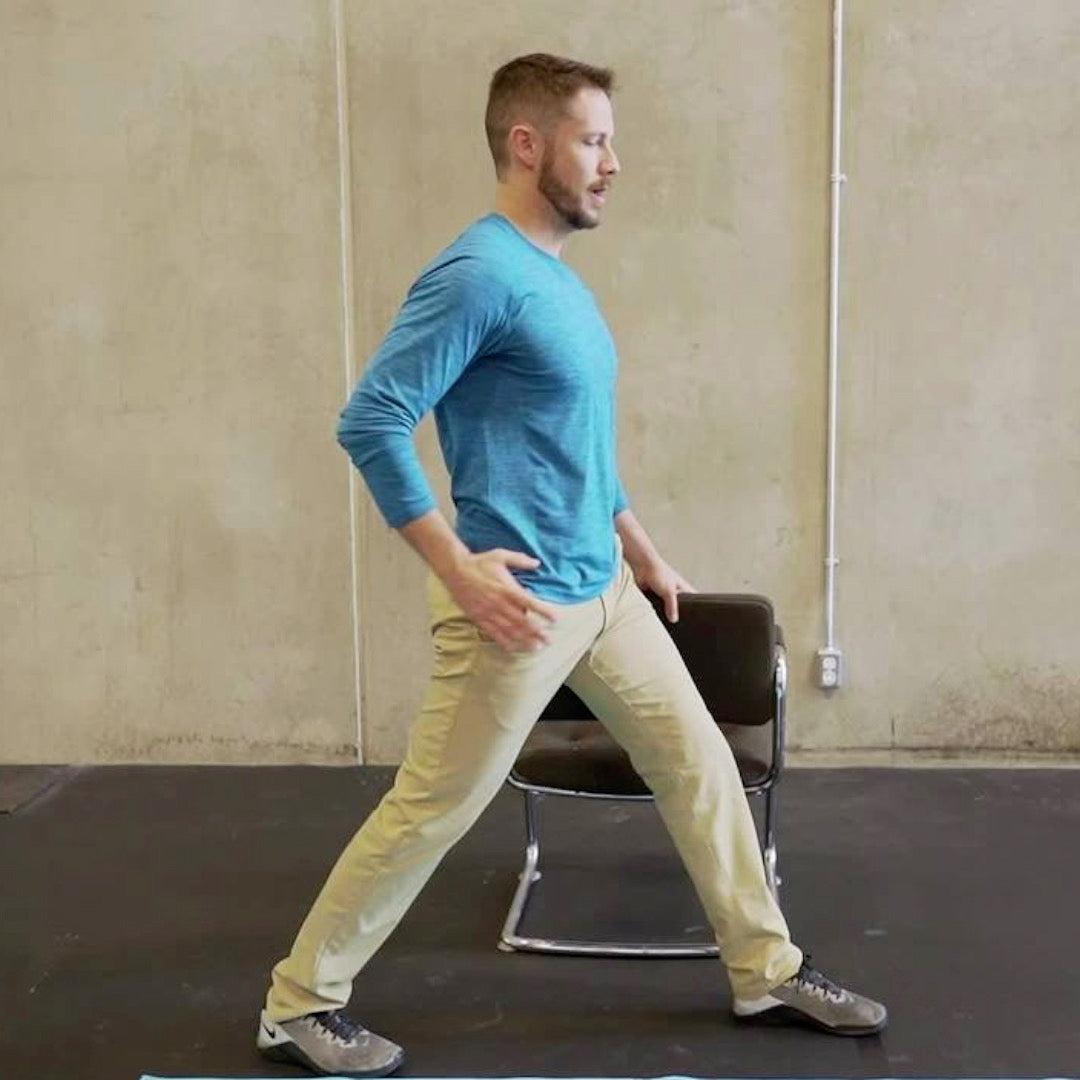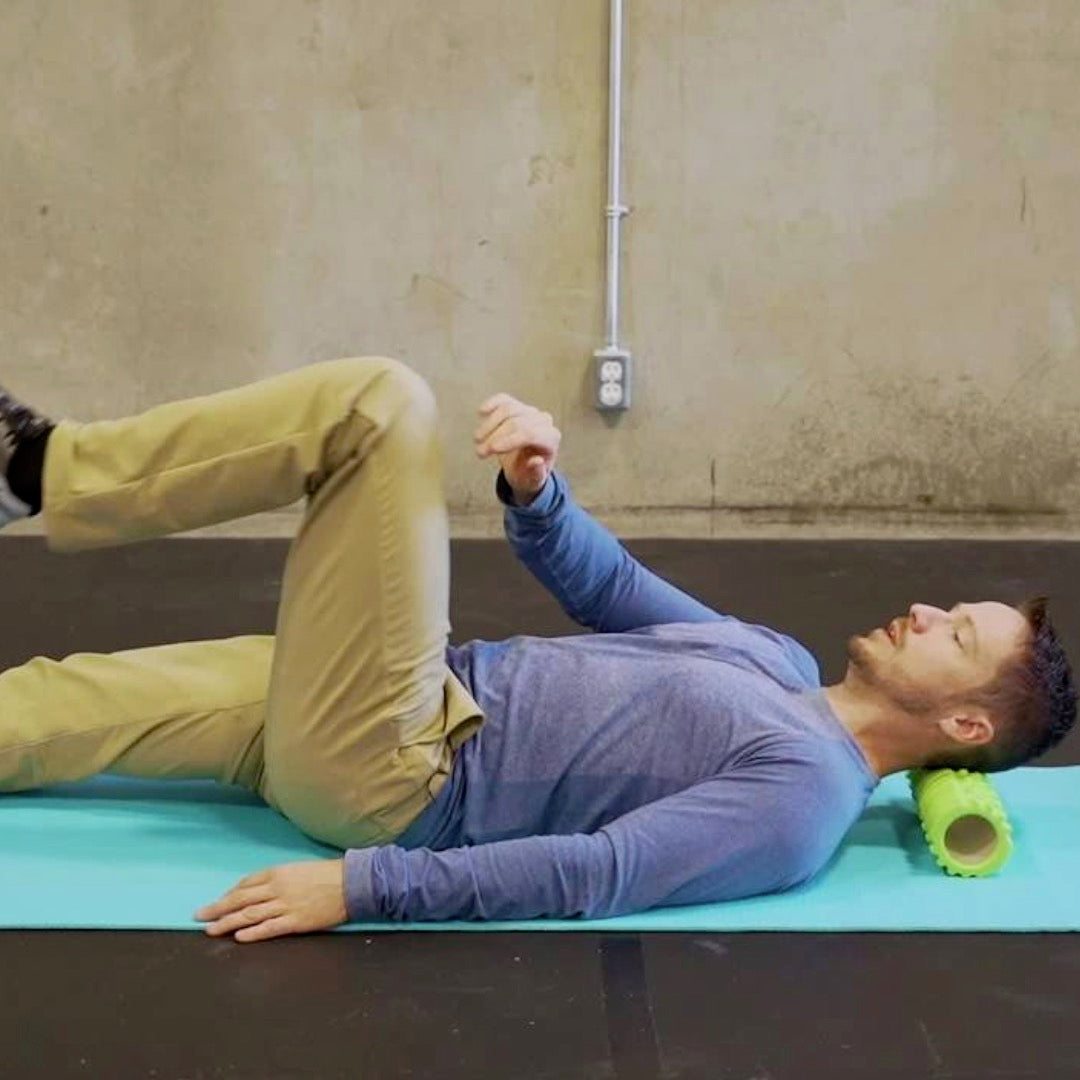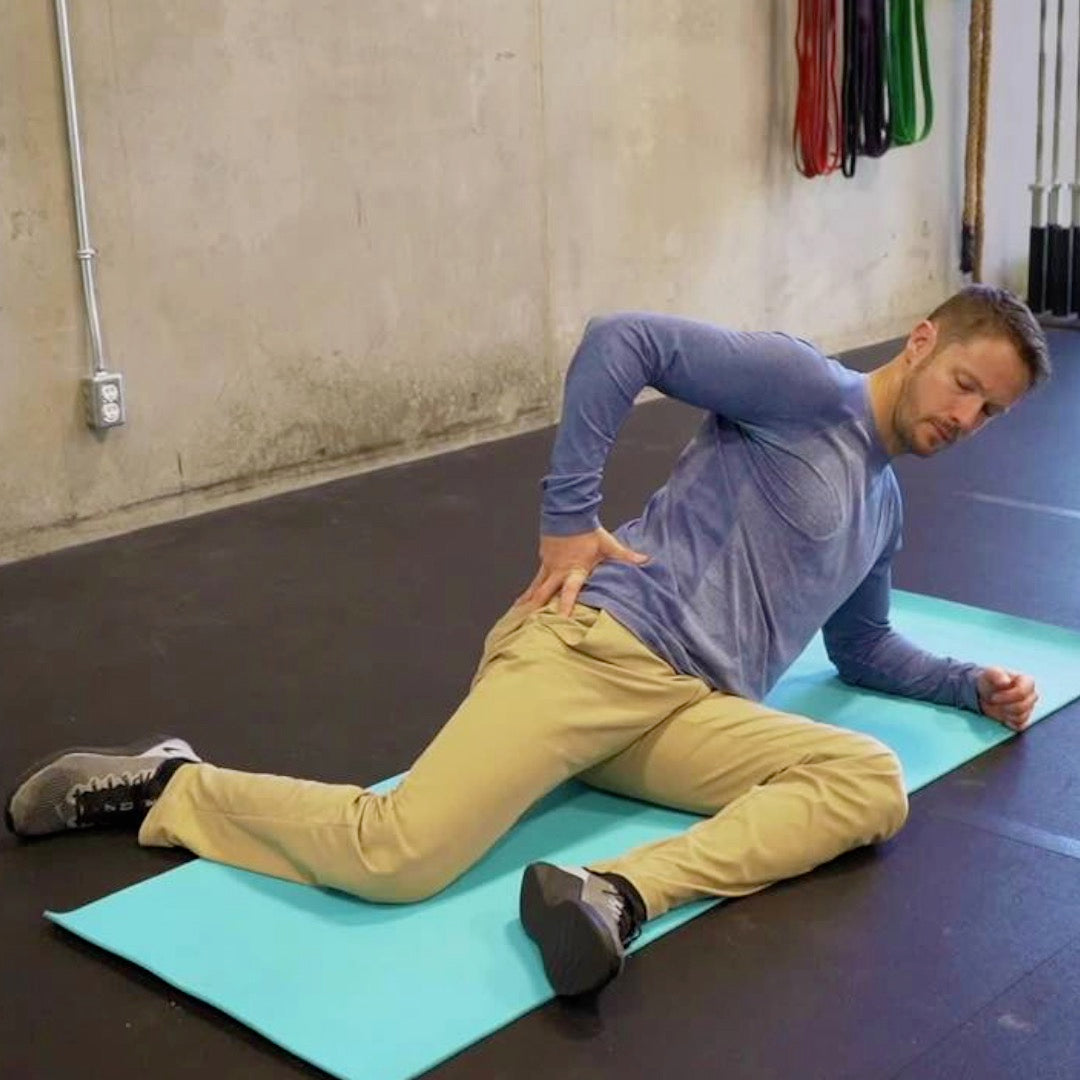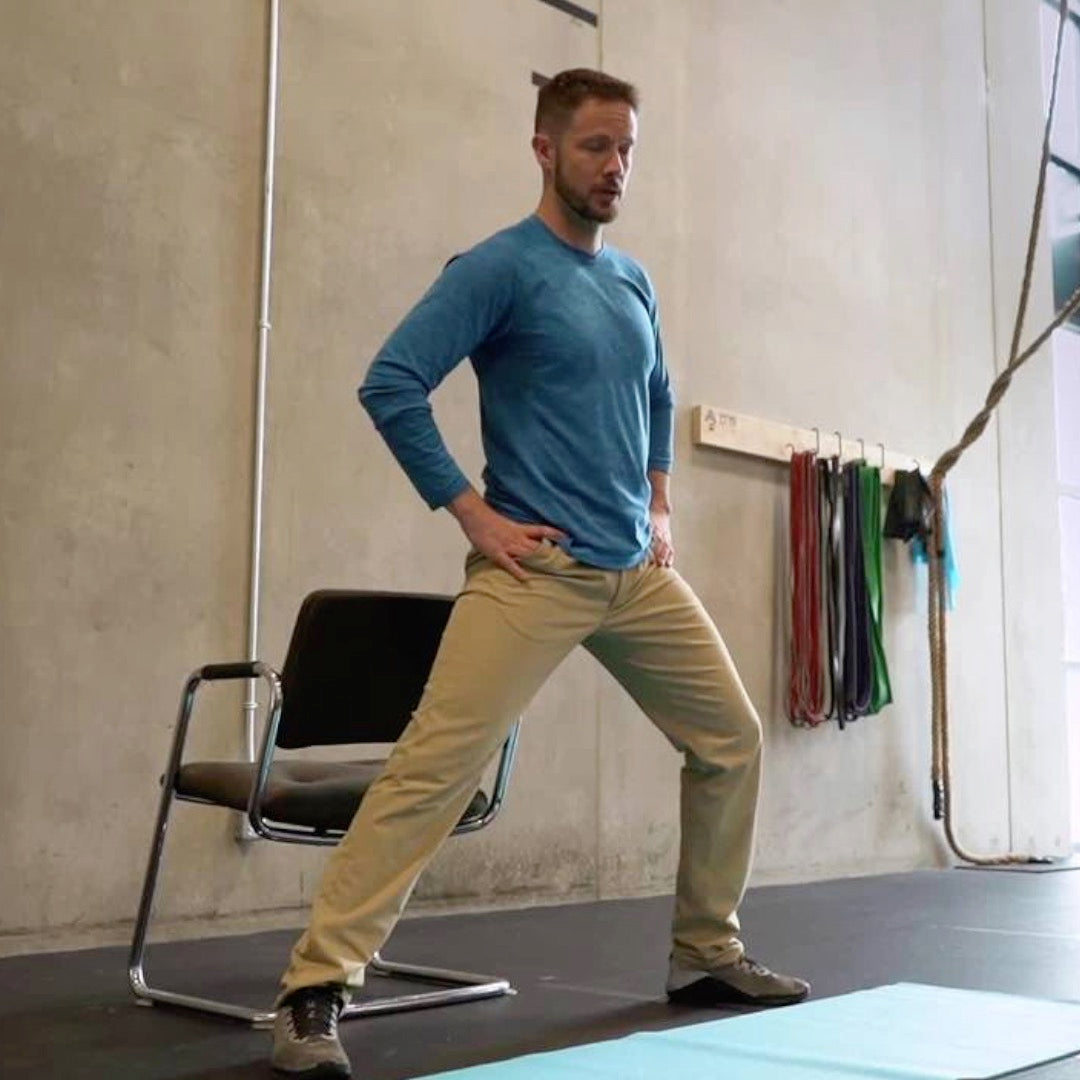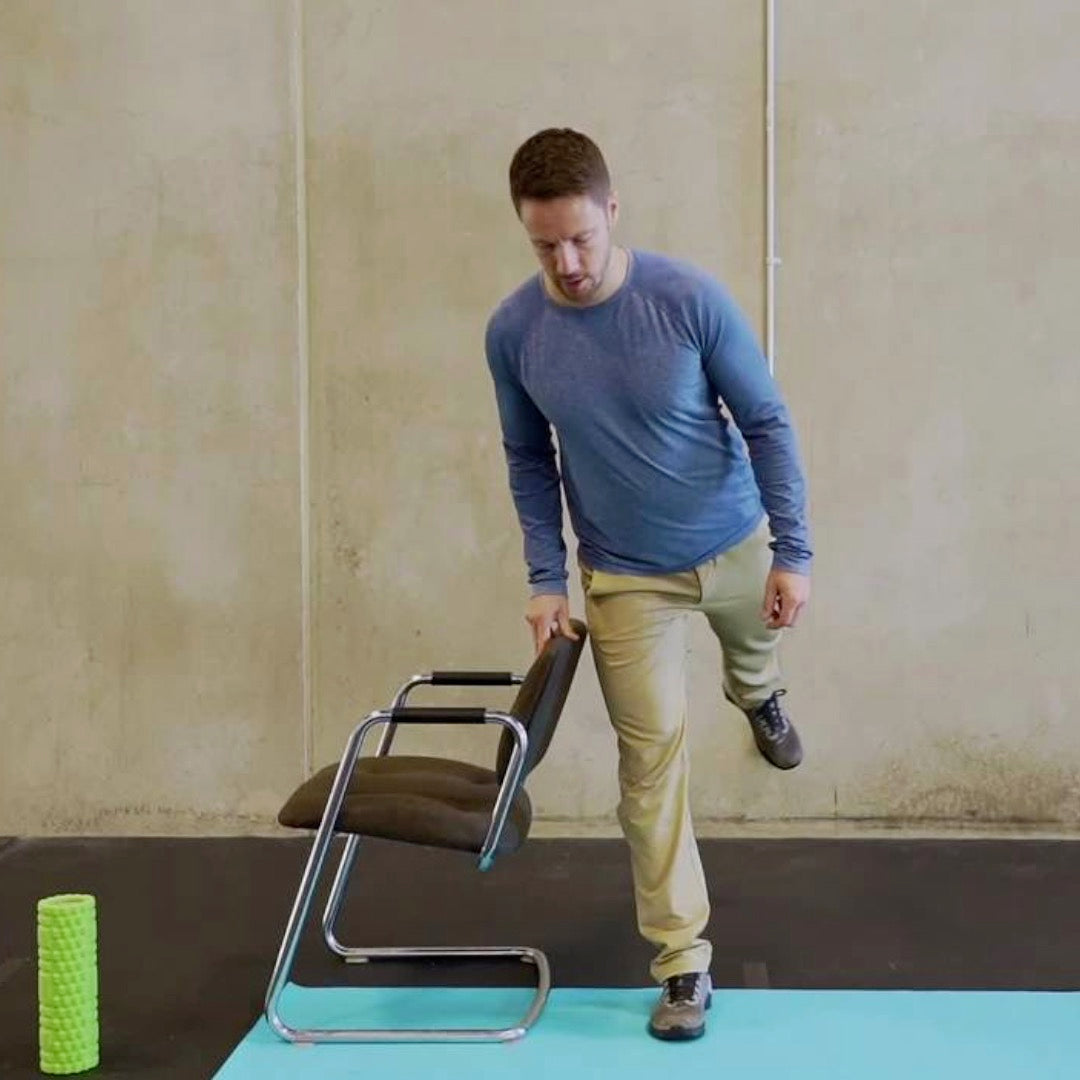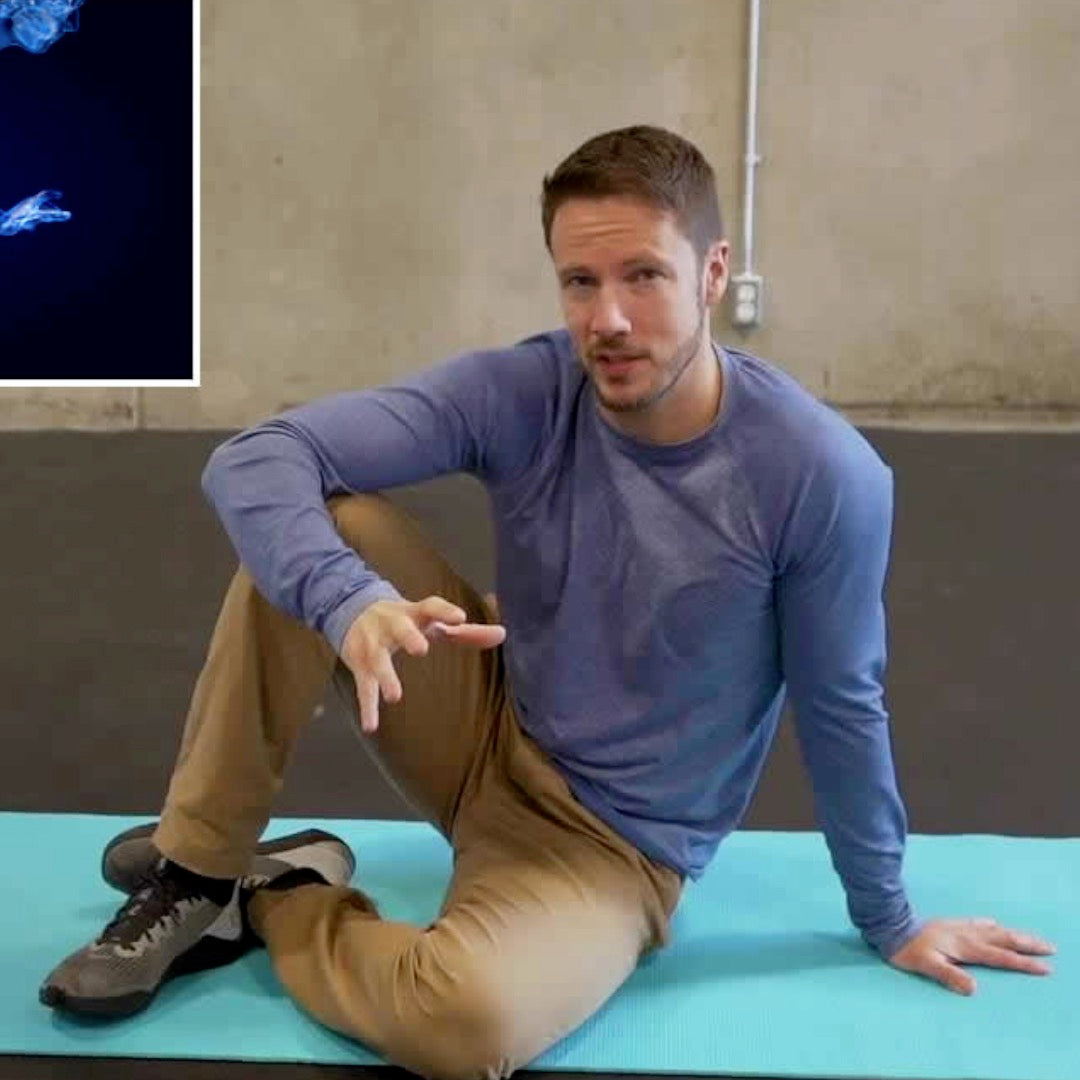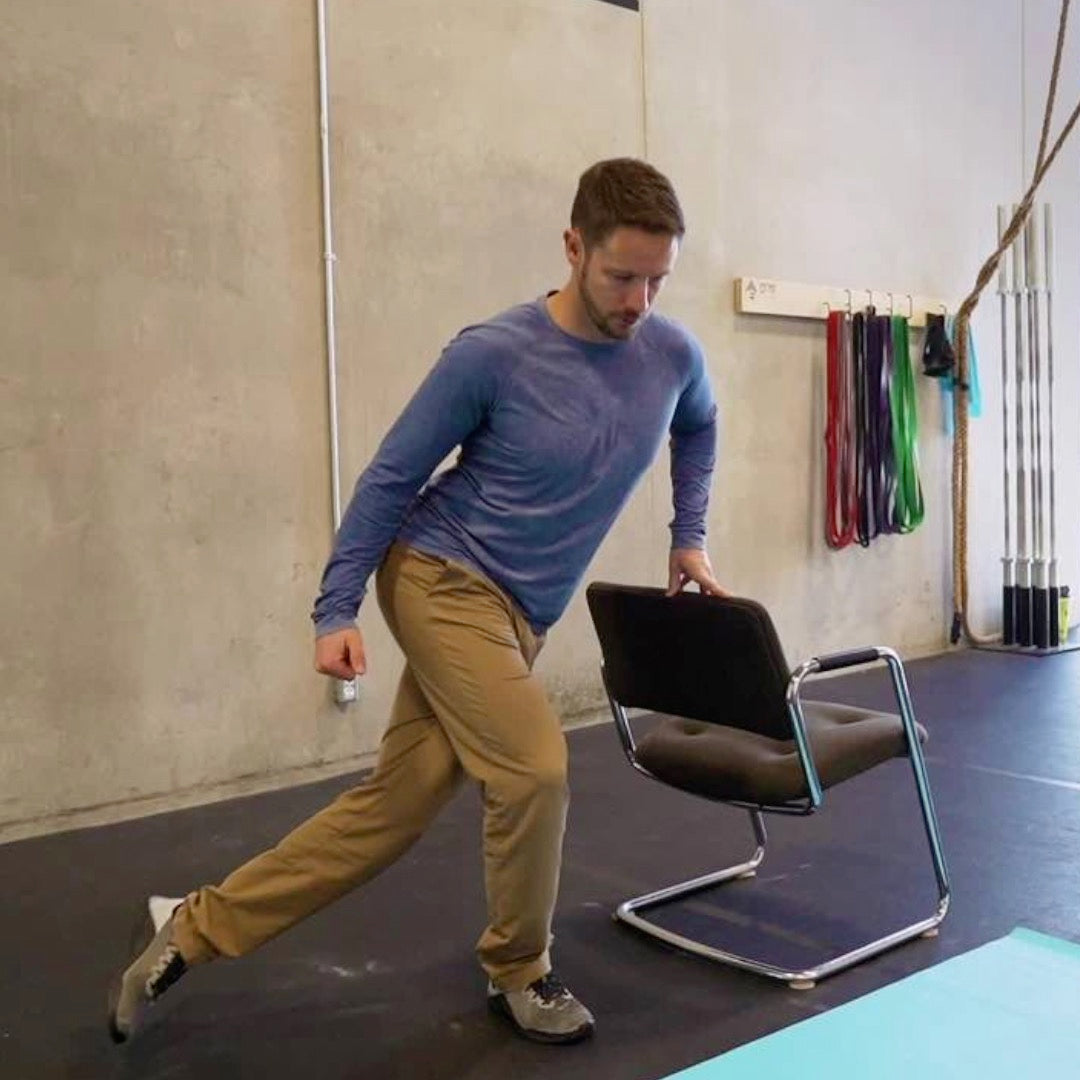 This one worked for me.
Very good instructor with exercises that help!
Did good for my injury……… better than the PT
I learned to do the proper things I needed to get better !
PT did have a few things I needed but to move on farther this is helping me AND isn't $40 per 15 minute PT care at top place .
Glad I found this ! It's helping me a lot !!
Totally worth the price and more !!
Hi Candace,
Thanks for taking the time to let us know, Candace! We are so happy to hear this!
Kindly,
Des
Better5 Support ️
Hip exercises
Great to do these exercises to help the getting older body
It works!
This class has helped my hips to be more mobile, flexible and stronger. Walking has become more doable, which is the goal I was wanting to do. Dr. Ben is so knowledgeable. I have more than one of his classes. I recommend this class to anyone with problematic hips.
Great for hip flexibility
Dr. Ben does such great work. He shows gentle ways to strengthen and stretch the muscles around the hips. Very helpful.