Regular price
$47.00 USD
Sale price
$17.00 USD
Unit price
per
Sale
Sold out
How 10 Minutes A Day Could Add Years Of Enjoyment To Your Life
Life is easier when you have the ability to do the things you want. Here's how to get there.
7 Days Of Classes

10 Minutes/Session

No floorwork

Rated: Easy/Gentle

Equipment: Chair
Instructor: Maria Raitt
What your body is capable of doing depends almost entirely on how you look after it. Just 10 minutes a day makes everything from putting away the dishes to standing in the grocery line… a whole lot easier. 
This is a zero-impact, chair-based class that strengthens your deeper, stabilizing muscles while aligning your body's overall structure and increasing joint support. You'll strengthen & stretch your entire body, building up your muscle strength while unlocking the stiffness that holds you back. So you can say goodbye to the aches, pains and limitations that stop you from fully enjoying life. 
Chair Pilates is the most gentle form of exercise, done while sitting in a chair or holding onto it for support, so you can ease your way back into exercising if you've lost strength & mobility—and finally get your life back.
Watch the class preview below:
Who is this class for?
Anyone with limited strength, mobility or endurance

People looking for a safe & gentle workout with ZERO floorwork

Anyone who wants to improve how they move

Older adults looking for a gentle way to ease back into exercising

Everyone! This is an easy, beginner class anyone of any fitness or ability level can do
What are the benefits?
Improved mobility & strength through your entire body

Stronger core & pelvic floor

Increased upper body & lower body strength

Better flexibility & increased range of motion

Increased spine mobility & decreased back pain

Unlocks stiff joints
With this class, you'll get:
7 days of step-by-step classes

10 minutes per session

ZERO floorwork—absolutely no getting down on the ground

Closed captioning

Instant access

Own all classes for life (NO subscription)

100% money-back guarantee
FAQ:
Do I need to get down on the floor and back up?

No. All exercises are done in a chair or with the support of a chair.

What equipment is needed?

All you need is a chair.

How physically demanding is this class?

Most of the exercises are simple and use only your own body weight. These are easy to do and require little fitness in advance.
Instant access after purchase.
Share
How to use

If you are purchasing a digital class, you will be prompted to login after purchase. You can use the class immediately.

If you are purchasing a DVD, we will ship the DVD out to you within 48 hours of purchase!
100% Money Back Guarantee

Money back guarantee for 90 days. If for whatever reason you are not pleased with a class, we will refund you. If you want to try out another class, we can swap out any class for another! 
View full details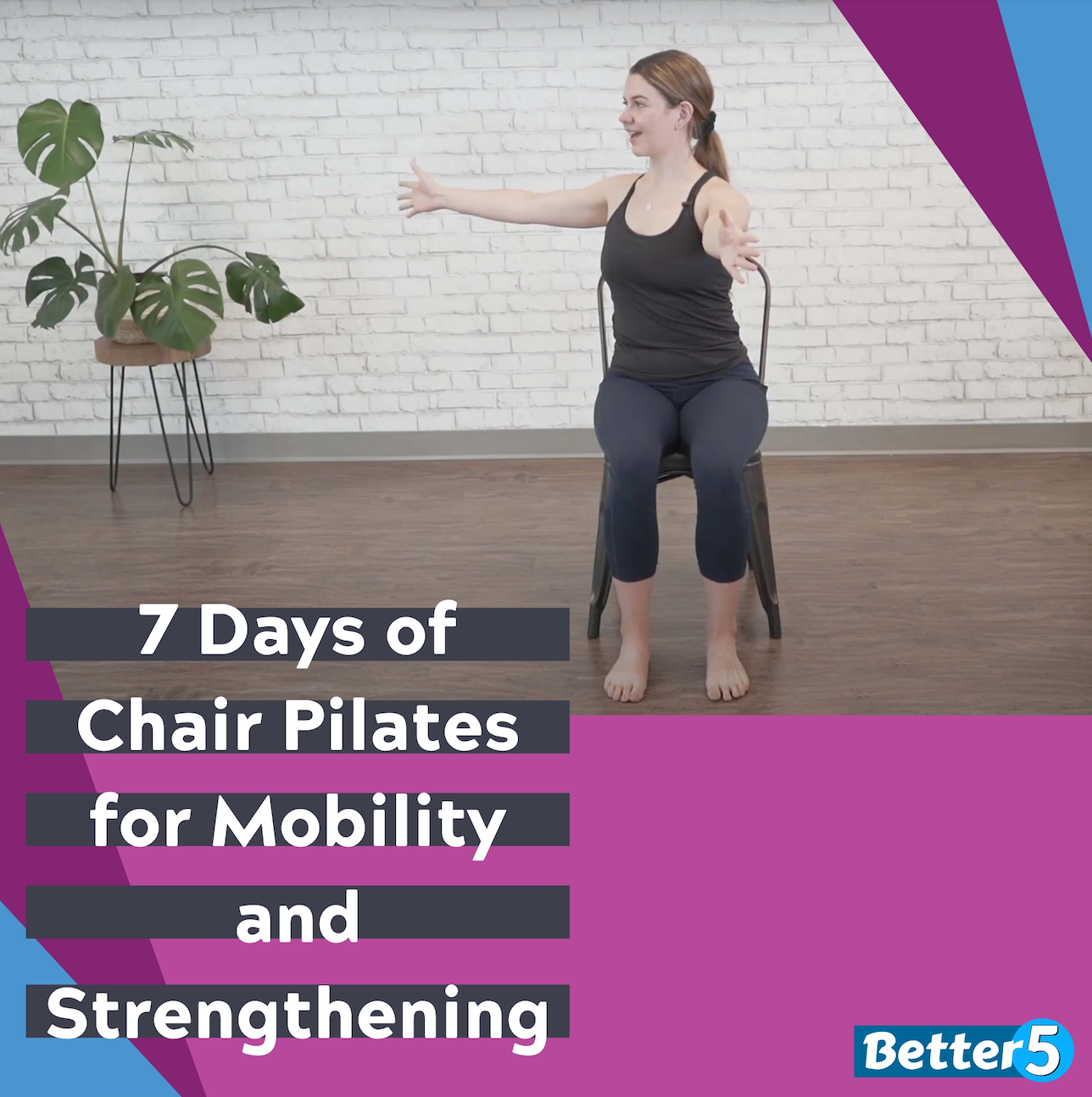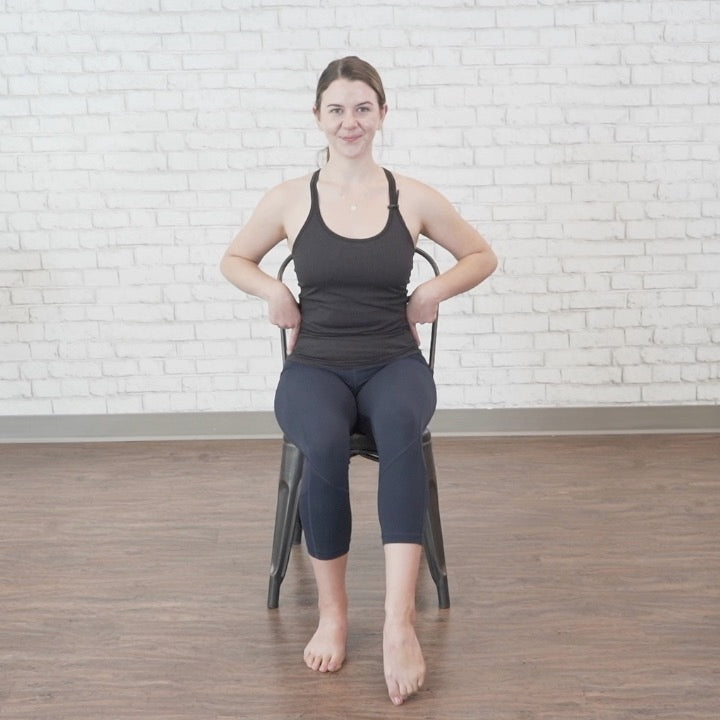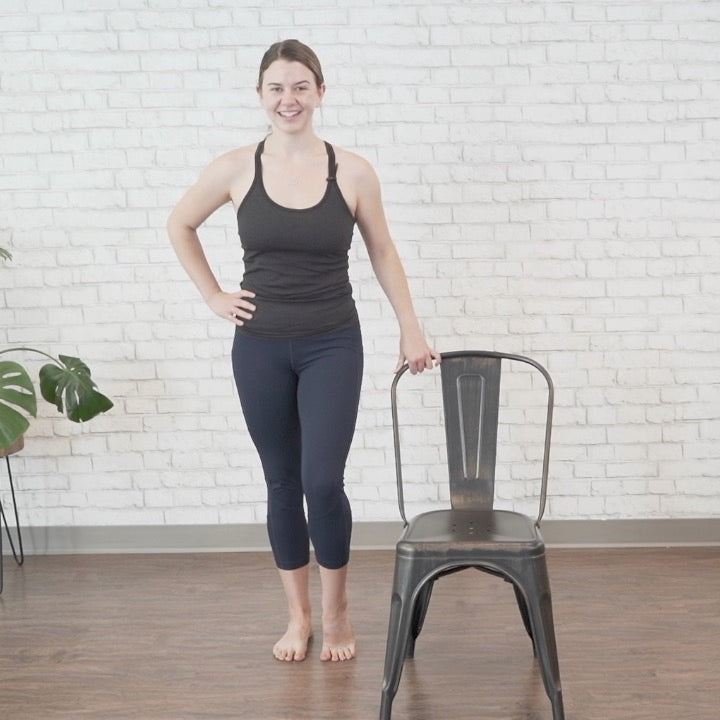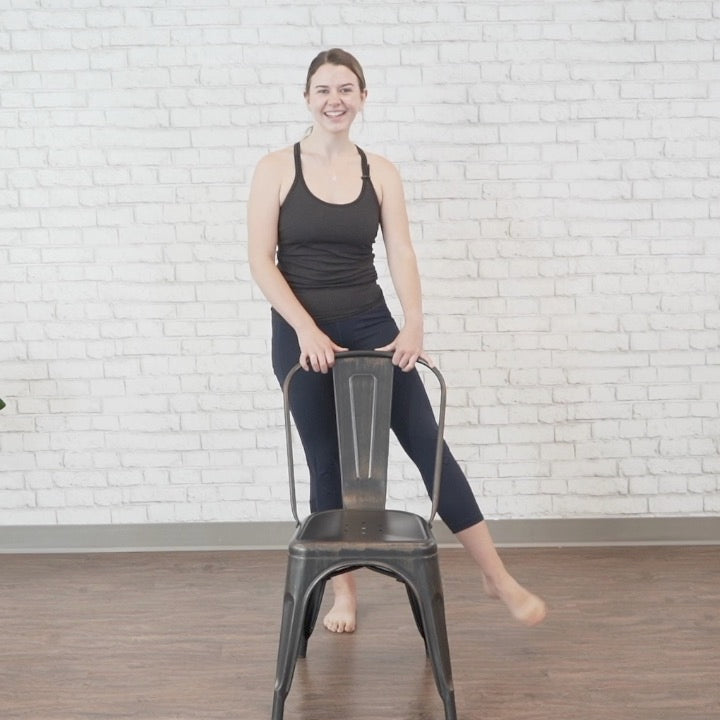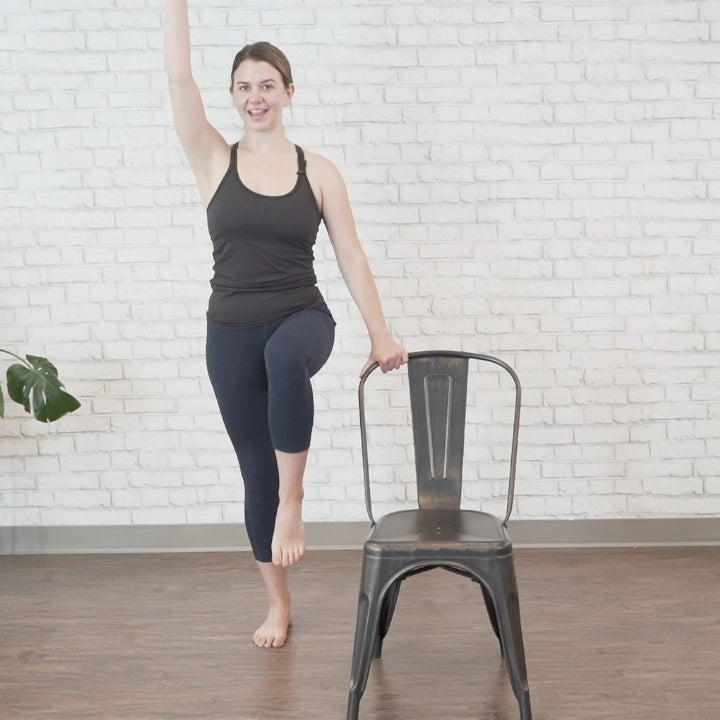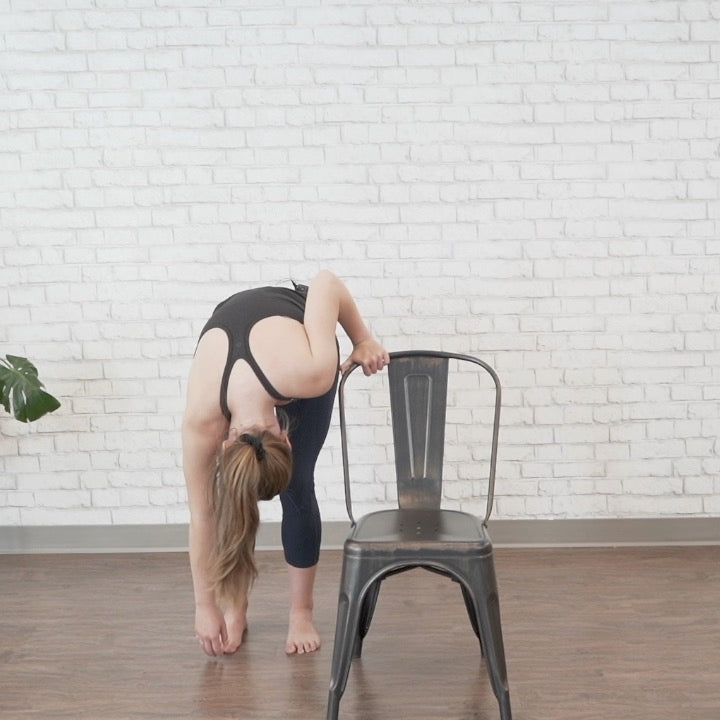 So awesome!
I love this class. It moves at a good rate, the instructor encourages having a drink of water and the pauses between sections are good. I go back and repeat different classes after I complete the course. What particularly like is that there are no floor exercises.
7 Days of Chair Pilates for Mobility & Strengthening Digital Class
Tops!
Good explanation, demonstration, and tempo. No distractions, just concentrate and do it! Thank you
An great way to free up to help me enjoy the rest of the day
I am enjoying and I think benefiting from my Better5 digital classes. This one does include some movements that I do not feel are right for me. I have a hip problem and feel that the strengthening for that area may be best done seated (non weight bearing). I adapt accordingly. I treat new moves with caution and find that that way I get a good result. My problems are in my lower back and my right hip.