Regular price
$47.00 USD
Sale price
$17.00 USD
Unit price
per
Sale
Sold out
How To Make Hip Pain & Stiffness Disappear Entirely
Get the most relief by leveling up with these more advanced techniques for hip restoration
7 Days Of Classes

20-30 Minutes/Session

Floorwork Required

Rated: Moderate To Challenging

Equipment: Yoga Block (Or Foam Roller), Yoga Mat & Exercise Band
Instructor: Dr. Ben Stevens
Hip issues don't need to hold you back from enjoying your walks anymore. This class uses advanced techniques to give you even more relief, more mobility & more strength… so you can move without pain or functional limitations holding you back. 
You'll strengthen the hip muscles that stabilize your pelvis & thigh bones when you move. And you'll also stretch out the muscles that give your hips more freedom of motion so you can move smoothly. By transforming tight & weak muscles into strong & flexible ones, you'll be able to move without pain or stiffness.
Watch the class preview below:
Who is this course for?
Anyone with tired or tight hips

Those who spend a lot of time on their feet

Anyone who does a lot of walking or hiking

People wanting an advanced program that will bulletproof their hips

Those with stiffness, soreness or pain in their hips

Anyone who can do floor work & standing exercises
What are the benefits?
Release yourself from hip pain

Stronger hips with more functional ability

Improved hip flexibility & mobility

Pain reduction or elimination in your hips

Better understanding of how your hips function
With this class, you'll get:
7 days of step-by-step classes

20-30 minutes per session 

A better understanding of how your hips function

A series of exercises you can use to continue making progress

Closed captioning

Instant access

Own all classes for life (NO subscription)

100% money-back guarantee
FAQ:
Do I need to get down on the floor?

Yes. The majority of the movements at the start will be performed from the floor with the rest done while standing or using a wall for support.

What equipment is needed?

You will need a yoga block or foam roller, a yoga mat, an exercise band and some space along a wall.

How physically demanding is this class?

This is a moderate to challenging class designed for those who spend a lot of time on their feet.
Instant access after purchase.
Share
How to use

If you are purchasing a digital class, you will be prompted to login after purchase. You can use the class immediately.

If you are purchasing a DVD, we will ship the DVD out to you within 48 hours of purchase!
100% Money Back Guarantee

Money back guarantee for 90 days. If for whatever reason you are not pleased with a class, we will refund you. If you want to try out another class, we can swap out any class for another! 
View full details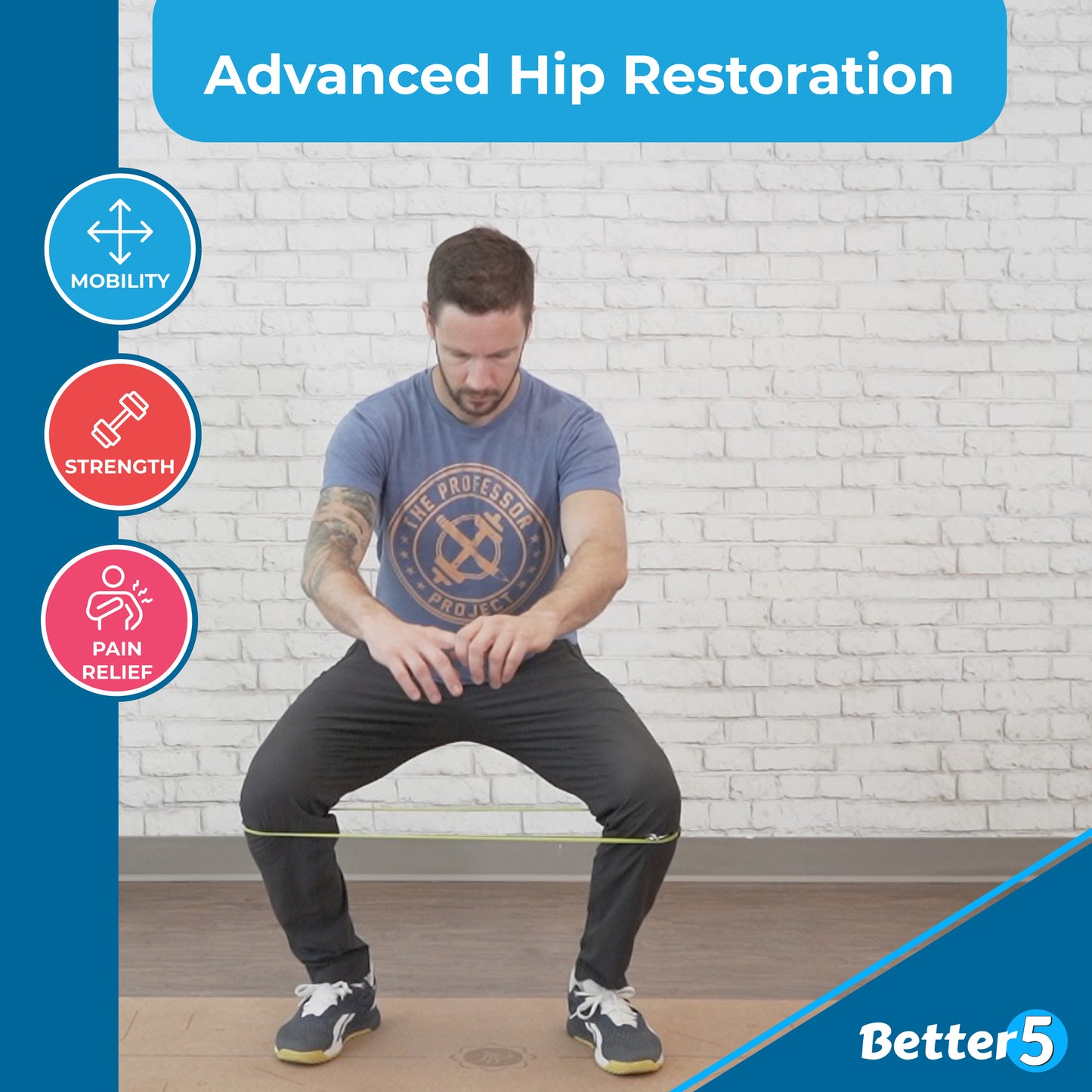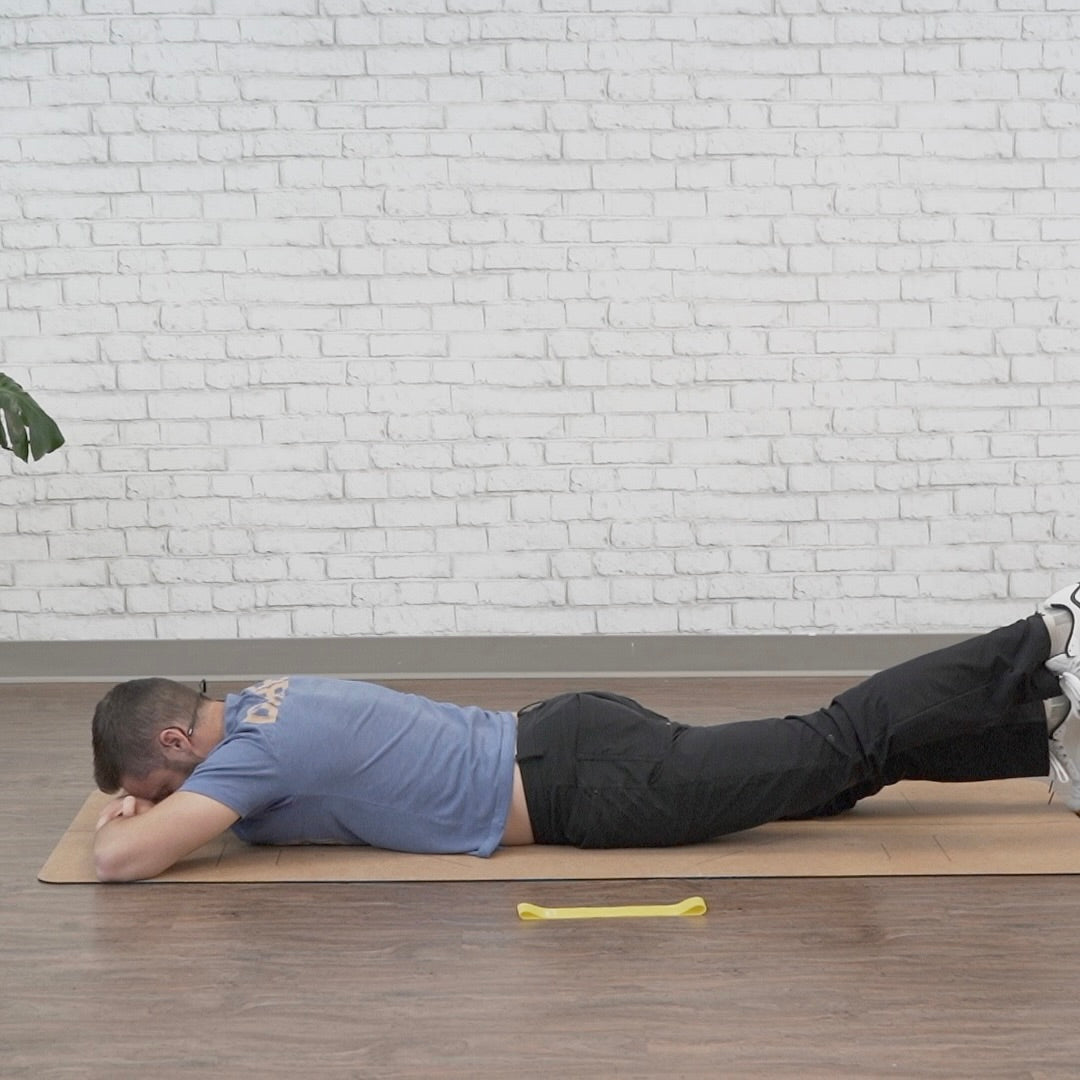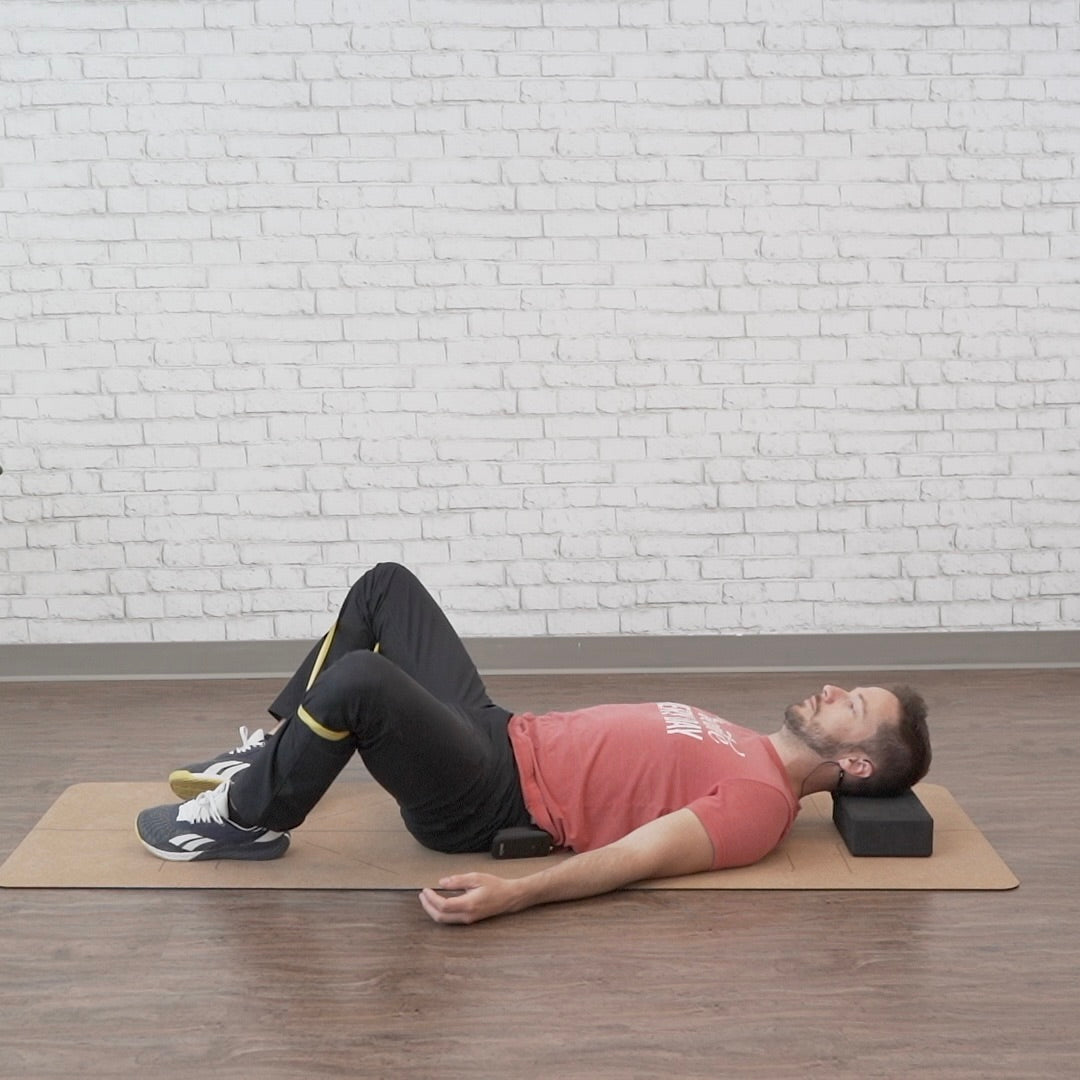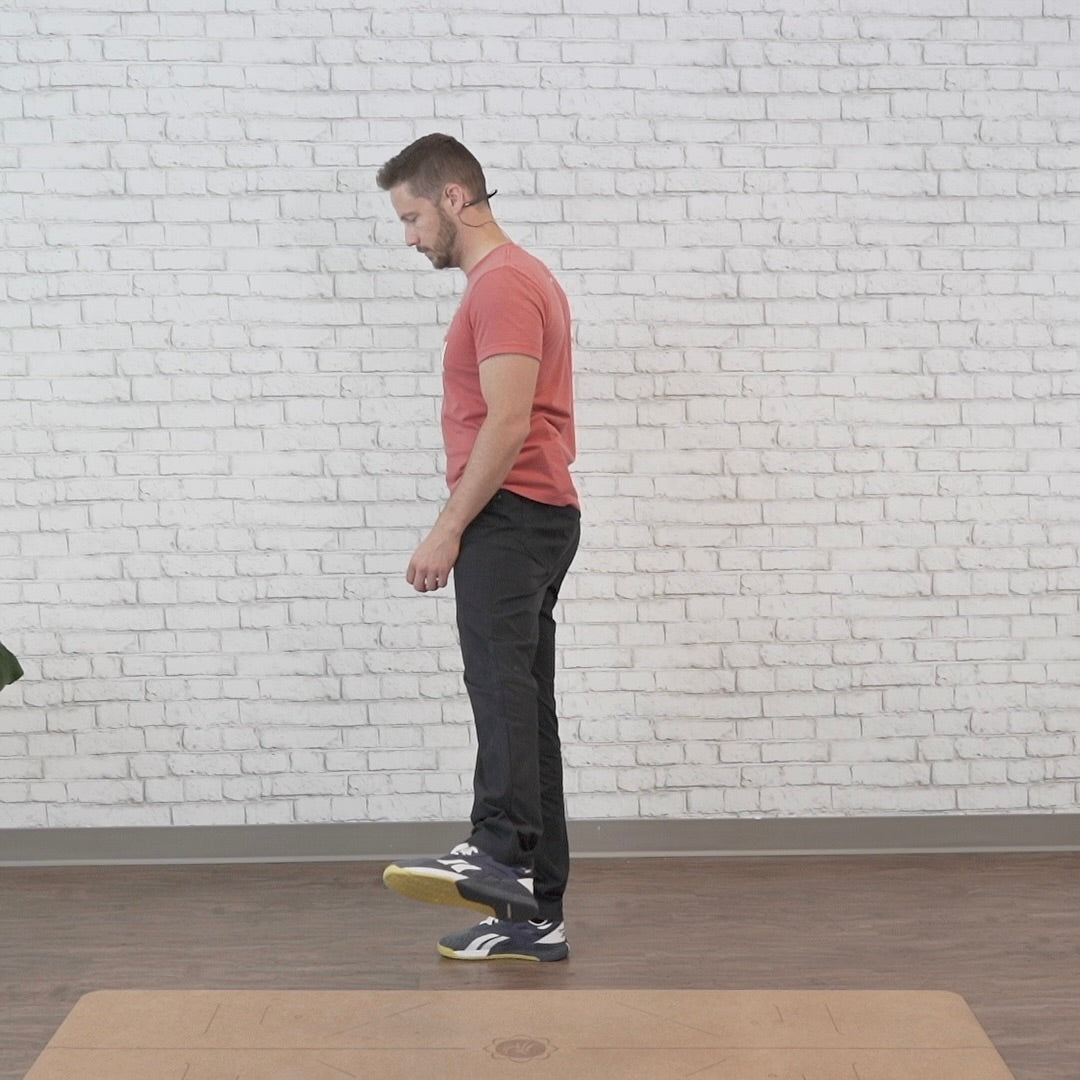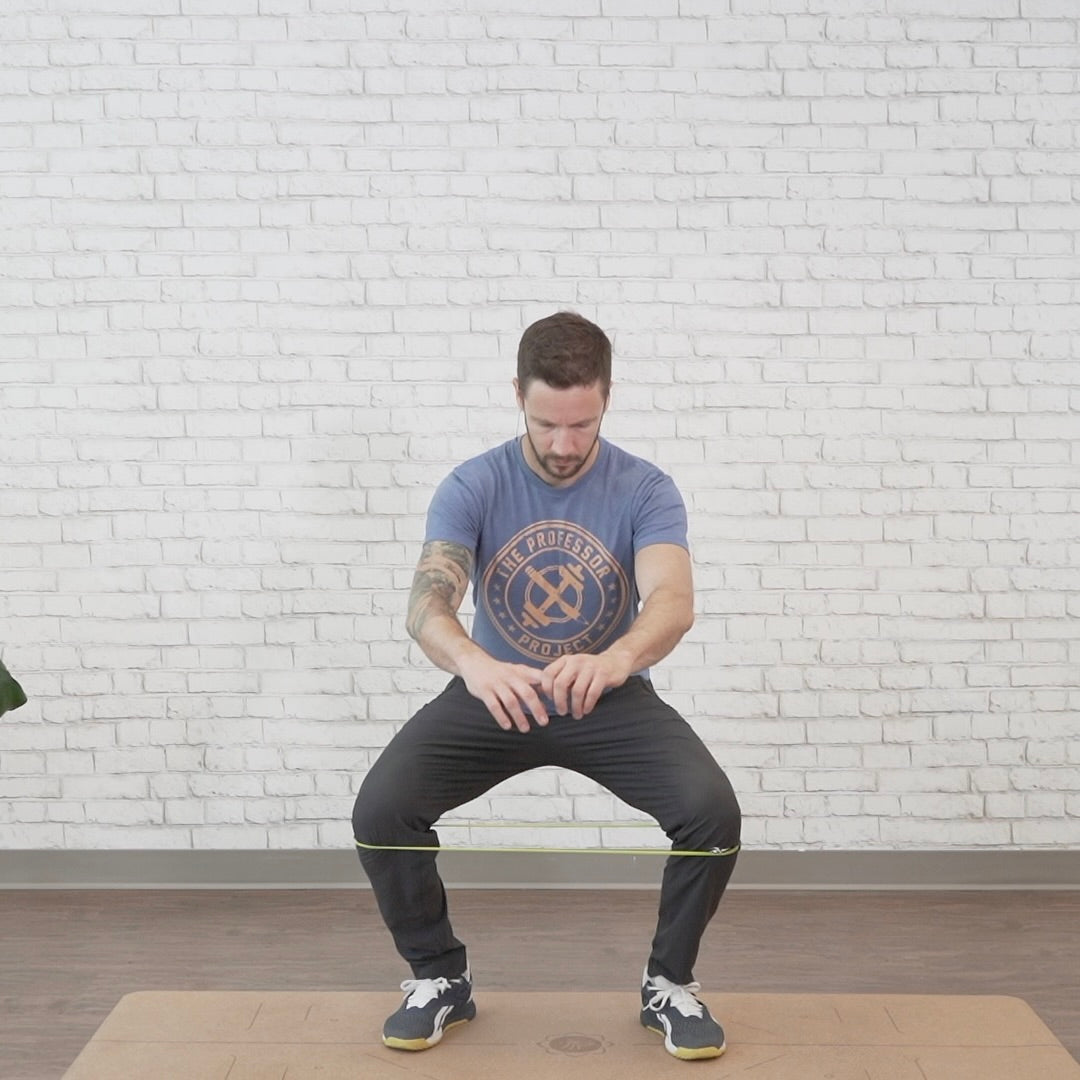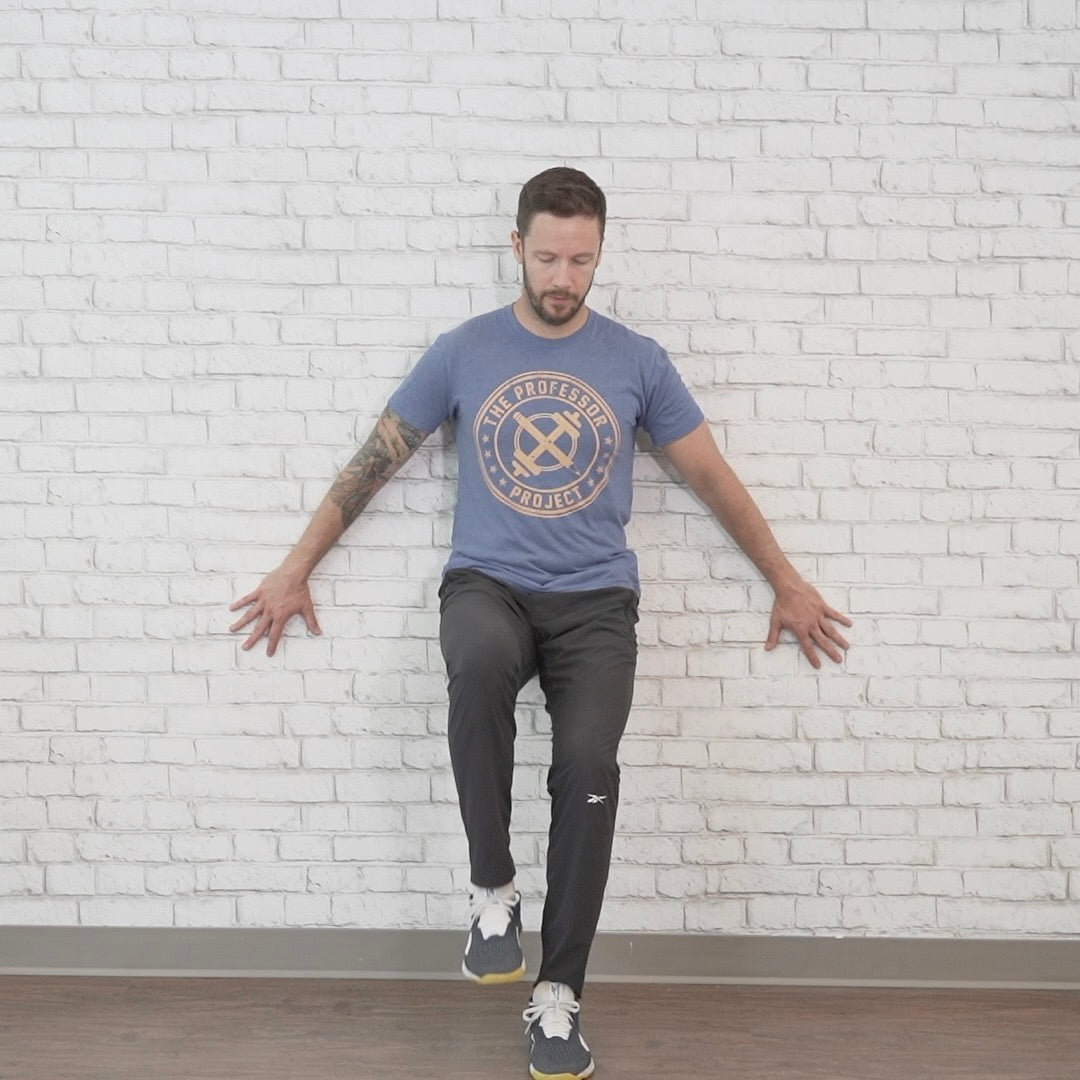 Excellent once again!
Dr. Ben once again does a great job at being very clear, without being patronising, and I find these exercises really helpful. I like the way they're paced, so I can do more reps if I want to while he's talking. I have always hated exercise, but he's the first person to get me really committed to doing the exercises, probably because I can quickly feel the benefit. I've done his hip videos more than once - it's good to have a library to pick from. More for hips, please, to give variety!
Thank you for the fantastic feedback, Angela!
We're glad to hear you find the Advanced Hip Restoration class with Dr. Ben class helpful and well-paced! ️
Best,
Better5 Support
Advanced hip restoration class
Enjoying very much. The instructions are clear and easy to follow
Advanced Hip Restoration class
This is one of the most enjoyable - because of it rigorousness - classes that I have taken. I could feel the benefits to my hips and legs every day. I intend to retake it, as soon as I'm done with the next Better5 class I signed up for. Thanks. Really a powerful and healing workout.
That's amazing to hear, Kristy! Thank you for being a member!
I was surprised that I felt better after even the first day! Thank you for this series of exercises.
Advanced hip restoration
As usual anything with or put out by Doctor Ben Stevens is worth the purchase.
Every course he has put out that I have used is solid. Well thought out and has been a great deal of help to me. I have tried other courses from other sources for the same areas of the body and have had mixed results.
Definitely worthwhile investment.
Rick Denbow
Thanks so much for your review, Ricky :) Dr. Ben Stevens is great!