Regular price
$47.00 USD
Sale price
$17.00 USD
Unit price
per
Sale
Sold out
Cut Your Workout Time In Half—Not Your Progress

Here's how interval training gives you a big boost to your cardio health & overall fitness—without long workouts
7 Days Of Classes

15 Minutes/Session

No floorwork

Rated: Beginner/Moderate

Equipment: Chair (Optional)
Instructor: Maria Raitt
Interval training isn't just for the 20-somethings. This class takes the science behind HIIT (high intensity interval training) and scales it to an achievable level for older adults—so you, too, can make big gains to your cardiovascular health in less time than a traditional cardio workout.
On Day 1 you'll learn how to rate & regulate your exertion level for each interval so that you're pushing yourself, but not too hard. The rest of the program will take you through 5 intervals followed by periods of active rest each day.
How interval training works: this is a type of workout that involves doing short bursts of activity at a higher intensity (approximately for 1 minute) followed by a recovery period where you continue to do the activity at a very low intensity, allowing yourself to catch your breath & recover. This pattern of intervals gets your heart rate up in a manageable way to improve heart function, cardio & even strength—but in ½ as much time.
Watch the class preview below:
Who is this course for?
Anyone wanting improved cardiovascular health without lengthy workouts

Older adults interested in HIIT or interval training

Those looking for an efficient cardio program

Busy people or those who want to spend less time exercising—without compromising results

Anyone who wants to get fit & feel great!
What are the benefits?
Improved cardiovascular health

Improved insulin sensitivity

Improved management of cholesterol

Increased lung & heart strength

Greater mobility

Increased endurance

Better coordination

Increased energy & mood

Decreased blood pressure

Improved bone density

Increased strength & mobility

Increased metabolic rate

Improved sleep

Helps with weight management
With this class, you'll get:
7 days of step-by-step classes

15 minutes per session

ZERO floorwork—absolutely no getting down on the ground

Closed captioning

Instant access

Own all classes for life (NO subscription)

100% money-back guarantee
FAQ:
Do I need to get down on the floor and back up?

No, all exercises are done while standing.

What equipment is needed?

All you need is a clear space, comfortable sneakers & a water bottle. A chair is optional to hold on to for stability for some exercises.

How physically demanding is this class?

This is an entry-level interval class designed to provide a moderate challenge to beginners. While each interval will push you, it is designed to meet your body where it's at and won't push you past what you're capable of as a beginner. 

Is interval training safe for older adults?

Yes, it's safe for any older adult who has been cleared for exercise by their doctor. If you have been diagnosed with a cardiovascular disease or are at risk for one, be sure to talk to your doctor before starting a new workout routine.
Instant access after purchase.
Share
How to use

If you are purchasing a digital class, you will be prompted to login after purchase. You can use the class immediately.

If you are purchasing a DVD, we will ship the DVD out to you within 48 hours of purchase!
100% Money Back Guarantee

Money back guarantee for 90 days. If for whatever reason you are not pleased with a class, we will refund you. If you want to try out another class, we can swap out any class for another! 
View full details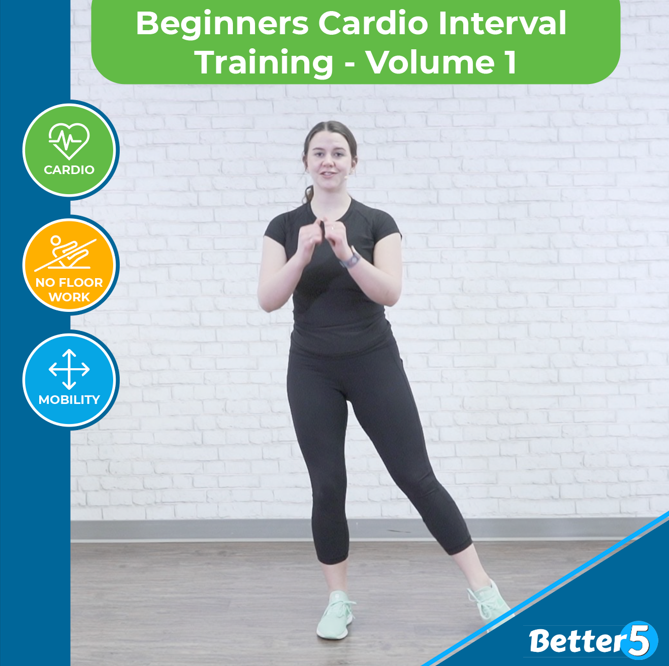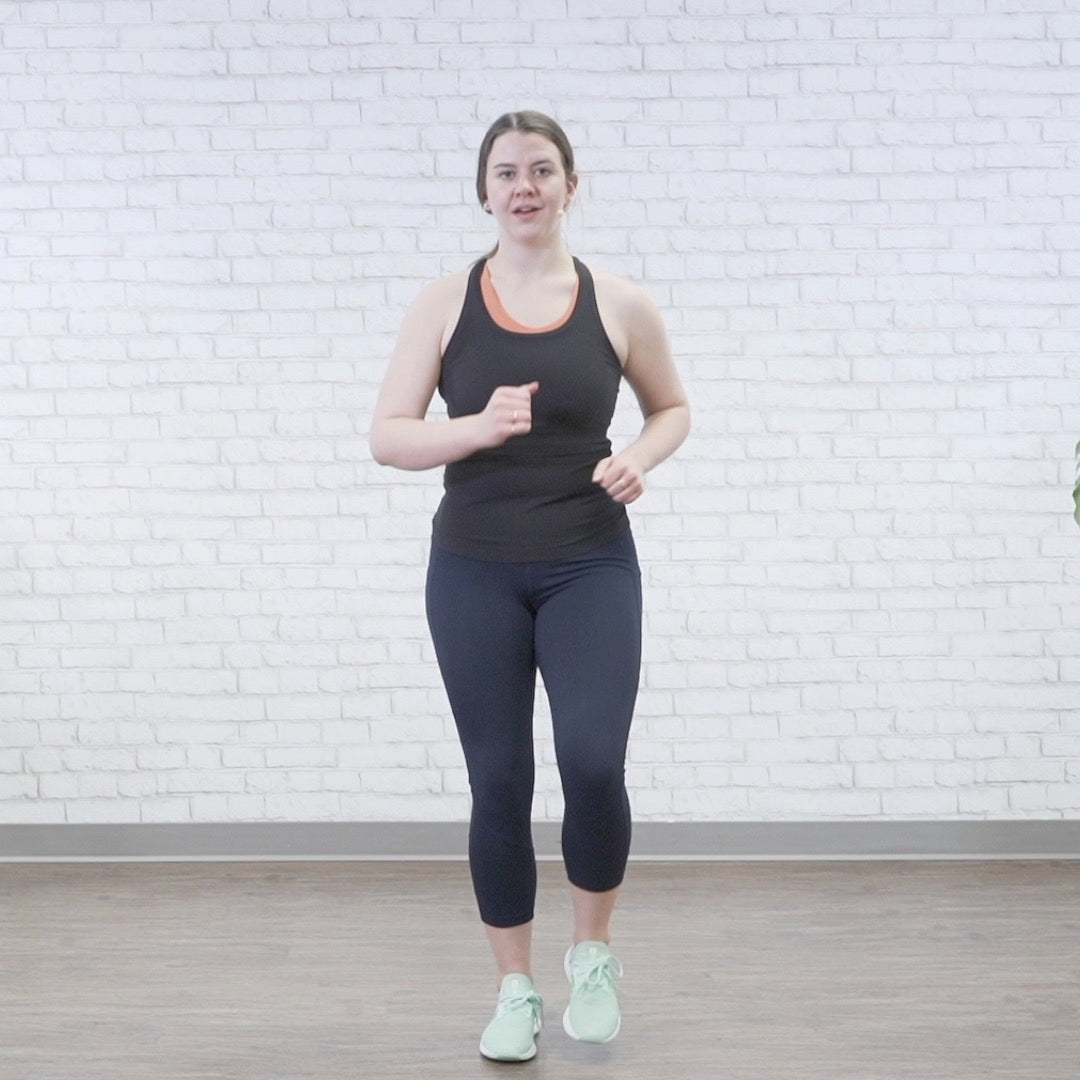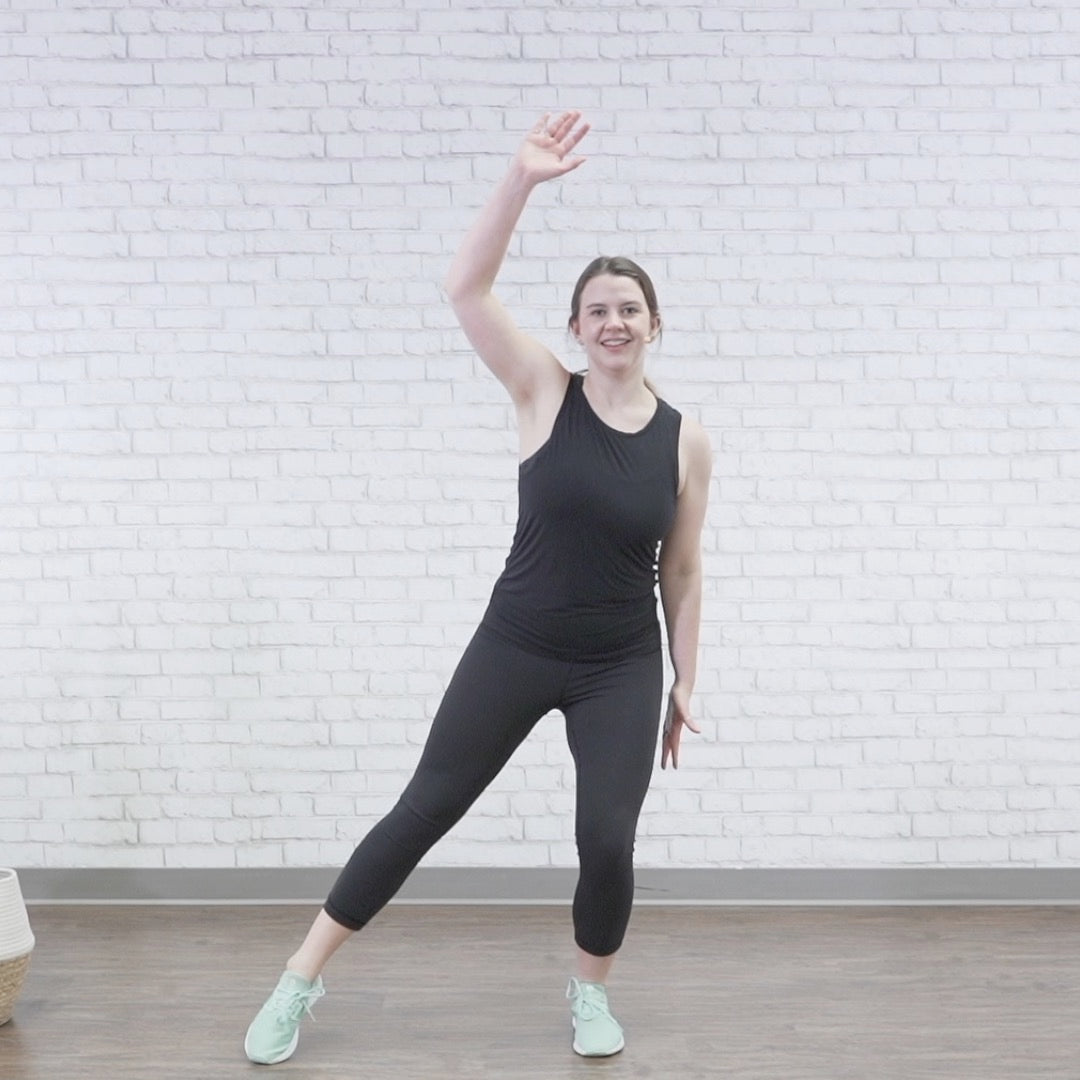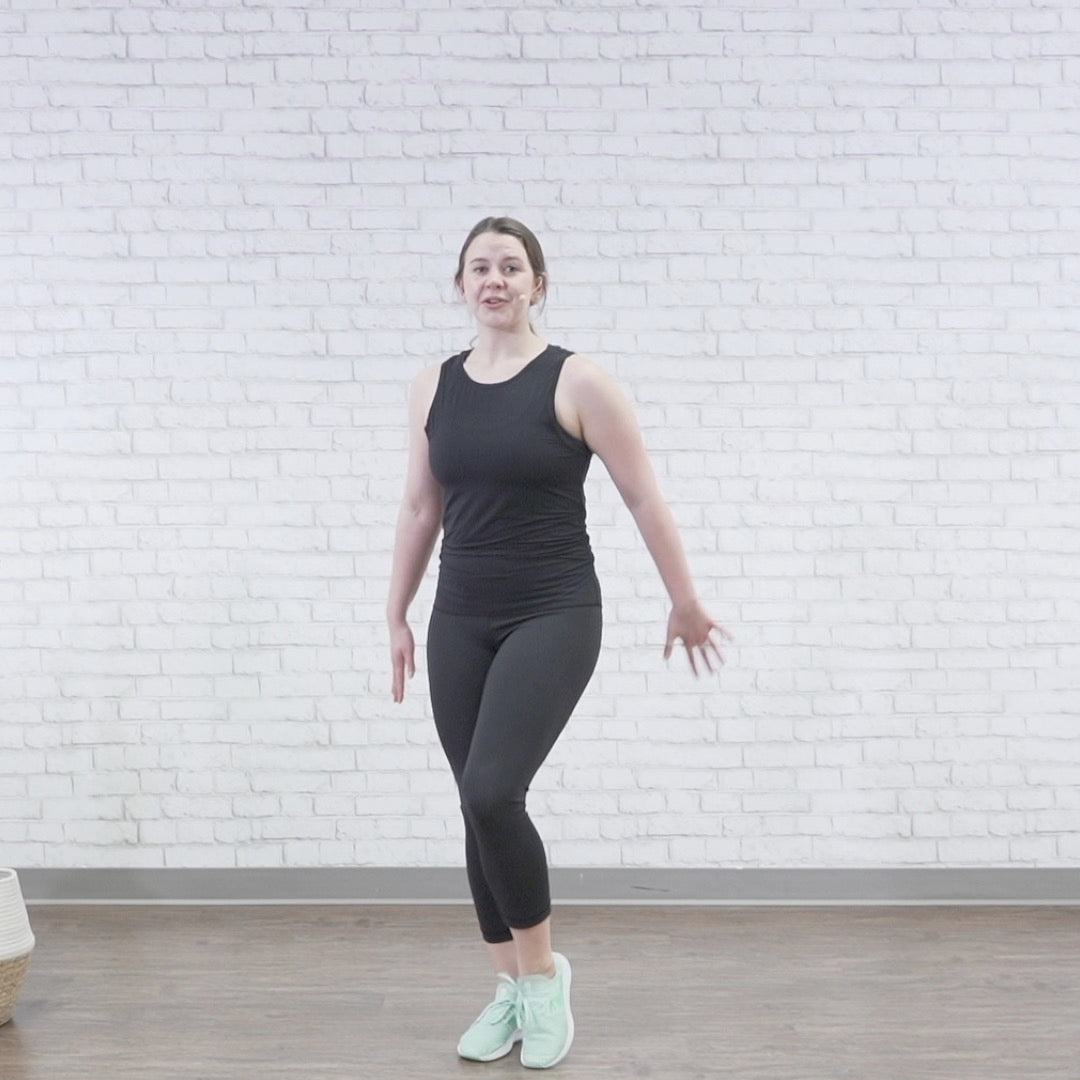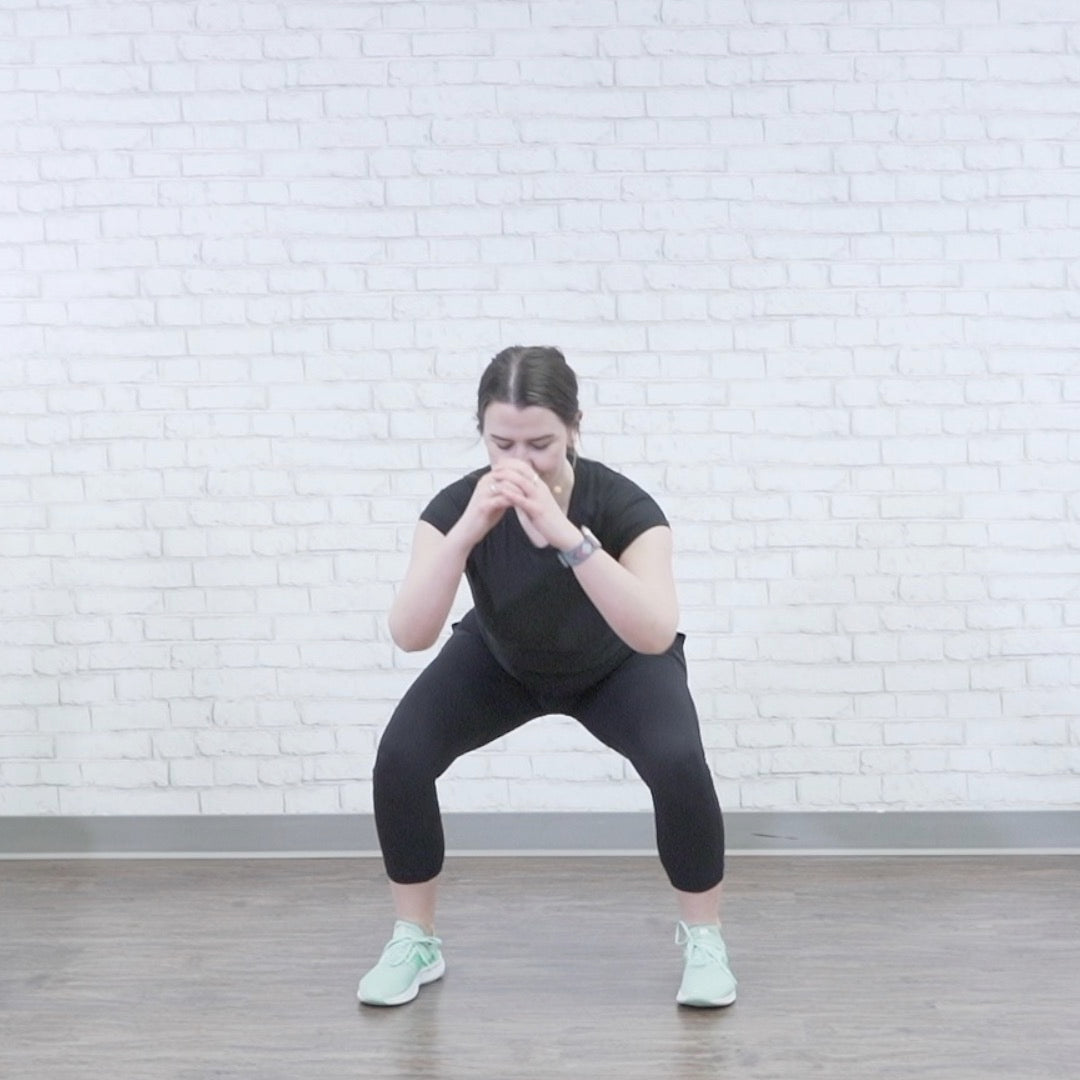 Beginners' Cardio
I am enjoying this a lot .
Hi Sally,
Thank you for taking the time to let us know, Sally!
Enjoy your classes :)
Des
Better5 Support
Love it. Want more classes
refreshing change and I love doing this. I own many videos of Better 5 and I appreciate the short explanations rather than the detailed analysis that many instructors do. It is very distracting and boring if you repeat the video many times.
Hi Susan,
Thank you for the wonderful feedback! We look forward to creating new classes for you to enjoy!
All the best,
Des
Better5 Support
Beginners Cardio Interval Training Volume 1 Digital Class
Beginners cardio interval training
Thanks so much to Maria for this class, I feel it is getting me both fitter and stronger, thanks for the posture prompts, I need them!
Hi Monica,
We appreciate you taking the time to let us know how the Beginner Cardio class with Maria has helped you to feel stronger!
Best,
Better5 Support
Delightful workout
Did this one today with a friend. The leader is charming as well as knowledgeable! Looking forward to the rest of this series