Regular price
$47.00 USD
Sale price
$17.00 USD
Unit price
per
Sale
Sold out
Better Mobility, Strength & Balance Is Only 15 Minutes Away!

Discover a whole new series of pilates exercises for improving strength, mobility & balance by getting out of the chair & onto the mat 
7 Days Of Classes

15 Minutes/Session

Progressive

Rated: Beginner/Easy

Equipment: Yoga Mat & Towel
Instructor: Maria Raitt
This class is great for anyone new to pilates, hasn't exercised in awhile, or who has been doing chair pilates and is now ready to open up a whole new world of pilates movements—without the chair. This is a beginners class that starts out slowly over the first few days. Each day you'll progress a little more until Day 5 when you'll do your first full workout.
You'll build a strong foundation to start and gradually increase the intensity day by day so that when you get to the full workout you'll be ready for it! It's the perfect way to ease back into exercise if it's been awhile. All exercises are gentle and explained thoroughly so that you'll have a solid understanding of pilates & how to use it to get fit & strong.
By doing Pilates from a mat you will see even bigger strength, mobility & flexibility improvements. You'll engage your core more, be able to explore a wider range of movements & have access to a bigger variety of exercises.
Watch the class preview below:
Who is this course for?
Beginners & older adults who are new to Pilates

Those looking for a Pilates refresher

Anyone wanting a full-body workout

Those that are ready to take the next step up from chair-based exercise

People who are ready for a slightly more challenging pilates routine

Anyone who wants to strengthen their core & improve spine function

Anyone who wants to improve strength, mobility & balance even more

Those looking for more exercises & variation
What are the benefits?
Increases full-body functional strength

Strengthens deep core muscles 

Improves overall fitness

Unlocks stiff joints

Improves stability, balance & mobility

Increases flexibility & range of motion

Creates better posture

Develops the ability to move in and out of neutral spine alignment
With this class, you'll get:
7 days of progressive classes

15 minutes per session

Closed captioning

Instant access

Own all classes for life (NO subscription)

100% money-back guarantee
FAQ:
Do I need to get down on the floor and back up?

Yes, there is floorwork. All moves are performed very slowly & gently so anyone with limited mobility & strength can keep up.

What equipment is needed?

All you'll need is a yoga mat and a towel or small blanket.

How physically demanding is this class?

This is a gentle beginner's class that requires very little fitness in advance.

I want to try this class, but I'm still not sure if I can do it…

No worries! Go ahead and give it a try. You can always return it for 100% of your money back very easily. Just send us an email.
Instant access after purchase.
Share
How to use

If you are purchasing a digital class, you will be prompted to login after purchase. You can use the class immediately.

If you are purchasing a DVD, we will ship the DVD out to you within 48 hours of purchase!
100% Money Back Guarantee

Money back guarantee for 90 days. If for whatever reason you are not pleased with a class, we will refund you. If you want to try out another class, we can swap out any class for another! 
View full details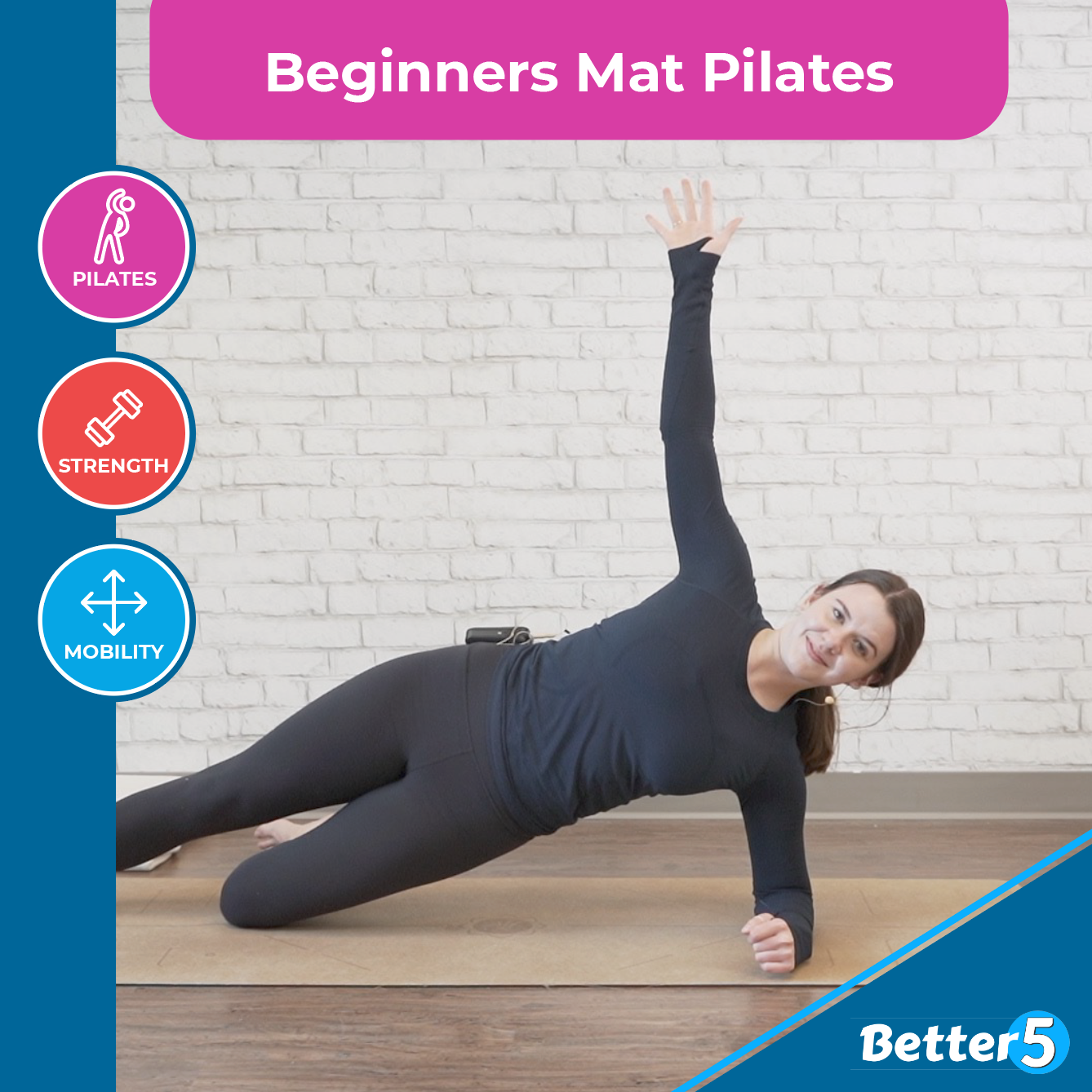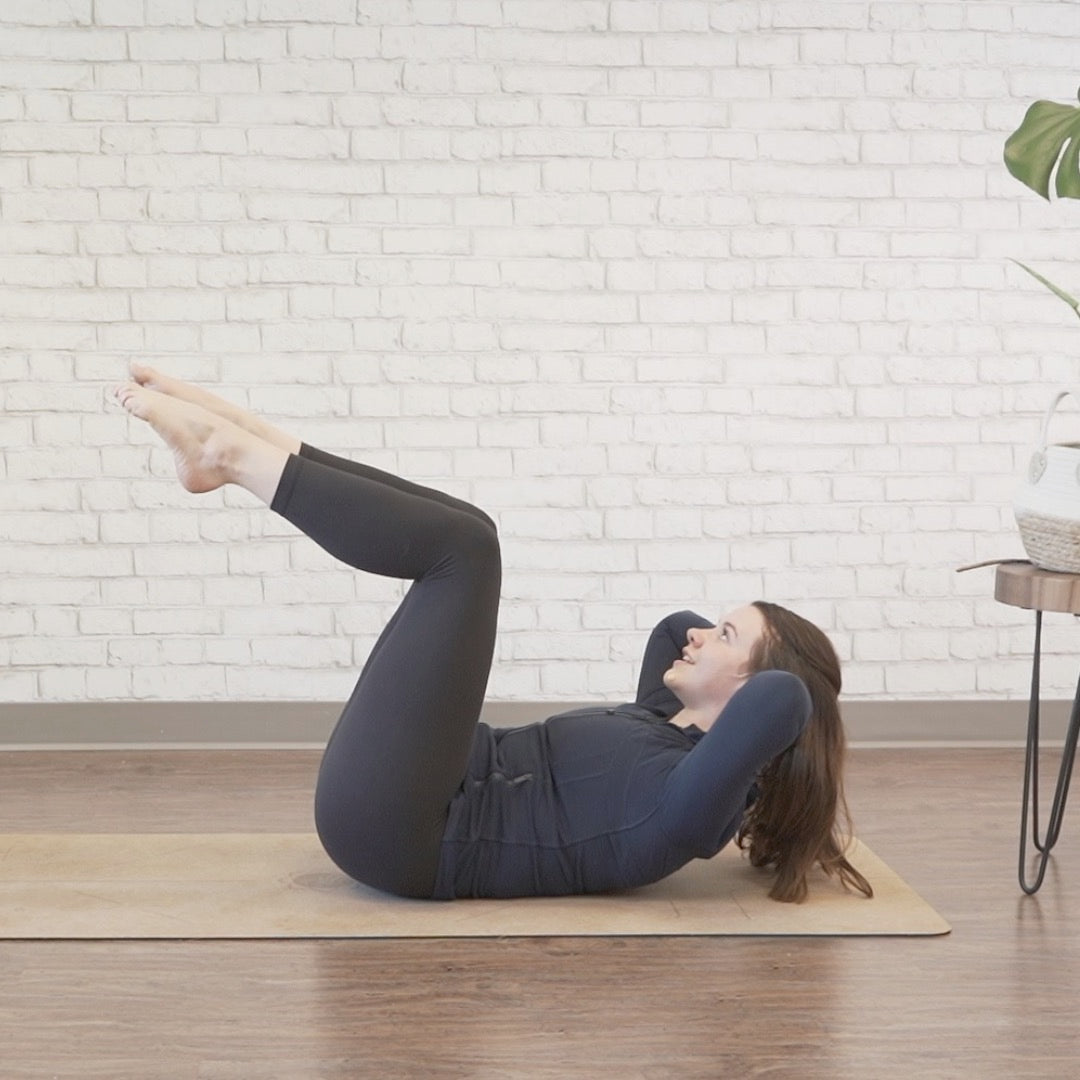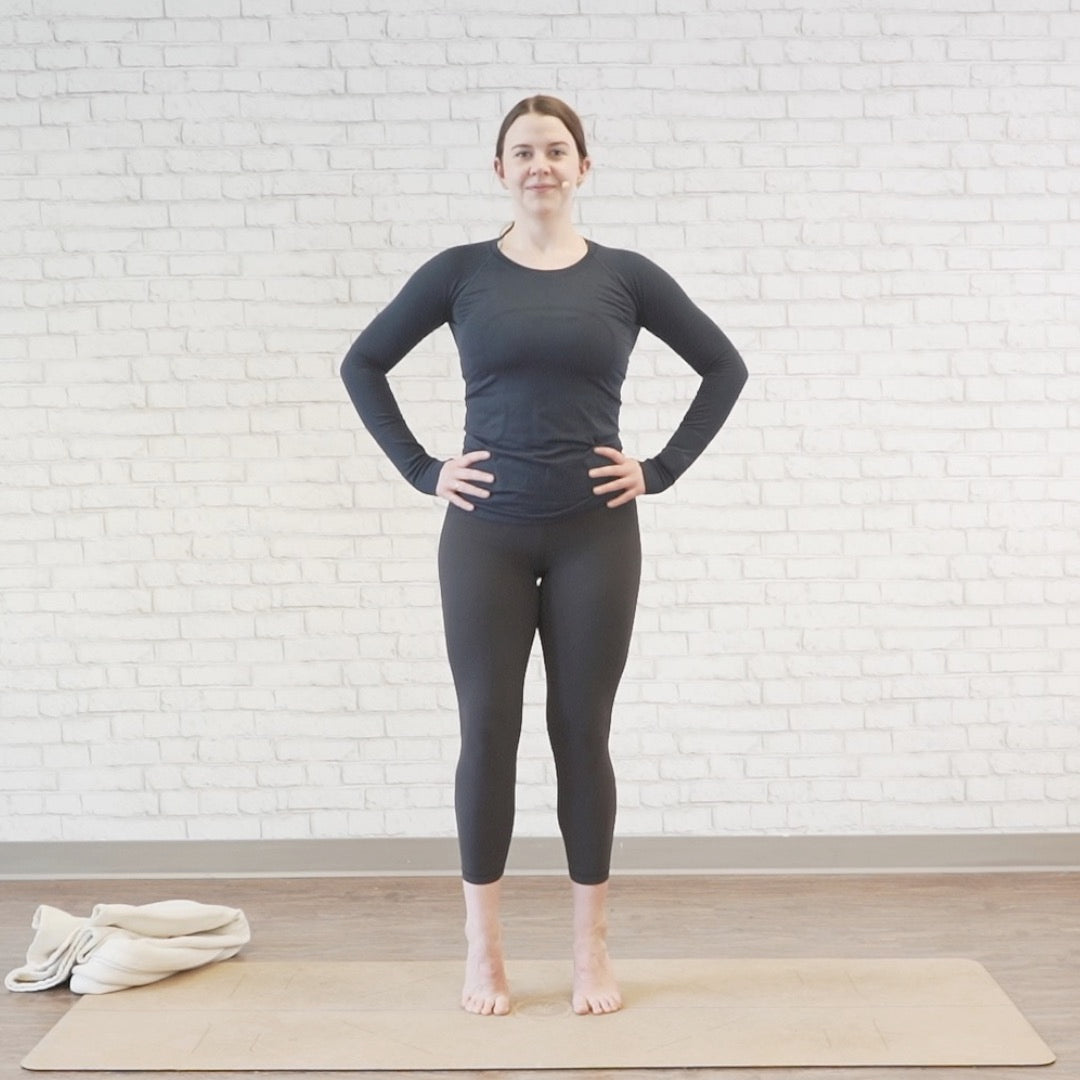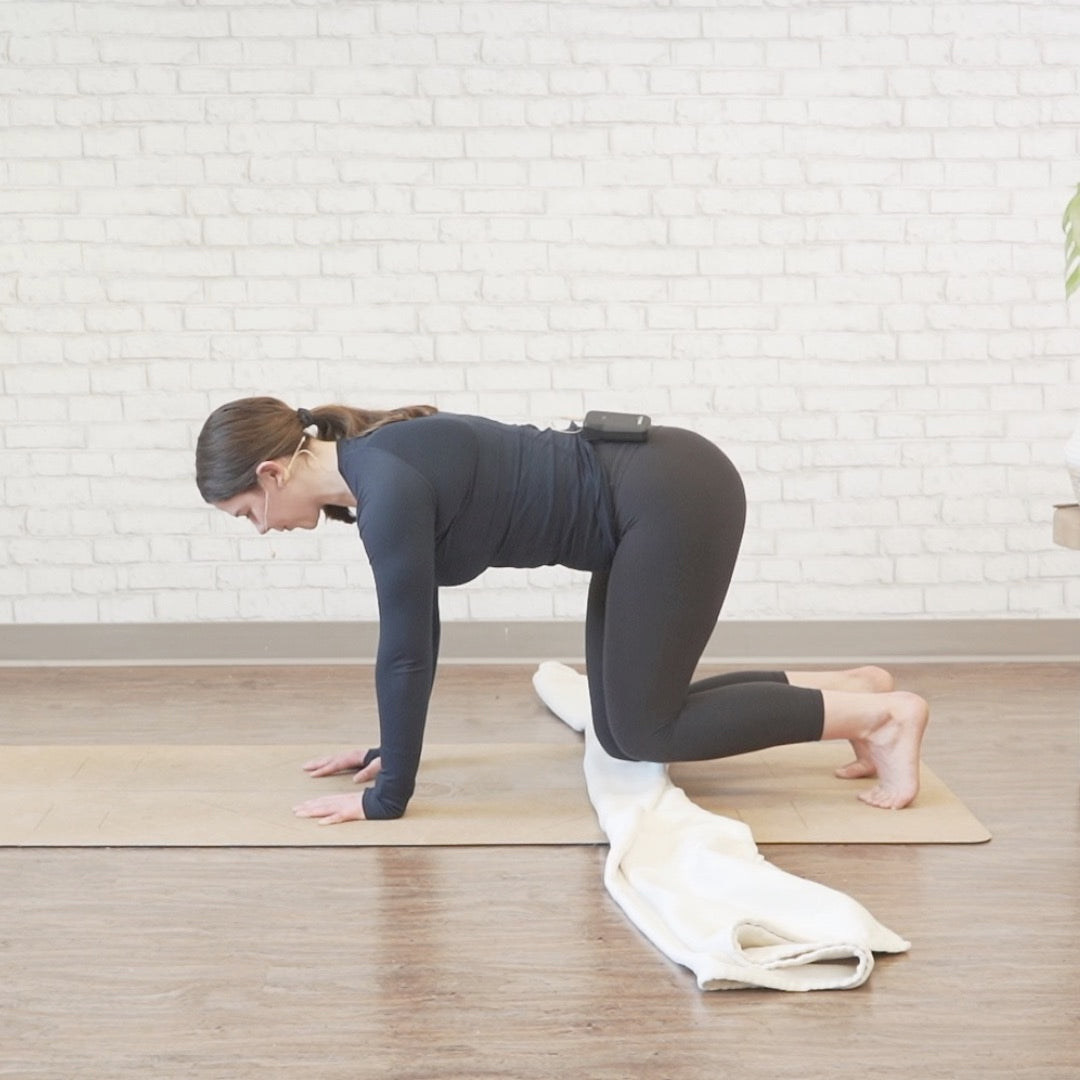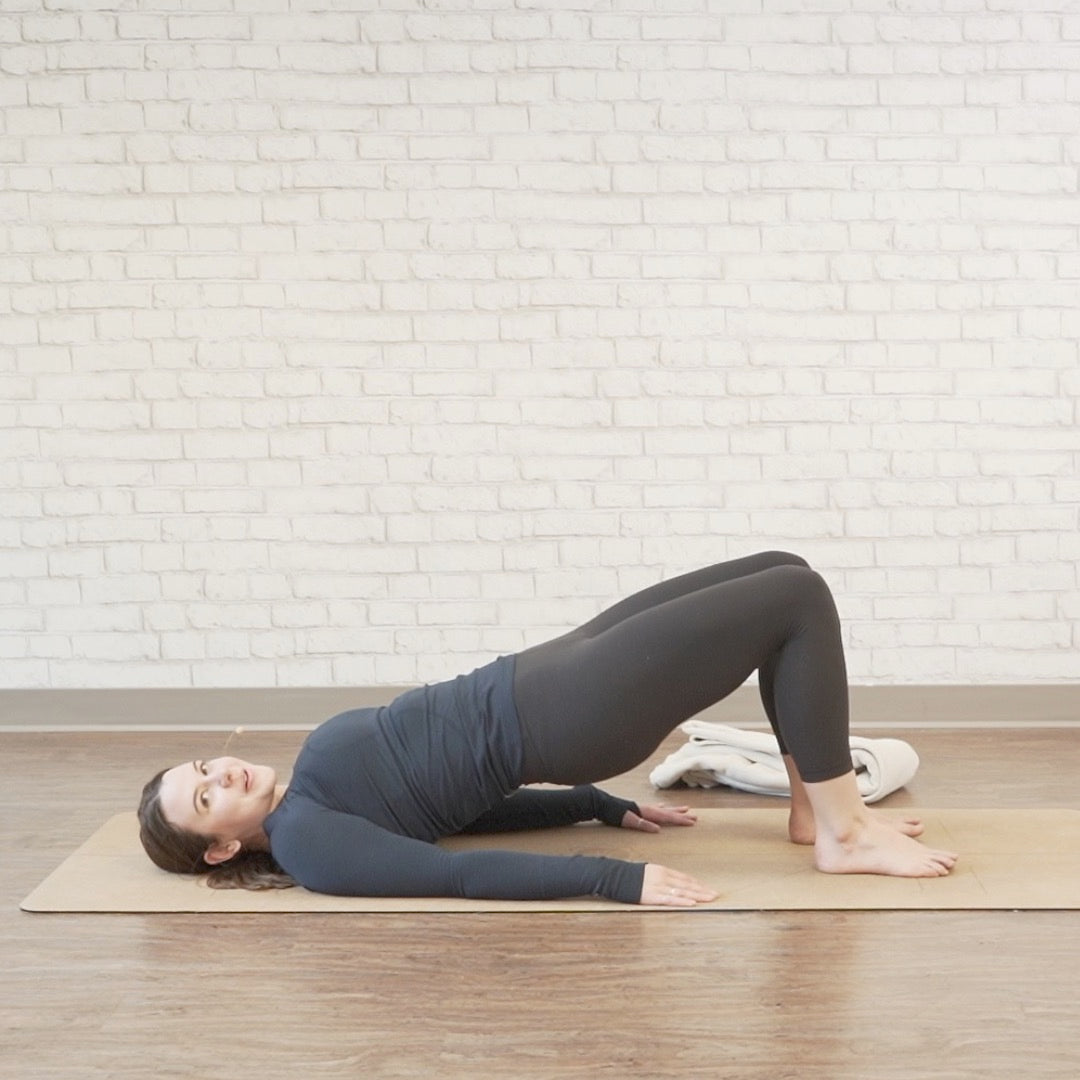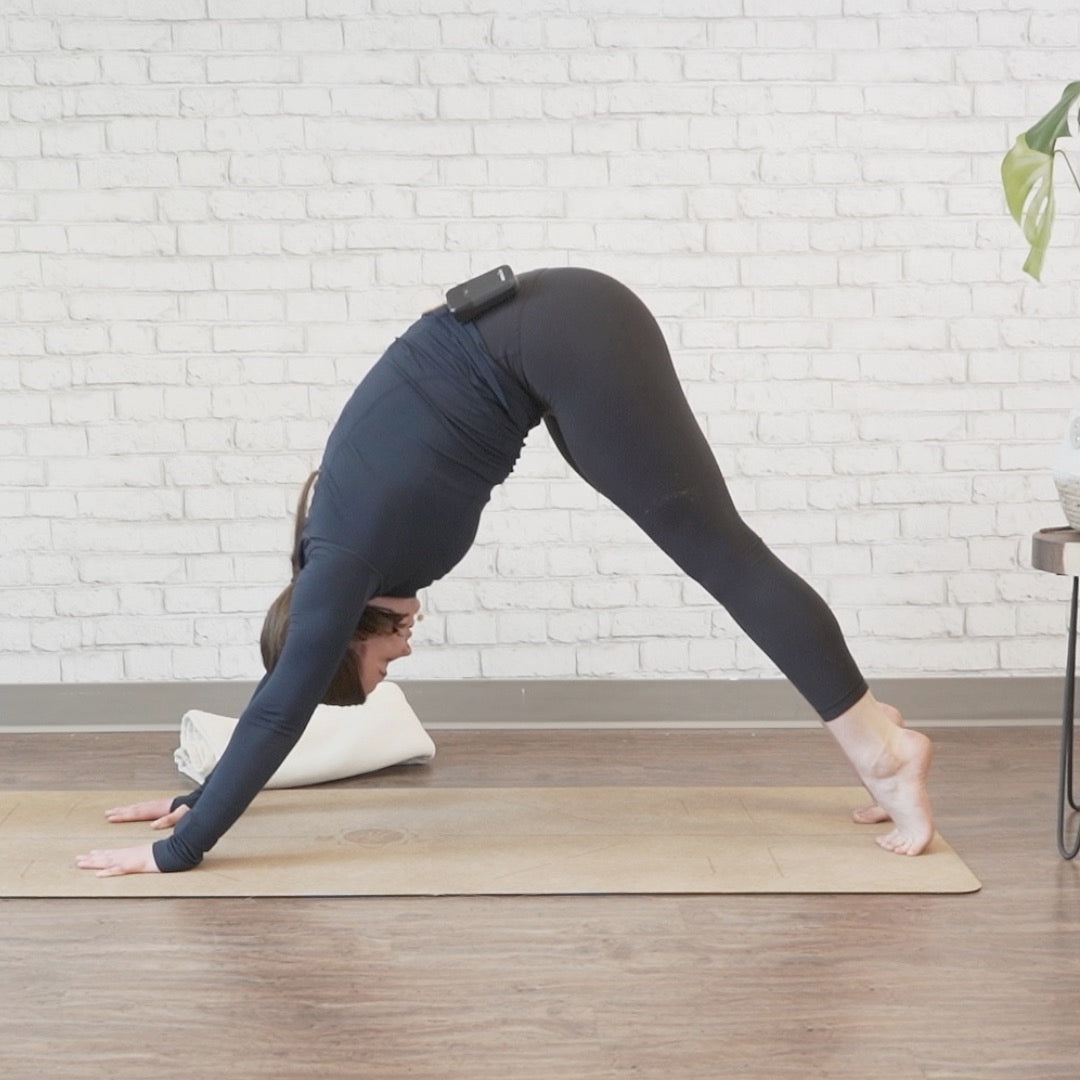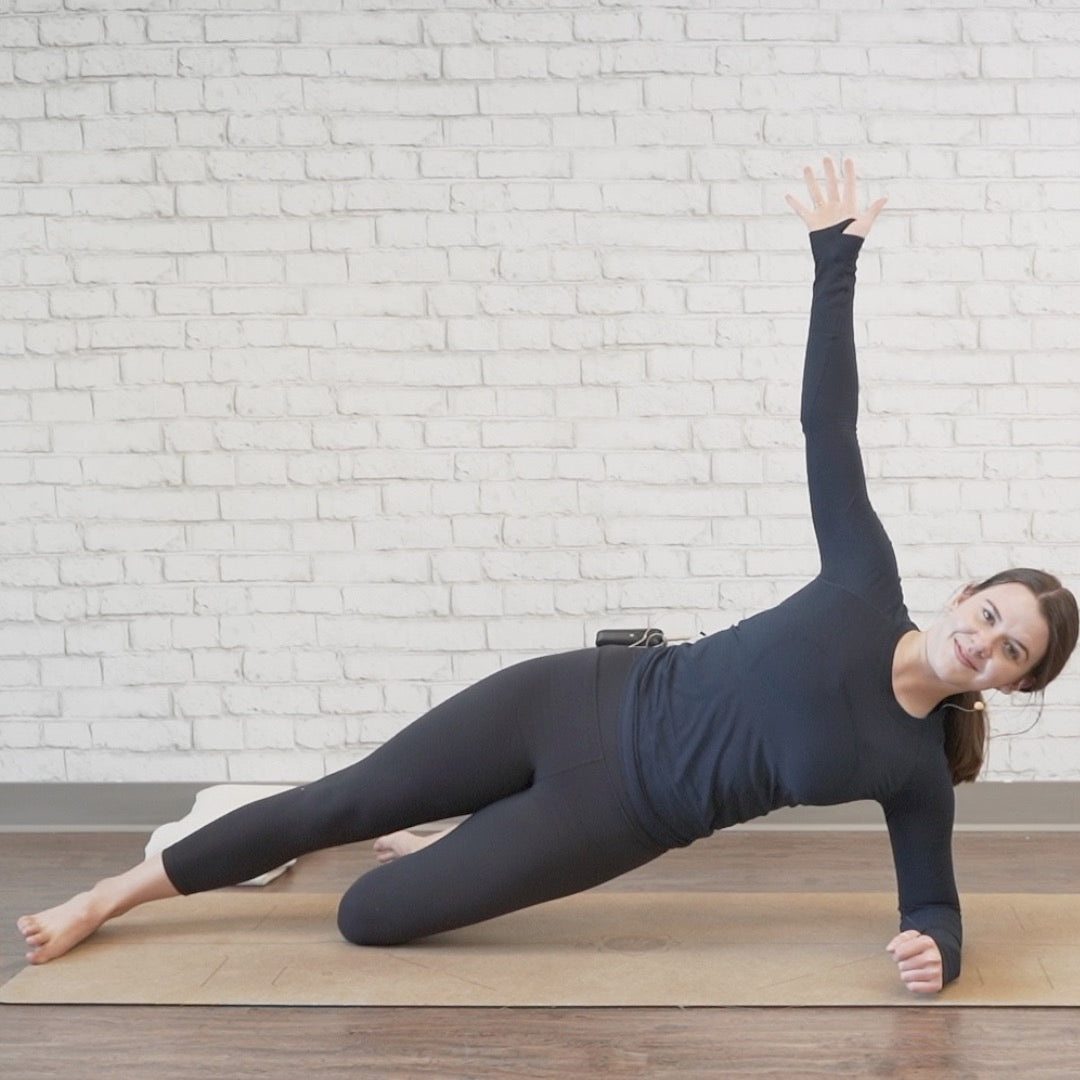 beginners mat
i really enjoyed the 3 days i was able to use. Unfortunatly i was unwell for the rest of the week.
Thanks for your review! I'm glad you enjoyed the class. I hope you're feeling better now.
Beginners mat Pilates
A great beginners course. I will continue to use the moves I learned.