Regular price
$47.00 USD
Sale price
$17.00 USD
Unit price
per
Sale
Sold out
Make Bending Over To Put On Shoes & Pick Up Objects Easier—In Just 10 Minutes A Day

How to take the strain out of your muscles & back when bending by gently adding flexibility to your spine & strengthening all your "hip hinge" muscles—so you can bend farther & easier!
5 Days Of Classes

10 Minutes/Session

No floorwork

Rated: Very Easy/Gentle

Equipment: Chair;

Access to a wall; A light object to practice picking up 
Instructor: Maria Raitt
Being able to bend over easier, without tightness or pain, comes down to these 3 areas:
Your back muscles

Your spine

Your hips
All 3 areas are used every time you bend to pick something up, take the dishes out of the dishwasher or tie your shoes. The best way to make sure these 3 areas are working together properly is very easy—with gentle stretching & strengthening that focuses on practicing the correct way to perform this simple movement pattern.
In this gentle course you'll improve your spinal health, increase the function of the muscles that support your spine & hips, and increase your flexibility—allowing you to bend using your full range of motion. 
You'll learn the proper way to pick something up from the floor then be taken through 6 gentle exercises designed to increase flexibility, reduce stiffness & increase the strength of your "hip hinge" muscles (the muscles used in bending over)—all without any floorwork.
Watch the class preview below:
Who is this course for?
Older adults who want to improve their forward bend

People looking to reduce the pain & strain in their bend

Anyone who wants it to be easier to pick items up off the floor

Those who want to put on shoes easier

Anyone wanting greater hip mobility

People who want better range of motion & flexibility in their hips & back

Older adults looking for an easy-to-do entry-level class without floorwork
What are the benefits?
Bend over more smoothly

Increase how far you can bend over

Reduce pain & strain when bending

Improved hip hinge mobility

Increased range of motion & flexibility

Reduced lower back pain

Improved spine health

Increased strength in supporting muscles

Ability to bend forward smoothly

Reduces the struggle to put on or tie shoes

Improves ability to pick items up off the floor

Makes each day easier with more functional strength
With this class, you'll get:
5 days of step-by-step classes

10 minutes per session

ZERO floorwork—absolutely no getting down on the ground

Gentle & safe exercises

Closed captioning

Instant access

Own all classes for life (NO subscription)

100% money-back guarantee
FAQ:
Do I need to get down on the floor and back up?

No, the exercises are done while seated or standing and holding onto a chair (or other balance support).

What equipment is needed?

All you need is a chair, access to a wall, space around you, and a light object to practice lifting

How physically demanding is this class?

This is a very gentle & easy class that anyone can do at any fitness level. All exercises are simple to do.
Instant access after purchase.
Share
How to use

If you are purchasing a digital class, you will be prompted to login after purchase. You can use the class immediately.

If you are purchasing a DVD, we will ship the DVD out to you within 48 hours of purchase!
100% Money Back Guarantee

Money back guarantee for 90 days. If for whatever reason you are not pleased with a class, we will refund you. If you want to try out another class, we can swap out any class for another! 
View full details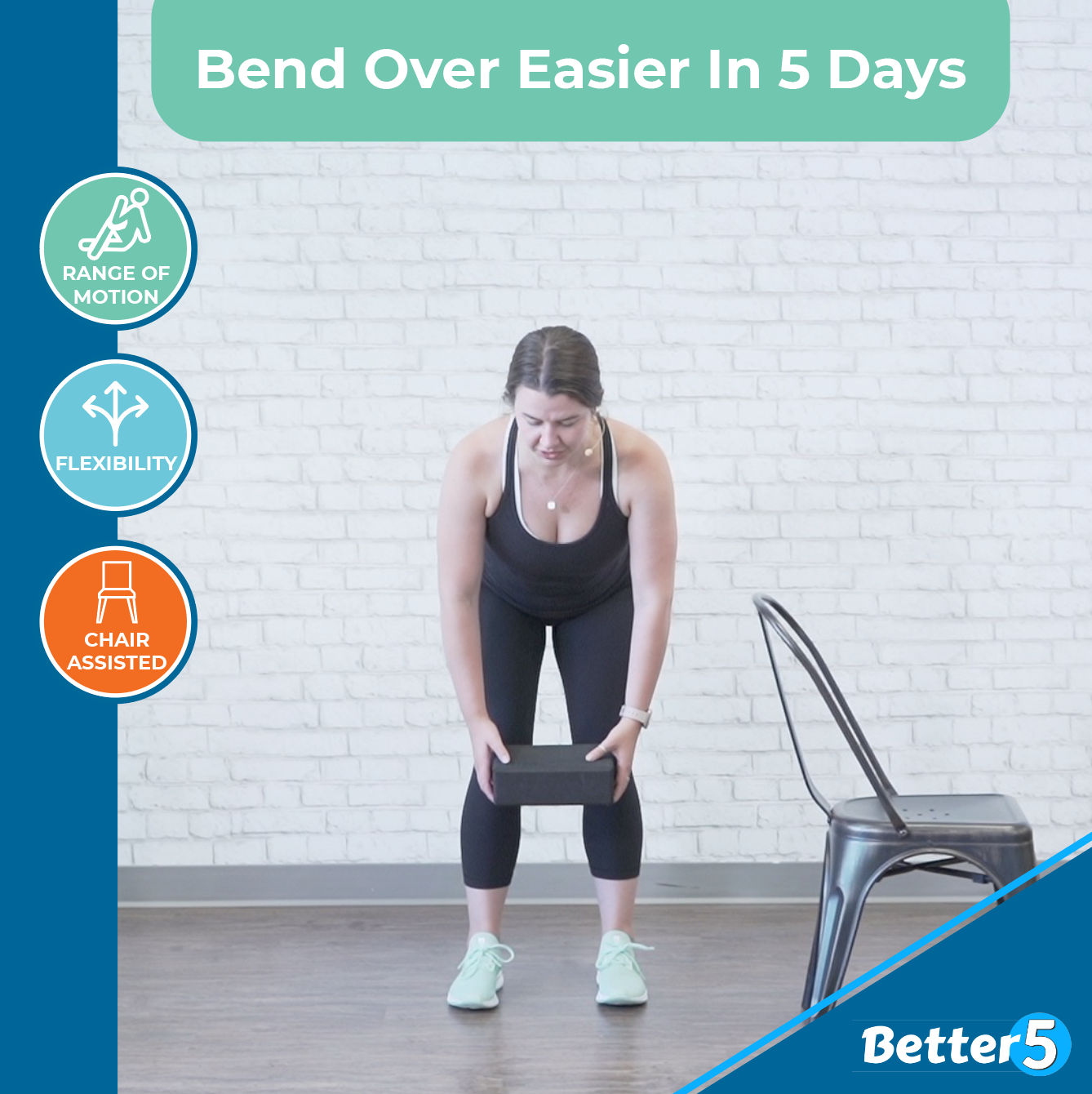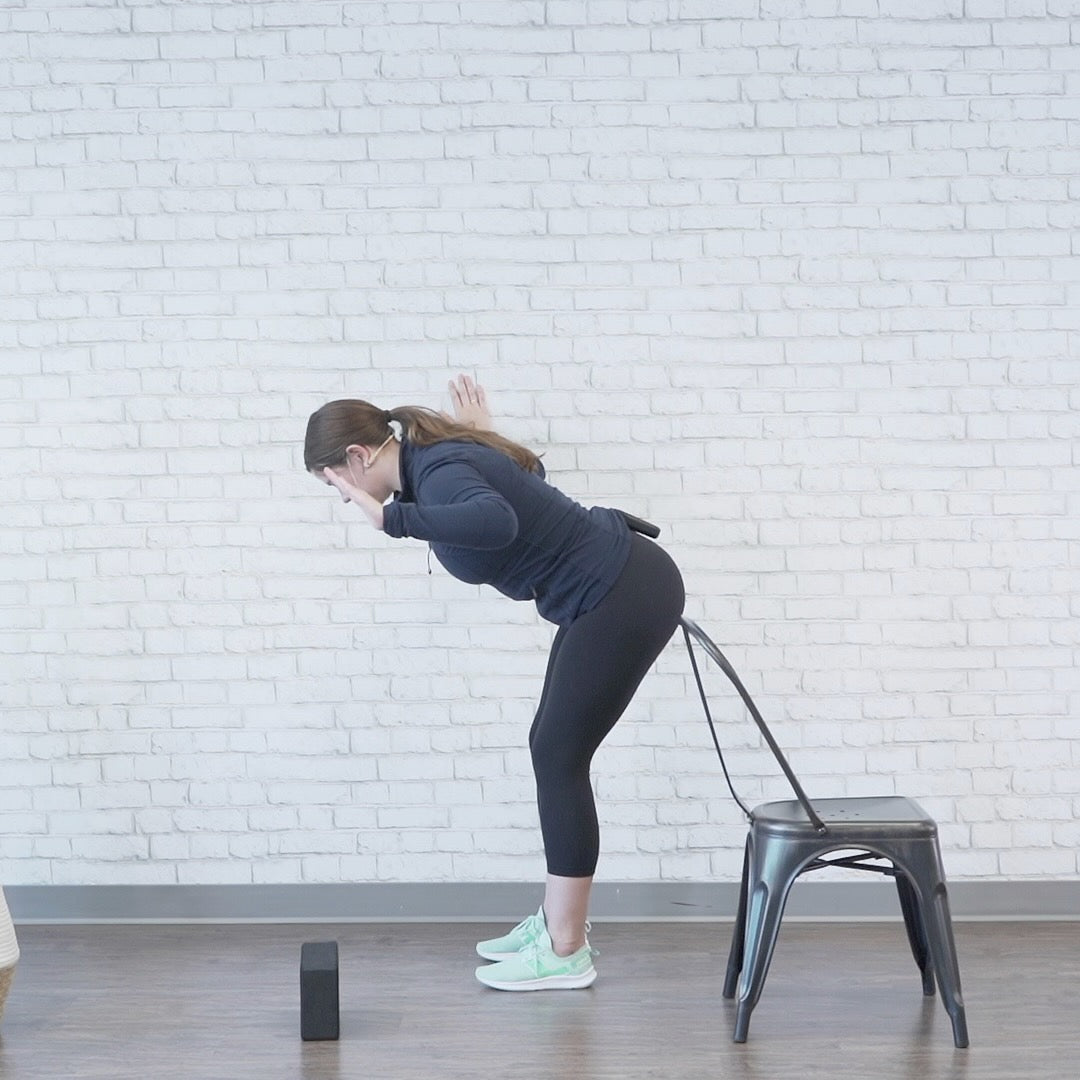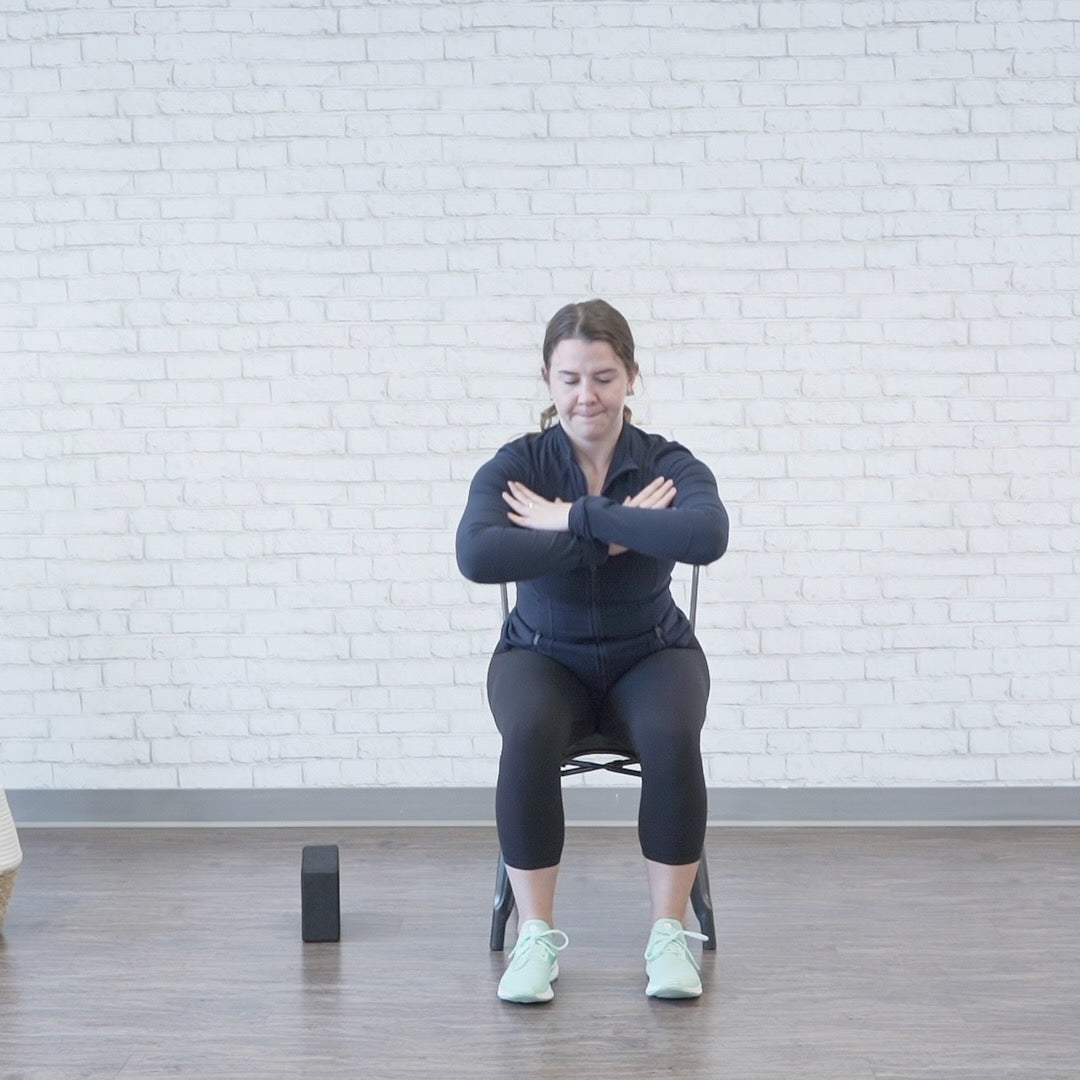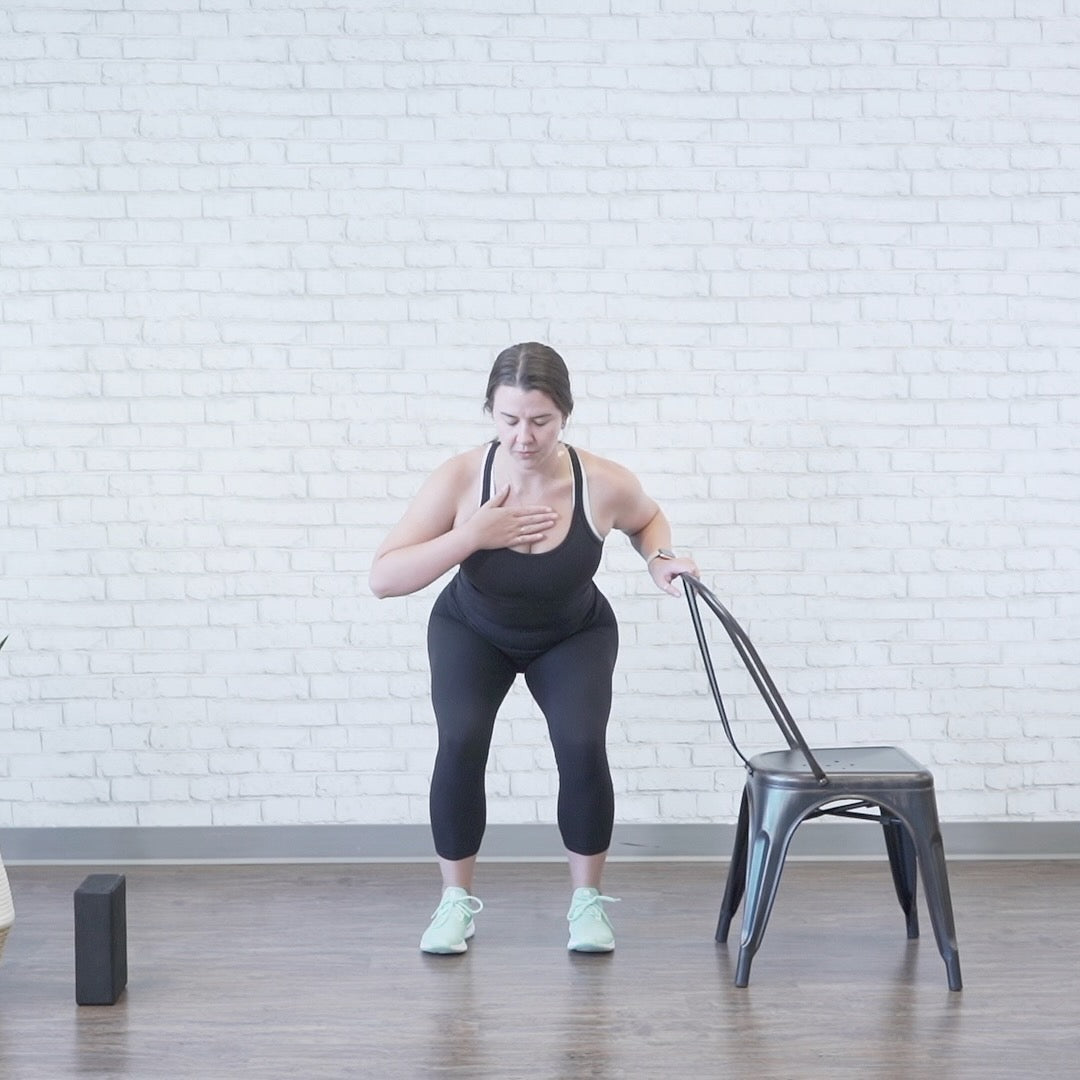 nice small program
after doing it, I realised that I could bend much more easily. Thanks!
Thank you for your review! We're glad that you found our program helpful.
So far so good
I've only done two classes. It's challenging and hopefully it will help although I can do the exercises pretty well so far
Thanks for your feedback. We're glad to hear that you're enjoying the classes so far!