Regular price
$47.00 USD
Sale price
$17.00 USD
Unit price
per
Sale
Sold out
Easily Add Strength To The Stabilizing Muscles That Play The Biggest Role In Keeping You Upright—In Only 15 Minutes A Day

How to be more steady & confident in all your movements by improving some of the smallest, but most important muscles for keeping you upright
5 Days Of Classes

15 Minutes/Session (or less)

No floorwork

Rated: Very Easy/Gentle

Equipment: Chair
Instructor: Kerry James
In just 15 minutes a day you can get your confidence back & start enjoying fear-free movements. Reducing the risk of a fall is surprisingly easy—studies show that exercising can reduce the rate of falls by almost 25%! 
In this course, you'll focus on the 3 most important areas for stabilizing your body:
Lower body strength

Lower body mobility

Balance
Through Kerry's specially designed sequence of movements you'll improve all the major muscle groups used in all your movements while strengthening the small stabilizer muscles that are often the difference between staying on your feet or taking a fall. These smaller muscles can also often be the root cause of pain in a lot of older adults. If your stabilizers are weak it can make it more difficult to perform tasks because of improper alignment & positioning—which causes more problems by putting strain on joints & tendons. In just 15 minutes a day you'll add the strength needed to keep these joints & muscles working the way they're meant to for better mobility & balance.
Watch the class preview below:
Who is this course for?
Anyone worried about falling

Those stumbling frequently

Anyone who has taken a fall

Those who are losing confidence

People with limited balance, mobility, or strength

Anyone looking for an effective and safe workout

Older adults looking for an easy-to-do entry-level class
What are the benefits?
Increased balance & mobility

Greater lower body strength

Reduced risk of falling

Reduced stumbles

Reduced stiffness

Increased strength & effectiveness of stabilizer muscles

More leg strength

Makes it easier to walk, get up from chairs or squat down without losing balance

Improved reflexes—catch yourself if you stumble

Move with confidence—enjoy going for walks again, fear-free!
With this class, you'll get:
5 days of step-by-step classes

15 minutes or less per session

ZERO floorwork—absolutely no getting down on the ground

Closed captioning

Instant access

Own all classes for life (NO subscription)

100% money-back guarantee
FAQ:
Do I need to get down on the floor and back up?

No, all of the exercises are done in a chair or while standing & holding onto the chair.

What equipment is needed?

All you'll need is space around you & a chair.

How physically demanding is this class?

This is a gentle class that anyone can do at any fitness level or age.
Instant access after purchase.
Share
How to use

If you are purchasing a digital class, you will be prompted to login after purchase. You can use the class immediately.

If you are purchasing a DVD, we will ship the DVD out to you within 48 hours of purchase!
100% Money Back Guarantee

Money back guarantee for 90 days. If for whatever reason you are not pleased with a class, we will refund you. If you want to try out another class, we can swap out any class for another! 
View full details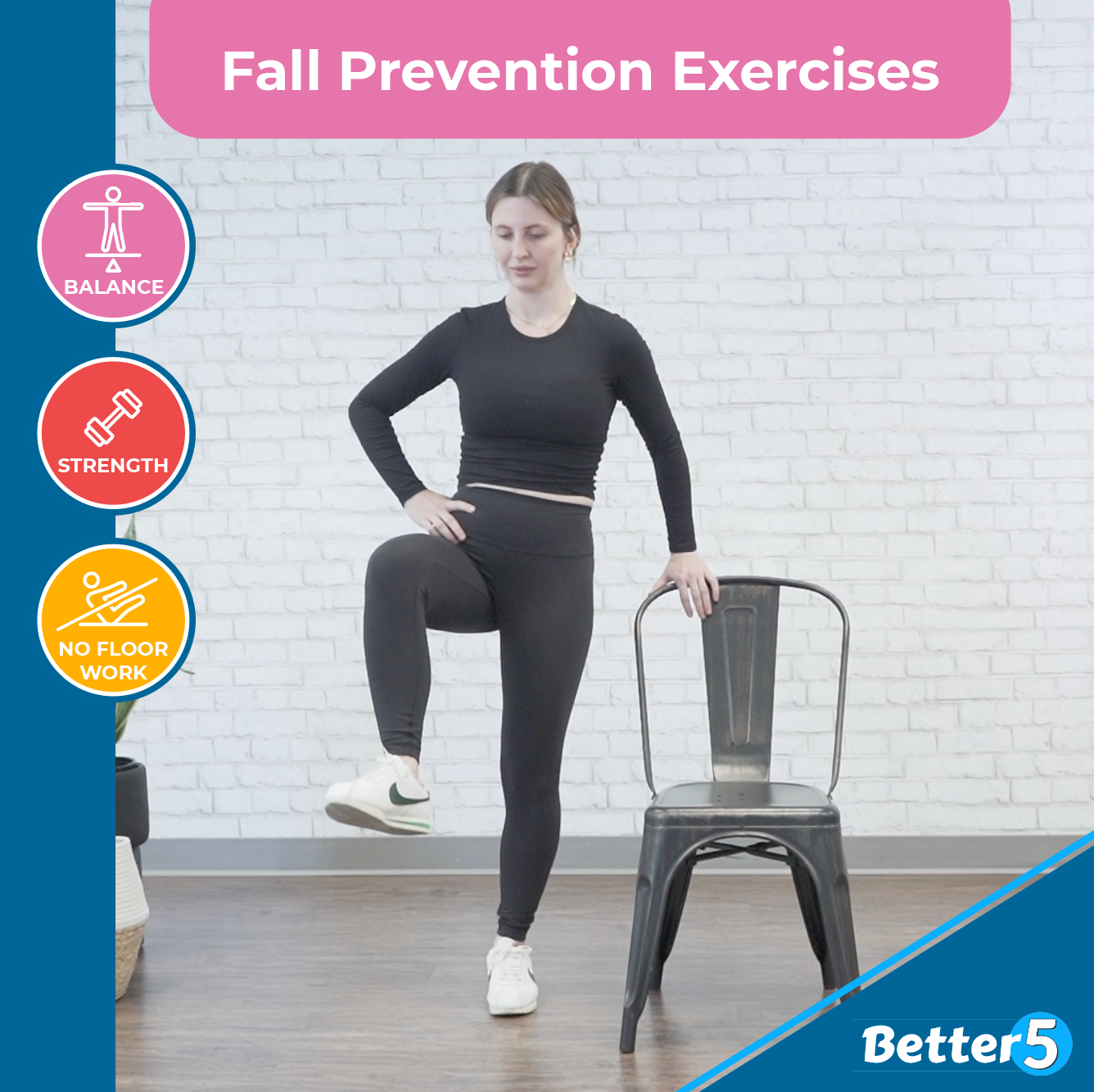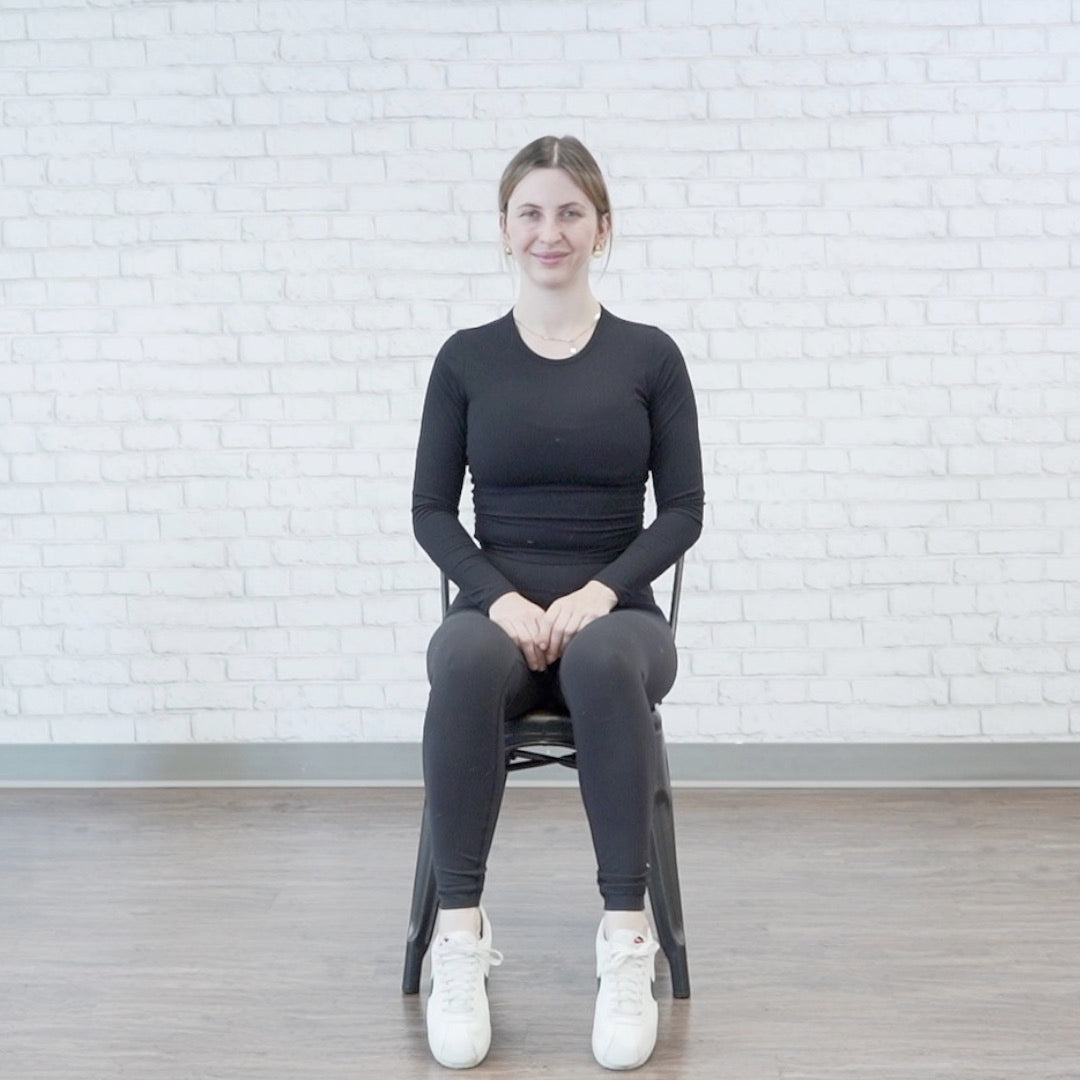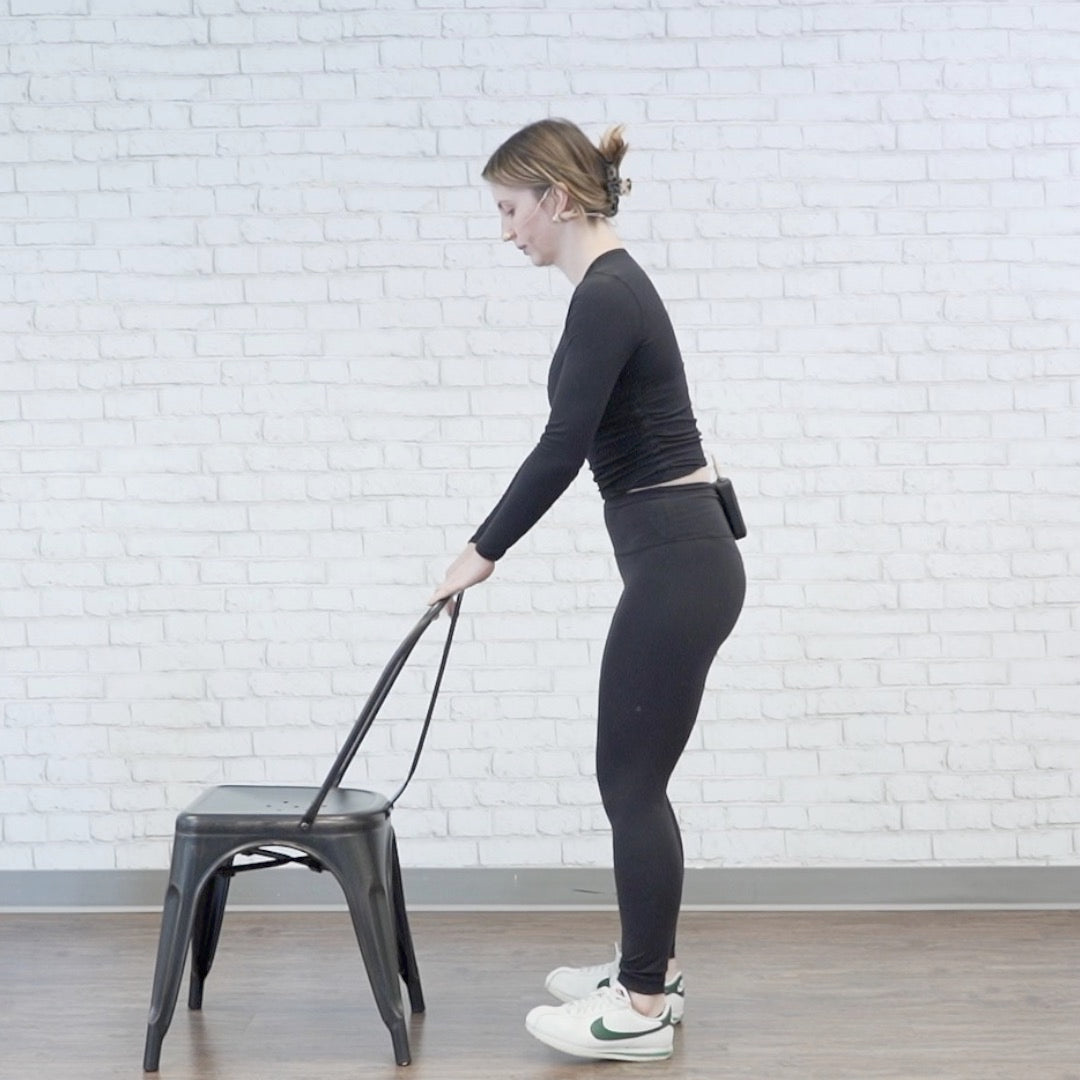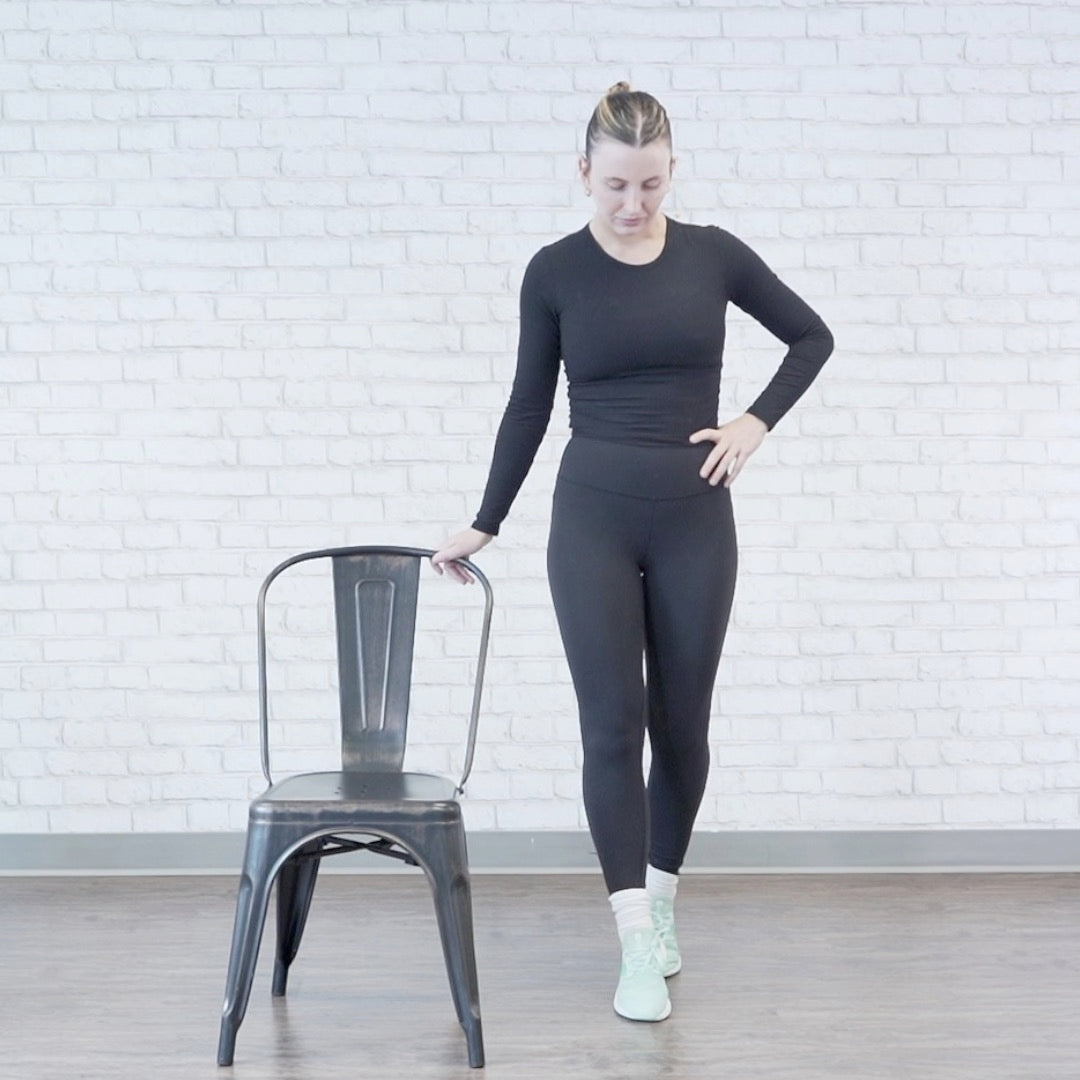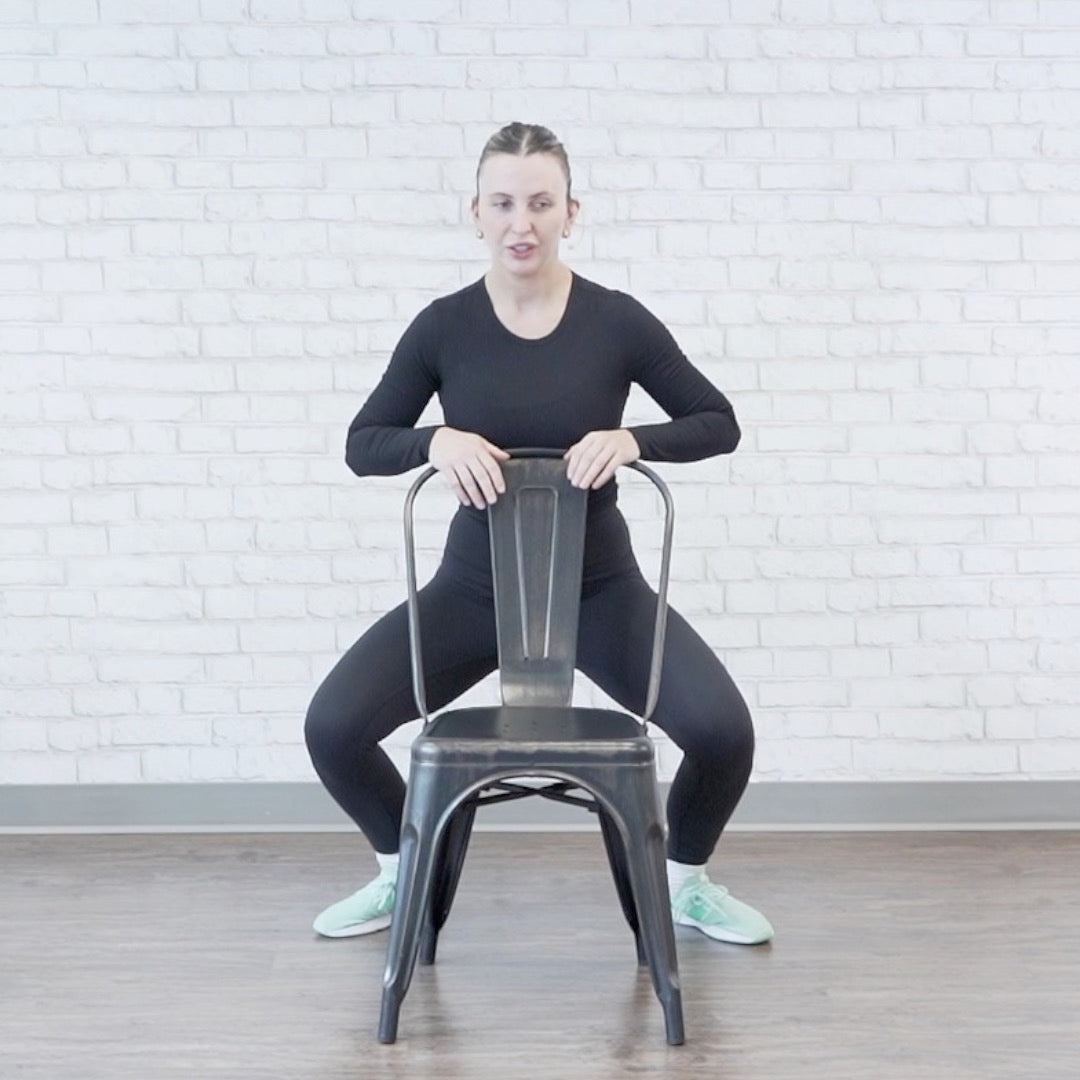 I found these quite helpful. Whilst I have had a fall since doing this course - I've had only 1.
The rest of the time I feel a little more stable.
Wonderful as always
Kerry takes me through exercises which build stamina, balance and strength. Classes are just the right amount of time to fit into my daily schedule. Thanks Kerry and Better 5
Thank you for your kind words! We're glad to hear you are enjoying the class!
very helpful
This much needed series is very helpful.
Staying on my Feet!
I find the course very easy to understand and being short times, I can fit it in with my everyday life.
We're glad to hear that the class works with your daily schedule :)
Fall Prevention Exercises Digital Class
I enjoyed the class very much and it made me feel more comfortable walking in the street as I did have a fall last December and broke my wrist which resulted in an operation. I finished the class and will redo it again.
Sorry to hear about your fall! We're glad to hear this class is giving you confidence with your walking!