Regular price
$47.00 USD
Sale price
$17.00 USD
Unit price
per
Sale
Sold out
Strengthen Your Lower Body—Without Worrying About Hurting Your Hips

Here's how to safely regain your strength & mobility while keeping your hips pain-free
5 Days Of Classes

10-20 Minutes/Session

No floorwork

Rated: Easy/Gentle

Equipment: Chair; Yoga Block; Resistance Band; Foam Roller; Small Cloth (Or Towel)
Instructor: Dr. Ben Stevens
If your hips are holding you back from exercising & being as fit as you used to be… this is the class for you. Dr. Ben carefully designed this course with two goals in mind:
To improve your strength & fitness

To be safe & gentle on your hips
Whether you've had a hip replacement or you currently suffer from stiff, painful or arthritic hips, this class is your gateway to safe & pain-free exercise. You will improve the function of your hips & hip joints, but the primary focus is to improve your lower body strength in a hip-safe way. Your lower body is the key to your mobility & being able to function with ease day-to-day. Now, you finally have a class that lets you improve this important area—without worrying about your hips.
Watch the class preview below:
Who is this course for?
Those looking to safely exercise with a hip replacement

Anyone with hip issues that hold them back from exercising

Anyone looking for a gentle lower body strengthening program

People wanting to regain their previous fitness level

Those who prefer chair-assisted exercise without any floorwork
What are the benefits?
Improved lower body fitness & function

Improved hip flexibility & mobility

Pain reduction or elimination

Better balance & stability

Increased mobility

Reduced risk of falling

Increased lower body strength

Increased hip joint stability
With this class, you'll get:
5 days of step-by-step classes

10-20 minutes per session

ZERO floorwork—absolutely no getting down on the ground

Closed captioning

Instant access

Own all classes for life (NO subscription)

100% money-back guarantee
FAQ:
Do I need to get down on the floor and back up?

No. There is ZERO getting down on the ground. 

What equipment is needed?

You will need a chair, yoga block, resistance band, foam roller, small cloth or towel & space around you.

How physically demanding is this class?

This is an easy class that anyone can do. All exercises are simple & can be done by anyone of any fitness level.
Instant access after purchase.
Share
How to use

If you are purchasing a digital class, you will be prompted to login after purchase. You can use the class immediately.

If you are purchasing a DVD, we will ship the DVD out to you within 48 hours of purchase!
100% Money Back Guarantee

Money back guarantee for 90 days. If for whatever reason you are not pleased with a class, we will refund you. If you want to try out another class, we can swap out any class for another! 
View full details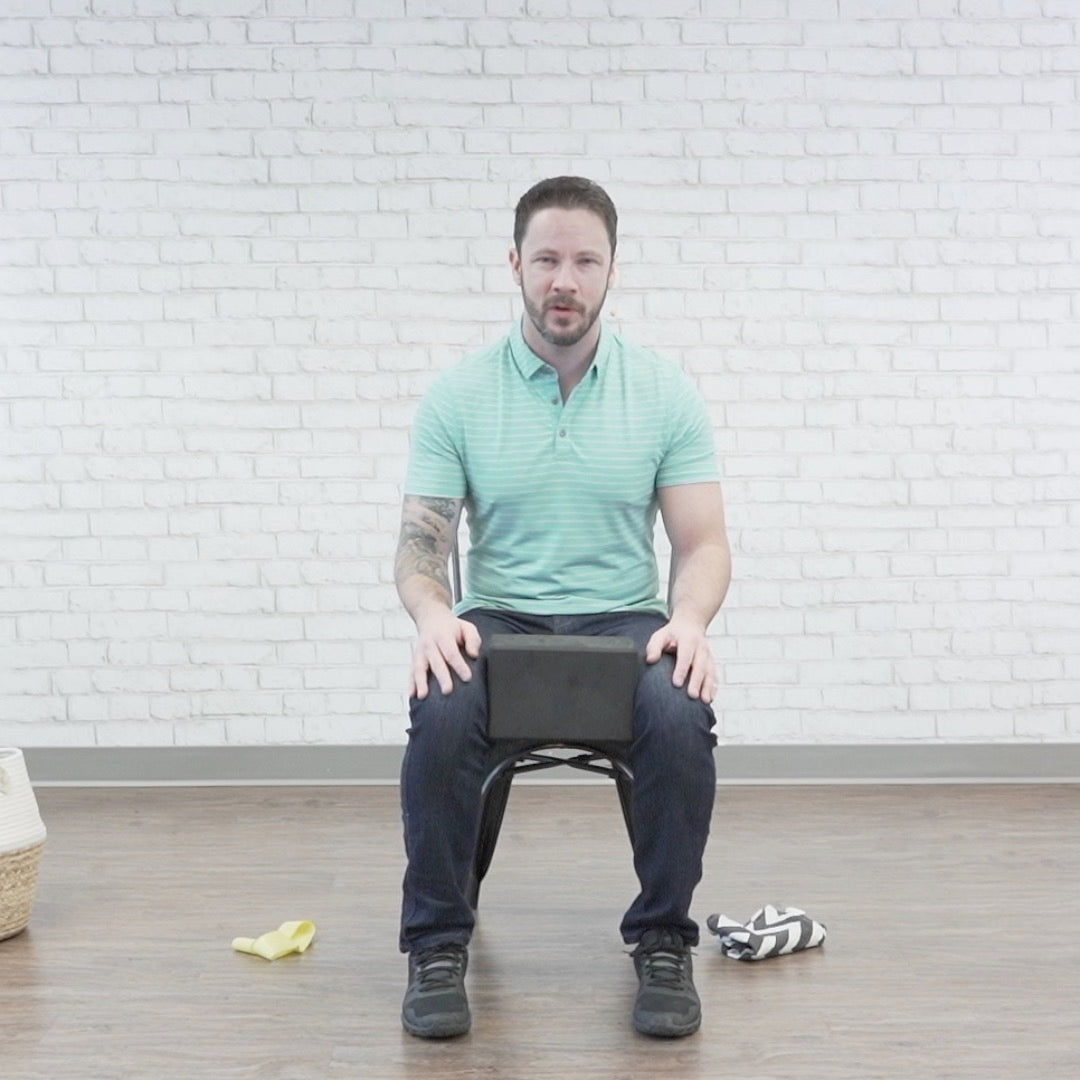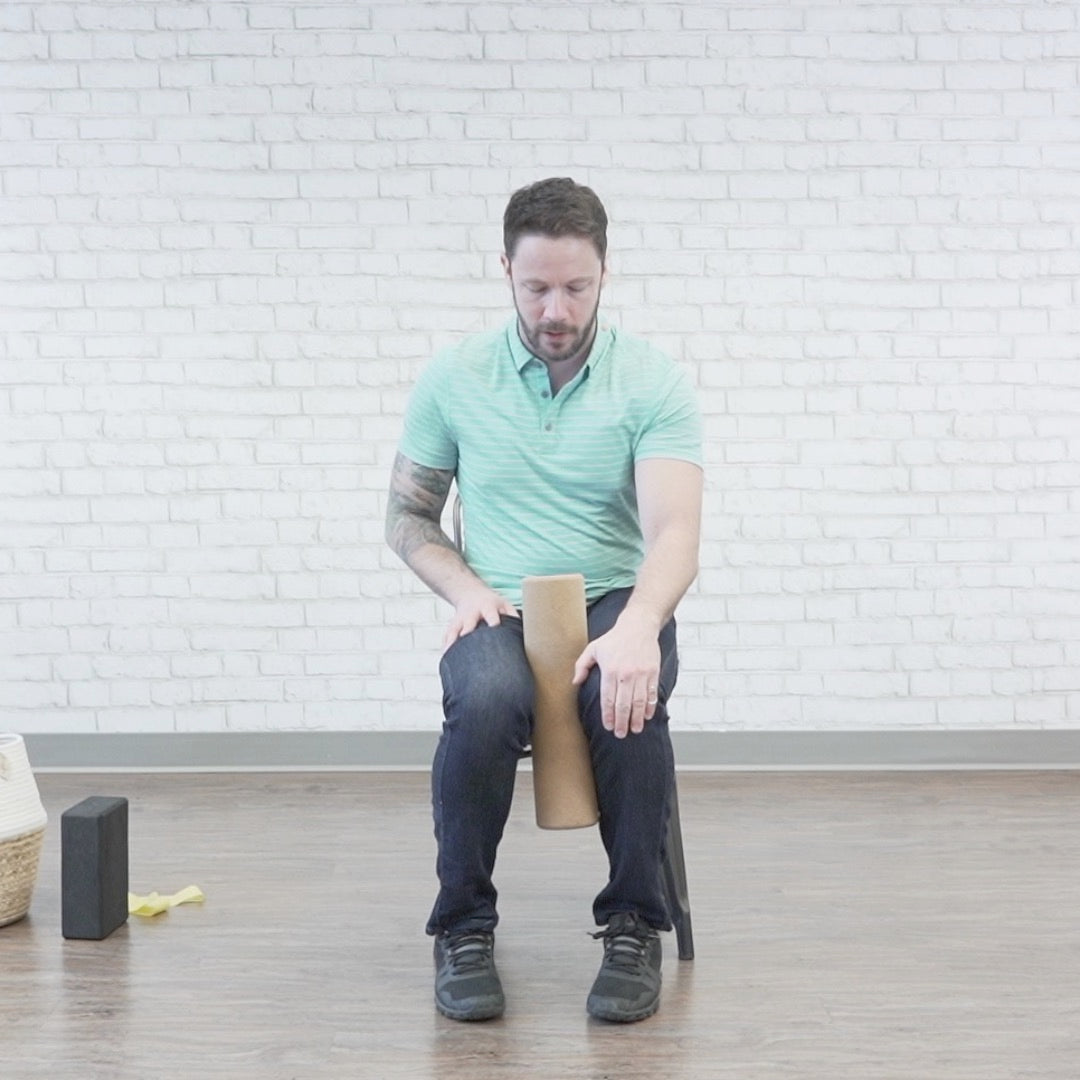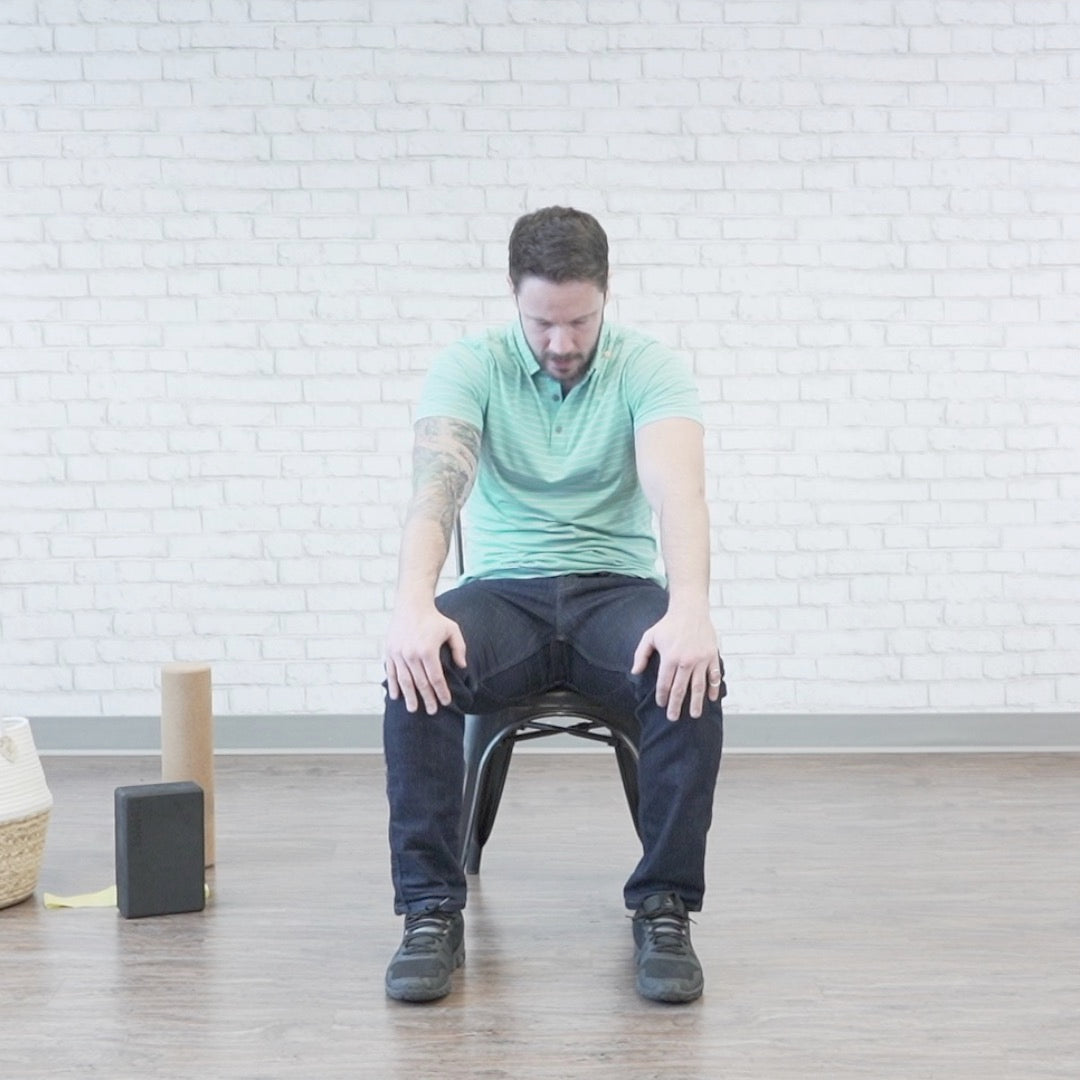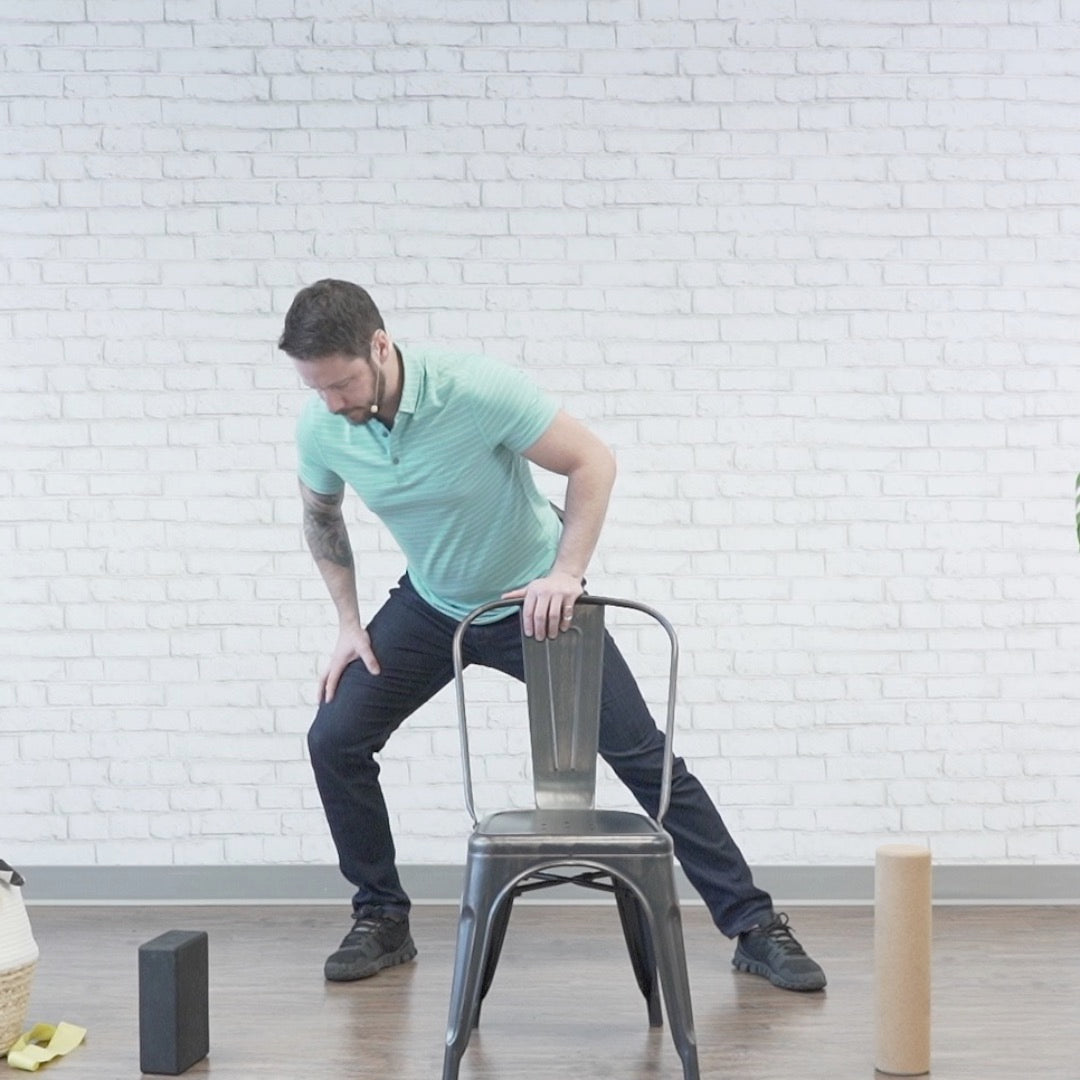 I love anything by Dr. Ben!
I saw the knee replacement video so asked about hip replacement and, viola!, a great video offering appeared. I found this to be a great compliment to physical therapy and a good place to start working up to all the other great hip strengthening videos. Thanks!
Hi Julie,
Thank you for taking the time to leave such a great review! We're thrilled that you are loving the class :)
Enjoy your classes!
Des
Better5 Support
good exercises
These are good exercises to begin after surgery. Not everyone has a foam roller or yoga block so it woud be helpful to tell how to modify them
Hi Louise,
You can use a tennis ball in place of a massage ball or foam roller, and a folded blanket or towel in place of a yoga block.
If you have further questions, please reach out to us at support@better5.com or send us a DM!
Kindly,
Des
Better5 Support
Helped me SO MUCH !!!!
I have been going along I've had physical therapy and other things done for the hip, which just broke in the wrong place, and I had to have a hip replacement
That made things a little harder, but this course, and this guy have really made it easier for me and it is really working. Literally I was only through day two of it and I was already starting to feel better as long as I stayed true to the course.
I totally recommend this to anyone, and everyone who has had a hip replacement or broken her hip and it's healing. This is going to help!!! I had gone to the best physical therapist here where I live, and I did OK but this being so visual, and in my house whenever I need it or want it helped me even more so I suggest people do both but I always heartily recommend this.
Hi Linda,
Thank you for the kind words! We're so glad this course was able to help you in the way that it has. Thanks for recommendation, Linda!
All the best,
Better5 Support :)
Hip Replacement Exercise
Great instructor who provides clear instruction and facts surrounding what we're doing and why. Love Better5
Hi Garrett,
We love the the positive review! We're glad you're enjoying the class.
Best,
Des
Better5 Support
Hip replacement
I have just had my hip replacement 10 days ago and as soon as I've been given the green light will start using the exercises . Still quite sore atm
Hi Judy,
We're wishing you a speedy recover!
The Hip Replacement Safe Exercises Class will help to strengthen your new hip and help prevent future pain.
Enjoy the class!
Des
Better5 Support