Regular price
$47.00 USD
Sale price
$17.00 USD
Unit price
per
Sale
Sold out
Imagine Being Able To Reach Just 1 Shelf Higher…

Regain the range of motion in your "reaching muscles" while gently building strength so you can reach forward farther & move objects around like you used to
7 Days Of Classes

10 Minutes/Session

No Floorwork

Rated: Very Easy/Gentle

Equipment: Chair
Instructor: Kerry James
In just 10 minutes, each gentle class improves the function of all the muscle groups involved in reaching—from your shoulders to your chest and even down through your legs. 
Each of these muscle groups plays an important part in your ability to reach. Your shoulders & chest work together to extend your arms while your posterior chain (backside of your body from your rear shoulder muscles to your glutes, hamstrings & calves) keeps you upright as you shift your body's center forward. So no more holding yourself back when you reach because of your balance. Not only will you actually be able to reach farther forward, but you'll feel more confident doing so.
These no floorwork classes will improve your shoulder strength & stability while improving the mobility of your chest & posterior chain—allowing you to comfortably reach forward farther. 
Watch the class preview below:
Who is this course for?
Anyone who can't reach as far as they used to

Those with stiff or locked shoulders

Older adults losing mobility & range of motion in their upper body

Those who struggle to hold objects in front of them

Anyone who feels like they're losing their independence

Seniors who avoid reaching because of their balance
What are the benefits?
Improves shoulder strength & stability

Strengthens & mobilizes back & chest muscles

Increases your forward reach

Improves your range of motion

Frees you from stiffness

Increased mobility & freedom of movement

Releases tension from your muscles & joints

Makes cooking, shopping, housework & other small tasks easier

Improves balance & stability while reaching

Increases confidence & independence

Reduces reliance on aids like steps & grabber tools
With this class, you'll get:
7 days of step-by-step classes

10 minutes per session

ZERO floorwork—absolutely no getting down on the ground

Gentle & safe exercises

Closed captioning

Instant access

Own all classes for life (NO subscription)

100% money-back guarantee
FAQ:
Do I need to get down on the floor and back up?

No, most of the exercises are done while seated. Some are performed while standing and holding onto a chair (or other balance support).

What equipment is needed?

All you need is a chair.

How physically demanding is this class?

This is a very gentle & easy class that anyone can do at any fitness level. All exercises are simple & use only your own body weight.
Instant access after purchase.
Share
How to use

If you are purchasing a digital class, you will be prompted to login after purchase. You can use the class immediately.

If you are purchasing a DVD, we will ship the DVD out to you within 48 hours of purchase!
100% Money Back Guarantee

Money back guarantee for 90 days. If for whatever reason you are not pleased with a class, we will refund you. If you want to try out another class, we can swap out any class for another! 
View full details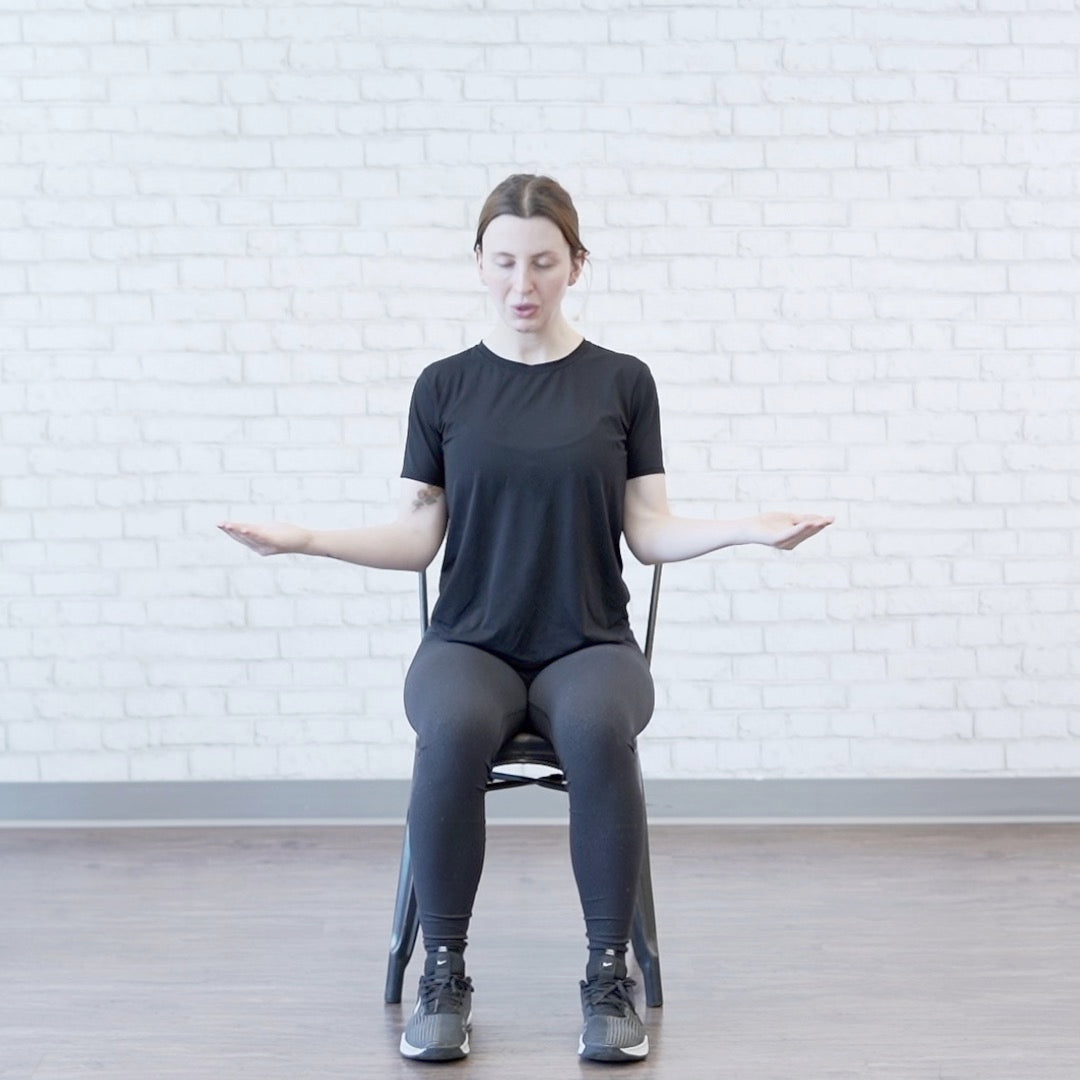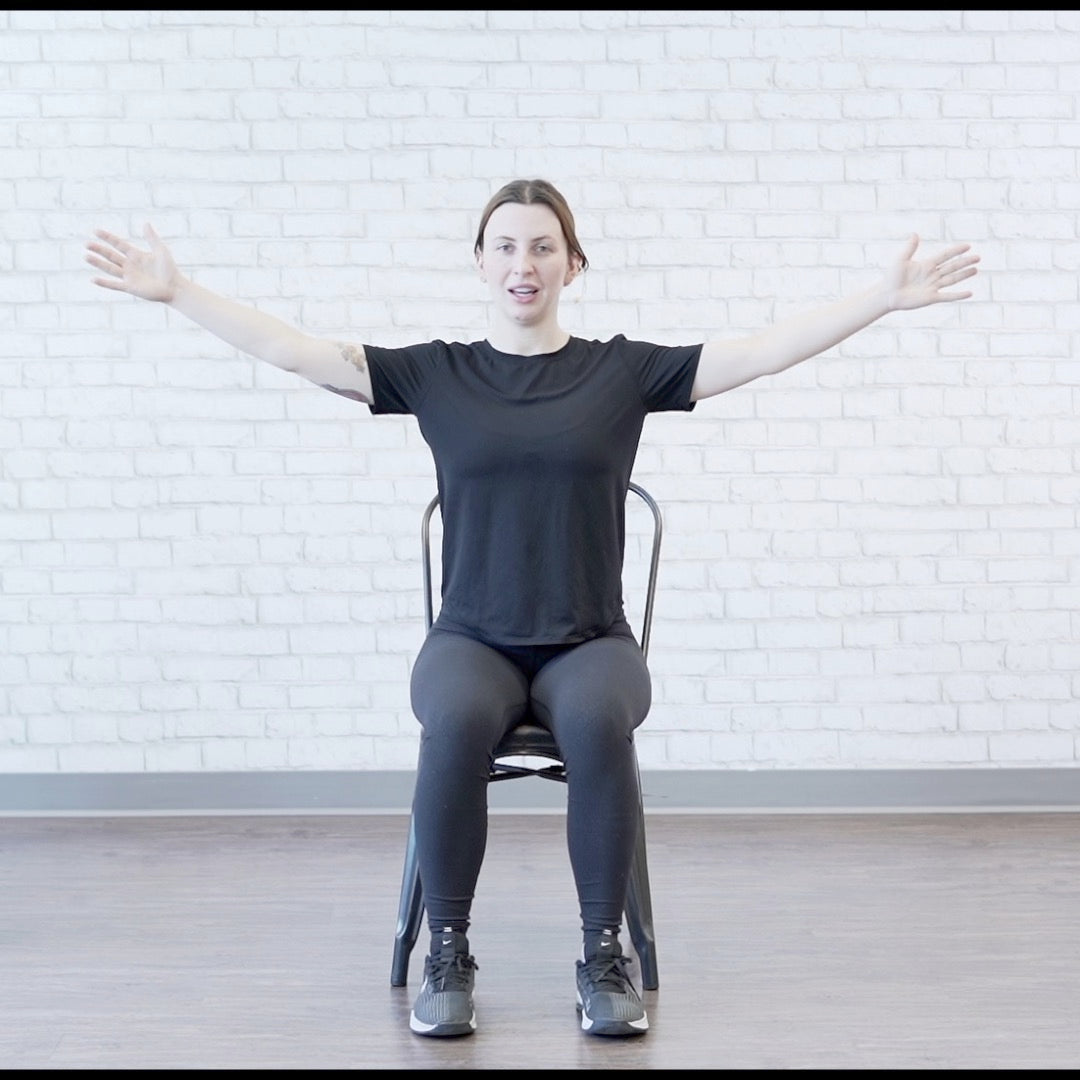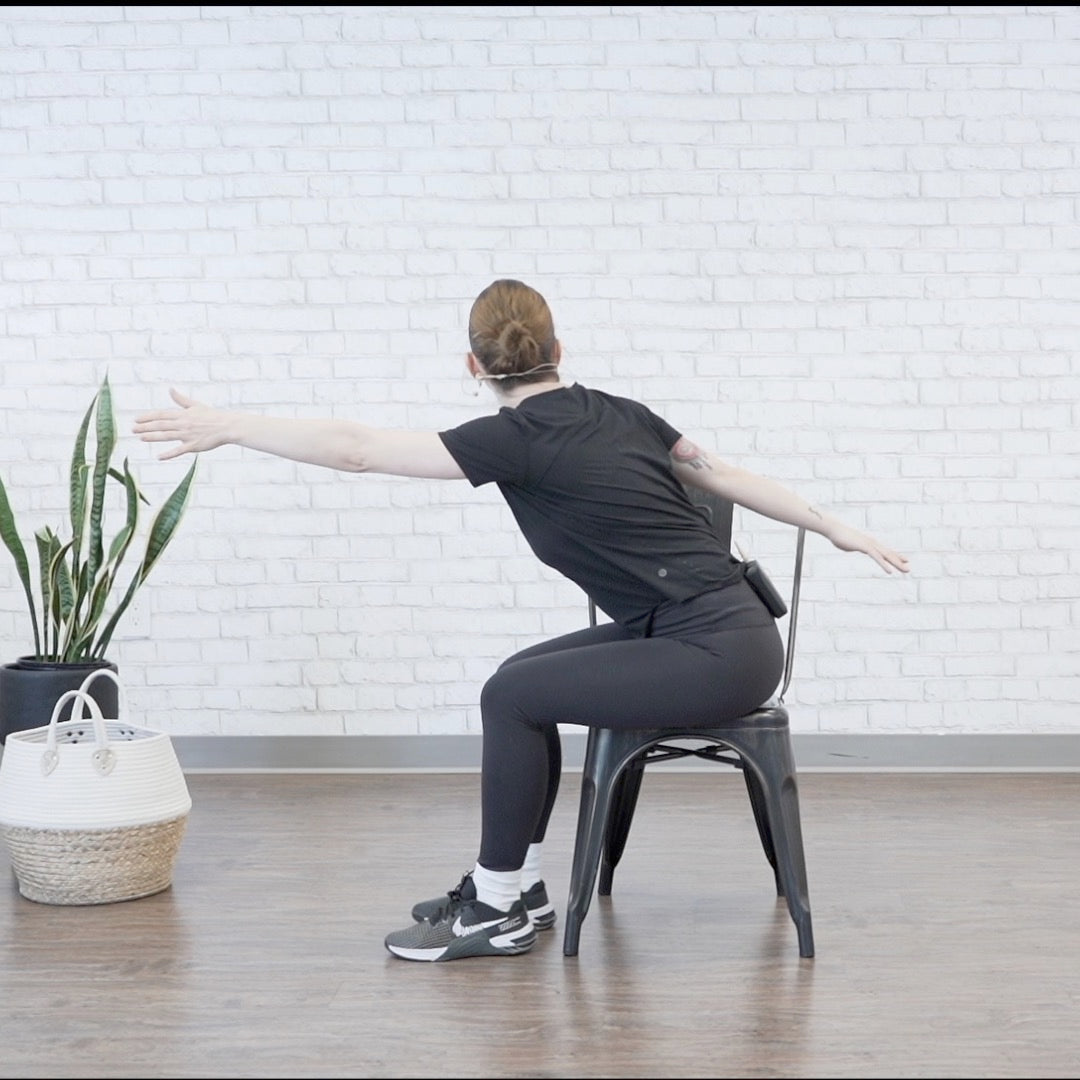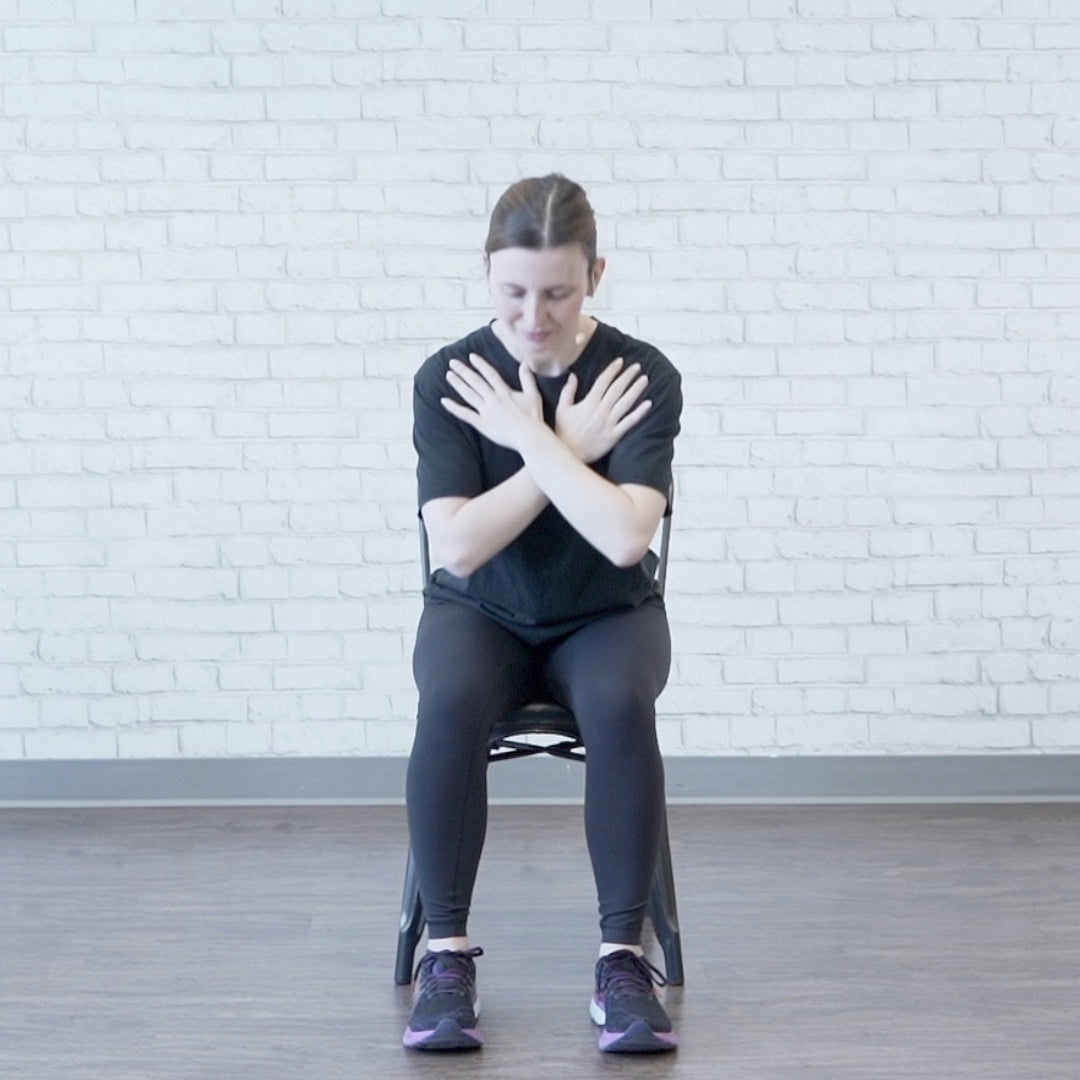 Very helpful!
I'm recovering from a fractured shoulder and a couple of months into rehab, these exercises are exactly what I need.
Thank you for your feedback! I'm glad you found the exercises helpful. I hope you continue to have a safe recovery.
A very simple and relaxing stretching routine
I found this to be an easy and a relaxing program. I also found it to be somewhat energizing. I think it does help regulate balancing by strengthening muscles so that reaching for something without losing balance is increased. As usual with better5 programs, the more you do them, the more effective they are.
Thank you for your feedback! We're happy to know that this class is helping you with your balance. Keep up the good work!
Improve Your Forward Reach Digital Class