Regular price
$47.00 USD
Sale price
$17.00 USD
Unit price
per
Sale
Sold out
Walk Longer & With More Confidence—In 7 Days

Here are the two must-have ingredients you need to successfully increase your stability & improve your walk 
7 Days Of Classes
20-30 Minutes/Session
No floorwork
Rated: Easy/Gentle
Instructor: Kerry James
It's not as simple as just forcing yourself to go for a walk. The key to successfully improving your walk is blending together cardiovascular exercises with lower leg strengthening.

Each class in this program provide 8-10 minutes of cardiovascular exercise to improve endurance so you can walk longer. This is followed by 4-5 sets of gentle chair-assisted lower leg strengthening exercises to build up the muscles that provide you with stability when walking. 
Get back your mobility in 20-30 minutes a day.
Watch the class preview below:
Who is this course for?

Anyone unsteady on their feet
Those who want to preserve a healthy stride well into their later years
Older adults looking to improve gait mechanics
Anyone worried about falling
Those who are losing confidence
Older adults looking to improve strength & mobility while mitigating the risk of falling
Beginner's looking for an easy-to-do entry-level class
Anyone with limited mobility, endurance, and strength
What are the benefits?
Walk with confidence

Improved balance & stability
Greater lower leg strength
Increased cardiovascular endurance
Reduced stiffness
Improved gait
Increased mobility
With this class, you'll get:
7 days of step-by-step classes
20-30 minutes per session
A gentle warm up
Cardiovascular exercise

Lower leg strengthening exercises
Calming cool down

ZERO floorwork—absolutely no getting down on the ground

Closed captioning
A hard copy DVD mailed directly to your door

100% money-back guarantee
FAQ:
Do I need to get down on the floor and back up?

 

No, all of the exercises are done in a chair or standing.
What equipment is needed?

 

All you'll need is a chair and space around you.
How physically demanding is this class?

 

Most of the exercises are simple and use only your own body weight. These are easy to do and require little fitness in advance.
Get the digital version here for instant access (Click Or Tap Here)
Share
How to use

If you are purchasing a digital class, you will be prompted to login after purchase. You can use the class immediately.

If you are purchasing a DVD, we will ship the DVD out to you within 48 hours of purchase!
100% Money Back Guarantee

Money back guarantee for 90 days. If for whatever reason you are not pleased with a class, we will refund you. If you want to try out another class, we can swap out any class for another! 
View full details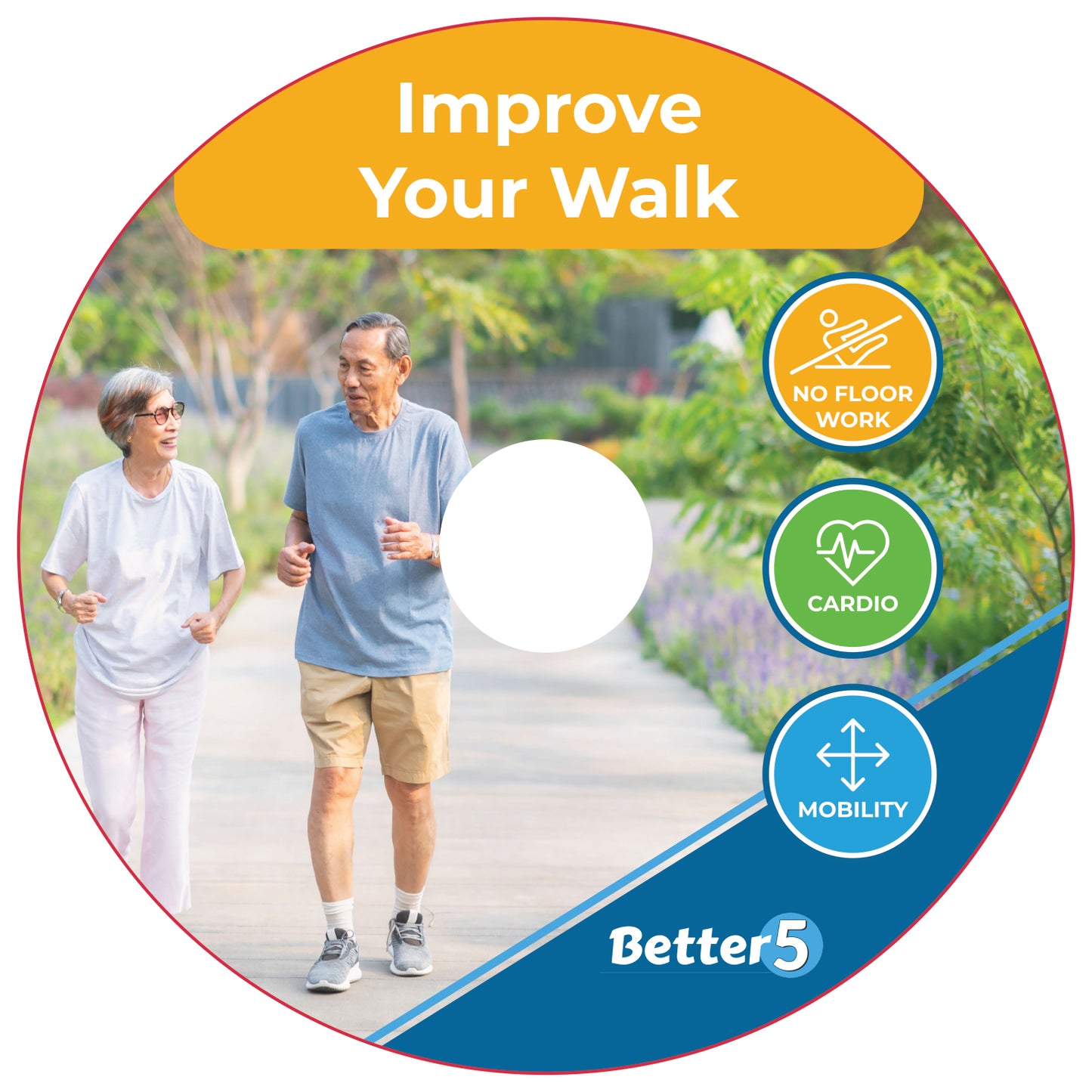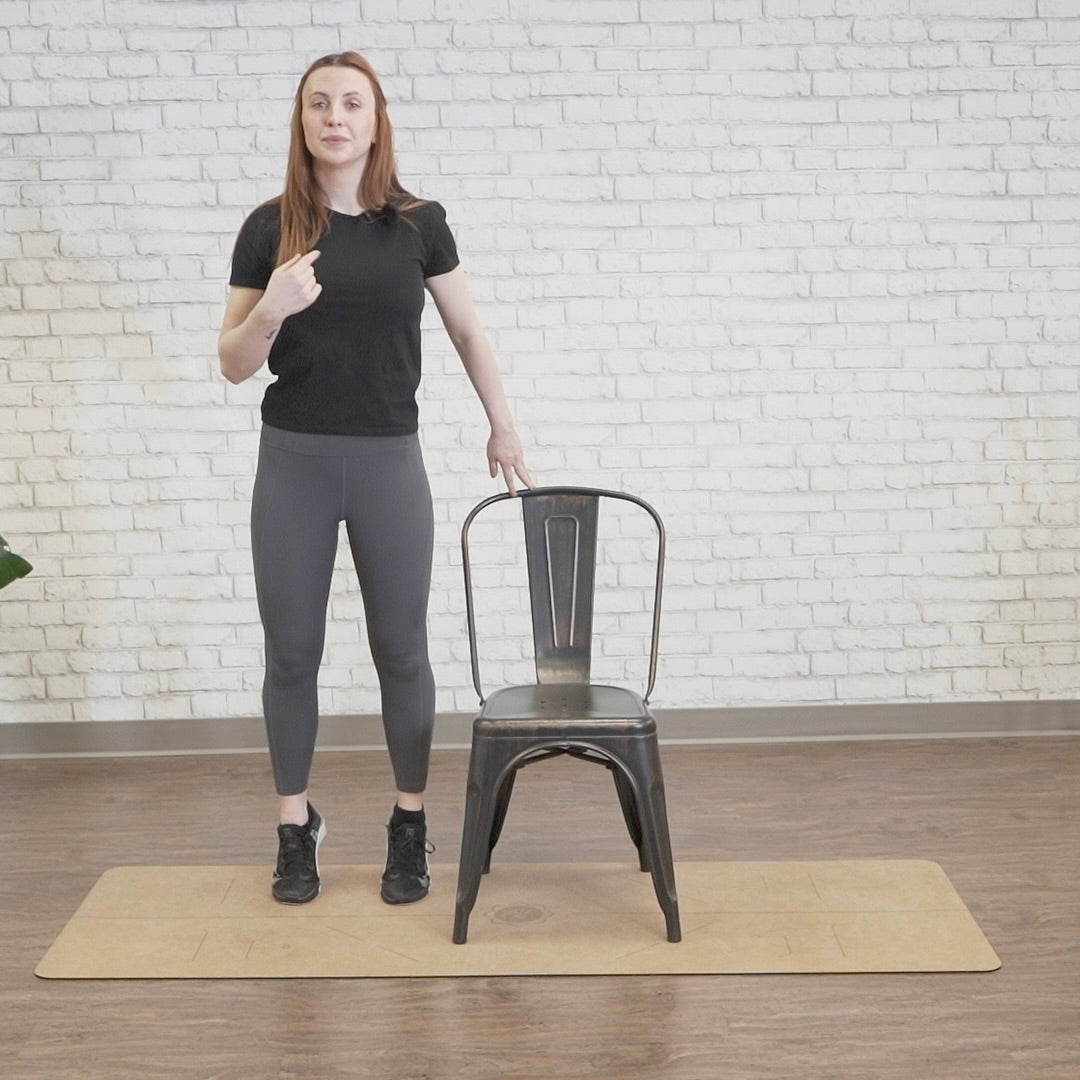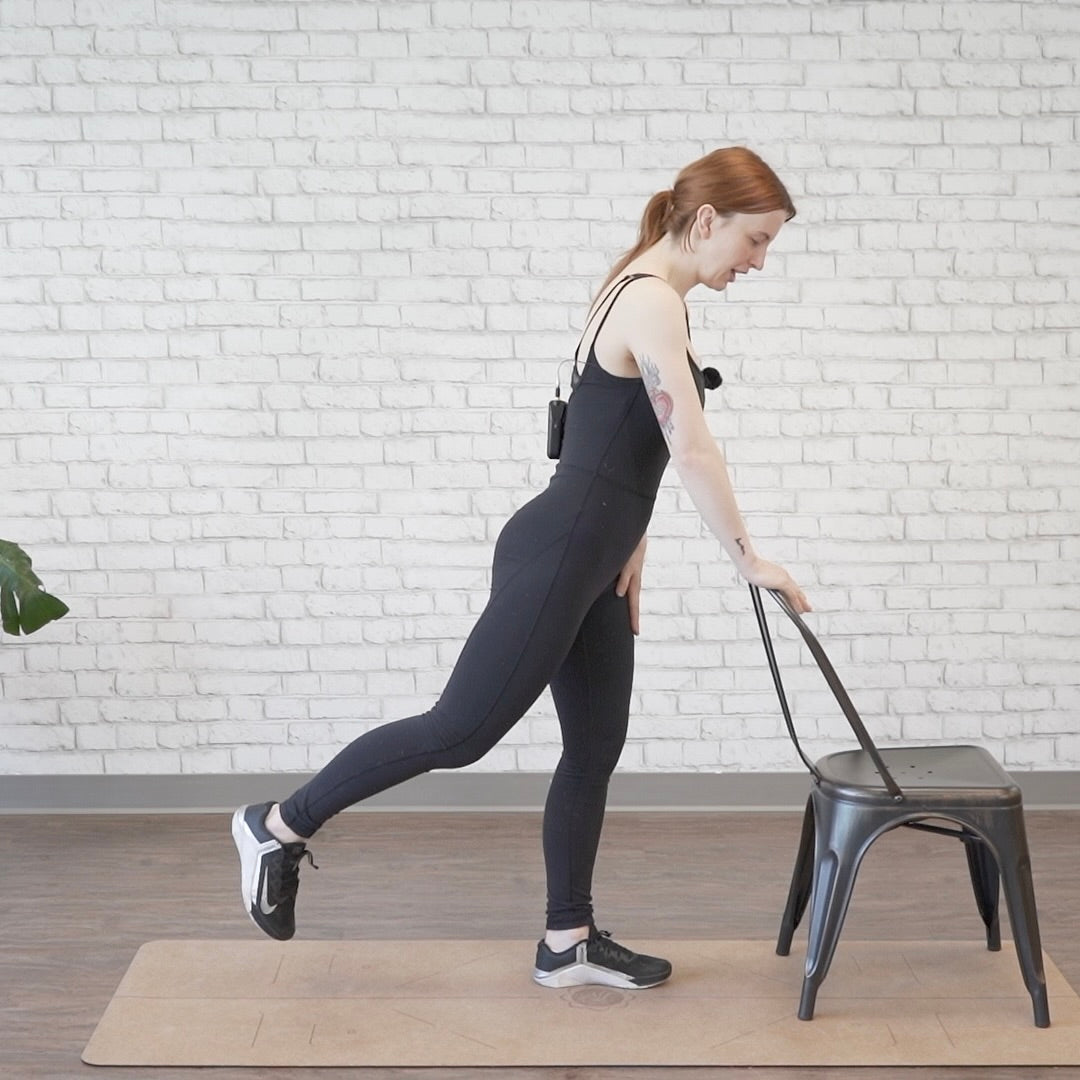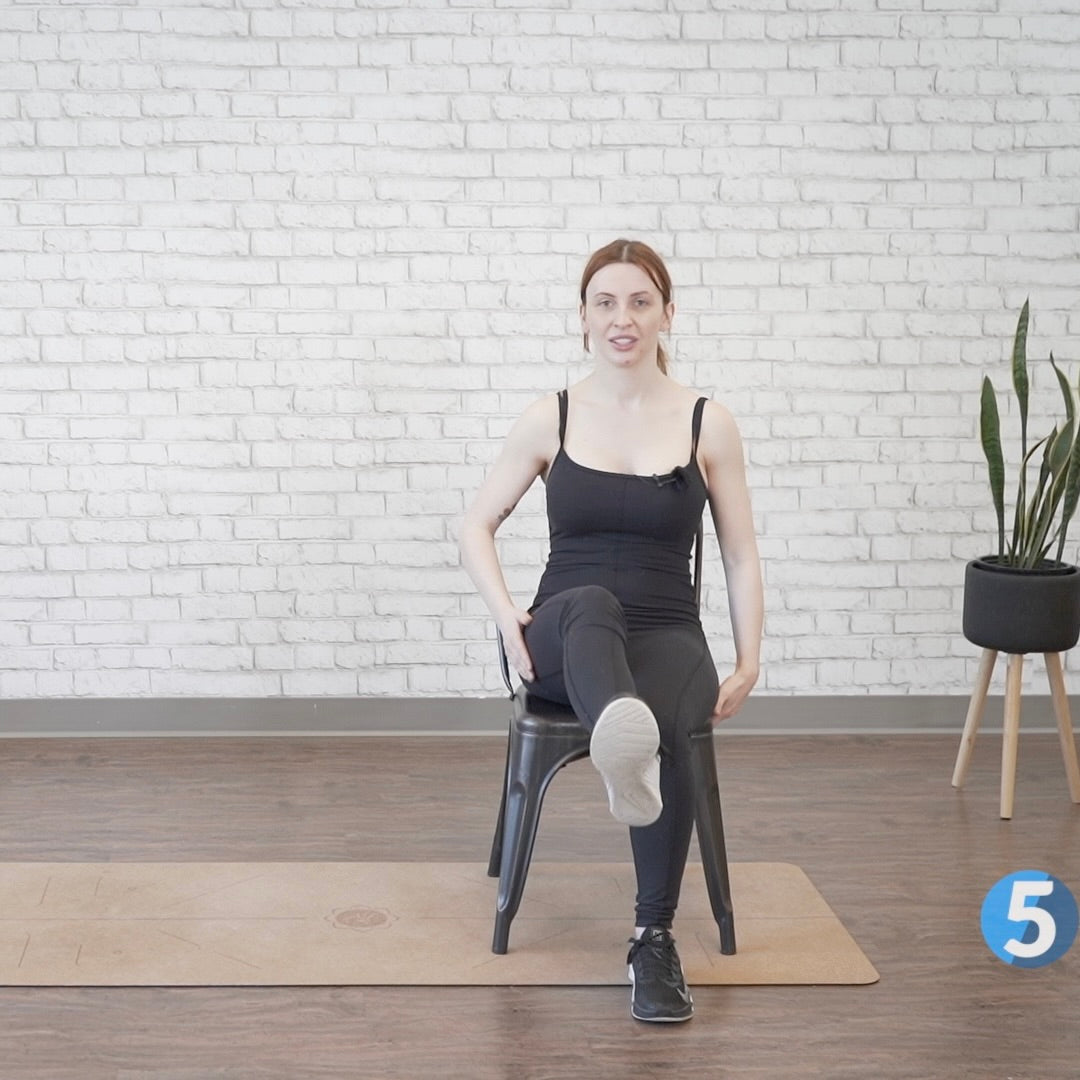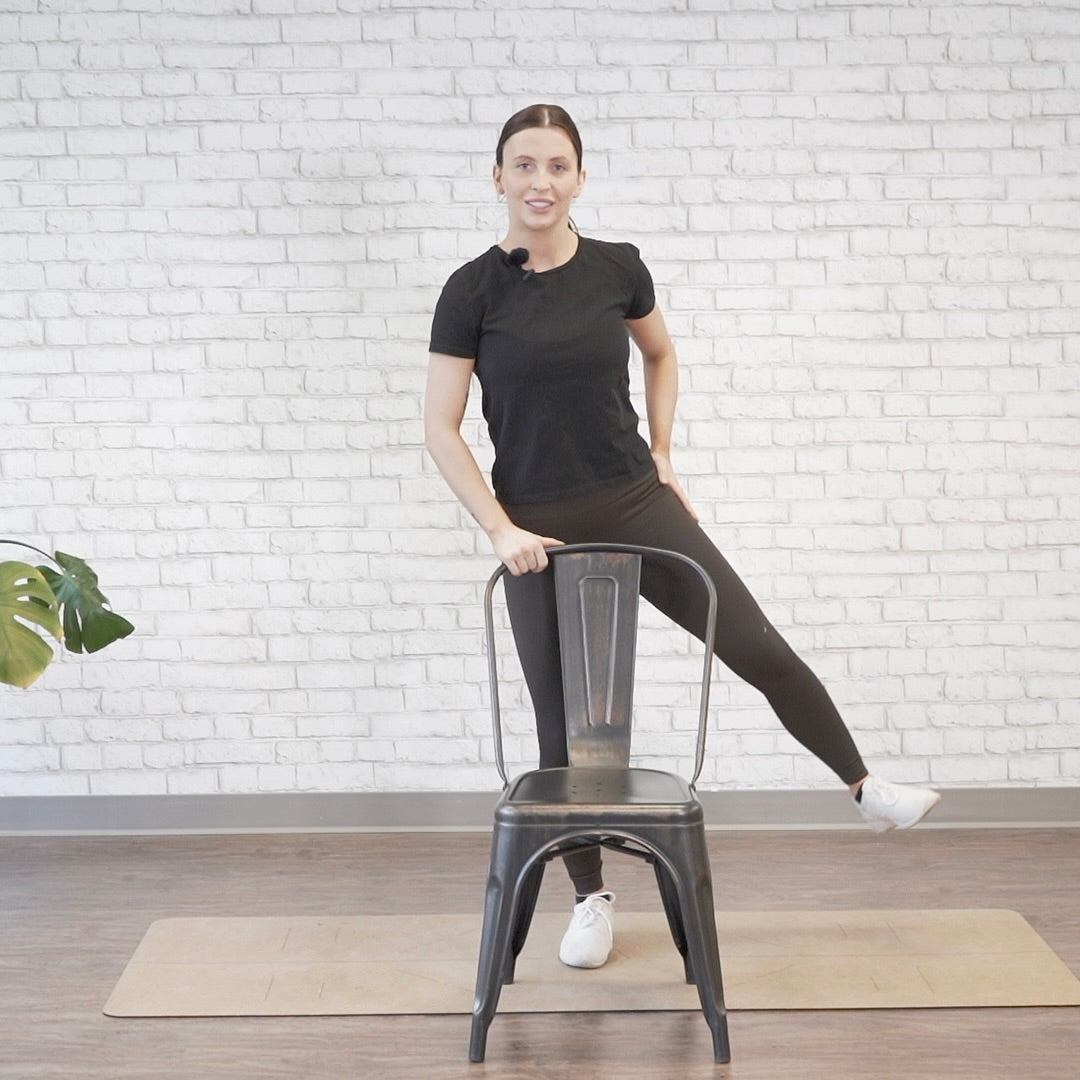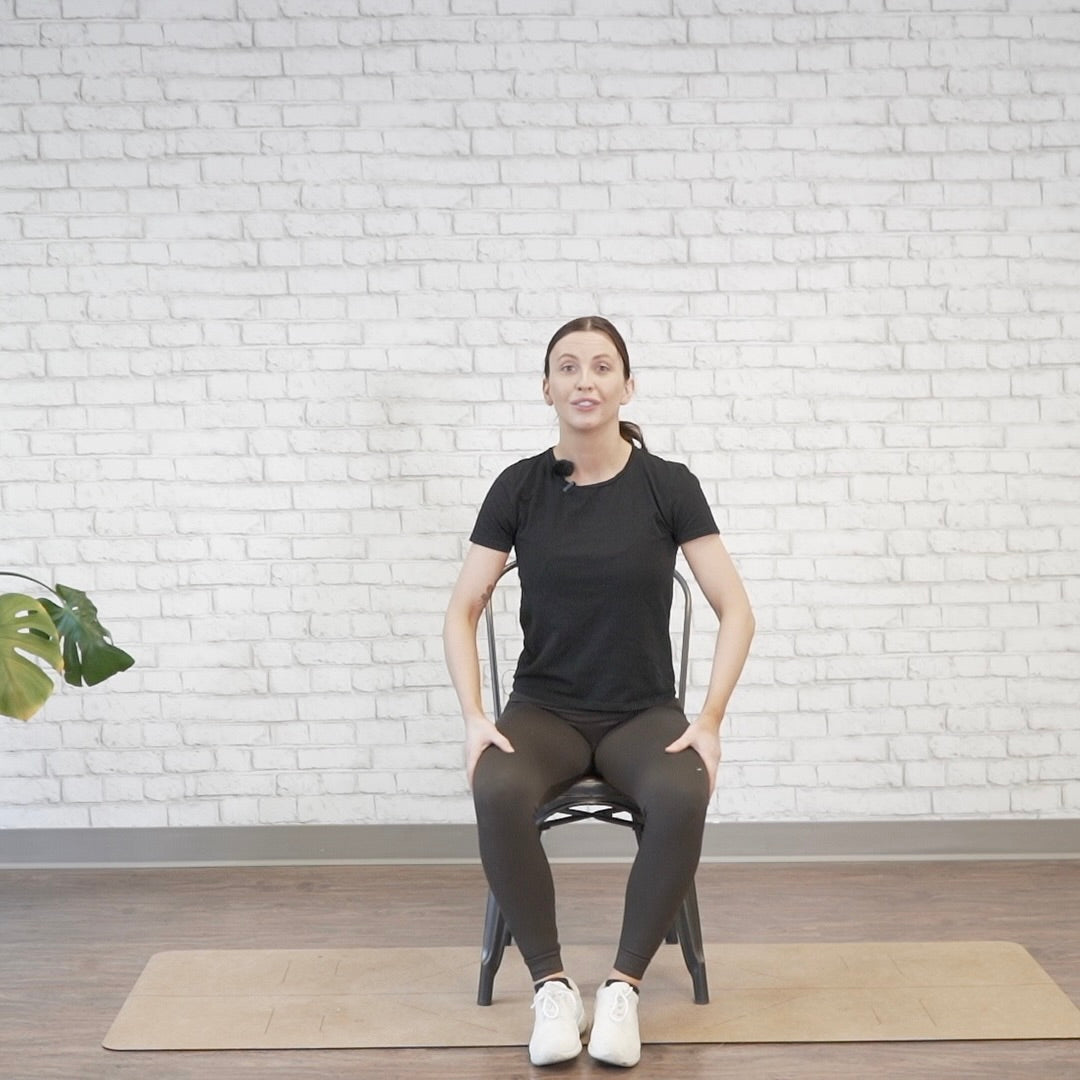 Helpful
I needed something l like this to encourage my walking following a heart attack. It is helpful.
Hi Dale,
Thank you for taking the time to let us know how this class is helping recover, Dale!
All the best,
Des
Better5 Support
We'll-paced program
Well-paced program for building strength and stamina. I'm in re-hab mode so each day takes me a few repetitions.
Hi there,
Thank you for taking the time to let us know! We are so happy to hear this! ️
Best,
Des
Better5 Support
My progress
The "Improve your walk" DVD has helped me be more confident while walking outside, stepping up on curbs, stepping in front of people In theaters and my legs feel much stronger. My ability to balance has improved but not enough. I finished the DVD and working on the skills again. Tomorrow I will complete day 6 for the second time. If anyone needs to increase skilks for walking, i recommend this DVD.
Hi Sally,
Thanks for the review, Sally :) We loved hearing about how The Improve Your Walk class helped you!
Enjoy the rest of the class!
Des
Better5 Support