Regular price
$47.00 USD
Sale price
$17.00 USD
Unit price
per
Sale
Sold out
Stop Nerve Pain In Your Legs & Reduce Back Stiffness—In 20 Minutes A Day
How to gently get rid of sciatica with kinesiologist created exercises & finally free yourself from pain
5 Days Of Classes

20 Minutes/Session

Minimal Equipment

Rated: Easy/Gentle
Instructor: Dr. Ben Stevens
Many people don't realize their lower body pain is actually because of their back. Sciatica is what happens when the discs in your spine put pressure on your sciatic nerve (which runs from your back down through each of your legs & causes pain.) 
Common signs you might have sciatica:
Low back, hip, or butt pain

Shooting pain down one or both of your legs

The feeling of "pins and needles" in your legs, toes or feet

The pain gets worse with movement

You can't sit or stand for long periods of time

Numbness or weakness in your low back, butt, legs or feet

It hurts to go from sitting to standing

Coughing or sneezing causes jolts of pain
Fixing it is as simple as spending 20 minutes a day stretching & strengthening your back muscles to bring your spine back into alignment—and off your sciatic nerve.
Watch the class preview below:
Who is this course for?
Older adults

Anyone with discomfort between their hips & their feet

People struggling with sciatica pain

Those who have pain shooting down their legs
What are the benefits?
Reduces nerve pain in feet, legs, thighs & butt

Reduces hip aches & pains

Know how to prevent flare-ups in the future

Improves posture

Increases core strength

Increases joint mobility in your spine
With this class, you'll get:
5 days of step-by-step classes

20 minutes per session

A deeper understanding of what's causing your pain & how to fix it

Closed captioning

Instant access

Own all classes for life (NO subscription)

100% money-back guarantee
FAQ:
Do I need to get down on the floor?

Yes, you will have to get down on the floor. However, most of the exercises are performed from the ground so you will not have to get up and down between them.

What equipment is needed?

All you'll need is a chair, yoga block, resistance bands & a massage roller (or rolling pin)

How physically demanding is this class?

Most of the exercises are simple and use only your own body weight. These are easy to do and require little fitness in advance.
Instant access after purchase.
Share
How to use

If you are purchasing a digital class, you will be prompted to login after purchase. You can use the class immediately.

If you are purchasing a DVD, we will ship the DVD out to you within 48 hours of purchase!
100% Money Back Guarantee

Money back guarantee for 90 days. If for whatever reason you are not pleased with a class, we will refund you. If you want to try out another class, we can swap out any class for another! 
View full details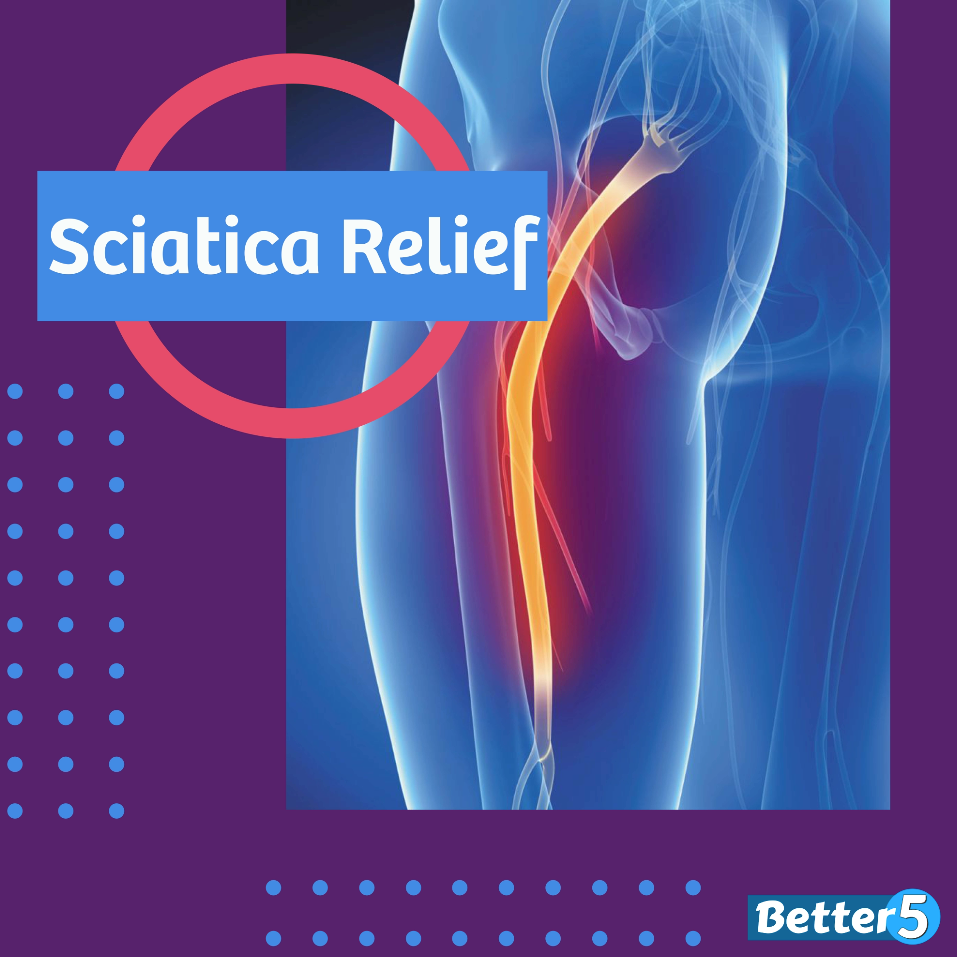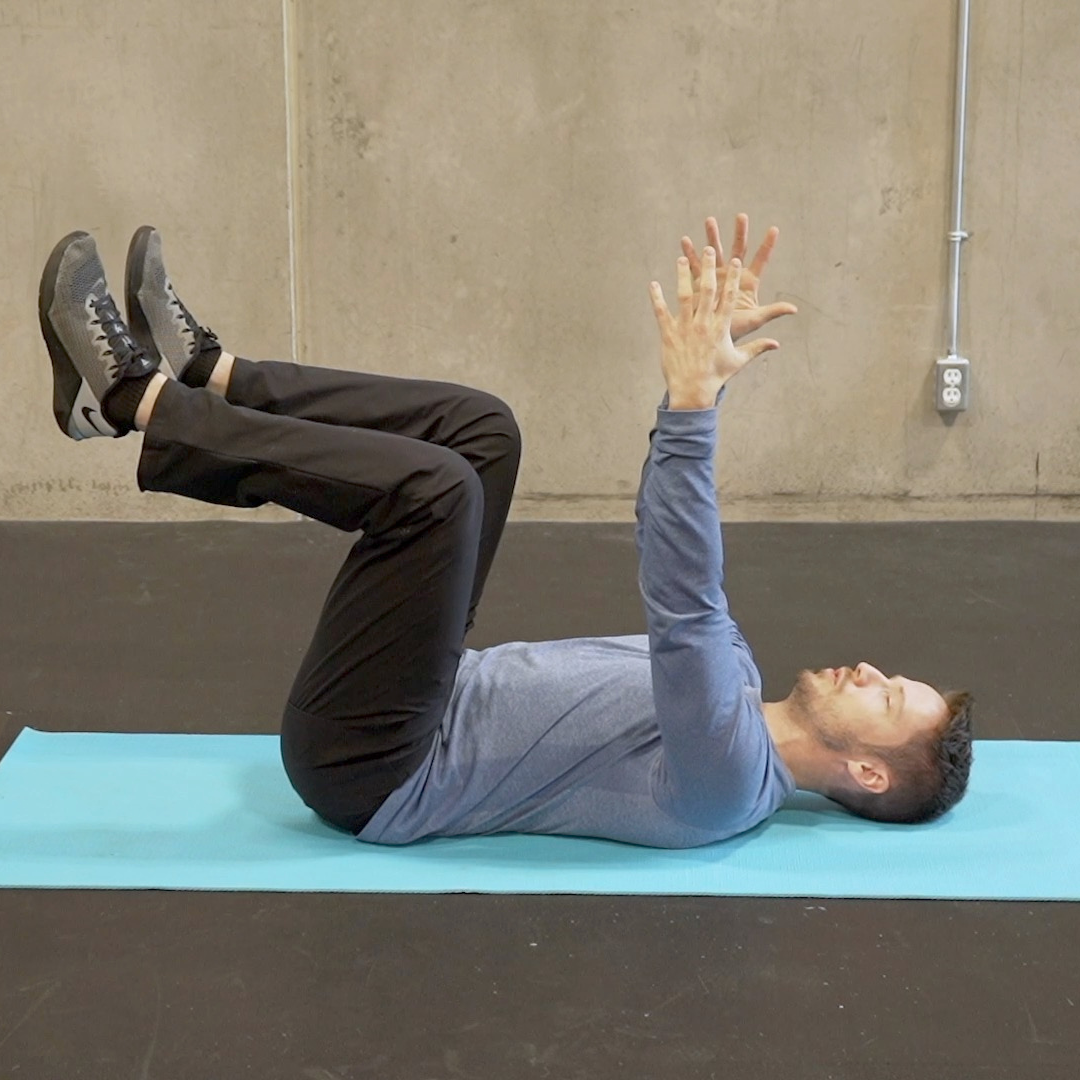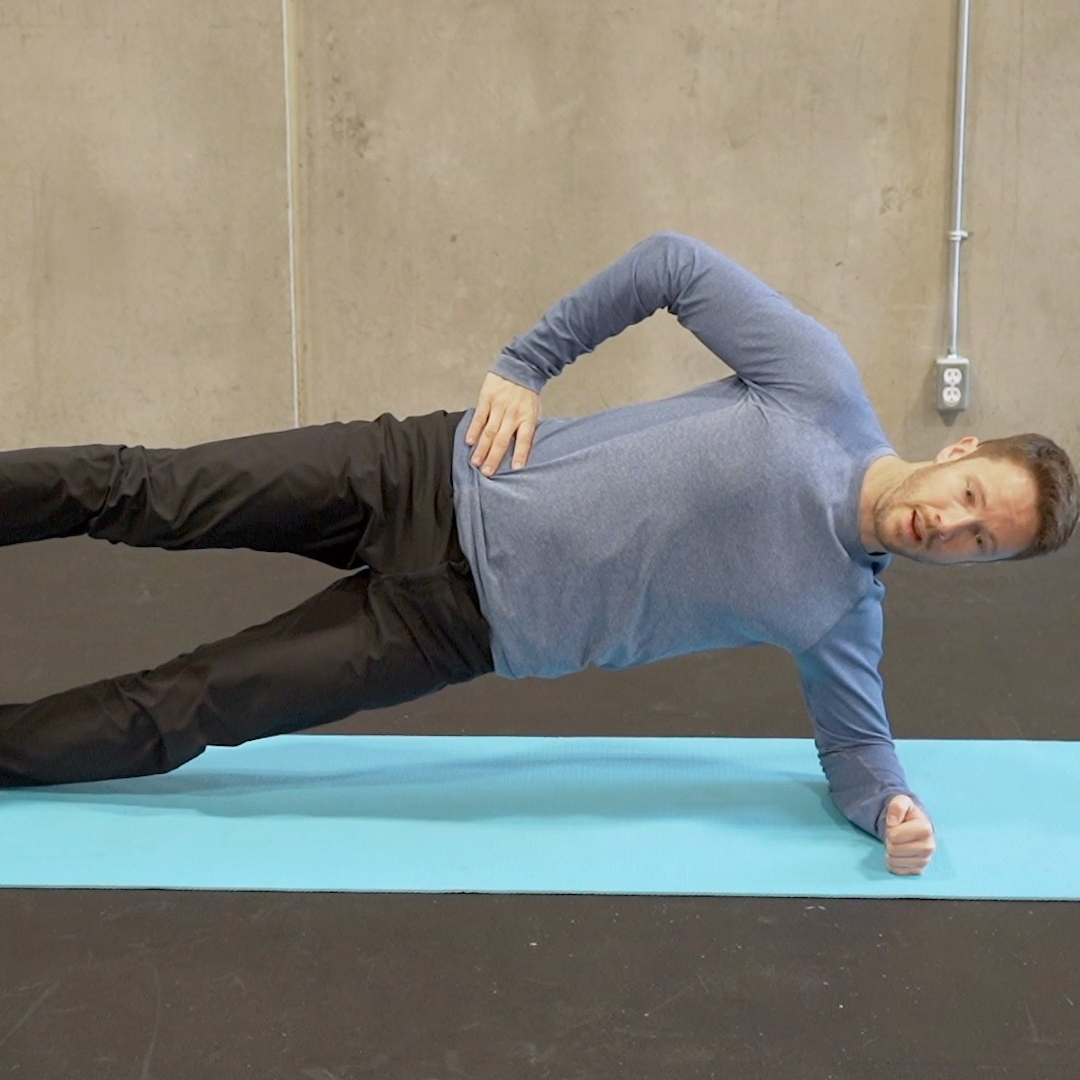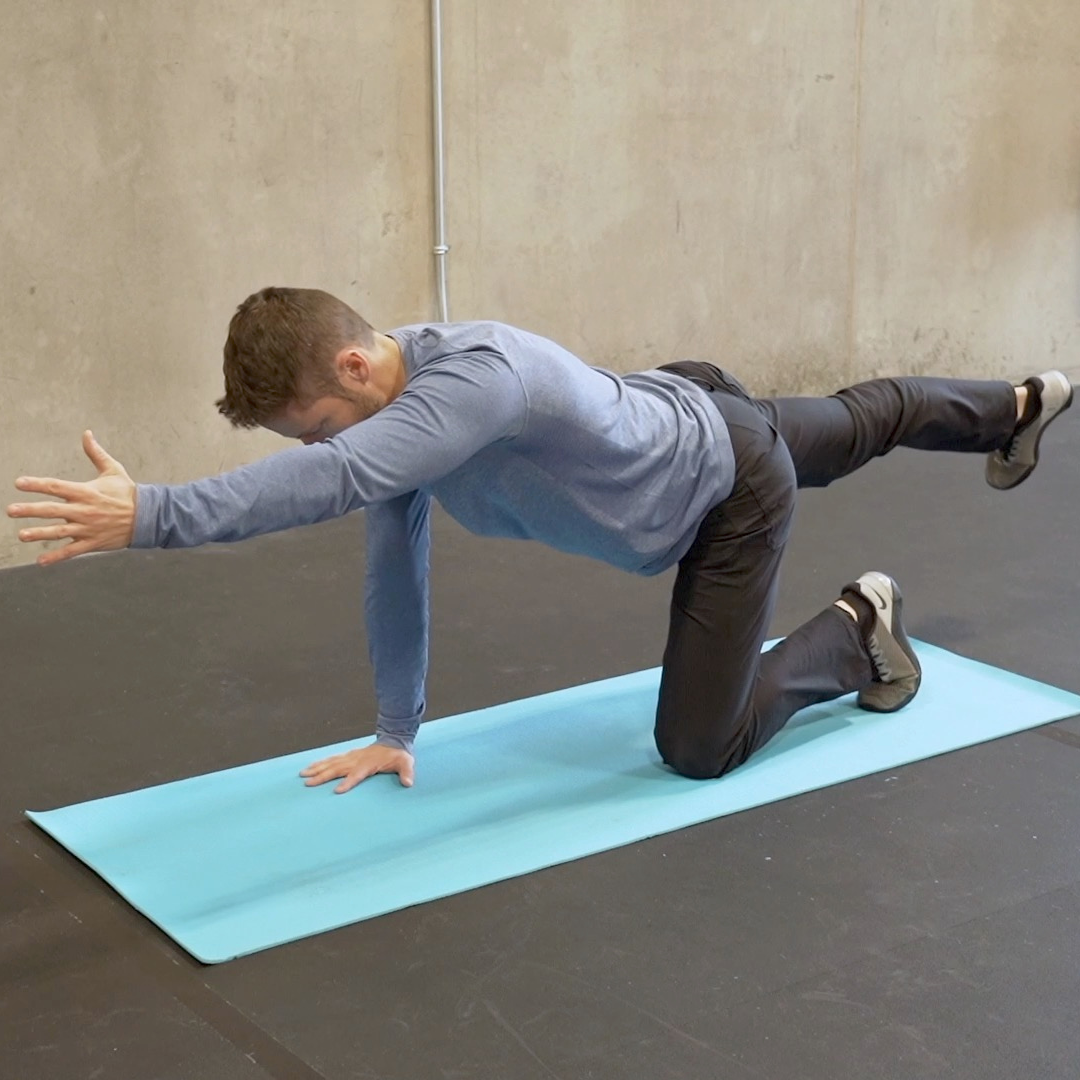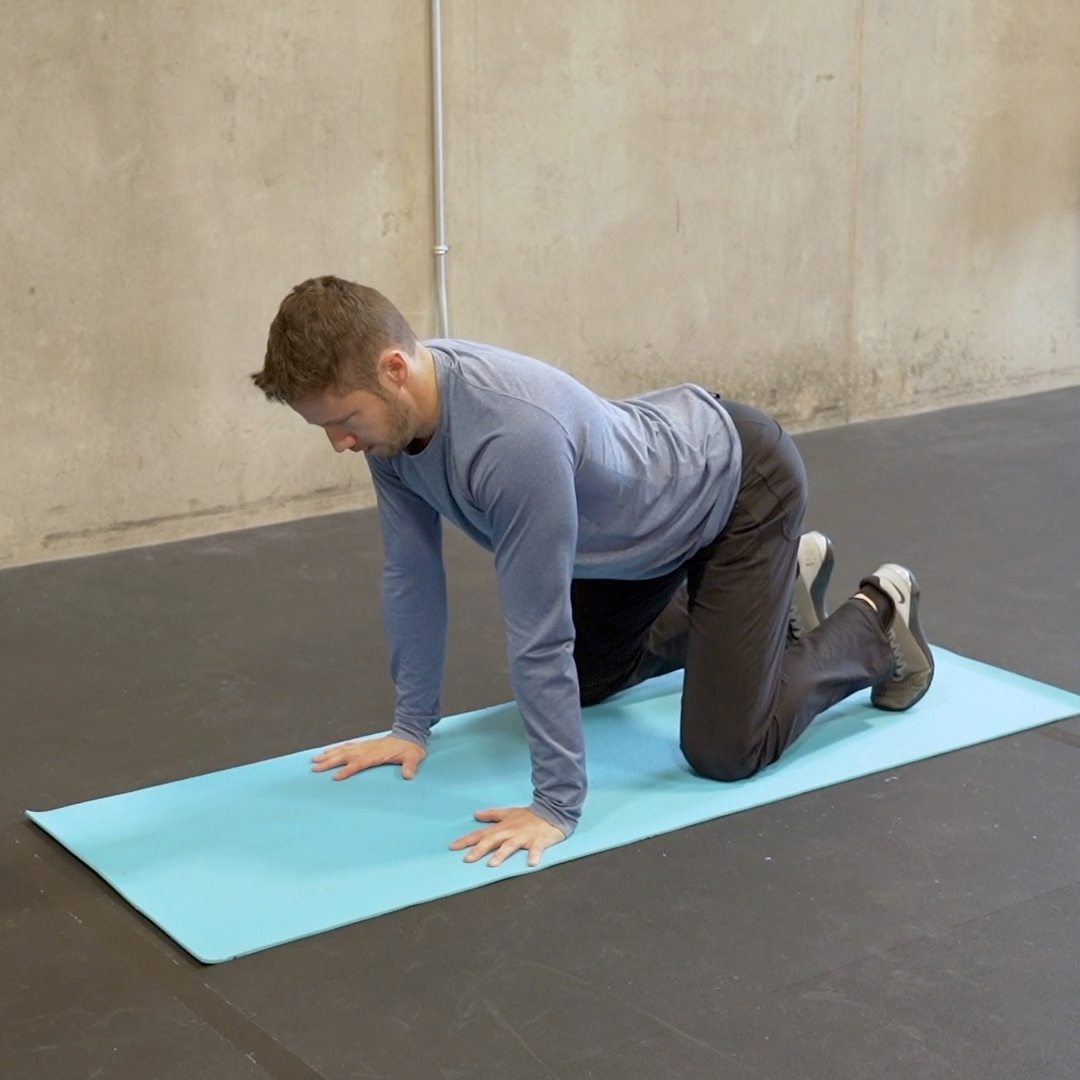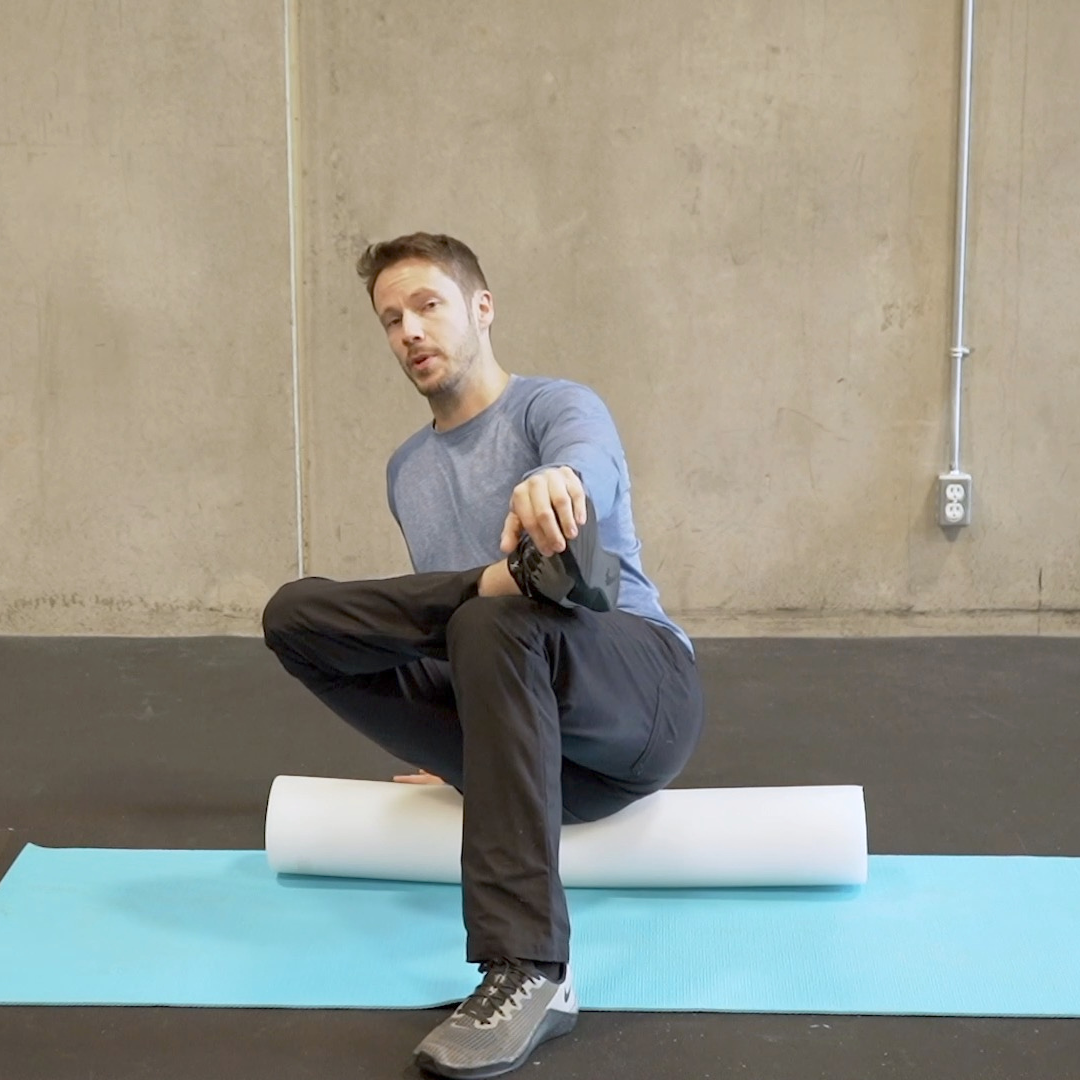 Good program for pain in the glutes
I bought this because of my past experiences with similar programs from Better 5 Dr Ben. I did two days and it certainly has started relieving my pain in the butt!!
Will complete the program before I go on a long adventure holiday to South America. Thanks you folks at Better5, keep doing your great work for us seniors.
Hi Usha! Thank you so much for your feedback, we're glad to hear it has been helping you relieve pain! We hope you enjoy your adventures <3 Thanks for being a member!
It's Very Helpful
Out of the blue I had sciatica in my left leg to the point I'd wake up in severe pain. These exercises were so helpful. I'm glad I have lifetime access in case my sciatica shows up again.
Thanks for the feedback Brenda!
We're happy to hear how the class has helped to relieve your Sciatica pain!
All the best,
Des
Better5 Support
Fabulous!
Ben is the instructor, And I just find his way of teaching fantastic and thorough. I have neurological stuff going on in my leg, that some of the other classes exacerbate and then i have to spend weeks recuperating. This class has actually improved it heaps! It's now my daily go to. I really live the safety stuff he goes through, soil know if I'm doing harm or not.