Regular price
$47.00 USD
Sale price
$17.00 USD
Unit price
per
Sale
Sold out
The Gentlest Way To Rebuild Bone Density And Get Stronger Bones—While Improving Posture Too

How to transform fragile bones into strong bones with these specific, simple yoga routines.
7 Days Of Classes

20-30 Minutes/Session

Rated: Easy to moderate (with weights)

Equipment:  M

at, Yoga Block, Yoga Strap, Chair, Space Near a Wall, & Dumbbells (optional)
Instructor: Shalanne Wilkison
The key to building bone density through yoga is using weight—either bodyweight or dumbbells. The added weight to these specific movements builds bone strength, increasing the density and making them less fragile & brittle.
Simply follow along as your certified instructor shows you step-by-step how to get your whole body moving with gentle yoga movements using weight. Each day starts with an easy warm up then begins adding slightly intensity to build up your bone density before slowing down into a relaxing cool down. 
This class is suitable for all fitness levels as there are a lot of levels and options included for you to be able to add to the intensity to suit your physical ability.
Watch the class preview below:
Who is this course for?
Anyone wanting to build bone density

Those who have fragile or brittle bones

People wanting better spine health and posture

Anyone looking to improve mobility and flexibility

Those who are wanting to increase their confidence in everyday tasks

Beginners looking to get into a safe and effective yoga routine

Everyone! All the movements in this program come with adaptations to make it easier or more challenging to suit your physical ability
What are the benefits?
Increased bone density & strength

Improved posture

Better mobility & flexibility

Improved spine & hip support

Reduced stress

Reduced risk of falling

Better joint support

Rebuilds bone mass

Develops stabilizing muscles to improve balance 
With this class, you'll get:
7 days of step-by-step classes

20-30 minutes per session

Closed captioning

Instant access

Own all classes for life (NO subscription)

100% money-back guarantee
FAQ:
Do I need to get down on the floor and back up?

Yes, the majority of this class is on the floor.

What equipment is needed?

For this class, you'll need a mat, yoga block, yoga strap, a chair, space near a wall, & dumbbells (optional).

How physically demanding is this class?

Most of the exercises are simple. Options are provided all throughout so you can increase or decrease the intensity at any time to suit your fitness level.
Instant access after purchase.
Share
How to use

If you are purchasing a digital class, you will be prompted to login after purchase. You can use the class immediately.

If you are purchasing a DVD, we will ship the DVD out to you within 48 hours of purchase!
100% Money Back Guarantee

Money back guarantee for 90 days. If for whatever reason you are not pleased with a class, we will refund you. If you want to try out another class, we can swap out any class for another! 
View full details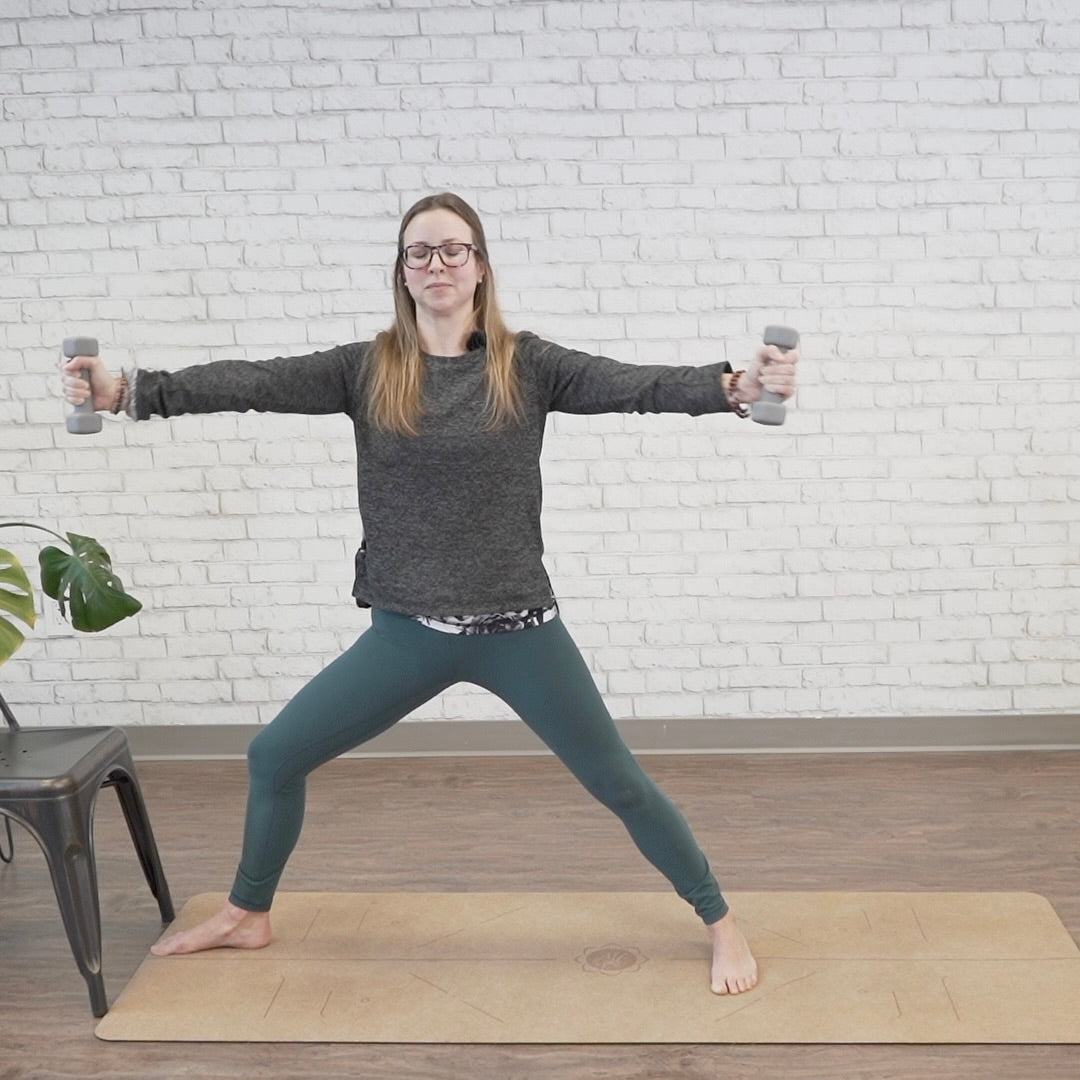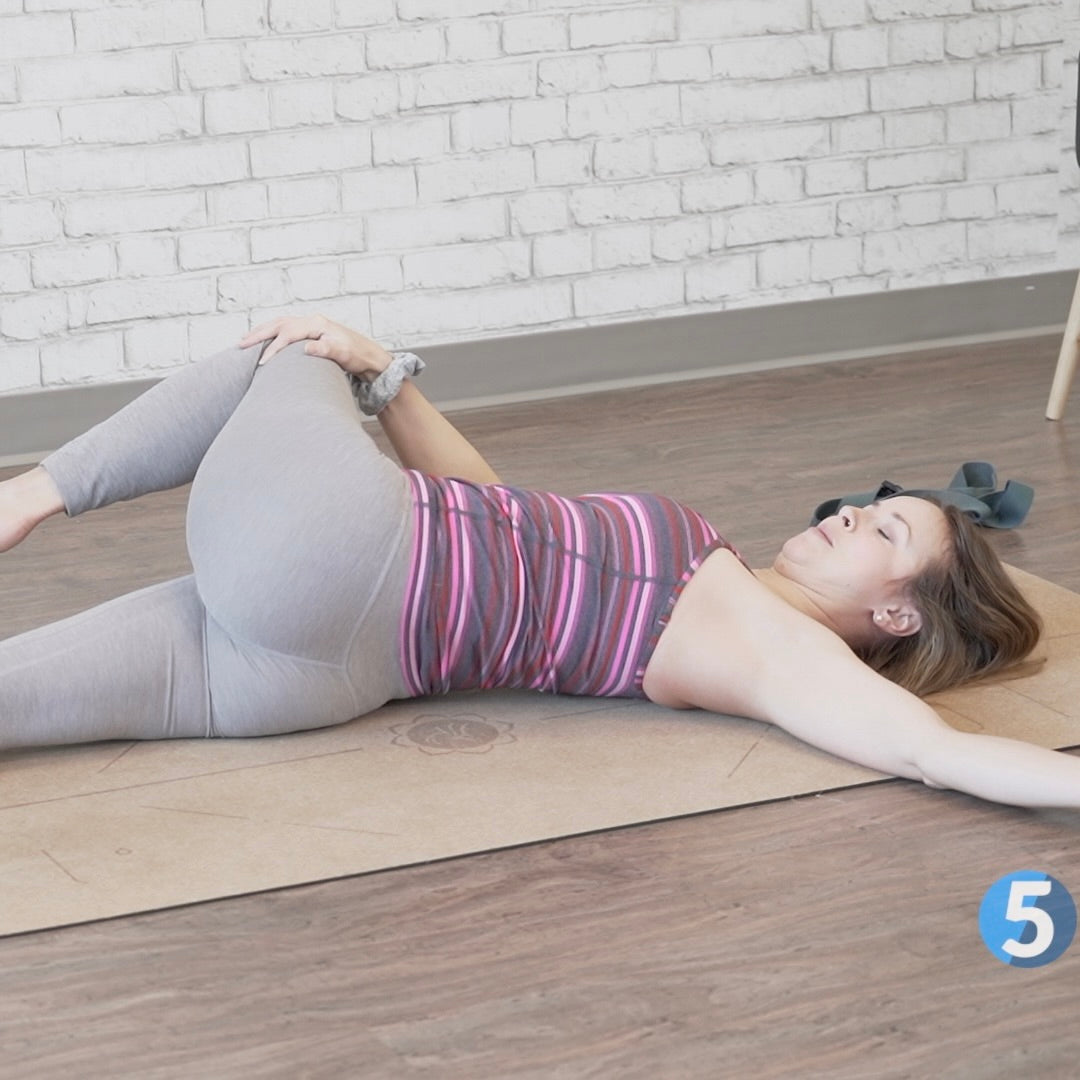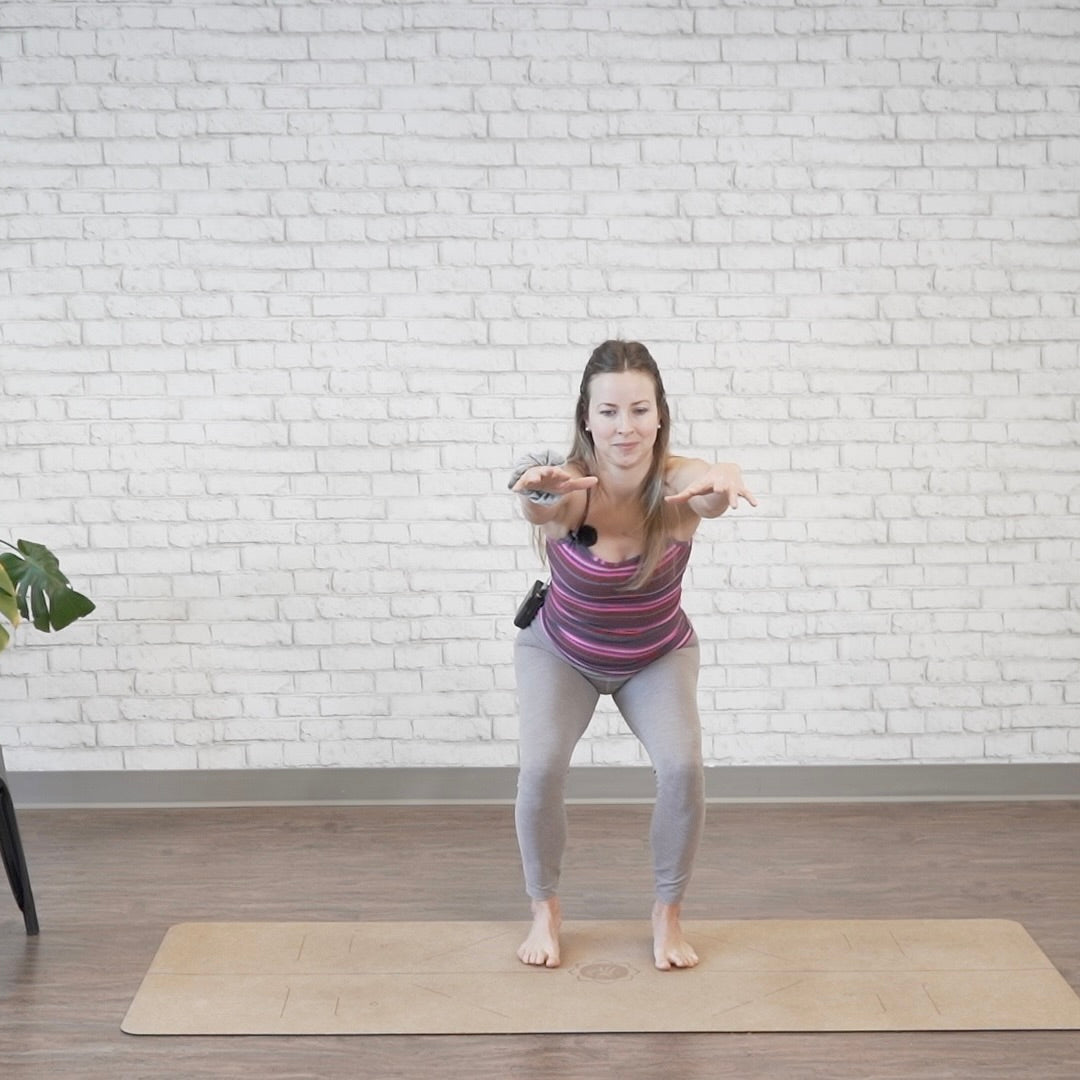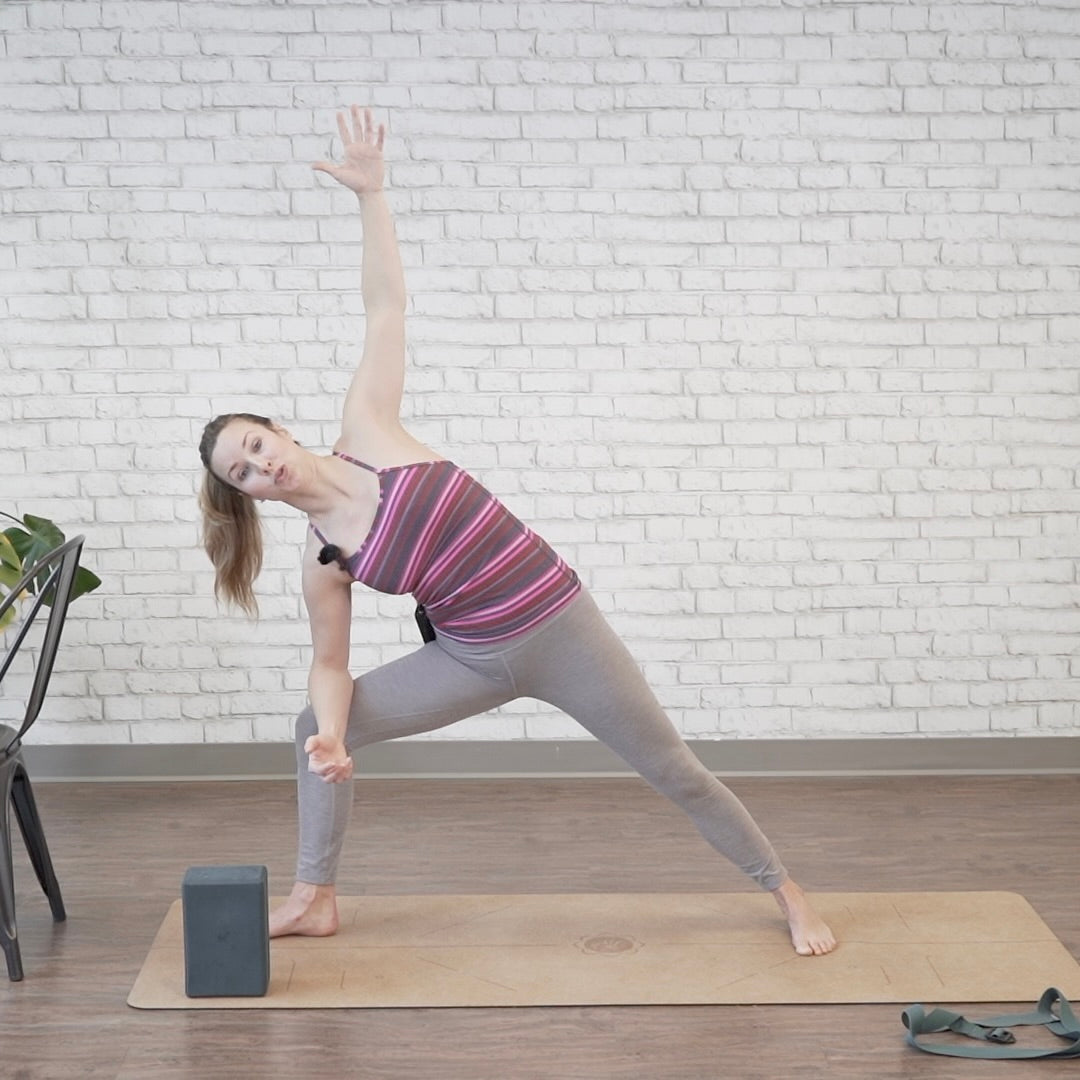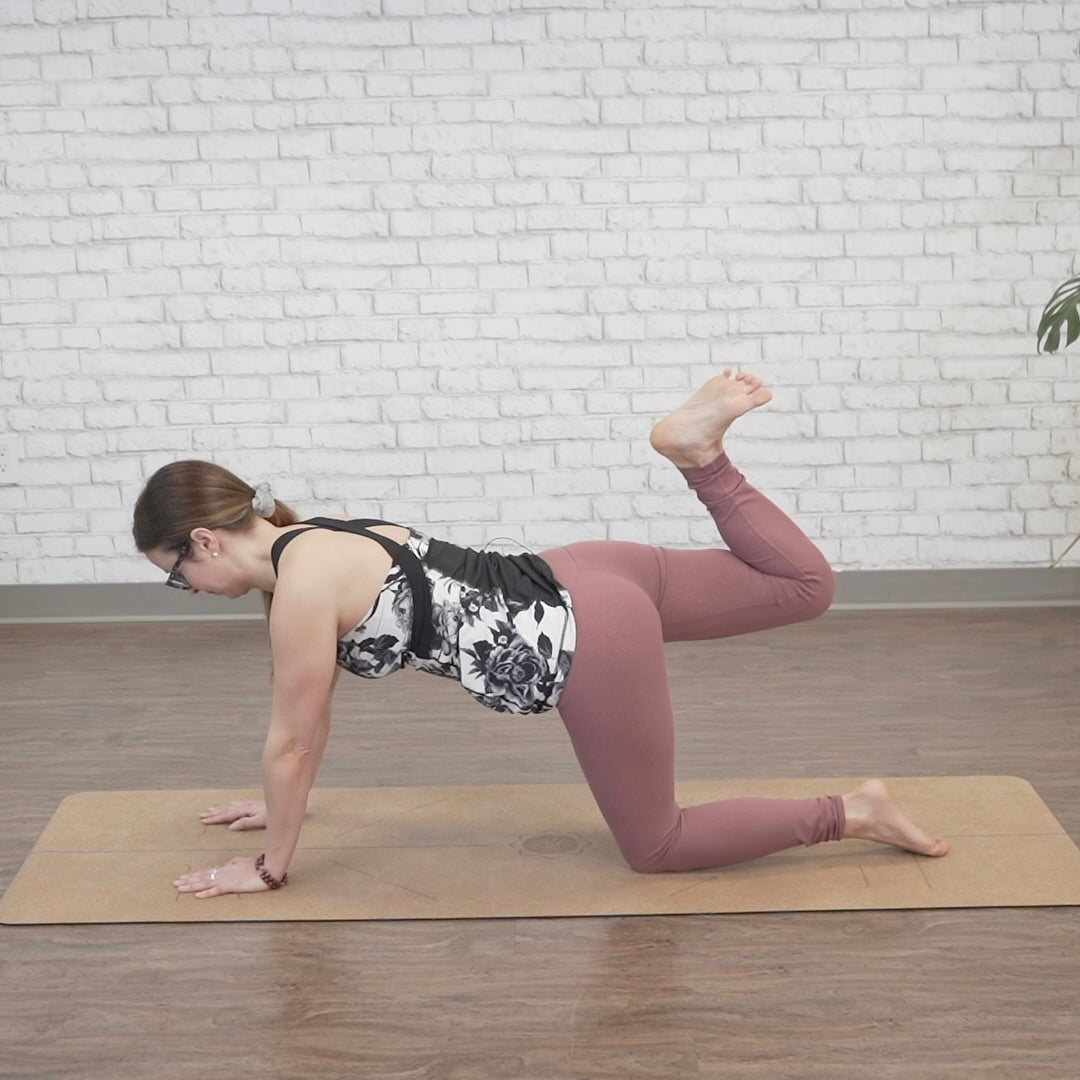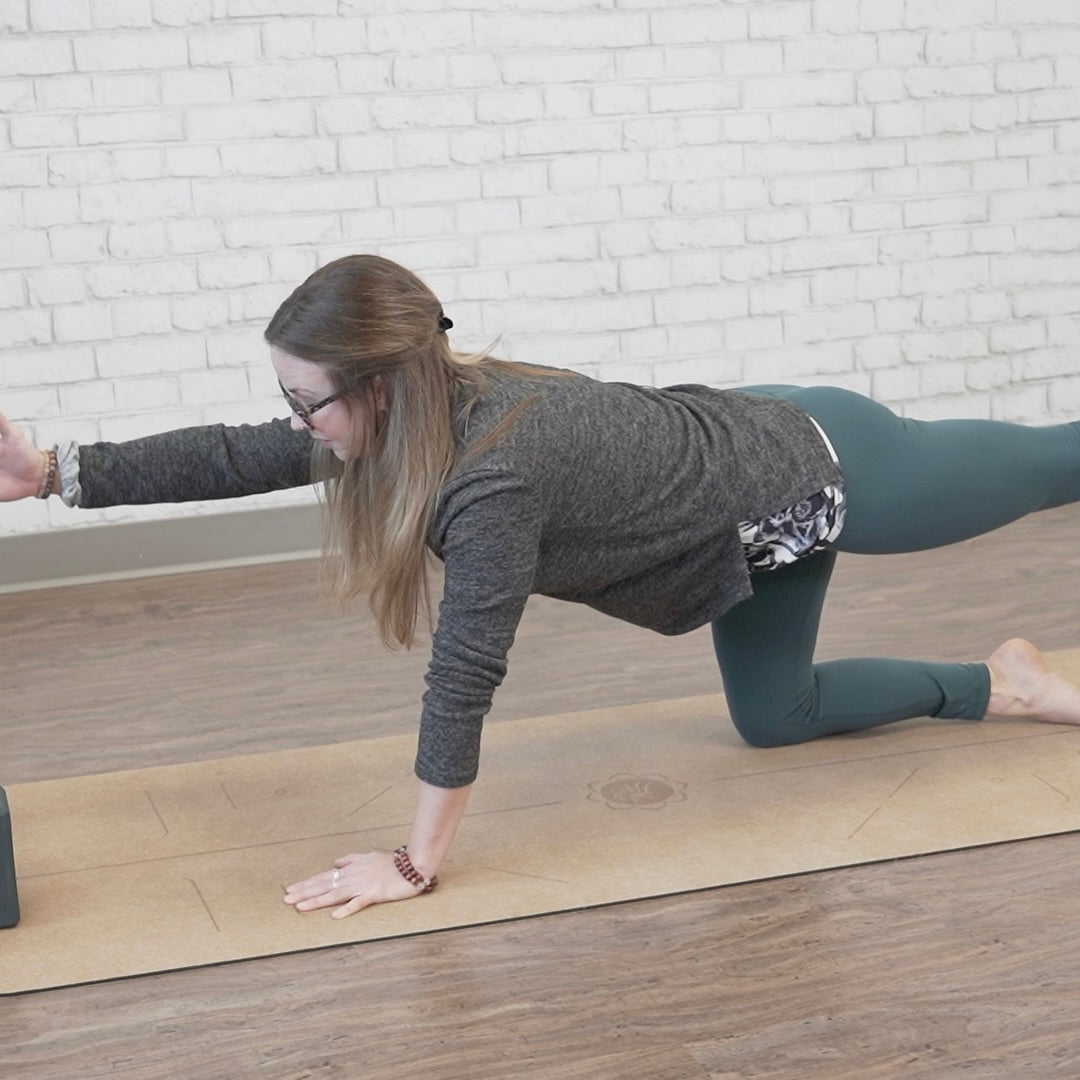 7 day Gentle bone density
This is an excellent digital class, easy to understand and to copy the exercises. I have four different digital classes I have been doing and was so happy with them I ordered and received promptly 17 separate classes by dvd. I haven't done all the classses as yet but looking forward to. I am 73, in Australia and doing these classes are very beneficial for me. I haven't had my osteoarthritis play up in my leg since I started doing the exercises. I am telling everybody I know about Better5.
Thank you for your kind words! We're so happy to hear that you're enjoying our class, and that you haven't had flare ups since starting! That's HUGE! <3
Good stretch
After each day of the course I feel my muscles streched, pleasant warmth inside the body and energy for the day! Although some exercises are quite challenging! Thank you!
That's amazing to hear, thank you for sharing Lolita! <3
Yoga for Bone Health
I like the class, although I think I was a bit ambitious at 82 🥴
I think perhaps it is a bit beyond me, although I do what I can of them.🤗
Hi Lynn,
We are glad you liked the class! You can always alter movements or decrease repetitions to whatever feels comfortable for you, and take a break if you need it. ️
Regards,
Des
Better5 Support