Regular price
$47.00 USD
Sale price
$17.00 USD
Unit price
per
Sale
Sold out
Make Stiffness Disappear—By Sitting In A Chair (7 Day Results)

How to use a combination of gentle stretching & strengthening from an entirely seated position to free every single muscle & joint in your body from stiffness.
7 Days Of Classes

25 Minutes/Session

No floorwork

Rated: Very Gentle

Equipment: Chair & Yoga Strap
Instructor: Shalanne Wilkison
Stiffness is often the most overlooked cause of mobility, balance & overall body function issues. When your muscles or joints are stiff & tight it brings your entire body out of alignment, causing weakness & pain. The good news is that it's also one of the easiest problems to fix…
In just 25 minutes a day, you'll stretch out tight muscles & gain relief from stiffness. These chair yoga moves also strengthen your entire body which provides better support & function for every single one of your major muscle groups. It's one of the easiest (and most enjoyable!) ways to stop pain & improve your functional abilities.
Watch the class preview below:
Who is this course for?
Anyone with stiff joints or tight muscles

People who sit for most of the day

Those with mobility issues

Anyone looking for gentle full-body stretching & strengthening 

People wanting relief from body aches & pains

Anyone who doesn't want to get down on the ground

Those who need a bit more support with a chair

Everyone! It's for all levels of fitness 
What are the benefits?
Greater range of motion in your joints

More flexibility

Longer & stronger muscles

Healthier posture

Calming practice for the body & mind

Unlocks stiffness from your head to your toes

Increased full body strength
With this class, you'll get:
7 days of classes

25-minute sessions

ZERO floorwork

Own all classes for life

Gentle & safe

Closed captioning

Instant access

Own all classes for life (NO subscription)

100% money-back guarantee
FAQ:
Do I need to get down on the floor and back up?

No. All movements are done while sitting in a chair.

What equipment is needed?

You'll only need a chair and a yoga strap.

How physically demanding is this class?

This is an easy class that anyone can do.
Instant access after purchase.
Share
How to use

If you are purchasing a digital class, you will be prompted to login after purchase. You can use the class immediately.

If you are purchasing a DVD, we will ship the DVD out to you within 48 hours of purchase!
100% Money Back Guarantee

Money back guarantee for 90 days. If for whatever reason you are not pleased with a class, we will refund you. If you want to try out another class, we can swap out any class for another! 
View full details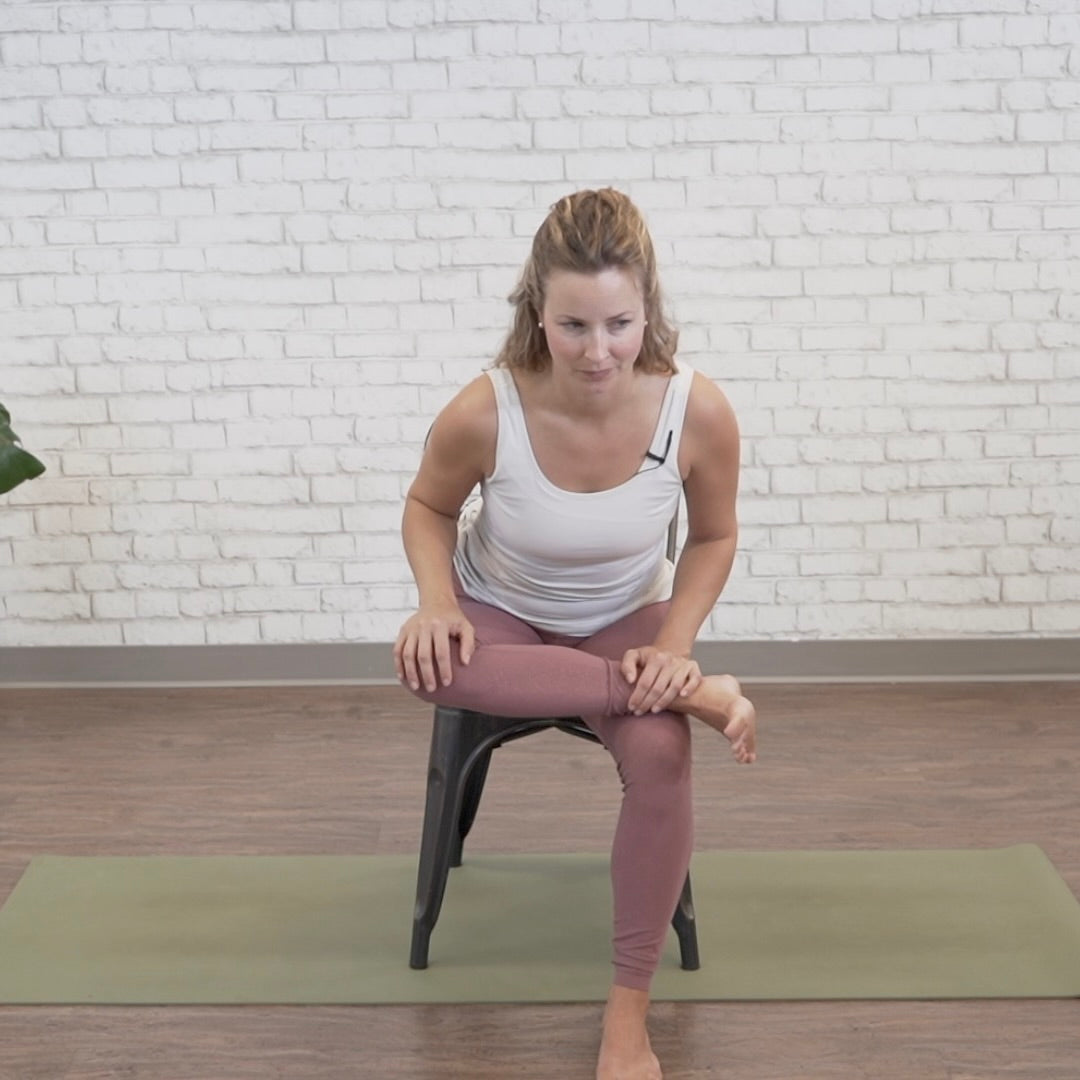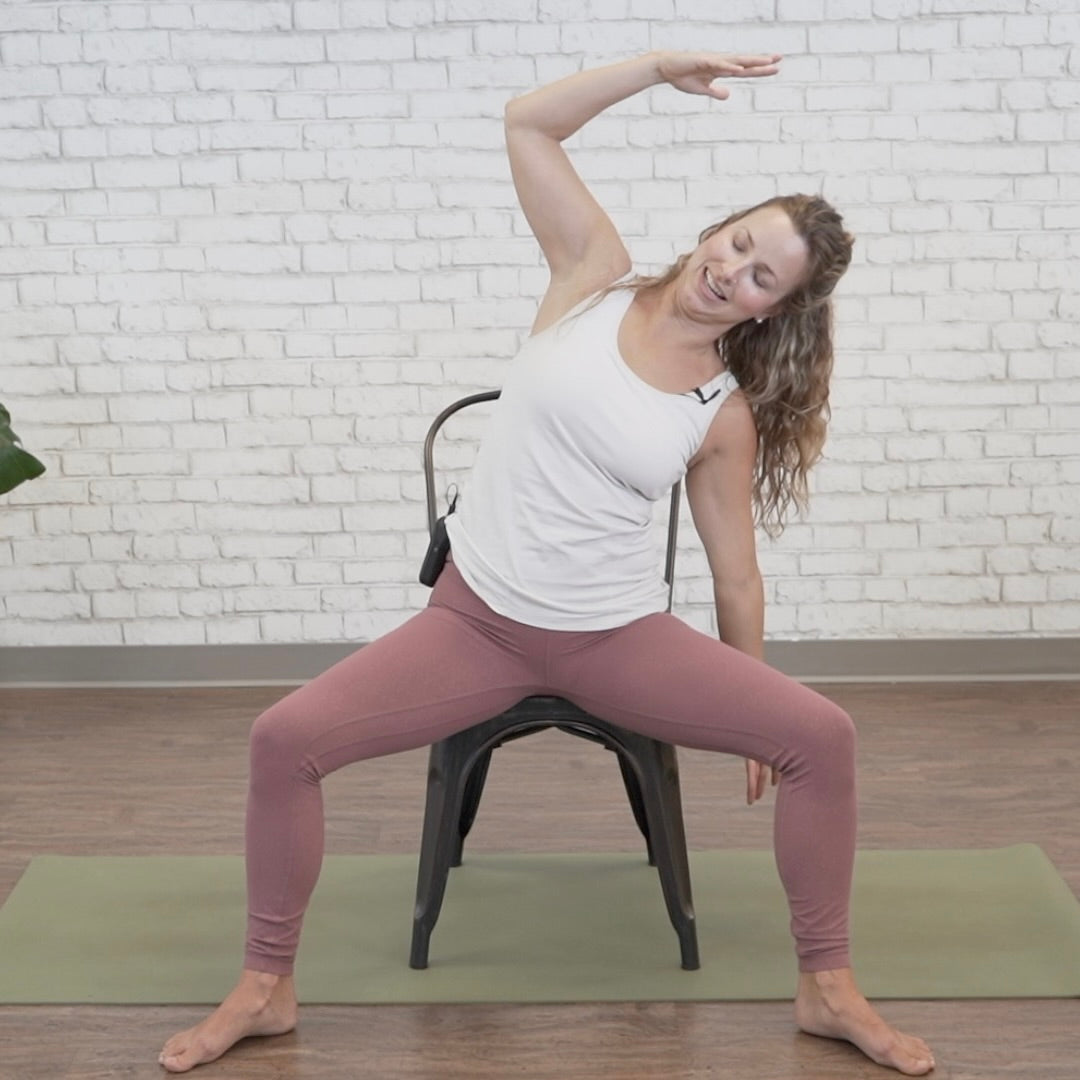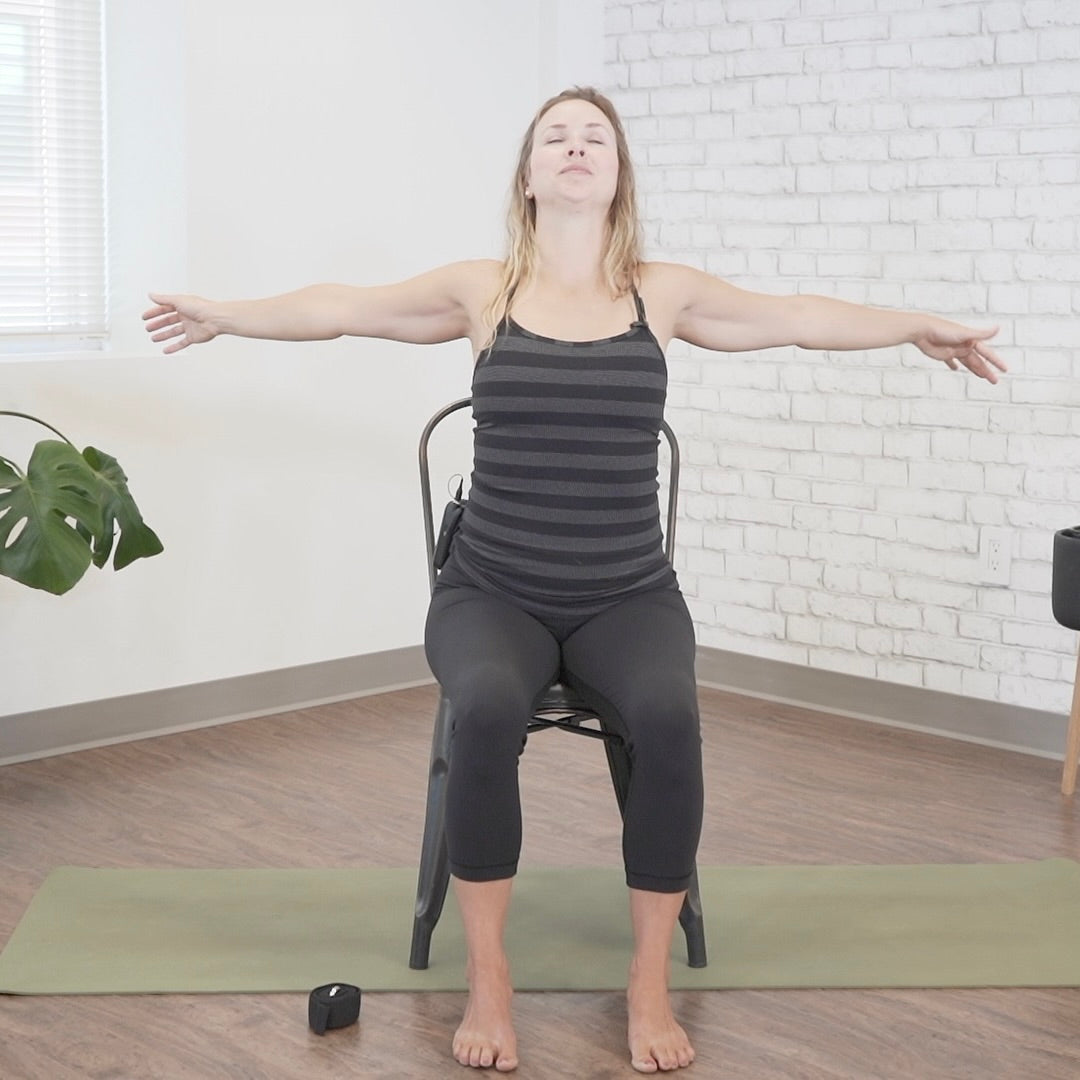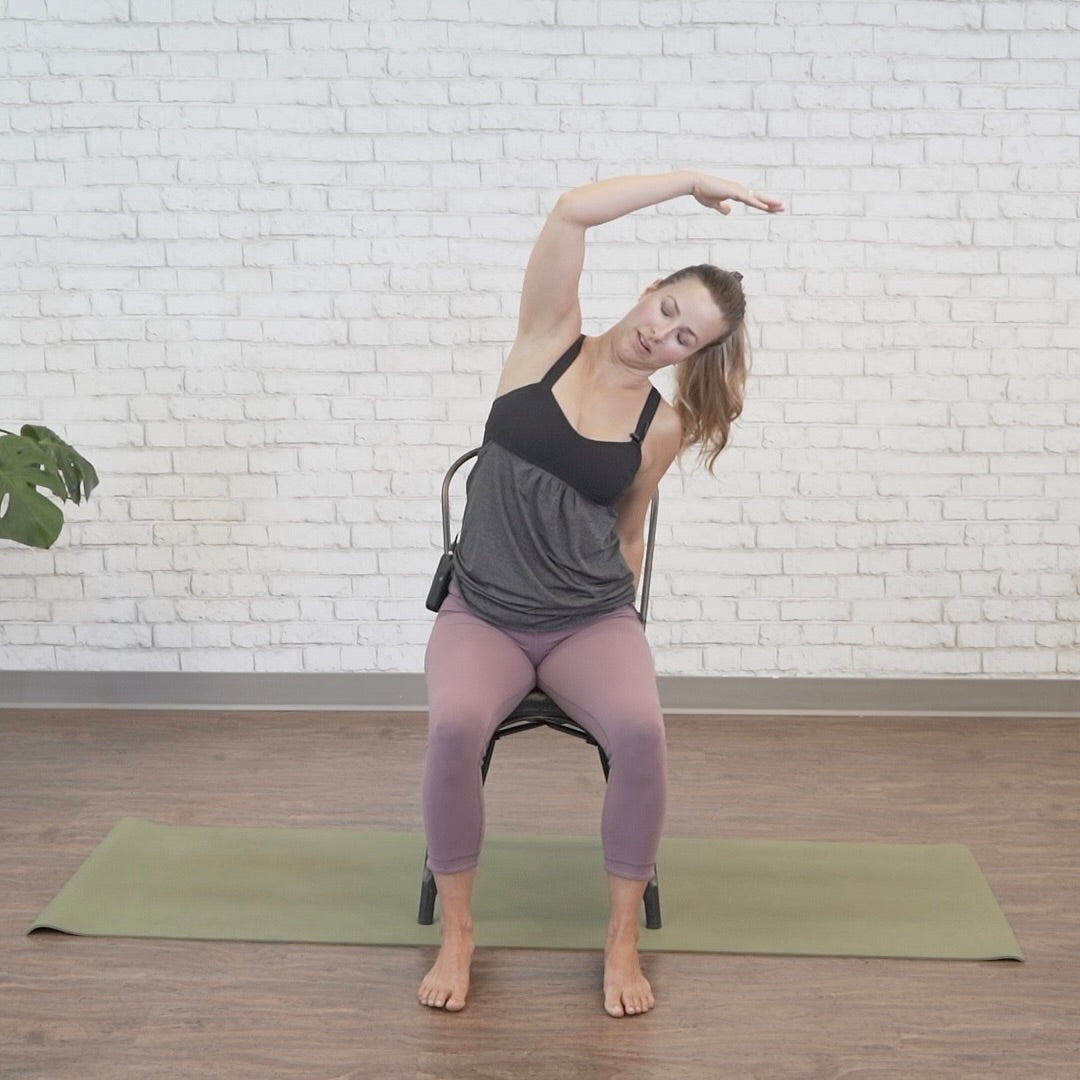 Excellent class
I love this class The teacher is one ofvthe best yoga yeachers I've ever had. Truly gentle yoga and so much fun.
Hi Ellen,
We love hearing this, Ellen! Thanks for taking the time to let us know :)
Enjoy your class!
Des
Better5 Team Support
7 Day Chair Yoga for Full Body Release Digital Class
Revitalizing and relaxing
This class is so relaxing and revitalizing. I love the instructor. Mel is always motivating & explains each movement thoroughly.
Hi Kathleen,
Thanks for taking the time to let us know, Kathleen! We are so happy to hear this!
Best,
Des
Better5 Support
Excellent yoga
I am 73 with osteoarthritis and fibromyalgia and this workout is fantastic for me right now. Some days I can do it all, and then another one of your videos and some days I do a bit less. I try to do it first thing in the morning and it sets me up for the day!! Great leader and she is supportive and encouraging and so positive! Thank you!
Better 5 is my best friend
Love the instructors- length of classes- variety- so grateful