Regular price
$47.00 USD
Sale price
$17.00 USD
Unit price
per
Sale
Sold out
How The Slow & Gentle Movements Of Tai Chi Help You Get Stronger & More Flexible—Without Putting Strain On Your Back Or Joints

The low-impact exercise that anyone of any age of ability can do
8 Days Of Classes

30 Minutes/Session

No floorwork

Rated: Easy/Gentle

Equipment: None
Instructor: Sharon Haskins
Tai Chi is a slow and gentle way to exercise your entire body while clearing your mind. This relaxing exercise form gently strengthens your body with graceful movements that feel almost effortless. It's a lot like Yoga—except that with Yoga you hold each pose. Tai Chi uses movement to flow from one motion into the next so that you are continuously moving.
It's this continuous movement that makes Tai Chi the best form of exercise for anyone with joint or disc-based back pain. 
When you stay in one position it can put more stress on your joints than your body can handle. Have you ever avoided standing in a line because your feet, knees or back would start hurting? Does sitting for too long hurt your hips or back? With Tai Chi, you're always moving so you don't have this stress or pressure on your joints.
You might also like the seated version "Seated Tai Chi"—(Click Or Tap Here)
Watch the class preview below:
Who is this course for?
Older adults

Beginners

People looking to improve balance, posture & coordination  

Anyone interested in trying Tai Chi for the first time

People looking to boost their mind and body health 

Everyone! All the movements in this program are deliberately designed to be gentle
What are the benefits?
Improved balance, posture, and coordination

Strengthened immune system

Proper structural alignment

Harmonized mind & body

Improved lung function

Increased strength

Improved flexibility

Greater range of motion

Slowed effects of aging

Reduced joint & back pain
With this class, you'll get:
8 days of step-by-step classes

30 minutes per session

ZERO floorwork—absolutely no getting down on the ground

Closed captioning

Instant access

Own all classes for life (NO subscription)

100% money-back guarantee
FAQ:
Do I need to get down on the floor and back up?

No, all of the exercises are done standing, as well as seated variations are shown for those unable to stand. 

What equipment is needed?

All you'll need is some snug-fitting footwear and some comfortable clothing.

How physically demanding is this class?

This is a very gentle & easy class that anyone of any age or ability can do.
Instant access after purchase.
Share
How to use

If you are purchasing a digital class, you will be prompted to login after purchase. You can use the class immediately.

If you are purchasing a DVD, we will ship the DVD out to you within 48 hours of purchase!
100% Money Back Guarantee

Money back guarantee for 90 days. If for whatever reason you are not pleased with a class, we will refund you. If you want to try out another class, we can swap out any class for another! 
View full details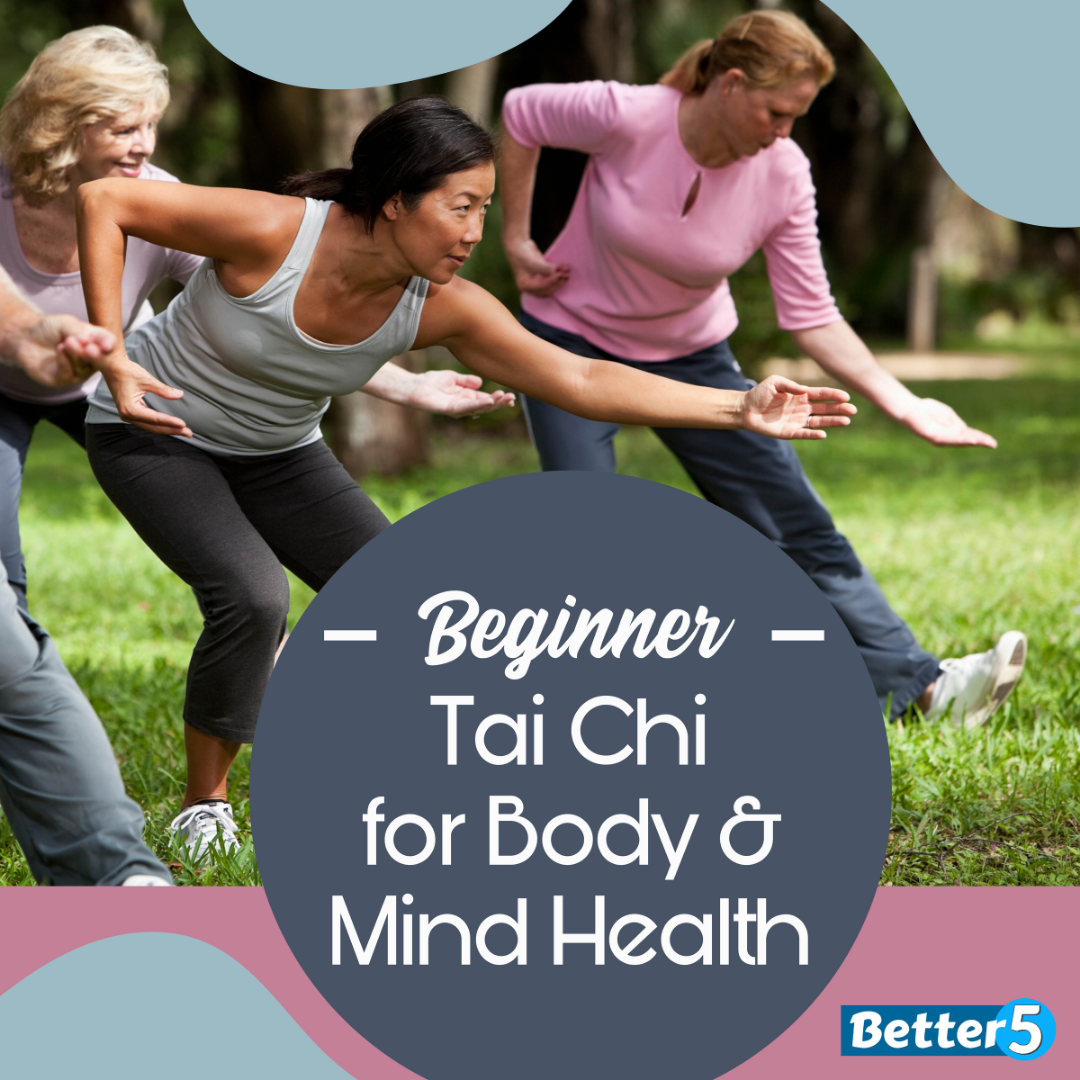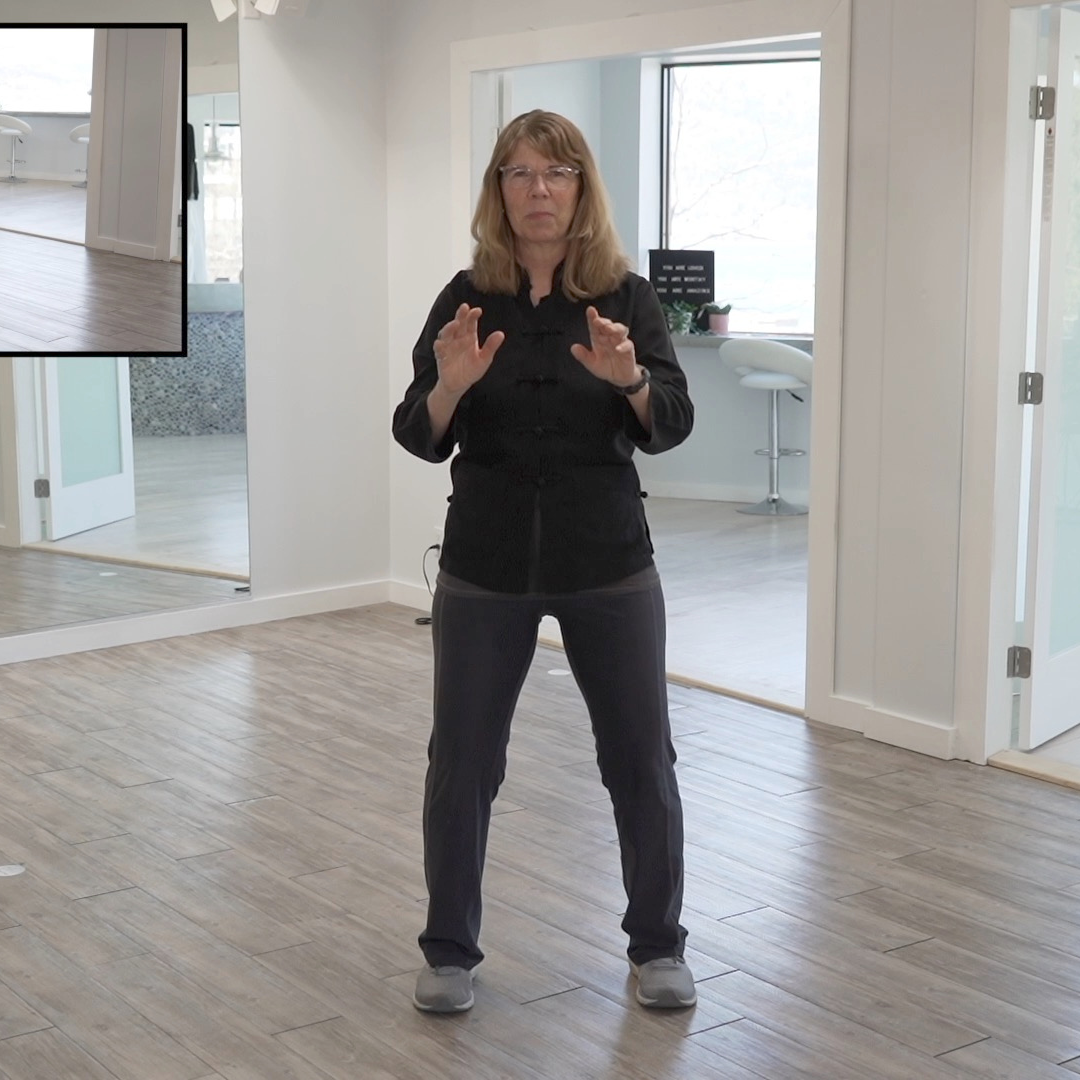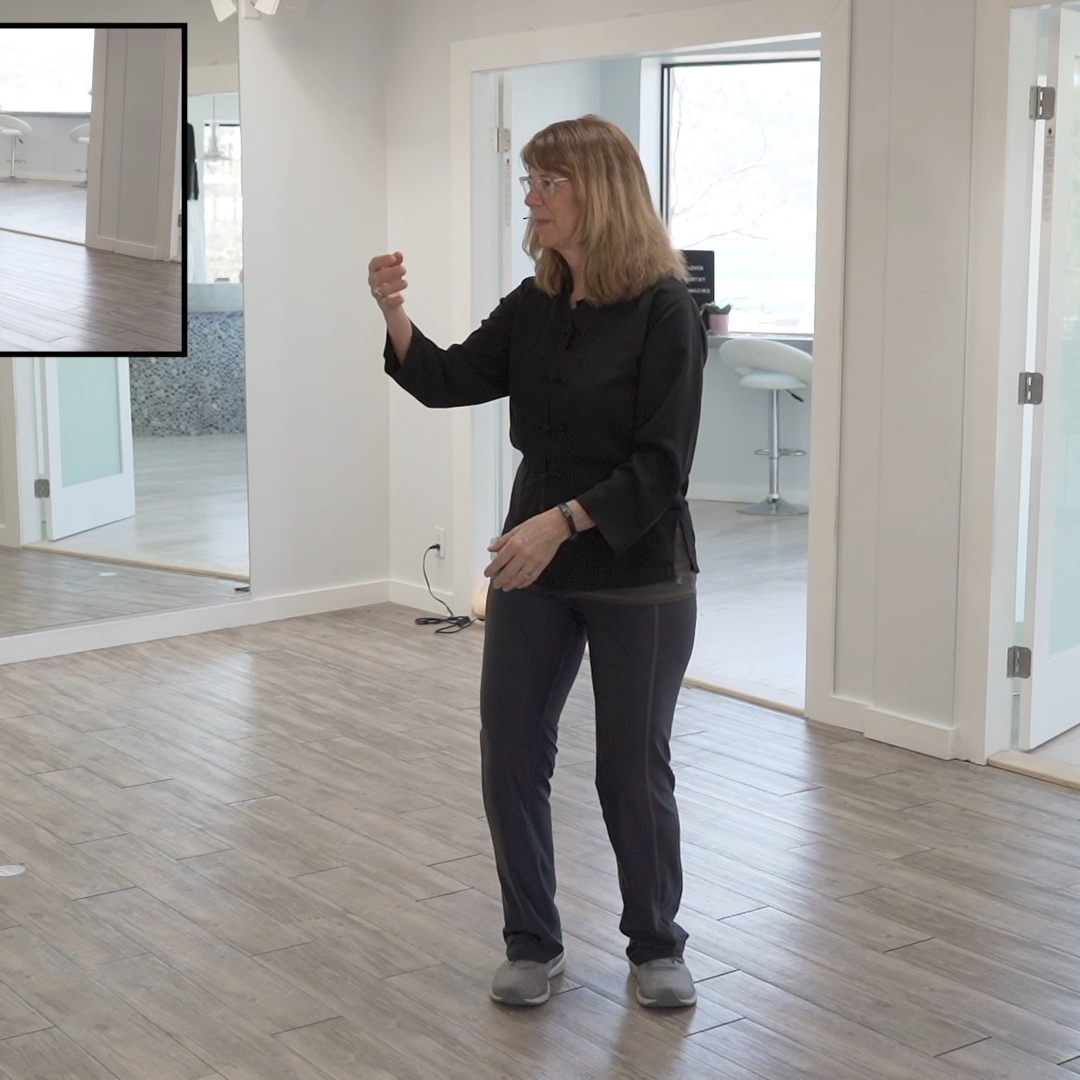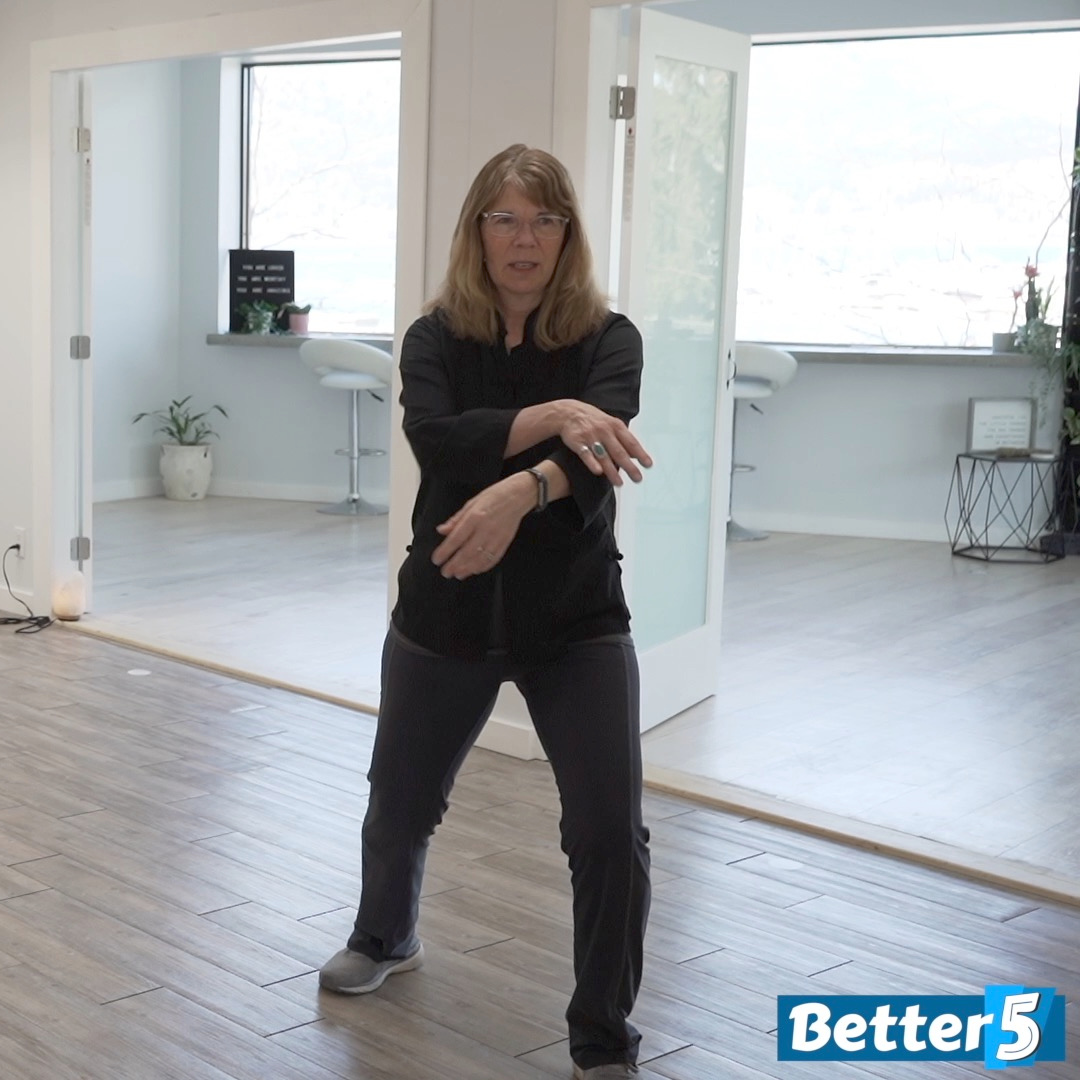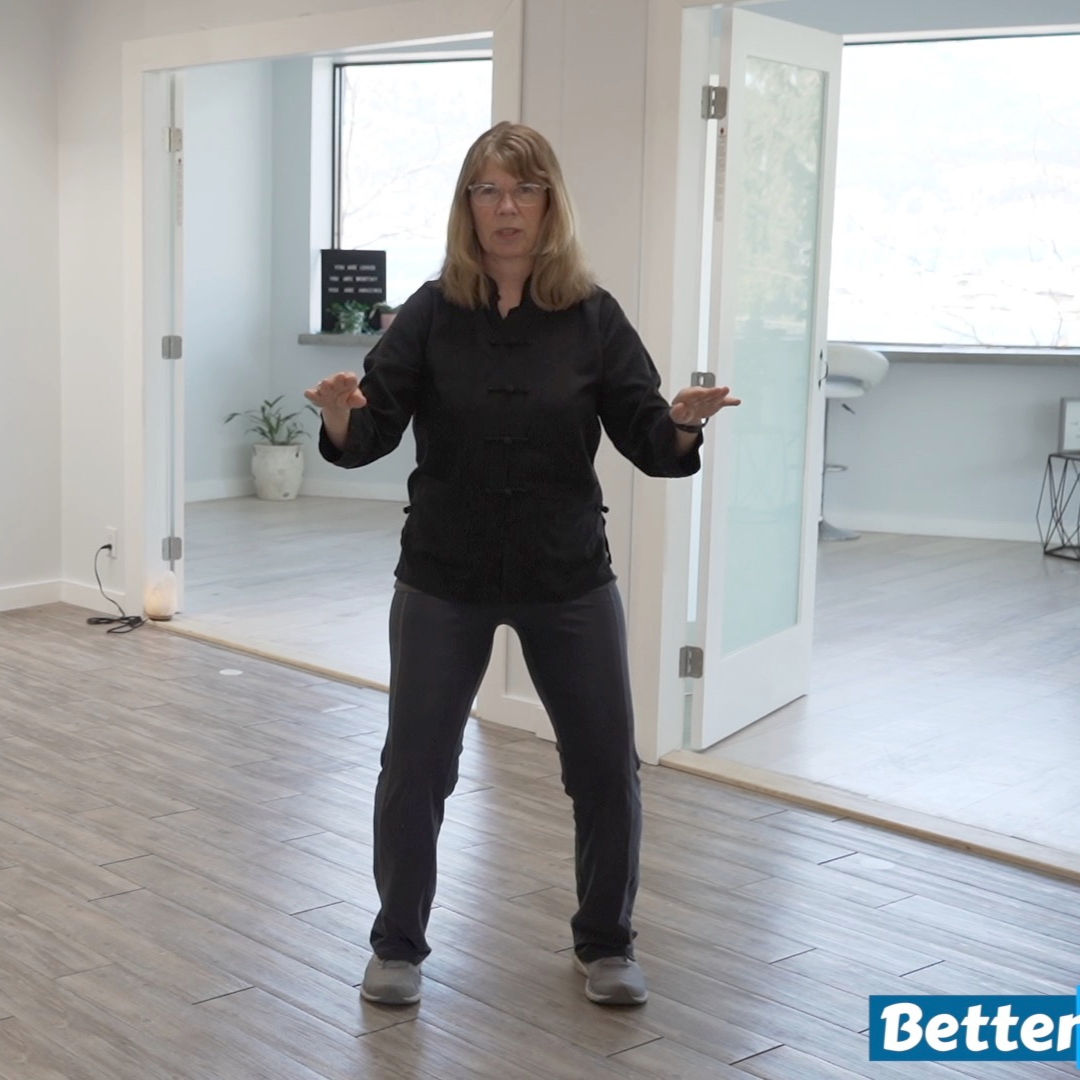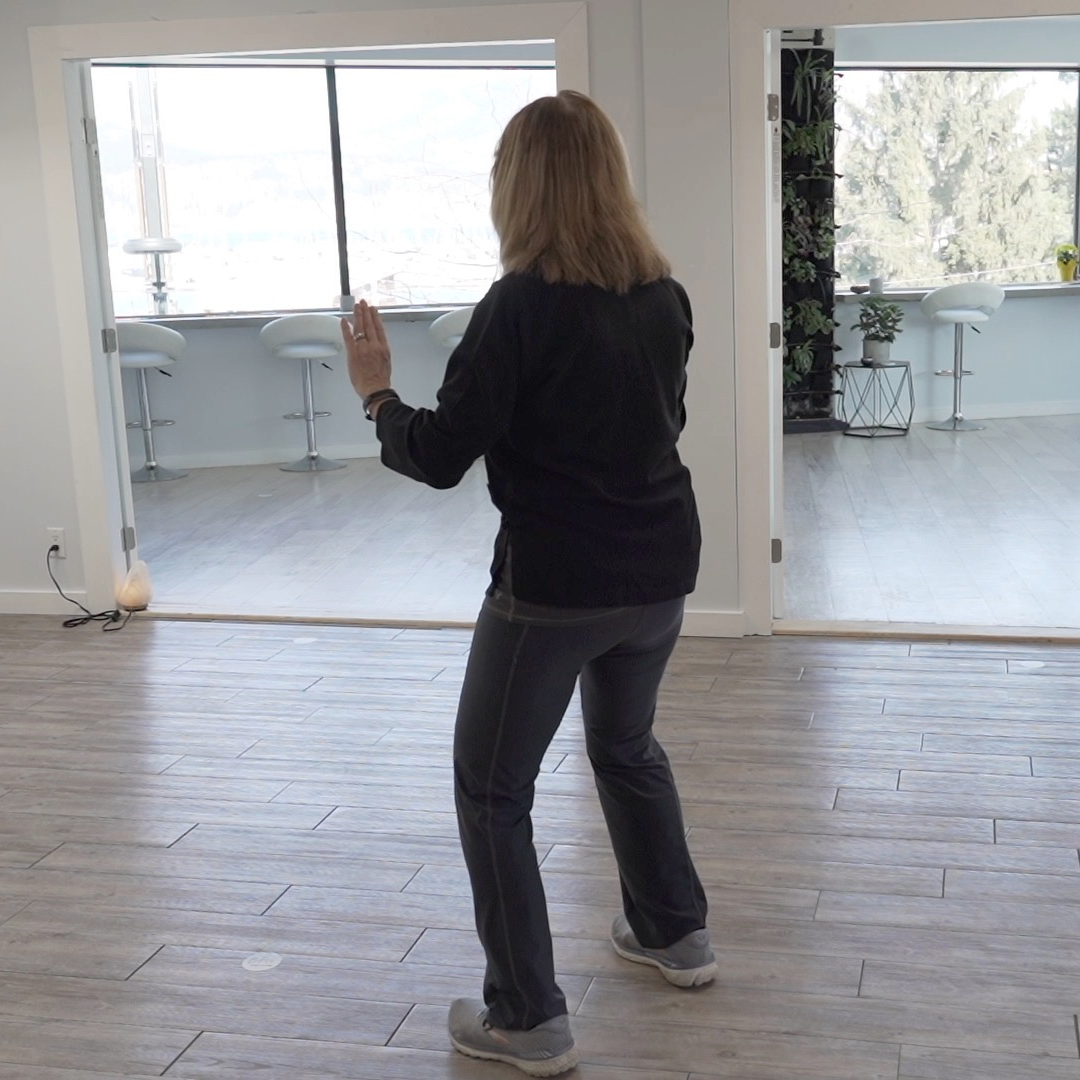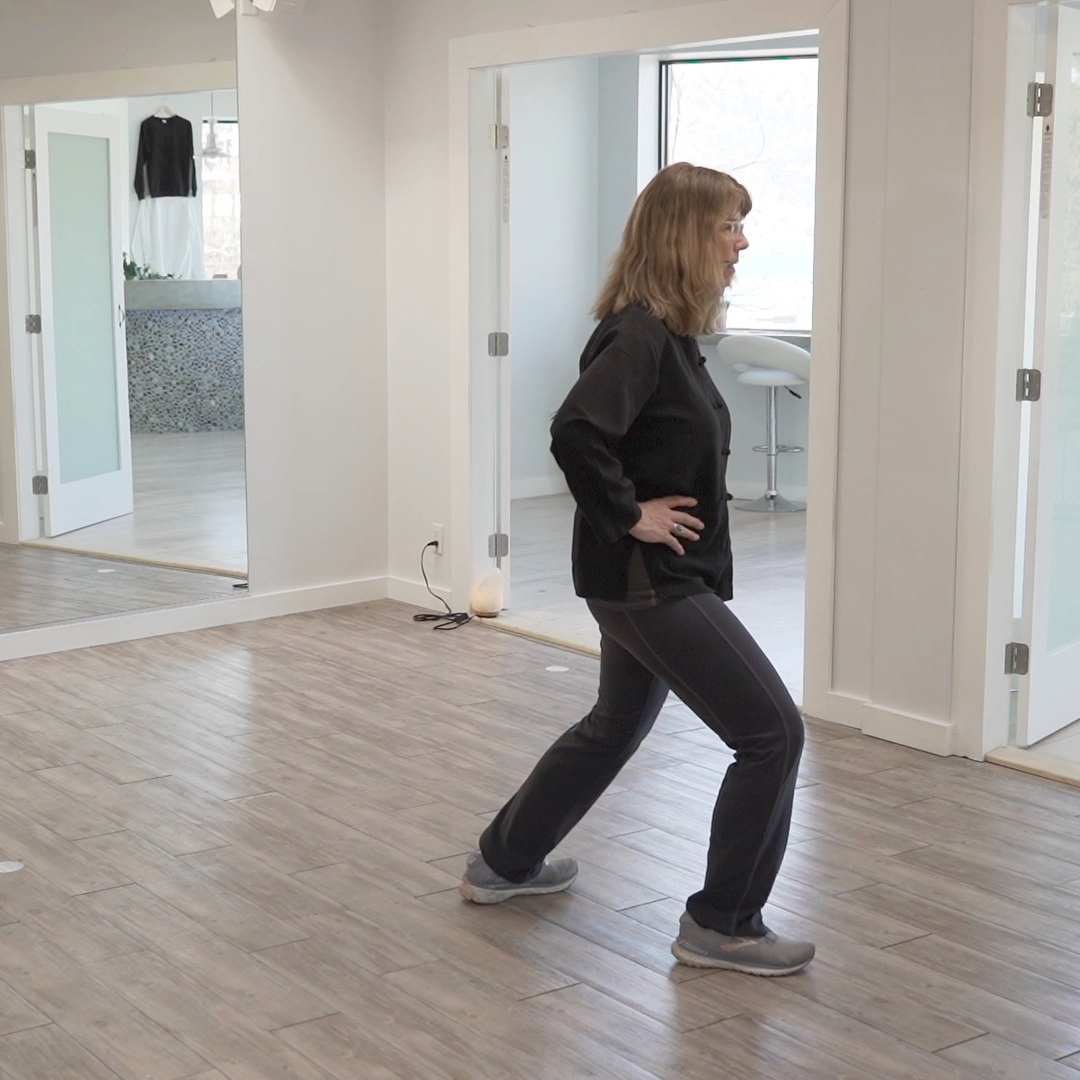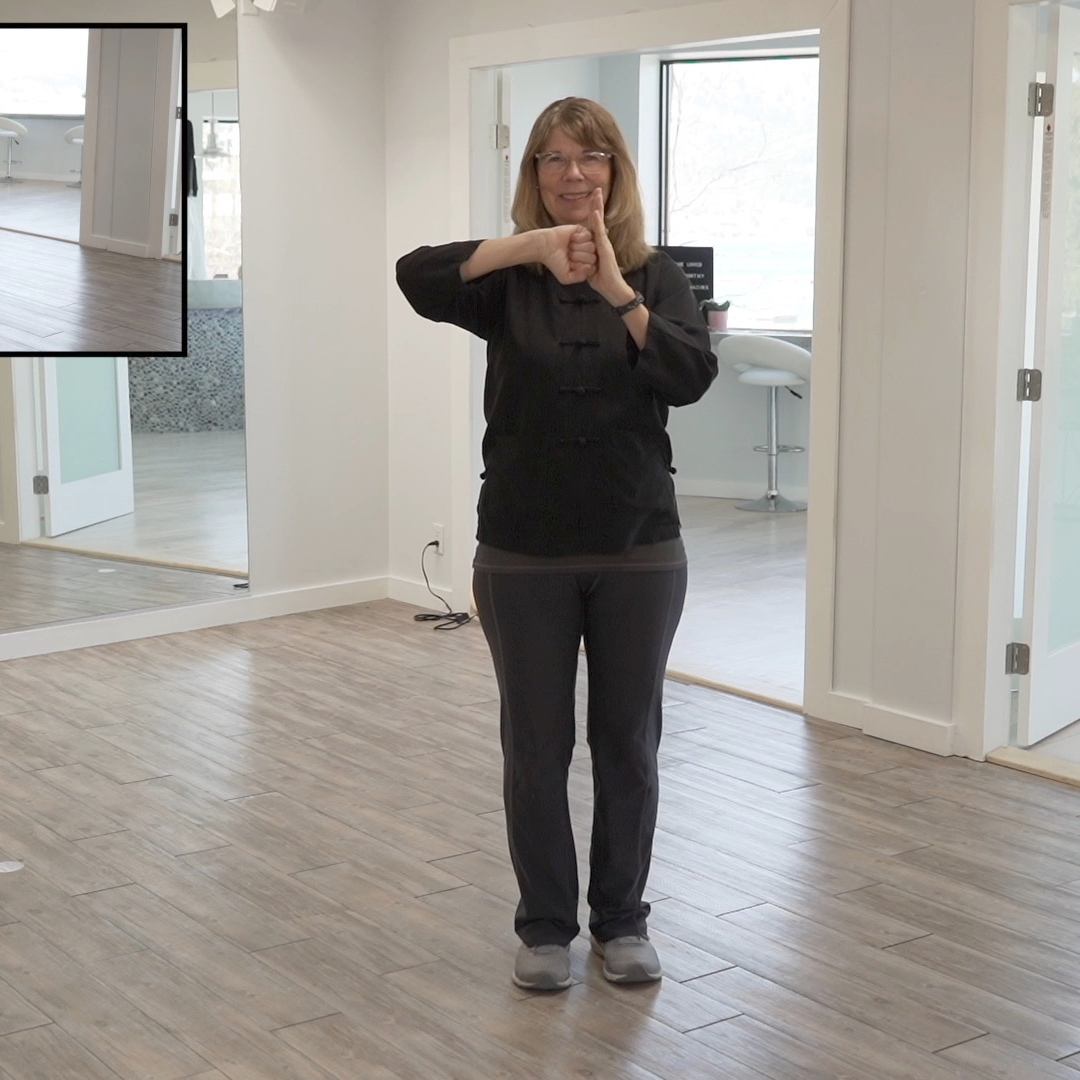 A good class with clear explanations for beginners (non English native speaker)
I appreciate the structure of the class with warm-up and learning the form, step by step. I am French and the language used is easy to understand for me, so my practice is also easy.
Hi!
We love reading about how much you are enjoying the class!
Thank-you,
Des
Better5 Support
Excellent introduction to Tai Chi
This course is a simple introduction to the gentle movements of Tai Chi. The instructor repeatedly demonstrates all the forms and explains each step in detail. There is plenty of time to do warm-up exercises, then practice and gradually learn and improve. I enjoyed the classes so much that I am currently working through the Level 2 course and intending to progress to Level 3 afterwards. Thank you.
Beginner Tai Chi for Body and Mind Health Digital Class
Great introduction to tai chi
This is an accessible introduction to tai chi. My only suggestion would be for the instructor to mirror her participants (so...when she's telling us to move our right leg, she would move her left in mirror image), as learning some of these moves is a little bit confusing at times.