Regular price
$47.00 USD
Sale price
$17.00 USD
Unit price
per
Sale
Sold out
Now You Can Use Tai Chi To Get Stronger & Release Tension—While Sitting In A Chair

The slow & gentle movements of tai chi just got even easier
8 Days Of Classes

20 Minutes/Session

No floorwork

Rated: Very Easy/Gentle
Instructor: Sharon Haskins
The first ever Better5 seated Tai Chi class makes one of the most low-impact types of exercise even more gentle on the joints. You'll learn 8 different Yang-style tai chi forms—done entirely from a chair. 
These movements generate and circulate Chi energy through posture movement & breath. Often called "Moving Meditation," Tai Chi releases nervous tension held in your body & the worry held in your mind. The breathing techniques you'll learn trigger the relaxation response while the slow & gentle movements increase your strength for better mobility & balance. 
Seated Tai Chi is one of the  most relaxing & graceful ways to improve your health & mobility while letting go of tension.
You might also like the standing version "Beginner Tai Chi For Body & Mind Health"— (Click Or Tap Here)
Watch the class preview below:
Who is this course for?
Beginners & older adults

Anyone limited by mobility, balance or strength

People who want to reduce stress & release tension

Anyone interested in trying Tai Chi—this course is beginner-friendly

Everyone! All the movements in this program are deliberately designed to be gentle
What are the benefits?
Improved posture, balance & coordination

Renewed sense of energy

Increased relaxation

Strengthened immune system

Harmonized mind & body

Proper structural alignment

Improved mobility

Reduced stress & tension
With this class, you'll get:
8 days of classes

20-30 minutes per class

ZERO floorwork—absolutely no getting down on the ground

Closed captioning

Instant access

Own all classes for life (NO subscription)

100% money-back guarantee
FAQ:
Do I need to get down on the floor and back up?

No. There is ZERO getting down on the ground. All movements are done while sitting in a chair.

What equipment is needed?

All you will need is a chair.

How physically demanding is this class?

This is a very gentle & easy class that anyone can do.
Instant access after purchase.
Share
How to use

If you are purchasing a digital class, you will be prompted to login after purchase. You can use the class immediately.

If you are purchasing a DVD, we will ship the DVD out to you within 48 hours of purchase!
100% Money Back Guarantee

Money back guarantee for 90 days. If for whatever reason you are not pleased with a class, we will refund you. If you want to try out another class, we can swap out any class for another! 
View full details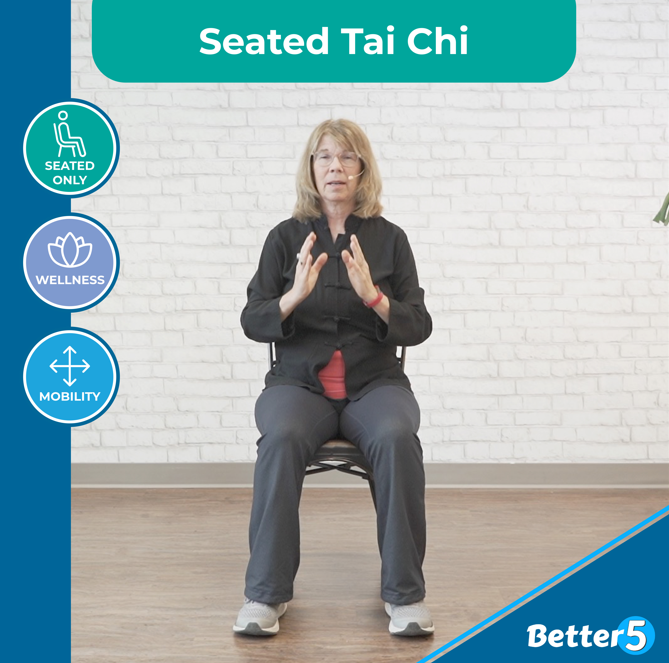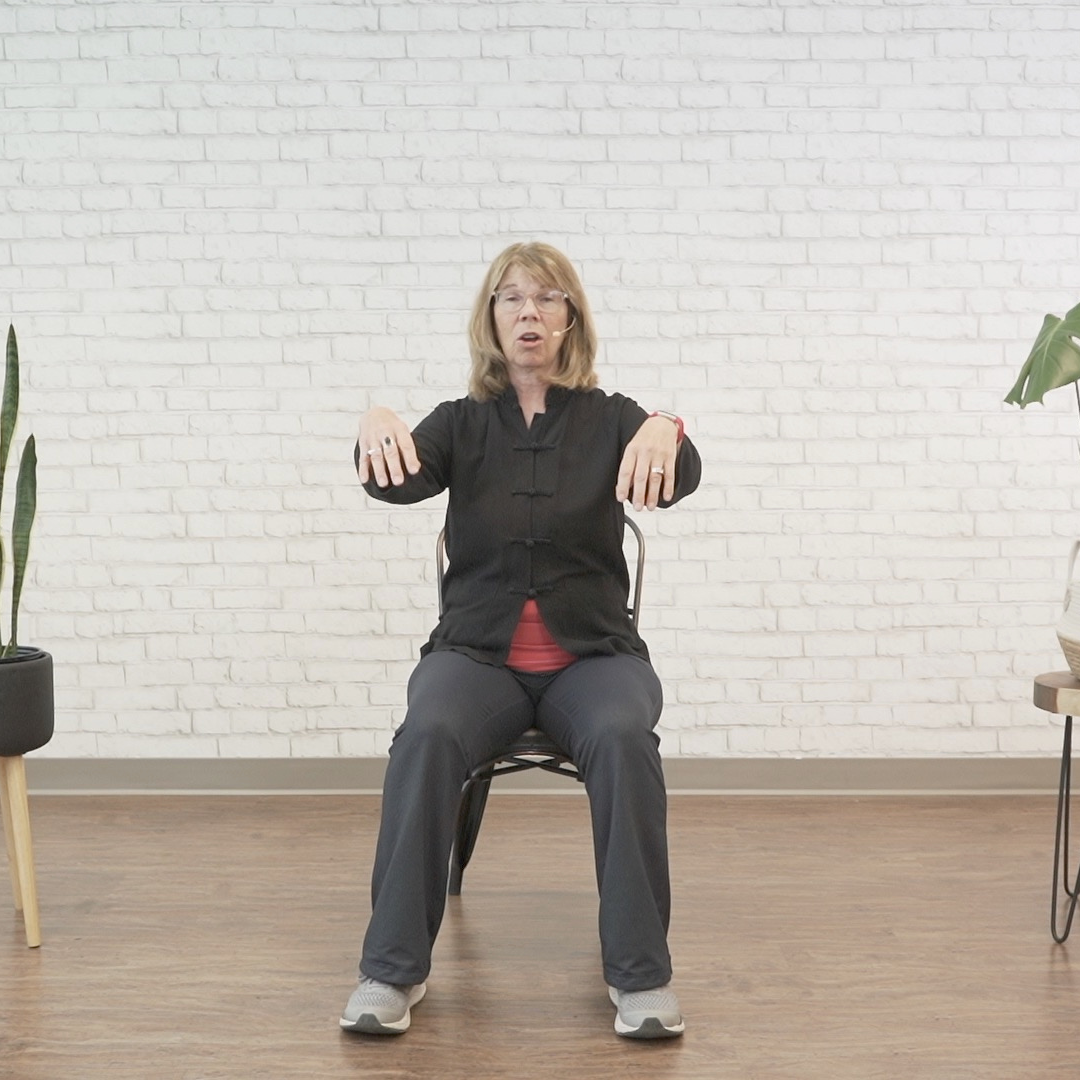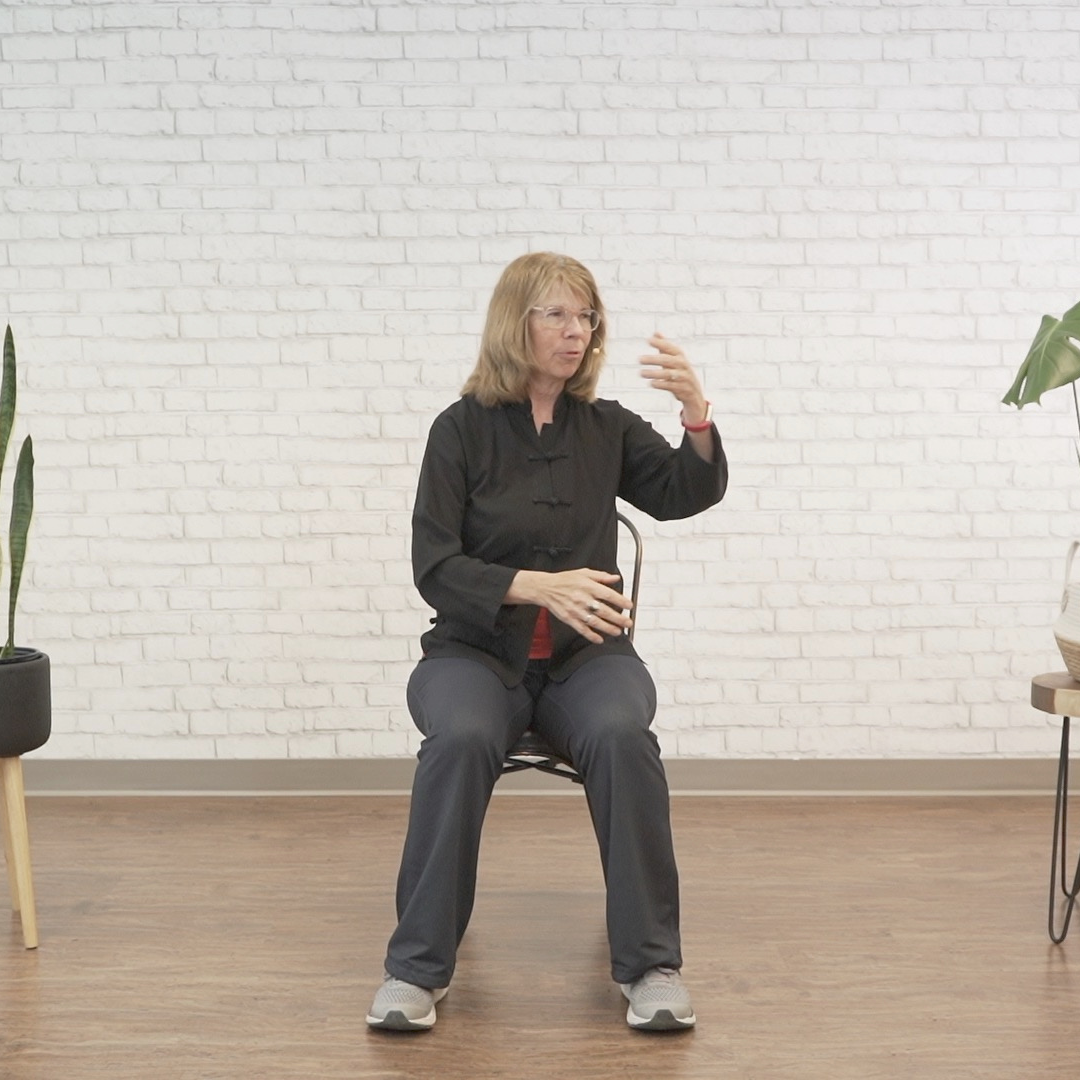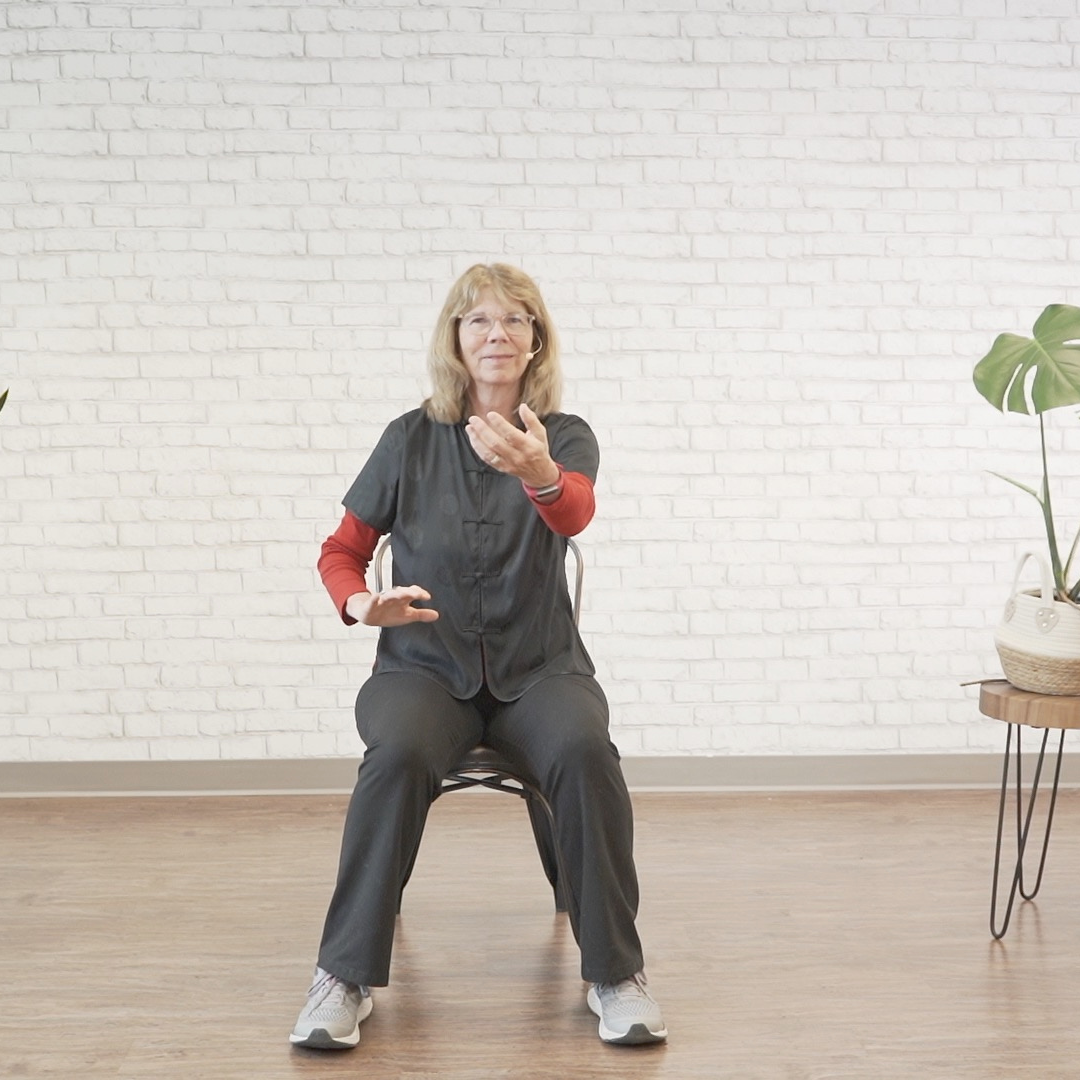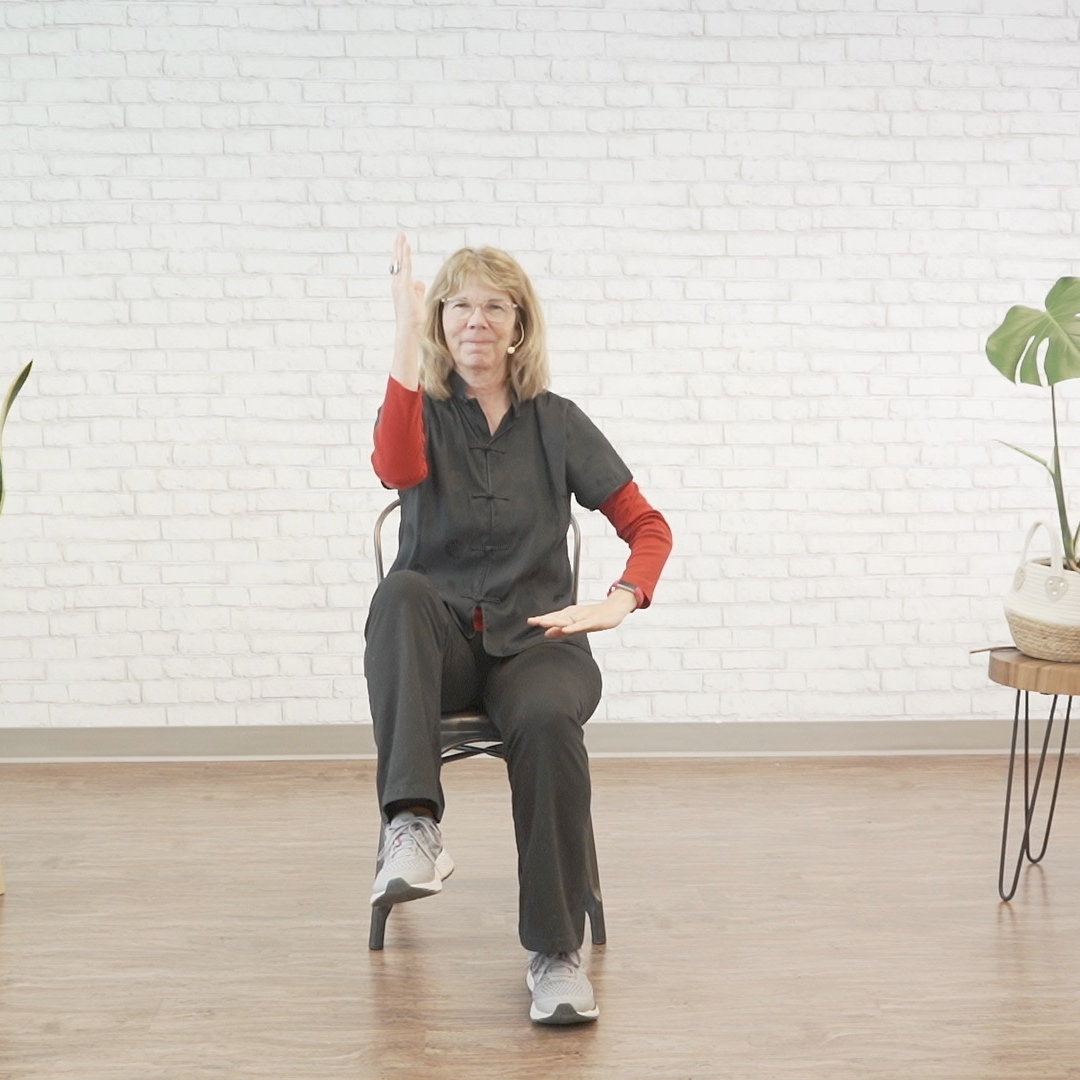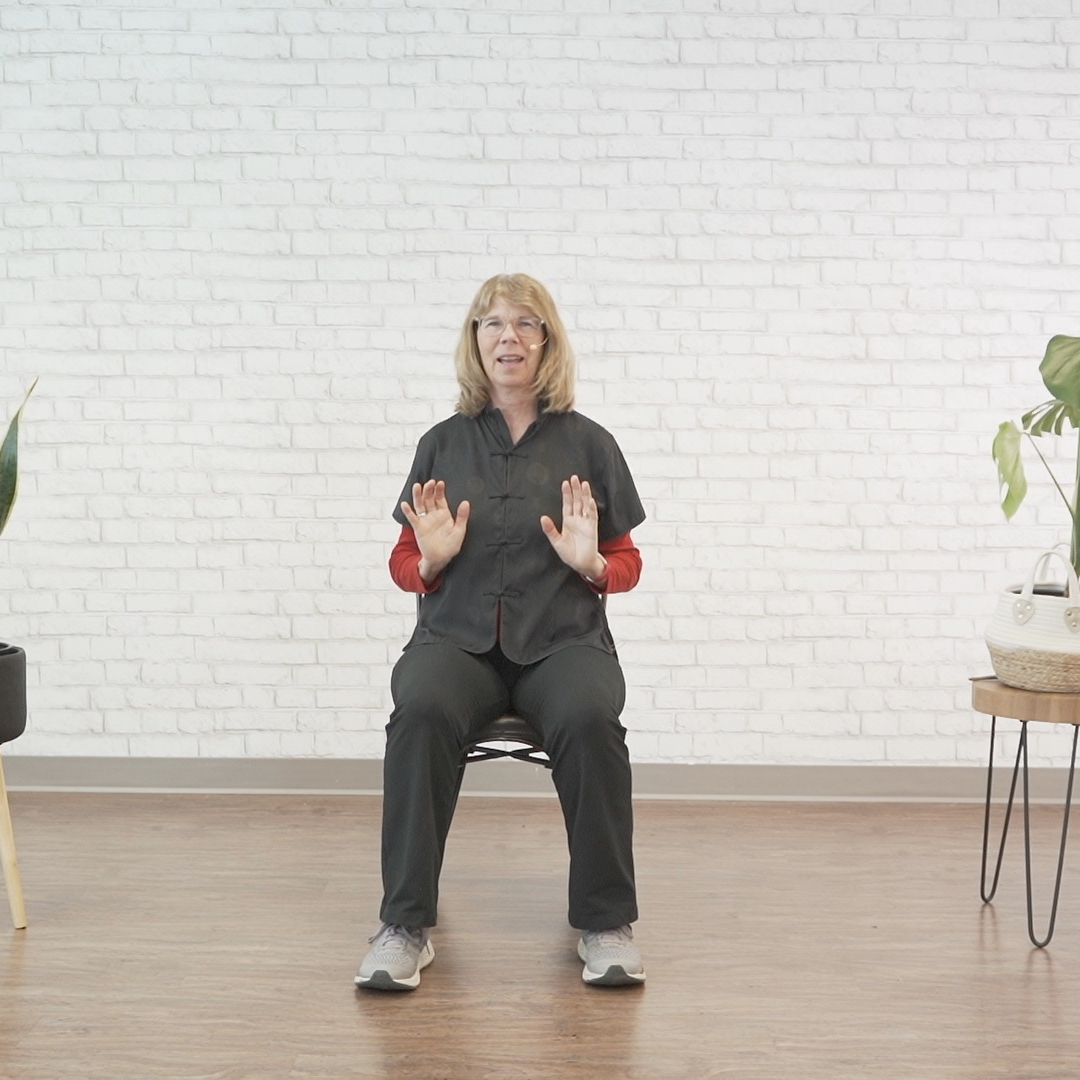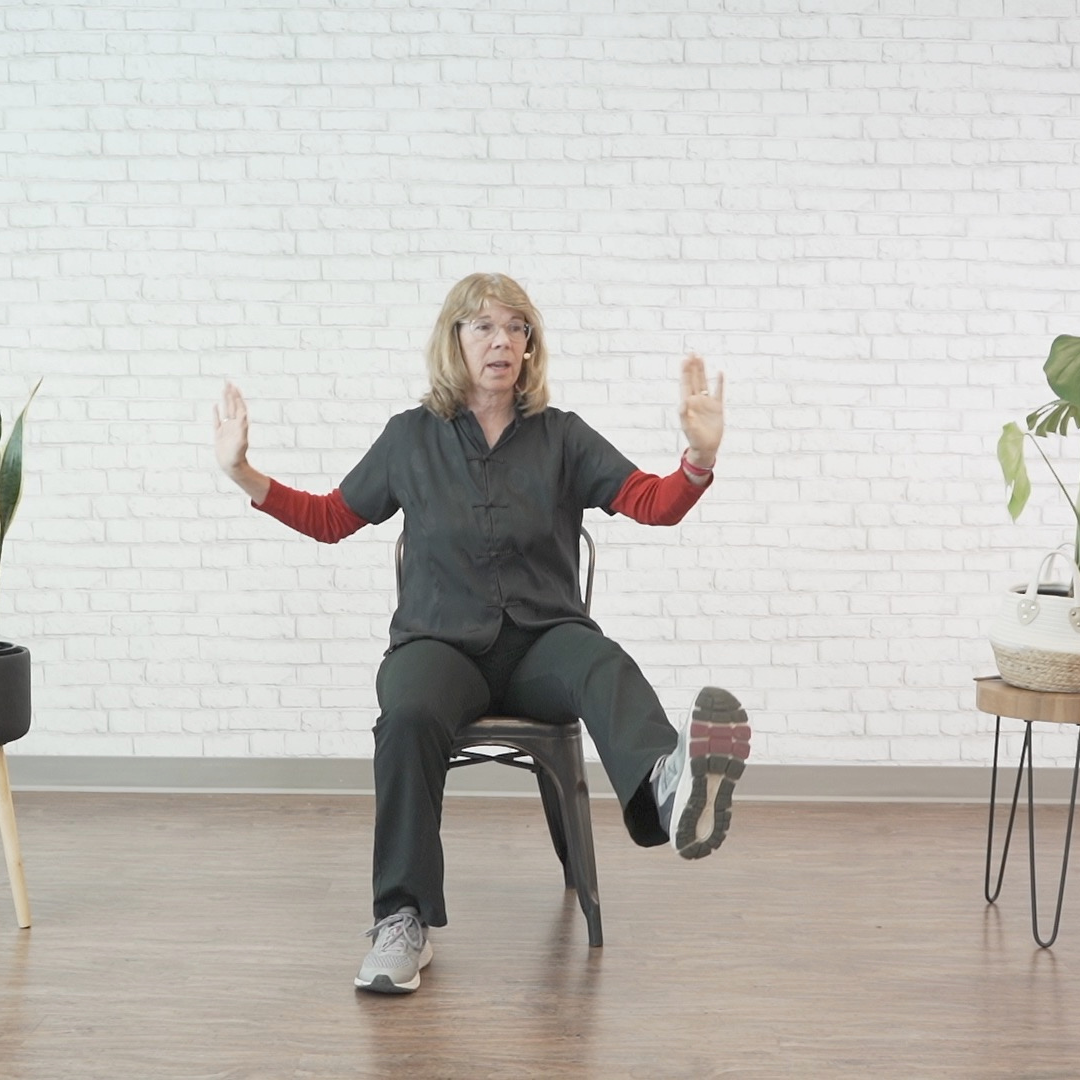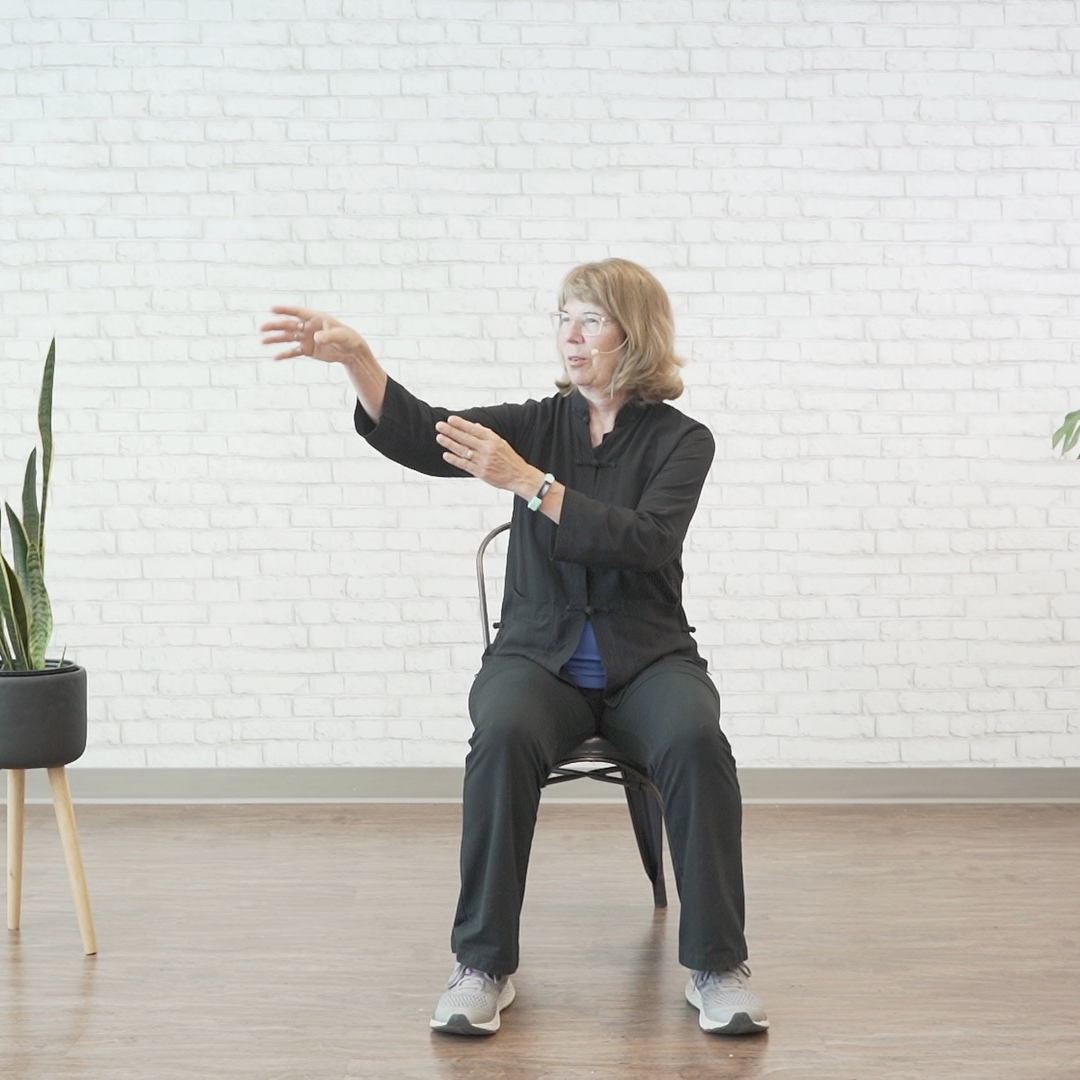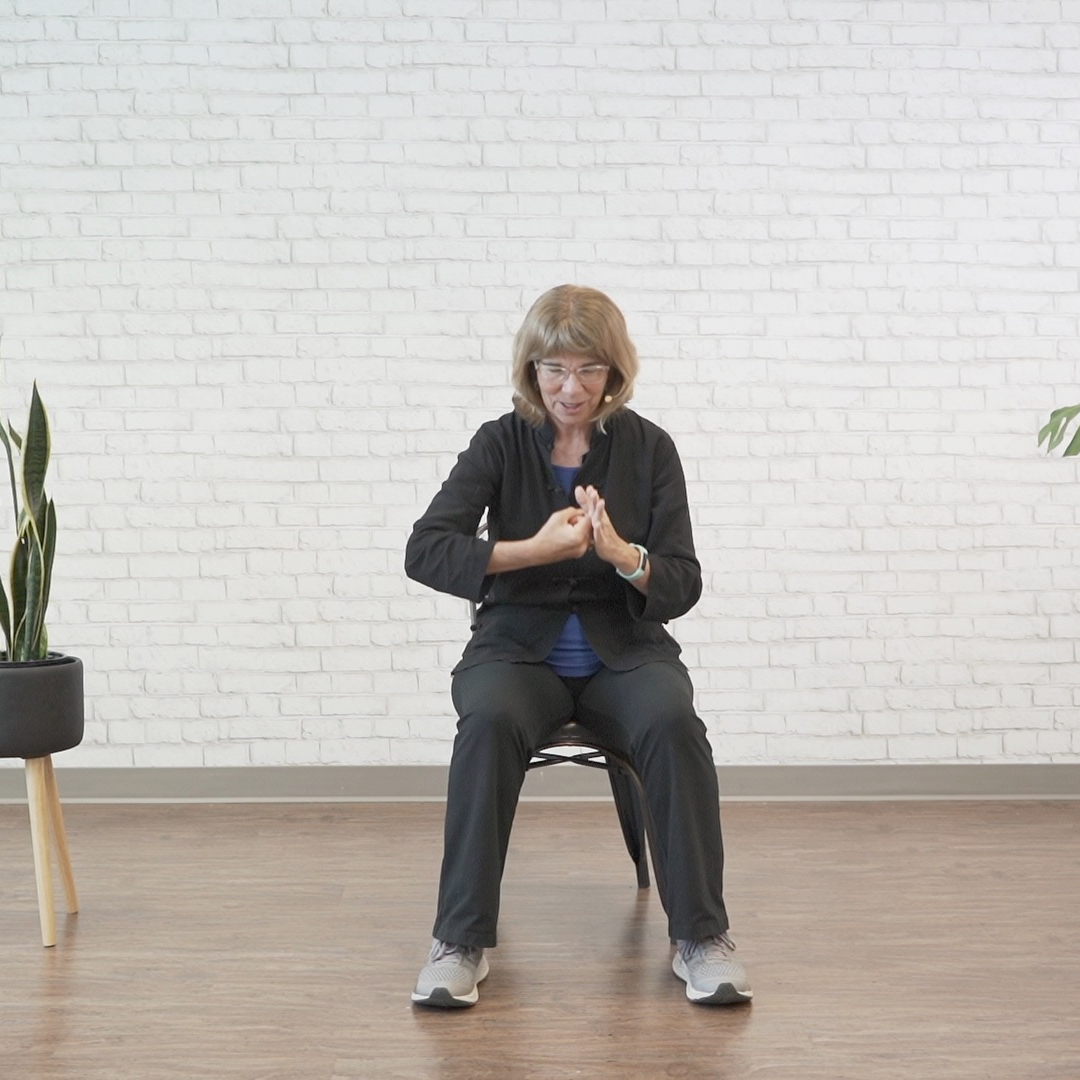 Do the job
Wish I was more consistent . My R A get in the way
Very good class
I haven't finished the class to the end yet, but the way it is organized is brilliant. Each session builds on the previous, so at the end of the class you have a complete routine to do. The instructor has a very serene and supportive way about her; it's obvious that she knows her stuff!
Hi Constance,
Thank you for letting us know how much you enjoyed the course with Sharon!
All the best,
Des
Better5 Support
Considering buying another video soon.
Seated Tai Chi
Loved the class and hope you have a volume 2. My only recommendation would be to have a final session, including a warm-up, all eight forms and a cooldown session that it would be a great workout to go back to.