Regular price
$47.00 USD
Sale price
$17.00 USD
Unit price
per
Sale
Sold out
Strengthen Your Deep Core Muscles For Better Stabilization & Posture—With A Chair
How to find & activate the core muscles that keep your body in alignment
7 Days Of Classes

20-25 Minutes/Session

No floorwork

Rated: Easy/Moderate

Equipment: Chair
Instructor: Maria Raitt
Most core exercises only work out your "surface level" abdominal muscles. In this class you'll use gentle pilates exercises to find & activate the "deepest" core muscles (your Transverse Abdominis) which are the muscles that wrap around the trunk of your body.
These are the muscles that keep your body in alignment. When you have a strong deep core, your hips, pelvis & back have the support & stabilization they need—which stops pain, improves posture & keeps your body functioning as it should.
And you'll do it all without ever getting down on the floor.
Watch the class preview below
Who is this course for?

Anyone who wants to strengthen their core

People who need a little extra support with chair-assisted classes

Anyone looking for a safe & gentle workout with ZERO floorwork
Those looking for more exercises & variation
What are the benefits?
Strengthens core and trunk
Creates better posture
Increases functional strength
Improves stability, balance & mobility
Increases flexibility & range of motion
Improves overall fitness
Unlocks stiff joints
Increases motivation to exercise 
Reduces hip, pelvis & back pain
With this class, you'll get:
7 days of progressive classes
20-25 minutes per session
Gentle & safe exercises
Easy, follow-along instruction by a certified Pilates instructor
Own all classes for life (for a one-time payment)
Immediate digital access
ZERO floorwork—absolutely no getting down on the ground
FAQ:
Do I need to get down on the floor and back up?

 

No, all of the exercises are done in a chair or standing while chair-assisted.
What equipment is needed?

 

All you'll need is a chair.
How physically demanding is this class?

 

Most of the exercises are simple and use only your own body weight. These are easy to do and require little fitness in advance.
Instant access after purchase.
Share
How to use

If you are purchasing a digital class, you will be prompted to login after purchase. You can use the class immediately.

If you are purchasing a DVD, we will ship the DVD out to you within 48 hours of purchase!
100% Money Back Guarantee

Money back guarantee for 90 days. If for whatever reason you are not pleased with a class, we will refund you. If you want to try out another class, we can swap out any class for another! 
View full details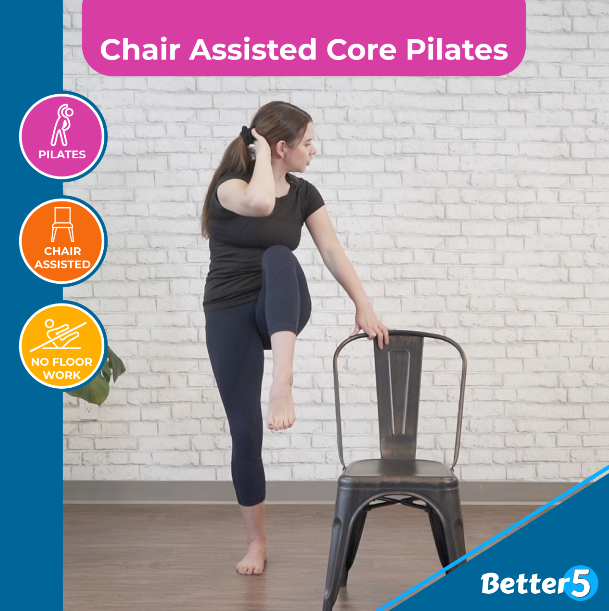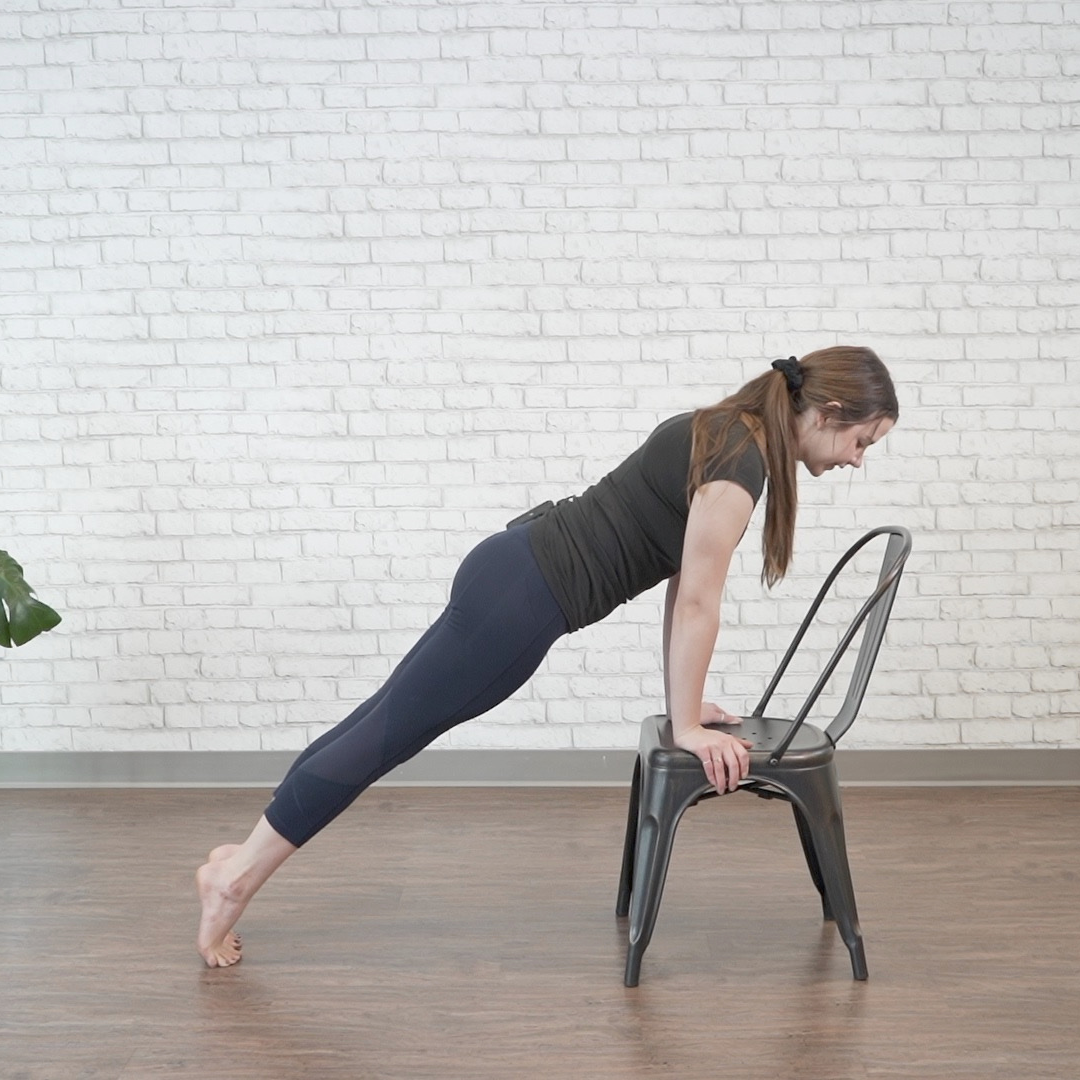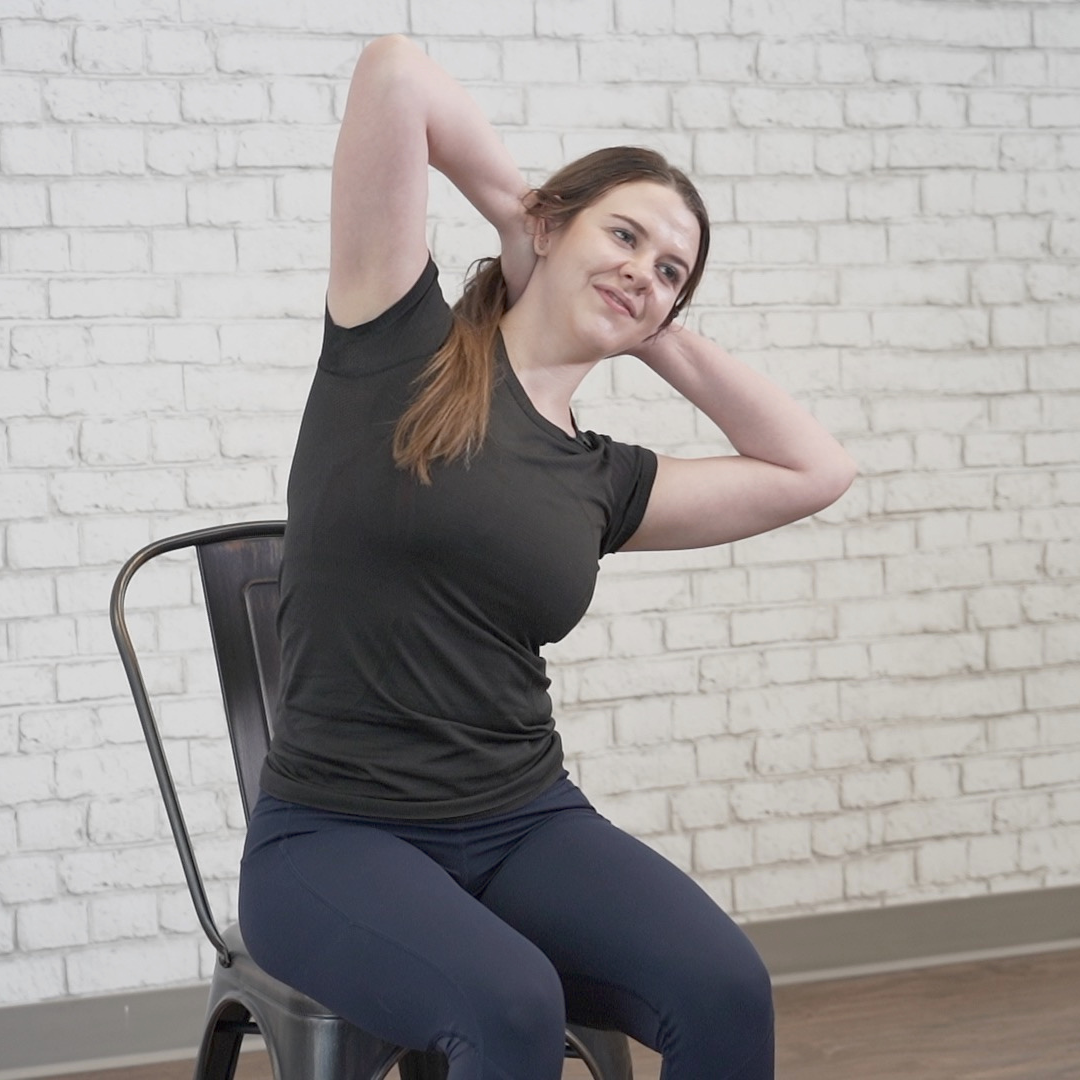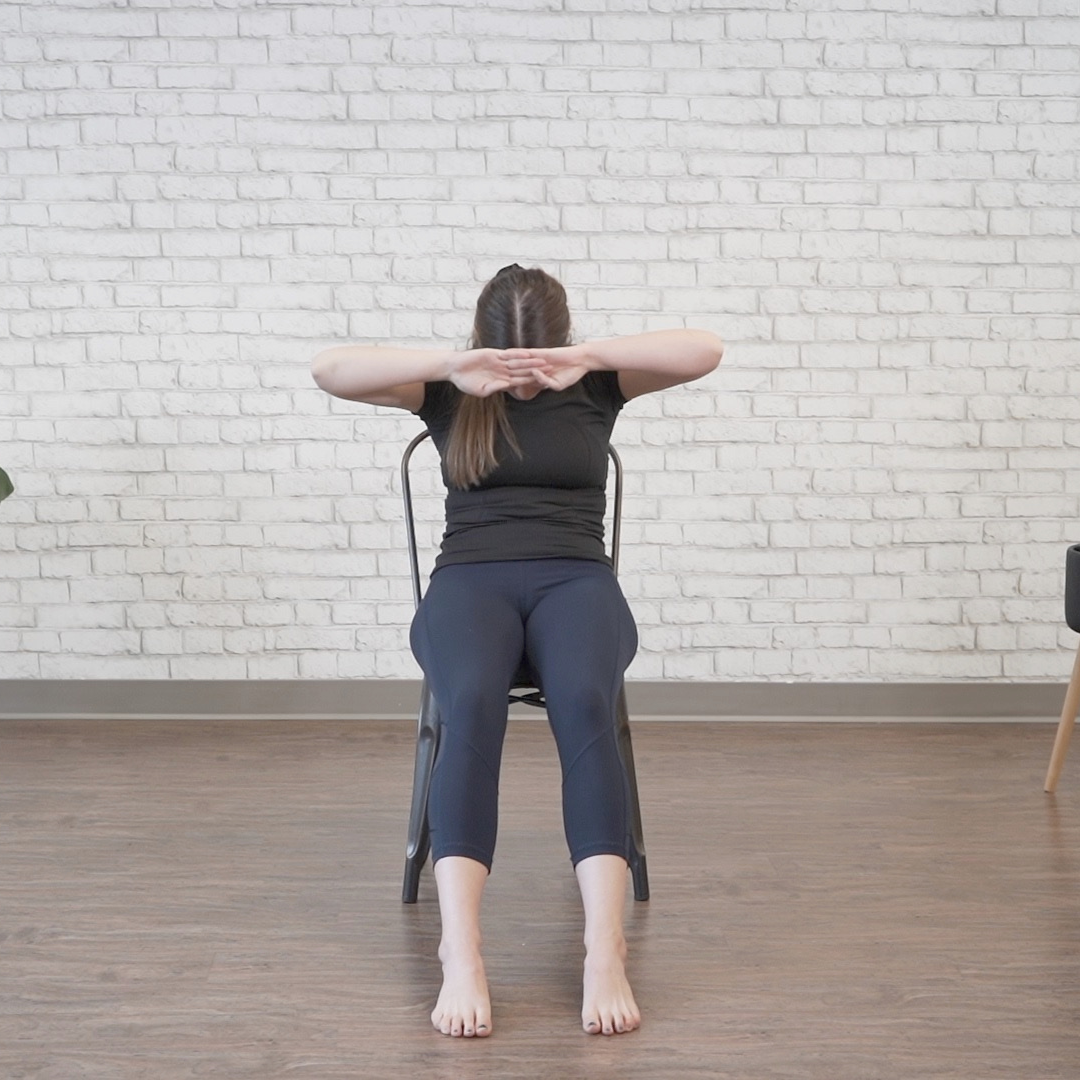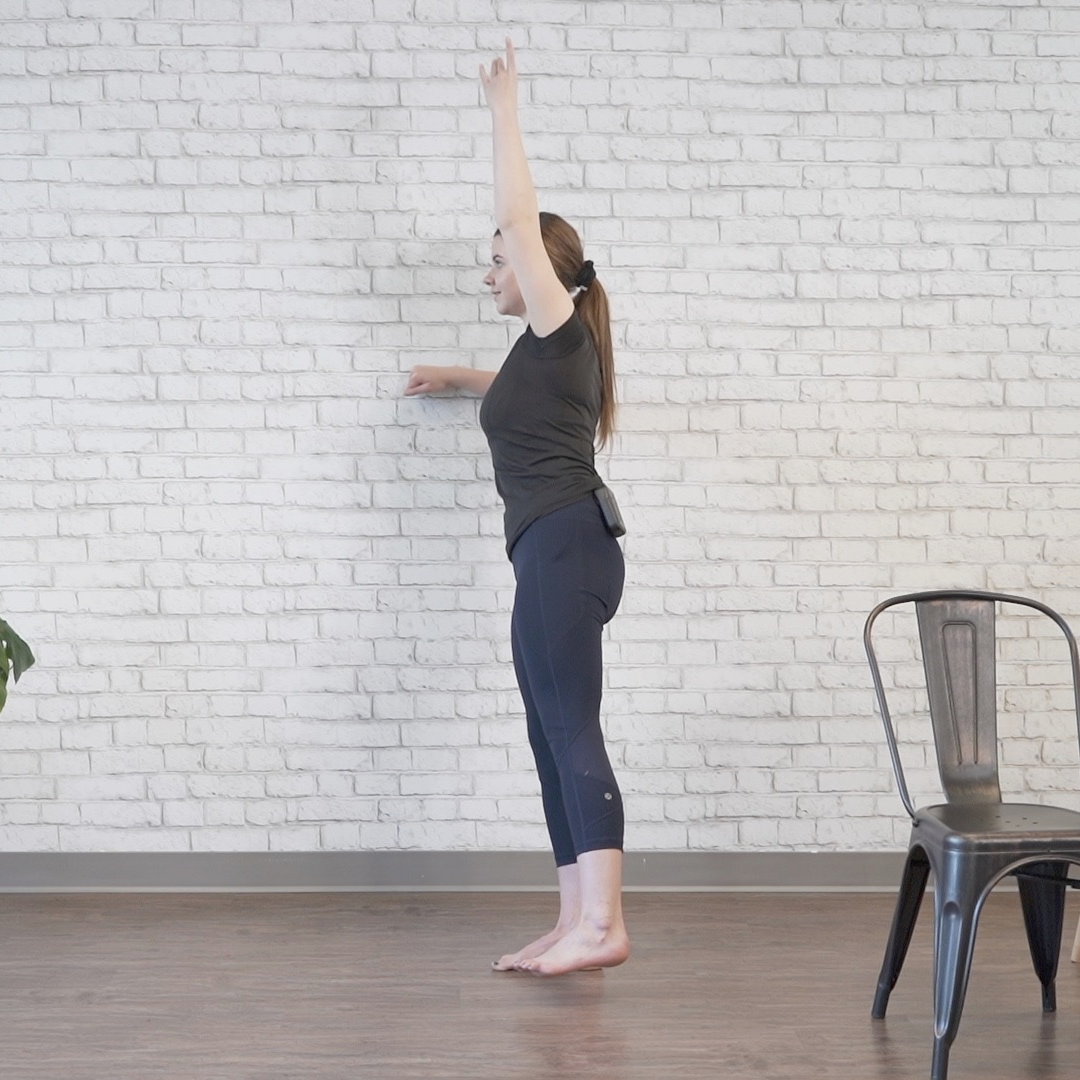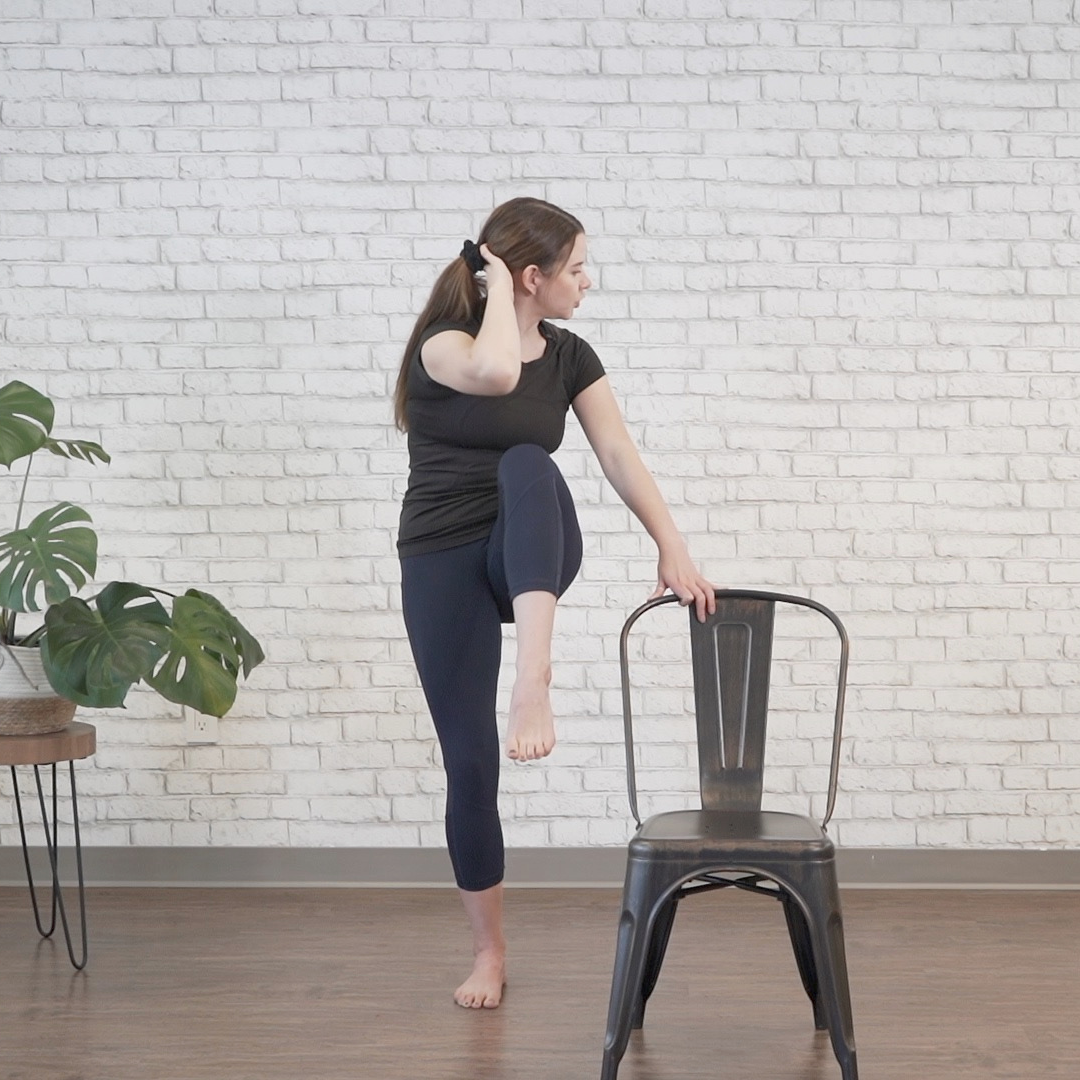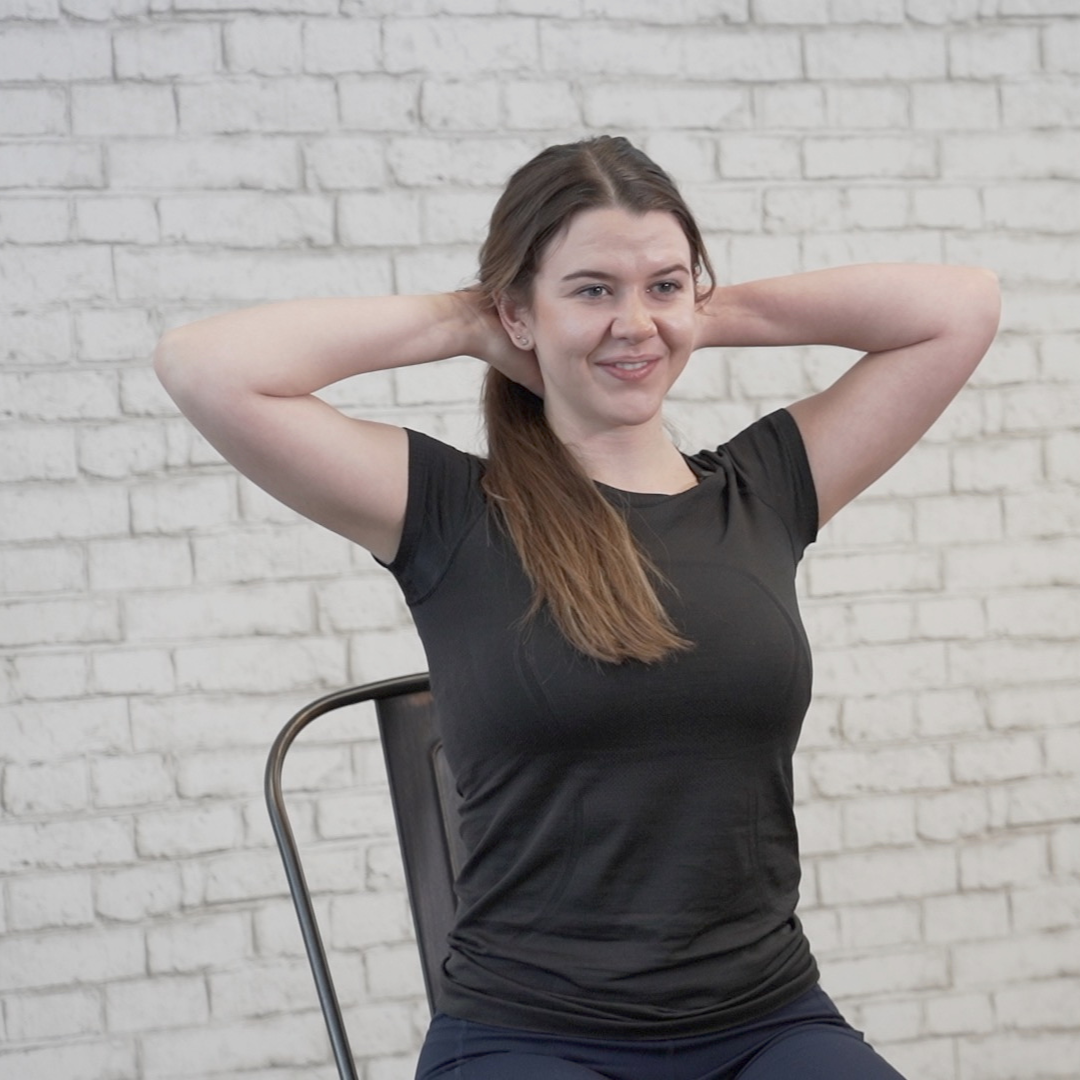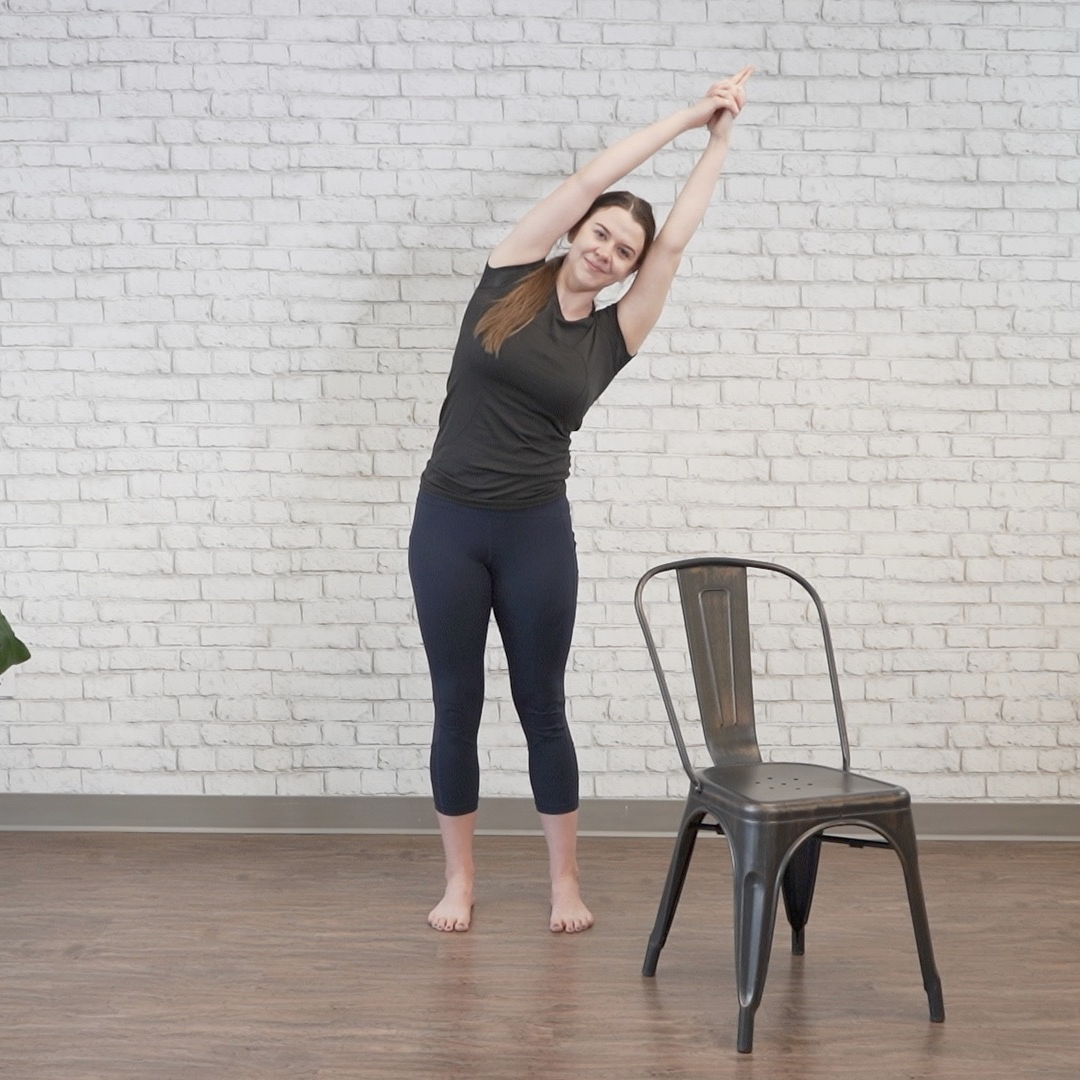 Great class
This class is challenging and yet it is structured in a way which allows me to handle it. The movements benefit both my core and back. Very happy with the instructor and program!
Thanks for taking the time to write this review! We're glad you found the class challenging, but not overly challenging!
Love class
Chair pilates class is great for indoor winter days when outdoor exercise not good! Like the slower pace for seniors and gradual increase in intensity!
Hi Jean,
Thanks for the review, Jean :) We love hearing about how you are enjoying the class!
Kindly,
Des
Better5 Team Support
Chair Pilates
Very good. Uses different parts of the body. Easy to do and I'm liking it.
Hi Alan,
We are thrilled to hear how much you are enjoying the class! Thanks for taking the time to let us know :)
Kindly,
Better5 Team Support
Good class
Clear and lively class. Good instructor. Am doing it a second time.
Hi Deborah! Thanks for your review - we're glad you enjoyed the class <3
Chair Assisted Core Pilates Digital