Regular price
$47.00 USD
Sale price
$17.00 USD
Unit price
per
Sale
Sold out
Here's The Step-By-Step Program That Makes Your Everyday Tasks Easier
A gentle program that makes building strength truly achievable for older adults—so you can keep doing your activities without the struggle
5 Days Of Classes

20 Minutes/Session

Rated: Easy

Equipment: Light Dumbbells & Resistance Band (Optional: Yoga Mat)

  
Instructor: Dr. Ben Stevens
You already know the key to aging well is staying active. By using your joints & muscles you prevent them from deteriorating. The challenge, however, is staying active in a way your body can handle. That's why this class is made specifically for your body as it is now.
You'll increase your fitness & strength without ever being pushed beyond what you are capable of. It's an easy way to maintain your health as you age & slowly build up any strength or fitness you've lost. This is a "doable" class that helps you function better & better each time you take it. 
Watch the class preview below:
Who is this course for?
Anyone looking to improve their fitness in just 5 days

People who want to prevent weakening as they age

Those looking to become stronger and more robust

Anyone wanting more energy

55+ adults looking for a fitness & strengthening routine that isn't too hard

Aging adults who struggle to stay active
What are the benefits?
Improved full-body strength

Increased full-body mobility

Greater energy levels from movement

Robust & safe joints

Increased stabilization

Prevents functional decline

Maintains muscles 
With this class, you'll get:
5 days of step-by-step classes

20 minutes per session

Closed captioning

Instant access

Own all classes for life (NO subscription)

100% money-back guarantee
FAQ:
Do I need to get down on the floor and back up?

Yes, there are some exercises that require floor work.

What equipment is needed?

Light dumbbells, a light resistance band, space around you, and a yoga mat (optional).  

How physically demanding is this class?

Most of the exercises are simple and use only your own body weight. These are easy to do and require little fitness in advance.
Instant access after purchase.
Share
How to use

If you are purchasing a digital class, you will be prompted to login after purchase. You can use the class immediately.

If you are purchasing a DVD, we will ship the DVD out to you within 48 hours of purchase!
100% Money Back Guarantee

Money back guarantee for 90 days. If for whatever reason you are not pleased with a class, we will refund you. If you want to try out another class, we can swap out any class for another! 
View full details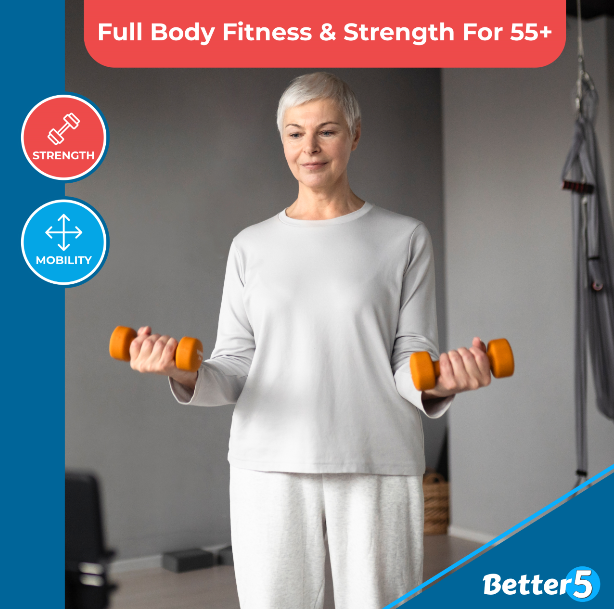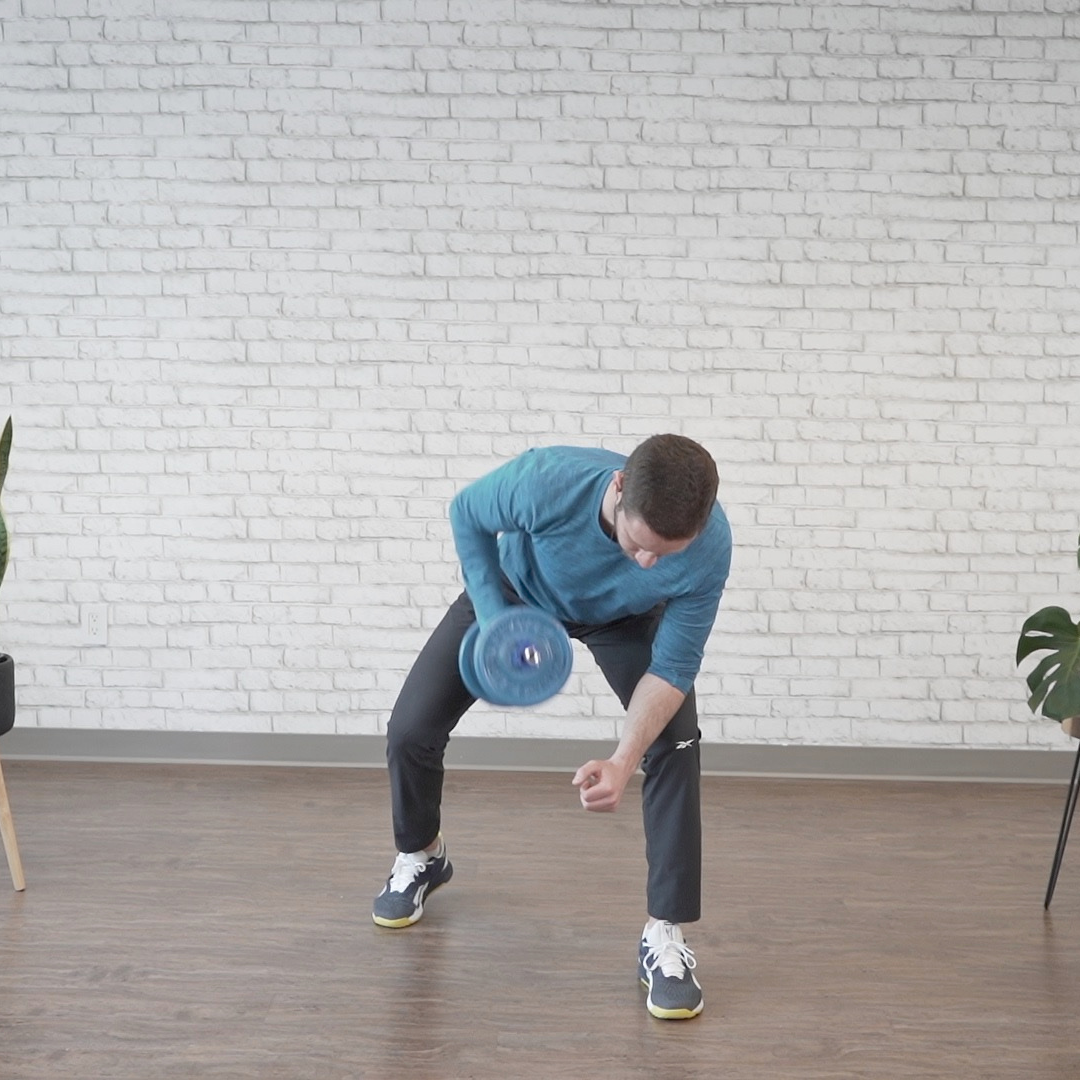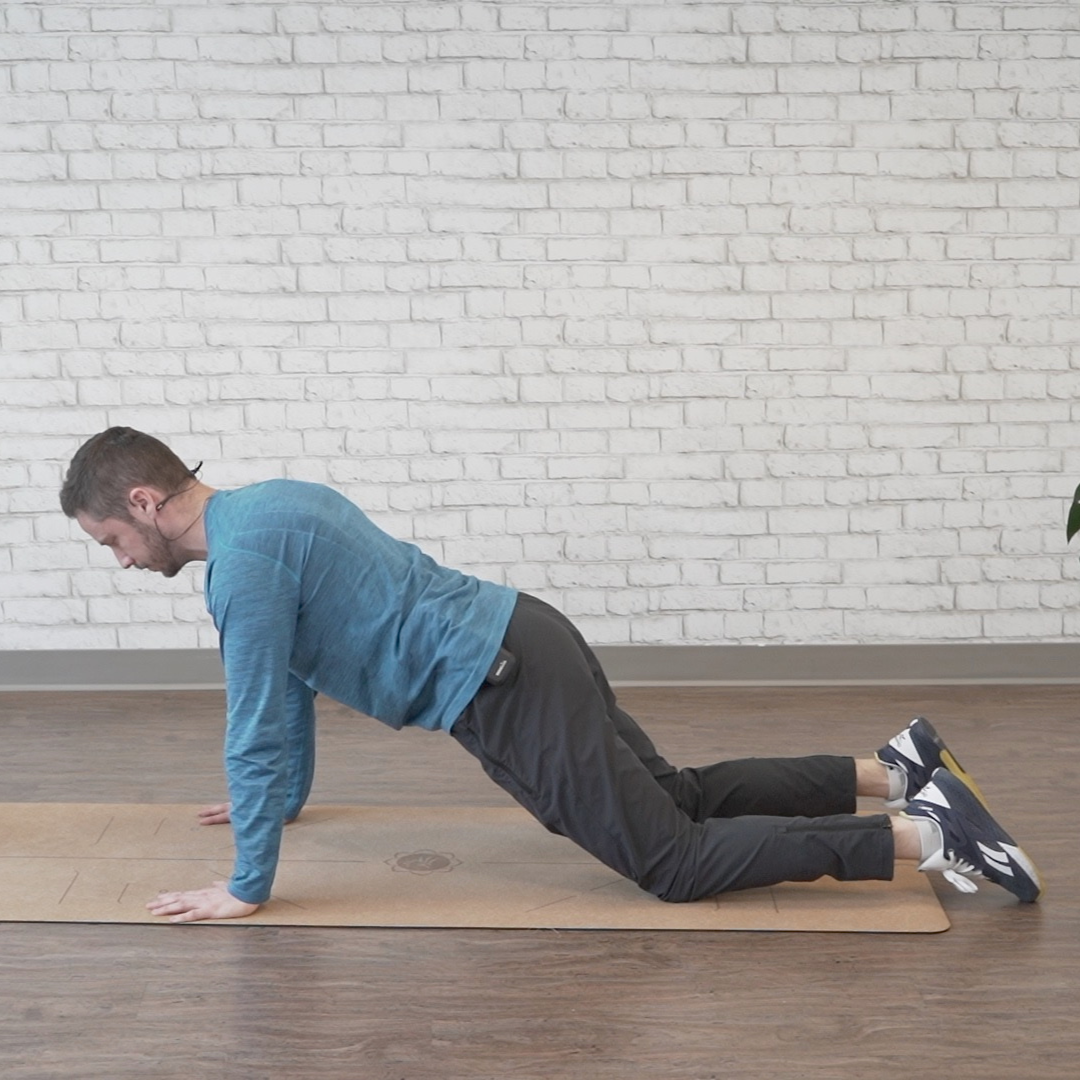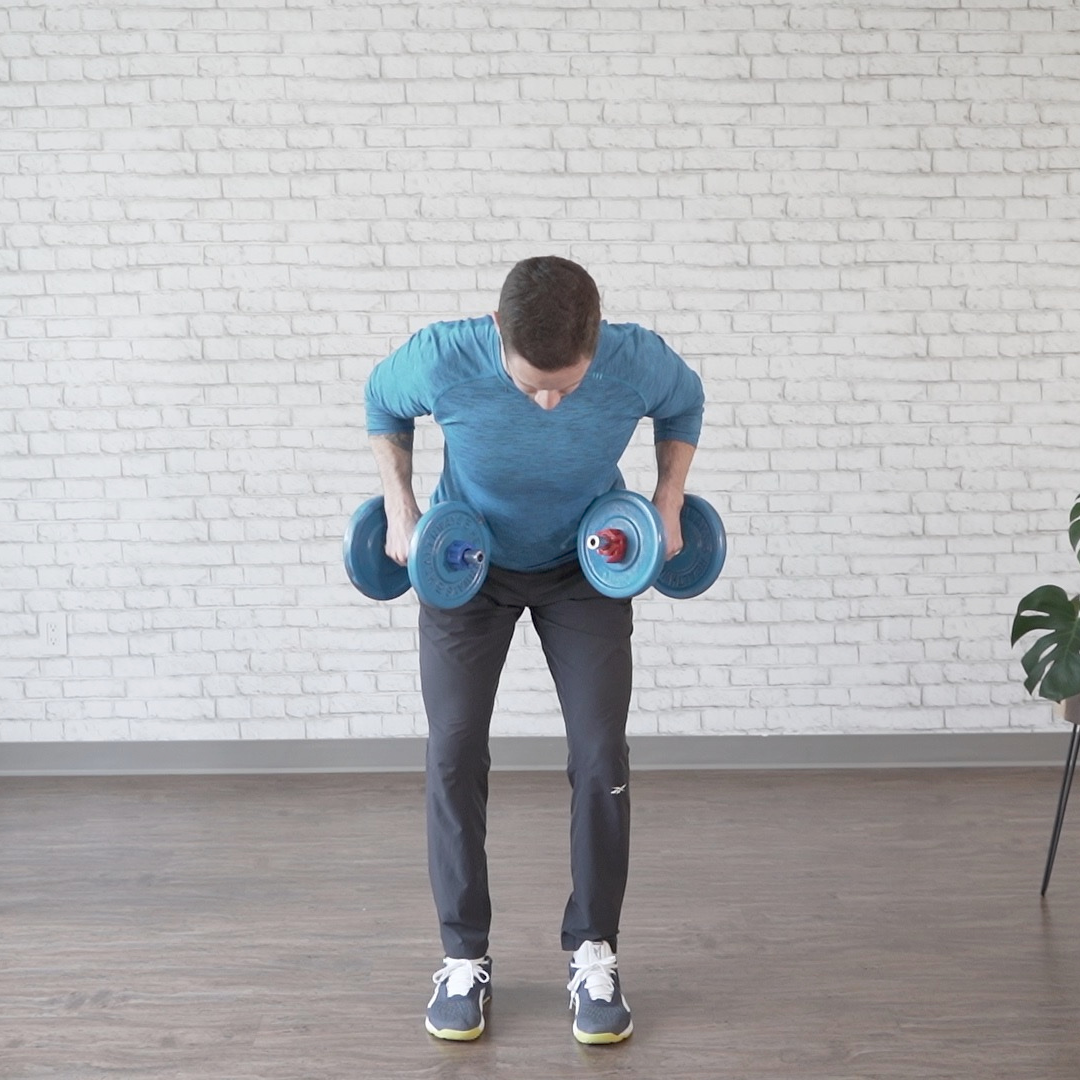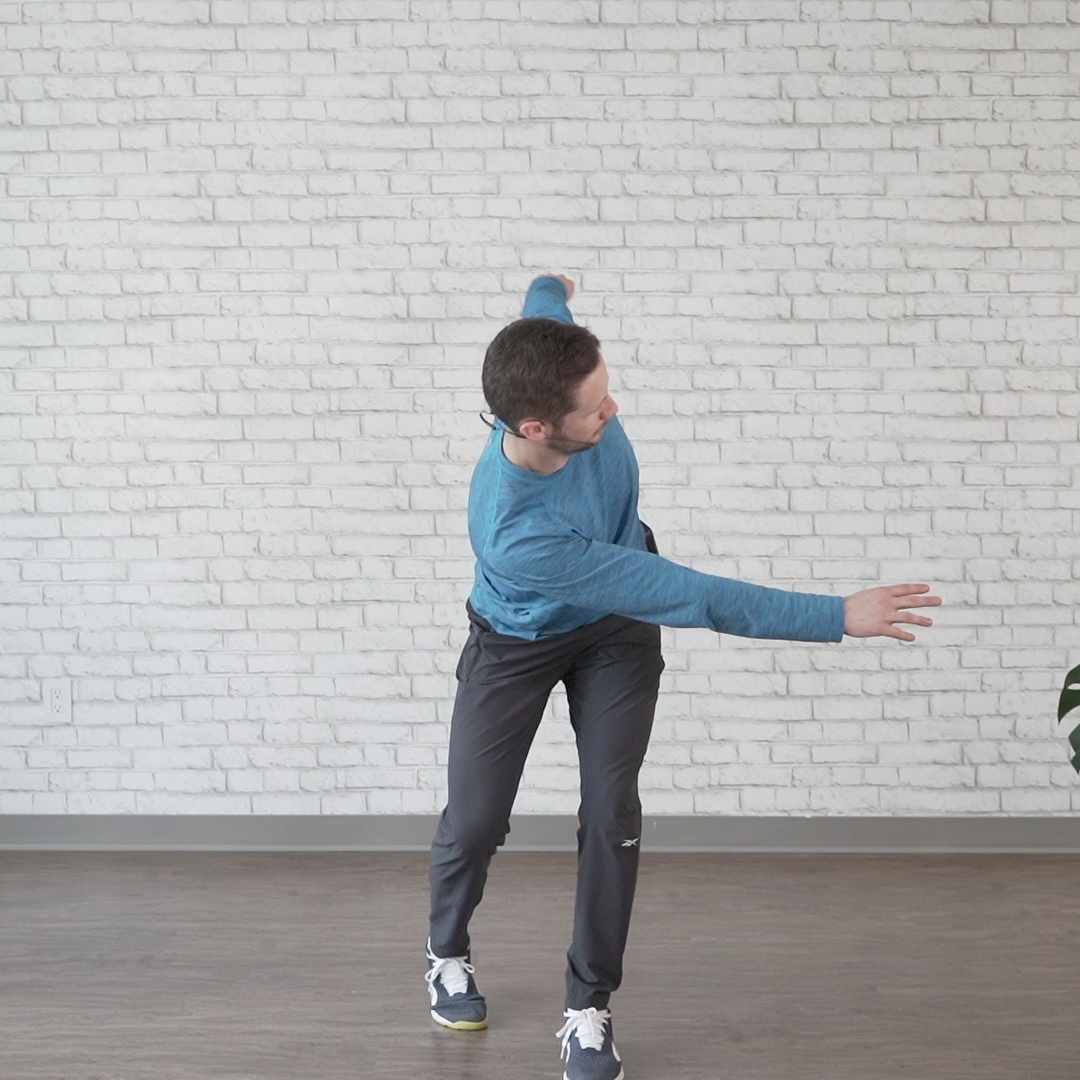 Very Helpful!
I've been recovering from an Achilles tendinitis injury and I am using a "boot". I have not been able to walk for exercise in months and was feeling concerned about weight gain and worsening diabetes control. This wonderful class has helped me feel stronger and able-bodied. Some movements I just did in the chair, but I kept on moving! I am happy to report that my weight has dropped some and I feel stronger overall and my blood sugar control has also improved. On days when I've had to use crutches, my ability is markedly improved. I will repeat this course once I am out of the boot in a month, this will be part of my re-hab! Thank you for a wonderful class.
We are so glad to hear how helpful this class has been to you, this is a truly amazing review <3
Ineke
A digital class like this one is perfect for me. Now I can do the exercises even in France whenever I like! I like the method and the quiet pace in which they are presented. Chapeau!
Thank you so much for your feedback, we're so happy to hear that you are enjoying our class!
Fabulous!
It's absolutely perfect. I look forward to it each time.
Easy and effective
This fitness class is easy to follow. I have seen results after just 5 classes.
Full Body Fit ess
Very good; makes me use muscles I've been ignoring !!!