Regular price
$47.00 USD
Sale price
$17.00 USD
Unit price
per
Sale
Sold out
Stop Arthritic Knee Pain—With A Chair

How a combination of strengthening, massaging & stretching the muscles supporting your knee joint stops them from feeling tight, sore & achy.
7 Days Of Classes
15-20 Minutes/Session
No floorwork
Rated: Easy/Gentle
Instructor: Dr. Ben Stevens
Your muscles and joints all work together to keep you moving. However, when you lose a little bit of muscle it starts affecting how that system works. This class takes a big picture approach to fixing arthritic knees with an evolving series of exercises for both your muscles & your joints.
You'll strengthen the muscles while loosening them up with stretching & massage techniques so that they work as they're supposed to. This gives your joints the support & mobility they need to move easily, freely & without pain.
Your knees will feel & function better—without any demanding exercises or having to get down on the ground.
Watch the class preview below:
Who is this course for?
Anyone with stiffness, pain, or arthritis in their knees

People who want stronger knees and an increased range of motion

People who have stability issues

People who want to keep a strong balance and equilibrium 

Everyone! All the movements in this program are deliberately designed to be gentle
What are the benefits?
Relief from tight, achy, & sore knees
Improved knee strength and range of motion
Reduced inflammation
Reduced stiffness
Improved joint mobility
Better balance
Go for longer walks
Take stairs more easily
Feel & move better
With this class, you'll get:
7 days of step-by-step classes
15-20 minutes per session
A series of exercises you can return to any time to find relief from knee pain
ZERO floorwork—absolutely no getting down on the ground

Closed captioning
Instant access
Own all classes for life (NO subscription)
100% money-back guarantee
FAQ:
Do I need to get down on the floor and back up? 

No. There is ZERO getting down on the ground. The exercises are done while sitting in a chair or standing and using a chair or wall for support.

What equipment is needed? You will need a chair, wall space, a yoga block (a step or thick books will also work), a massage roller (or rolling pin), and a light resistance band (modified by applying pressure with your hands instead). 
How physically demanding is this class? This is an easy class that anyone can do.
Instant access after purchase.
Share
How to use

If you are purchasing a digital class, you will be prompted to login after purchase. You can use the class immediately.

If you are purchasing a DVD, we will ship the DVD out to you within 48 hours of purchase!
100% Money Back Guarantee

Money back guarantee for 90 days. If for whatever reason you are not pleased with a class, we will refund you. If you want to try out another class, we can swap out any class for another! 
View full details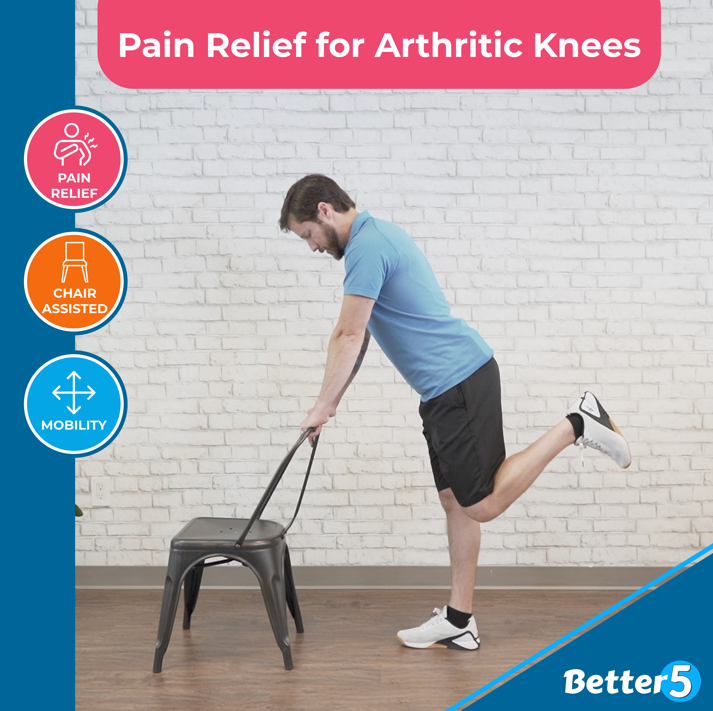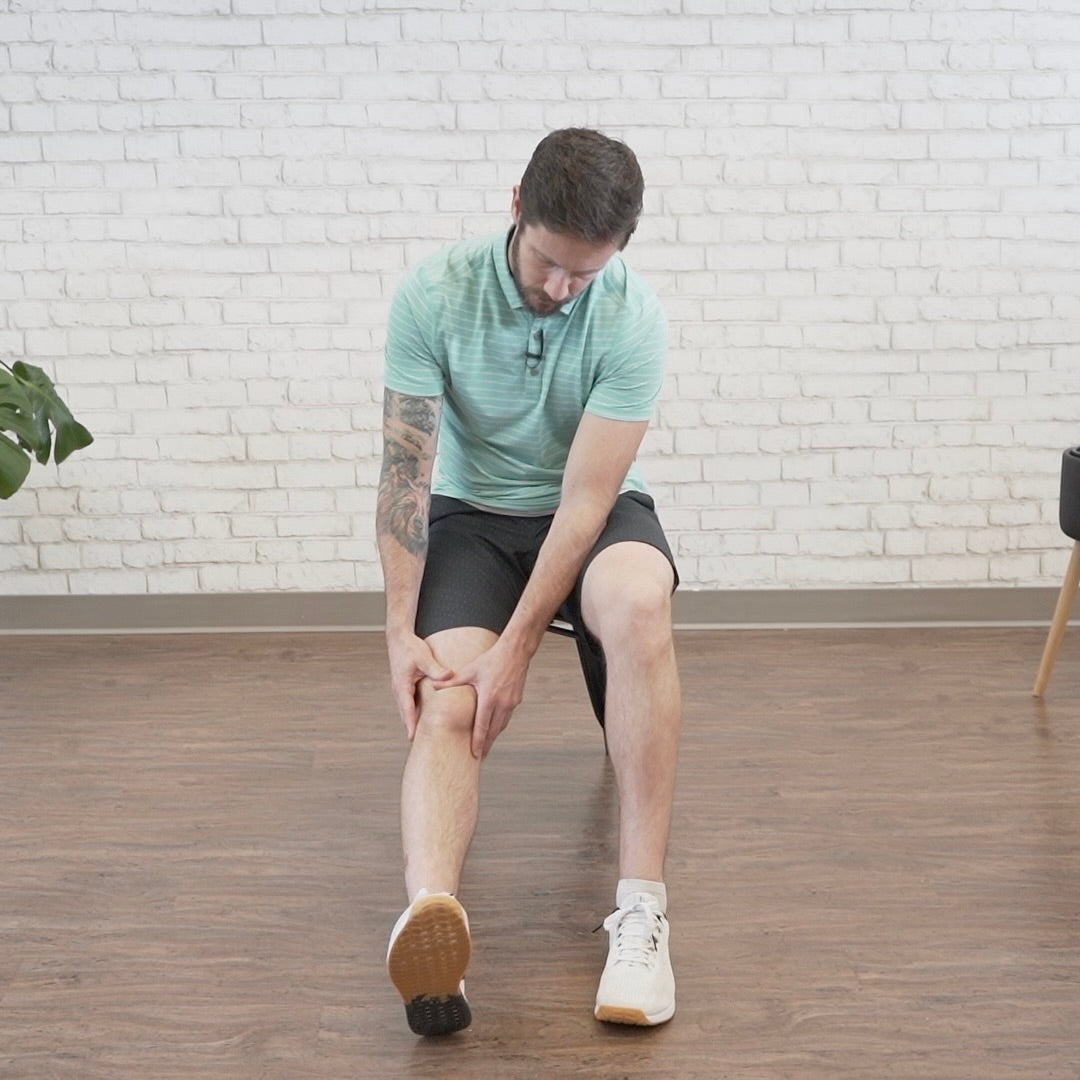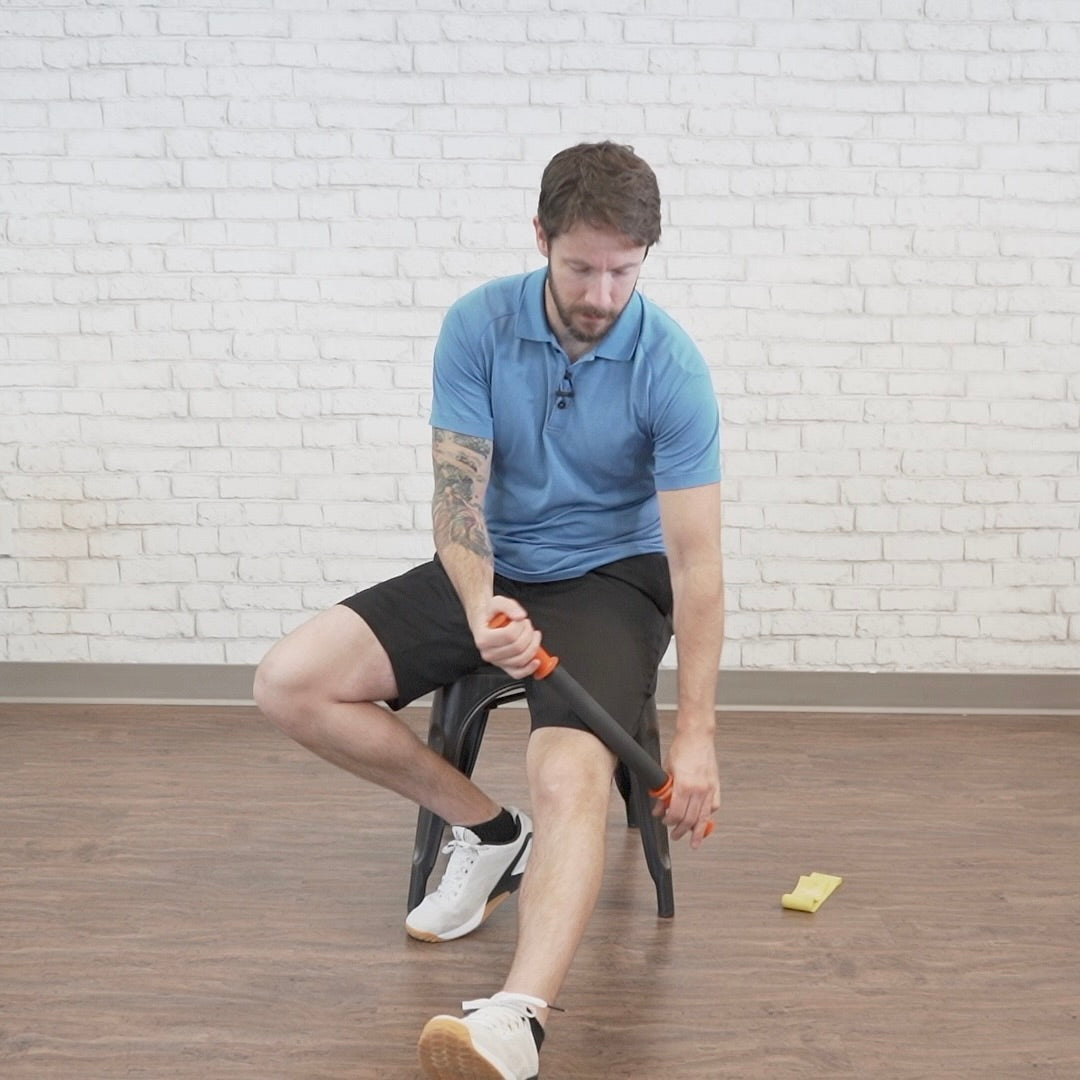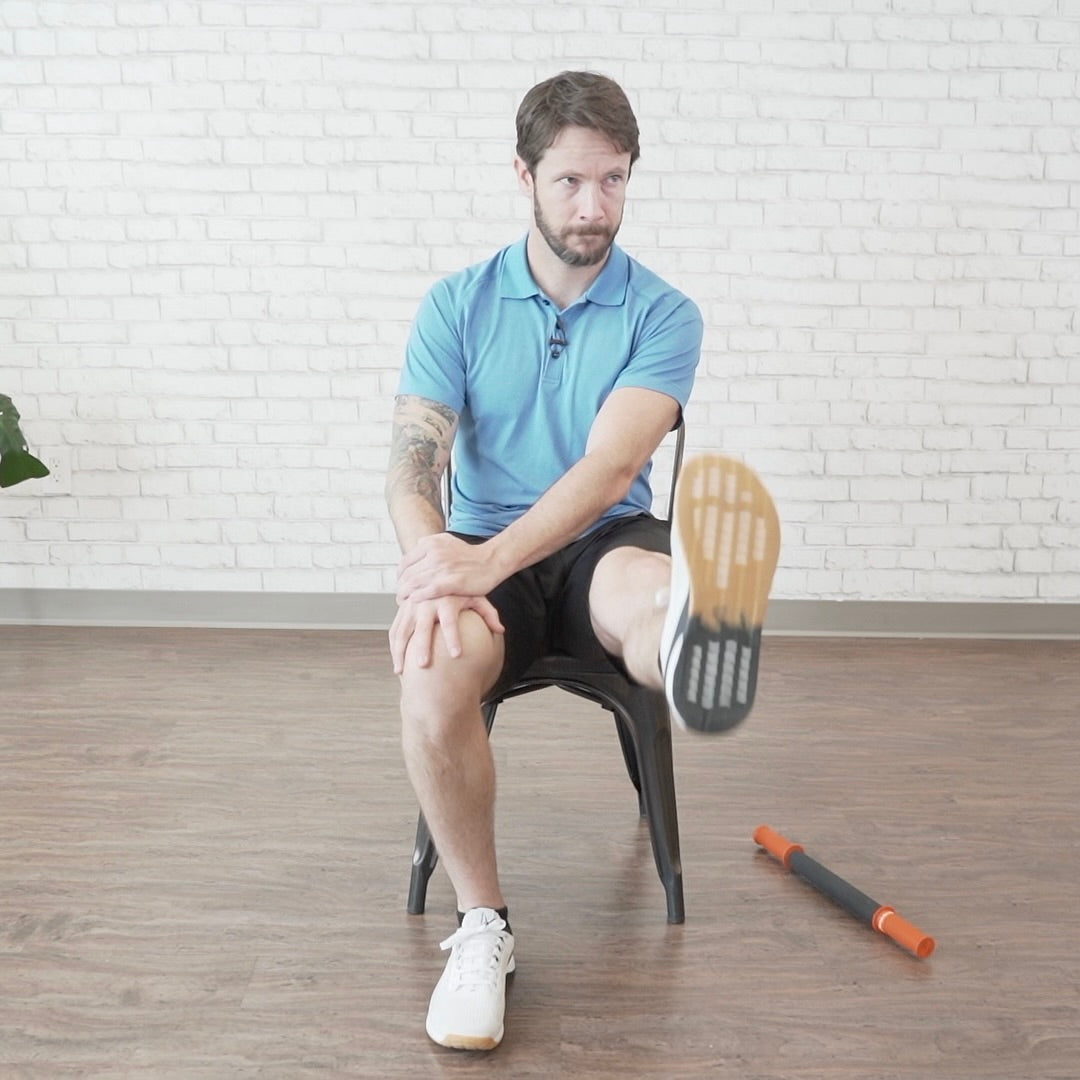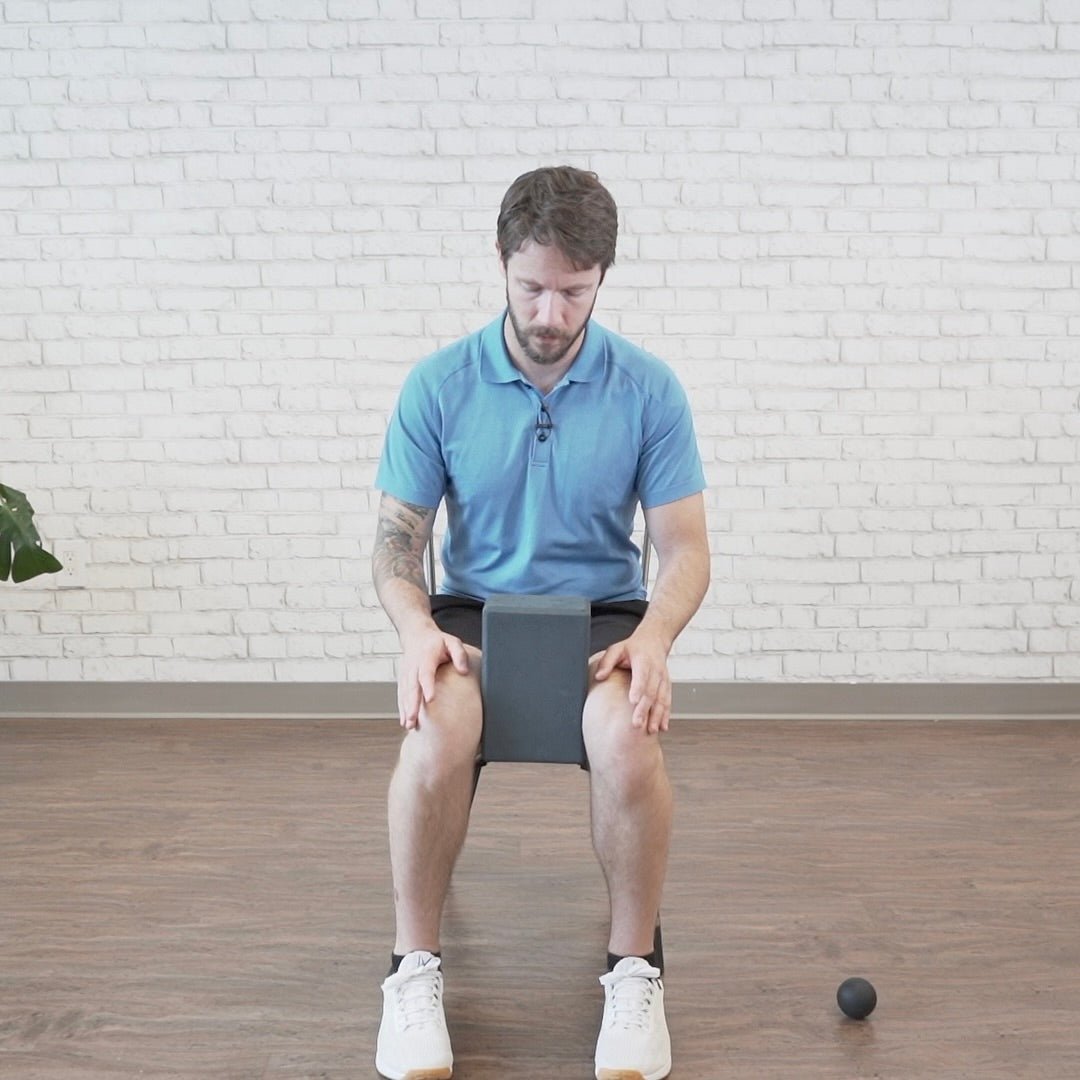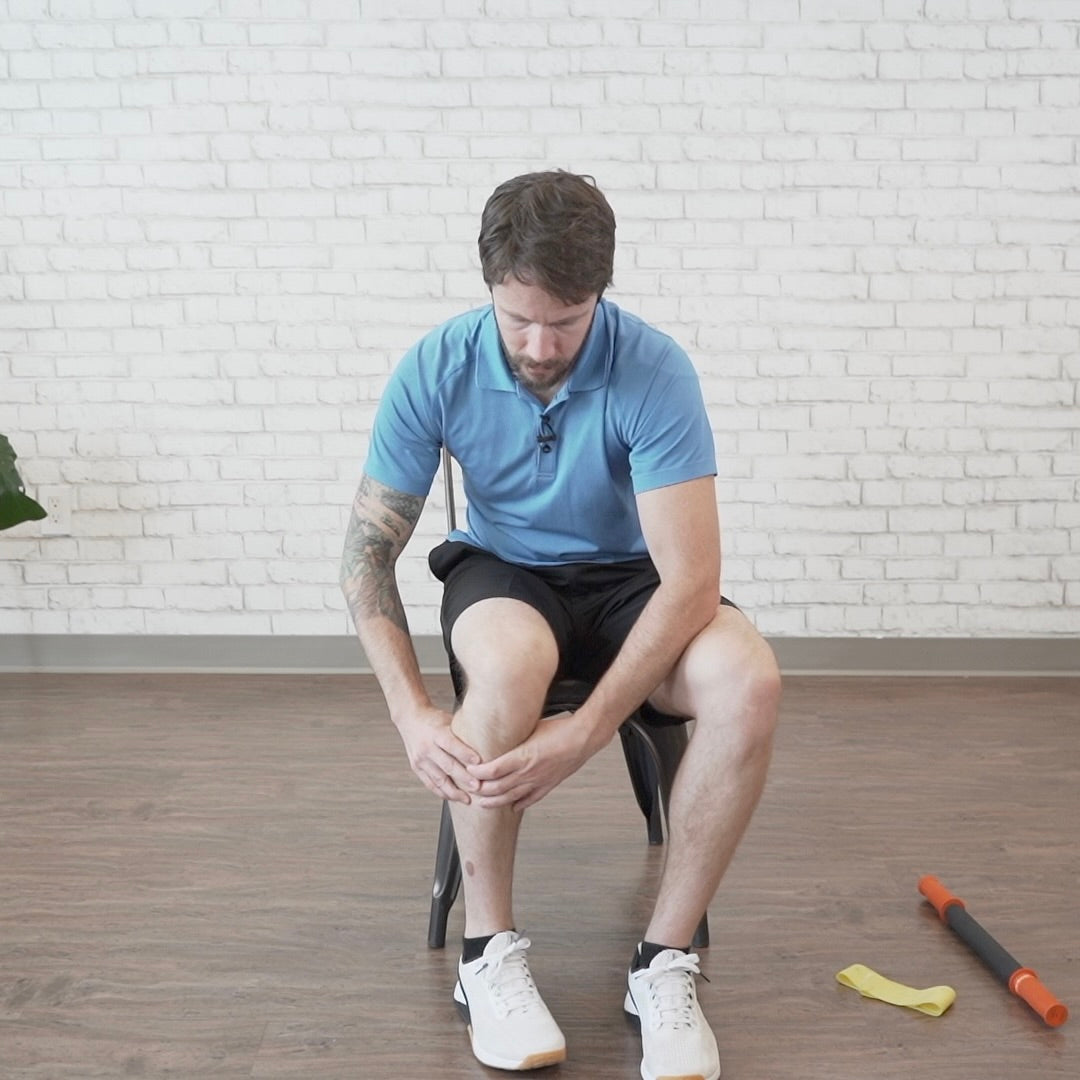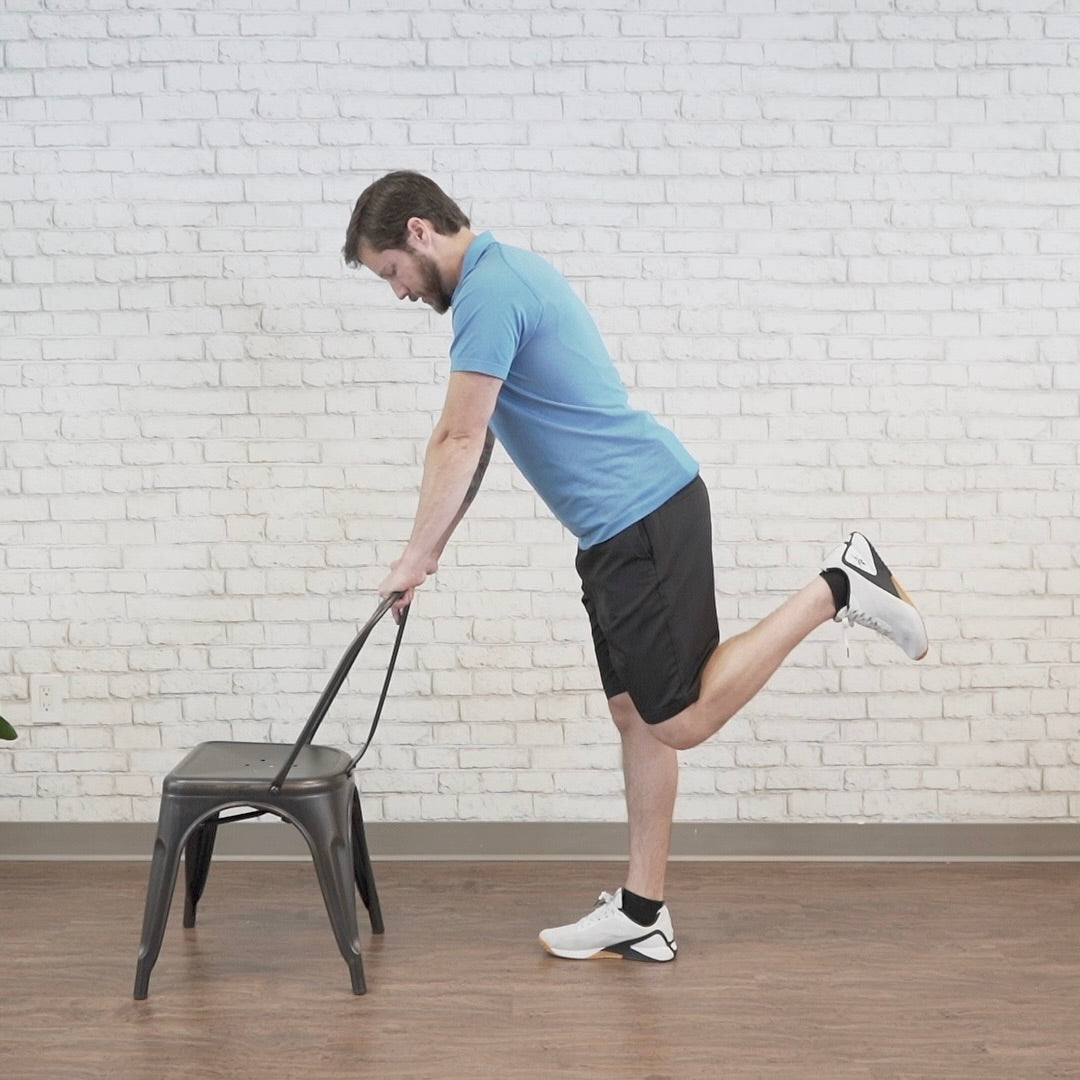 This fixed my wonky knee
Excellent system for rejuvinating bum knees. Dr. Ben explains things very clearly, and the simple exercises provide amazing (and totally unexpected!) results.
Highly recommended class
I am taking it for the second time now and already feel some improvement - less pain, more movement, more strength easier climbing up and down the stairs.
I love the way Dr Ben Stevens teaches, professional and thorough, yet a very pleasant person.
When I finish this course in a couple of days I intend to do one of the 3 other knee courses he gives on Better5, which supposedly are a bit more advanced (already purchaed all of them:-) )
Hi Hanni,
Thanks for the review, Hanni :) We loved hearing about how Dr. Bens classes have helped you!
Best,
Des
Better5 Support ️
Recommended
I'm on Day 3 and have already noticed a difference. Give it a try!
Hi Shan!
Thank-you for the review! It is fantastic to hear that you are noticing improvements already!
Way to go!! :)
The best yet.
Have enjoyed these classes for some time now. I live in Canada and have never had any issues with this company. I especially love Dr. Ben Stevens classes, they really do help an older person. I like that you can do the classes any where and on any electronic device. Always interested to see what else they have.
Thank you all for your help.
Hi Kate,
We appreciate the wonderful review! Dr. Ben is fast becoming a Better5 Instructor celebrity;) Enjoy your classes!
So Helpful!!
This is really effective. It's great to be able to walk and move without knee pain again!
Hi Judith,
We appreciate the 5 Star review and are thrilled to hear that you are benefiting from the class! All the best!