Regular price
$47.00 USD
Sale price
$17.00 USD
Unit price
per
Sale
Sold out
Finally, A Core Strengthening Program With ZERO Floorwork!
Here's how to strengthen your core, fix back pain & improve mobility—without having to get down on the ground.
7 Days Of Classes

10-15 Minutes/Session

No floorwork

Rated: Moderate

Equipment: Chair
Instructor: Dr. Ben Stevens
Because your core is made up of the linking muscles between your upper and lower body, they're used in every single movement you make. From walking to standing up to reaching shelves to getting out of your car.
Basically, you use your core for EVERYTHING.
So, the stronger your core is = the better you'll function in every thing you do. And now, finally, to strengthen your core… you don't have to get down on the ground.
Watch the class preview below:
Who is this course for?

Anyone with a weak core

Those with tight lower backs

People with limited endurance or strength

Anyone who is chair-bound or does not want to get down on the ground

Older adults looking for gentle, moderate classes
What are the benefits?
Reduced back & neck pain

Extended reach & range of motion

Better balance & coordination

Better posture & stabilized spine

 

Improved mobility

Makes it easier to do everyday chores & tasks
With this class, you'll get:
7 days of classes

10-15 minutes per session

ZERO floorwork—absolutely no getting down on the ground 

Closed captioning
Instant access
Own all classes for life (NO subscription)
100% money-back guarantee
FAQ:
Do I need to get down on the floor and back up?

No! There is ZERO getting down on the ground. Most exercises are done while sitting in a chair. A few exercises are done standing and using a wall for support.

What equipment is needed?

 

All you'll need is a chair.
How physically demanding is this class?

It's rated as "moderate." All exercises are simple, gentle, and designed specifically for people with limited strength, mobility & endurance.
Get the DVD version now (Click or Tap Here)
Share
How to use

If you are purchasing a digital class, you will be prompted to login after purchase. You can use the class immediately.

If you are purchasing a DVD, we will ship the DVD out to you within 48 hours of purchase!
100% Money Back Guarantee

Money back guarantee for 90 days. If for whatever reason you are not pleased with a class, we will refund you. If you want to try out another class, we can swap out any class for another! 
View full details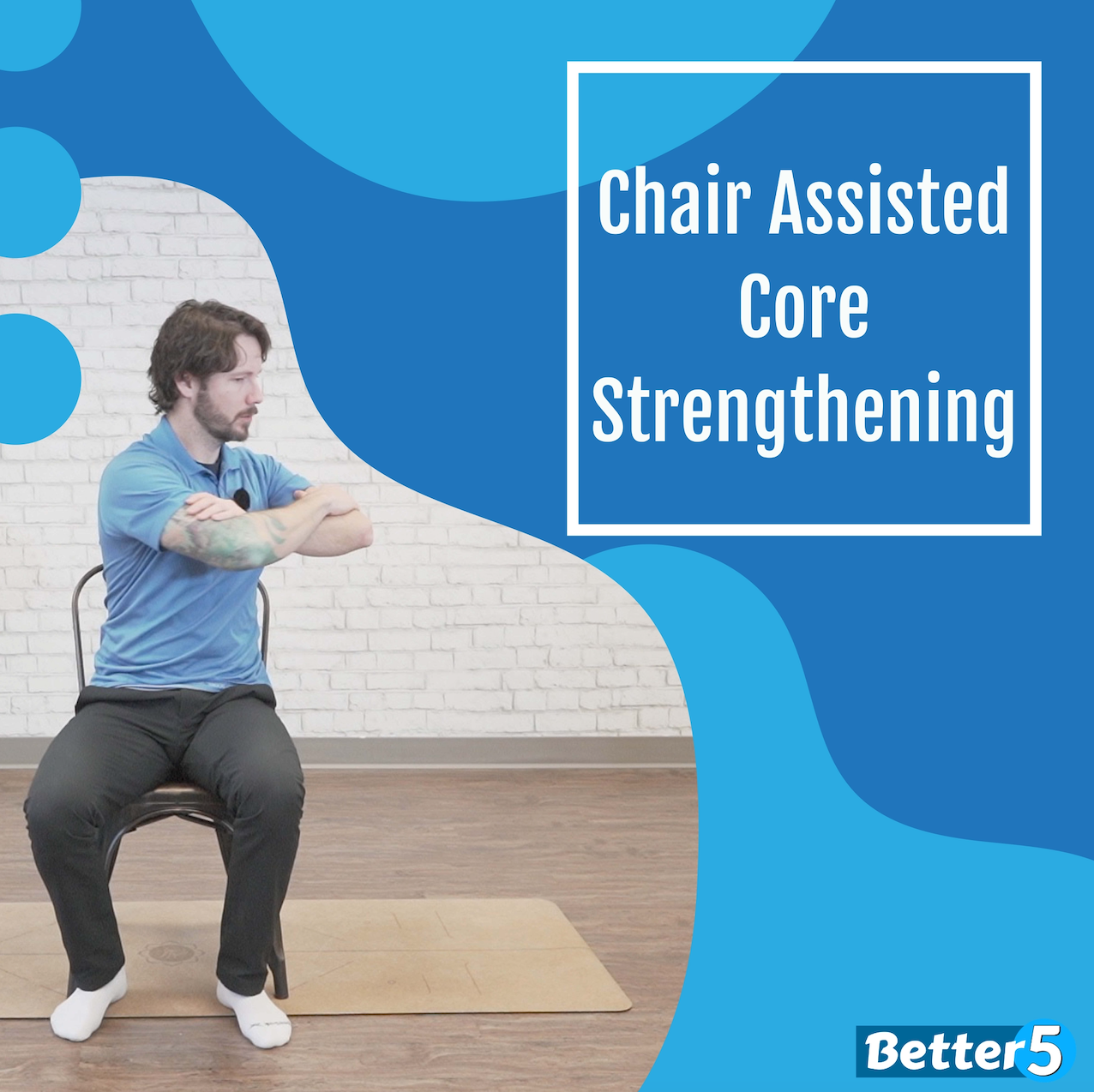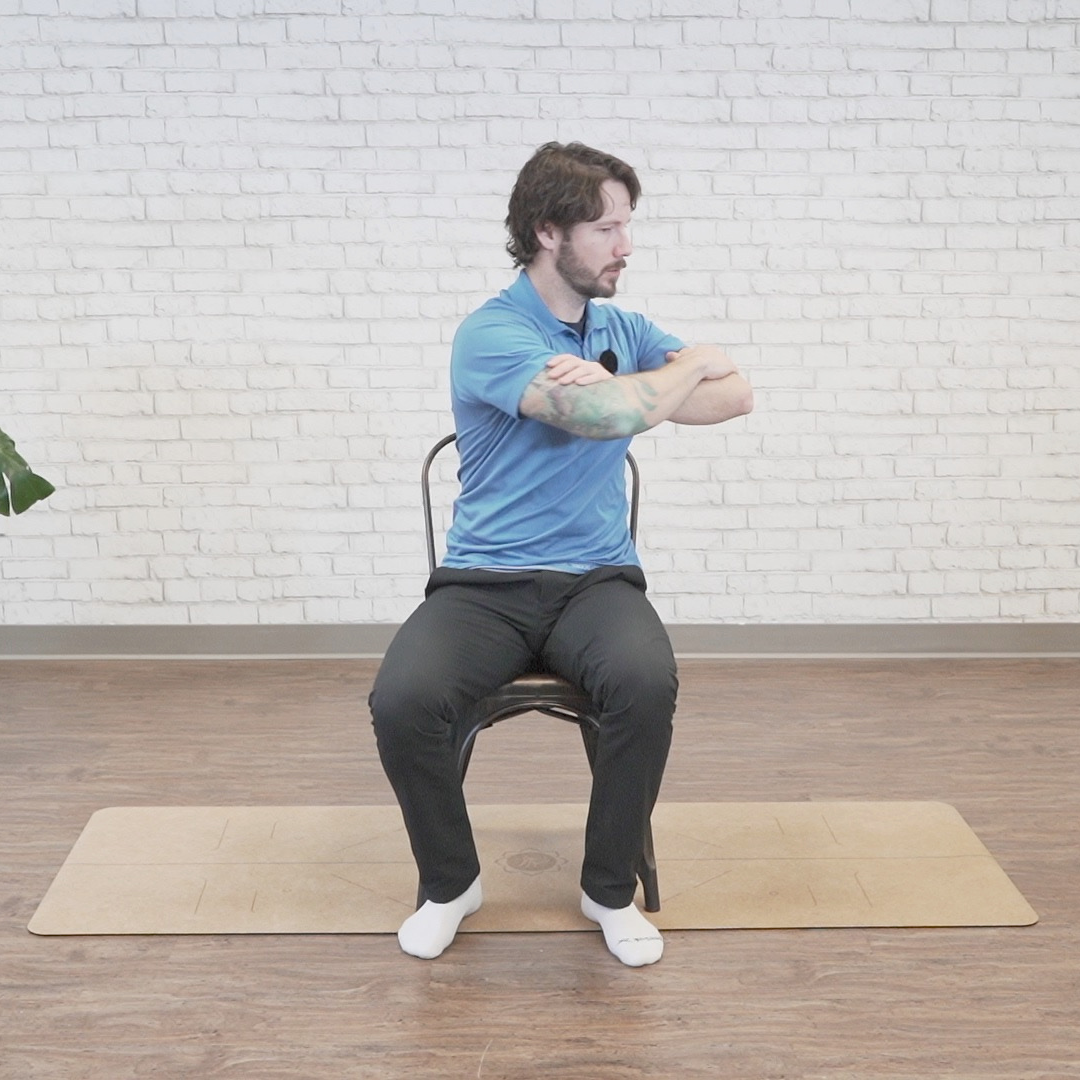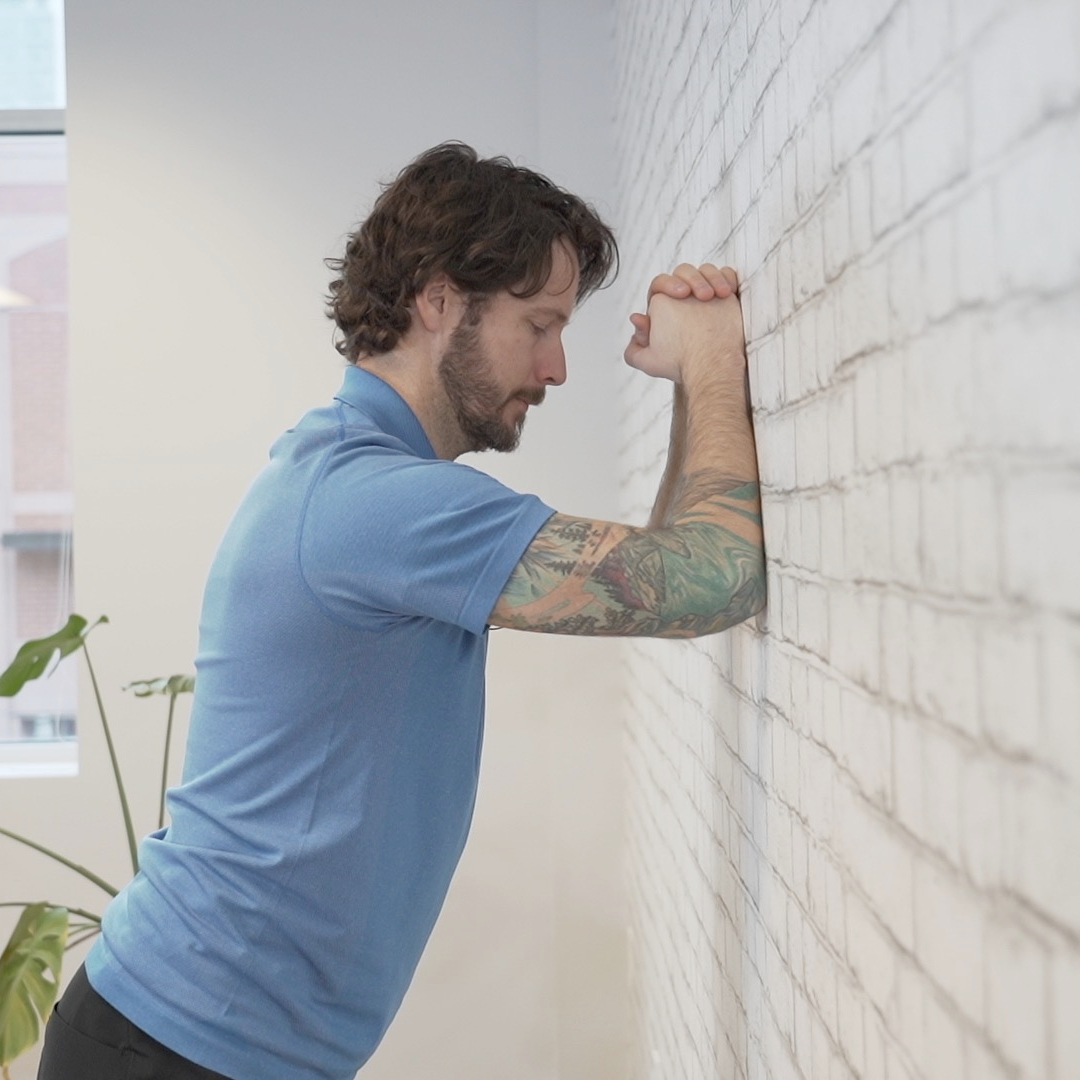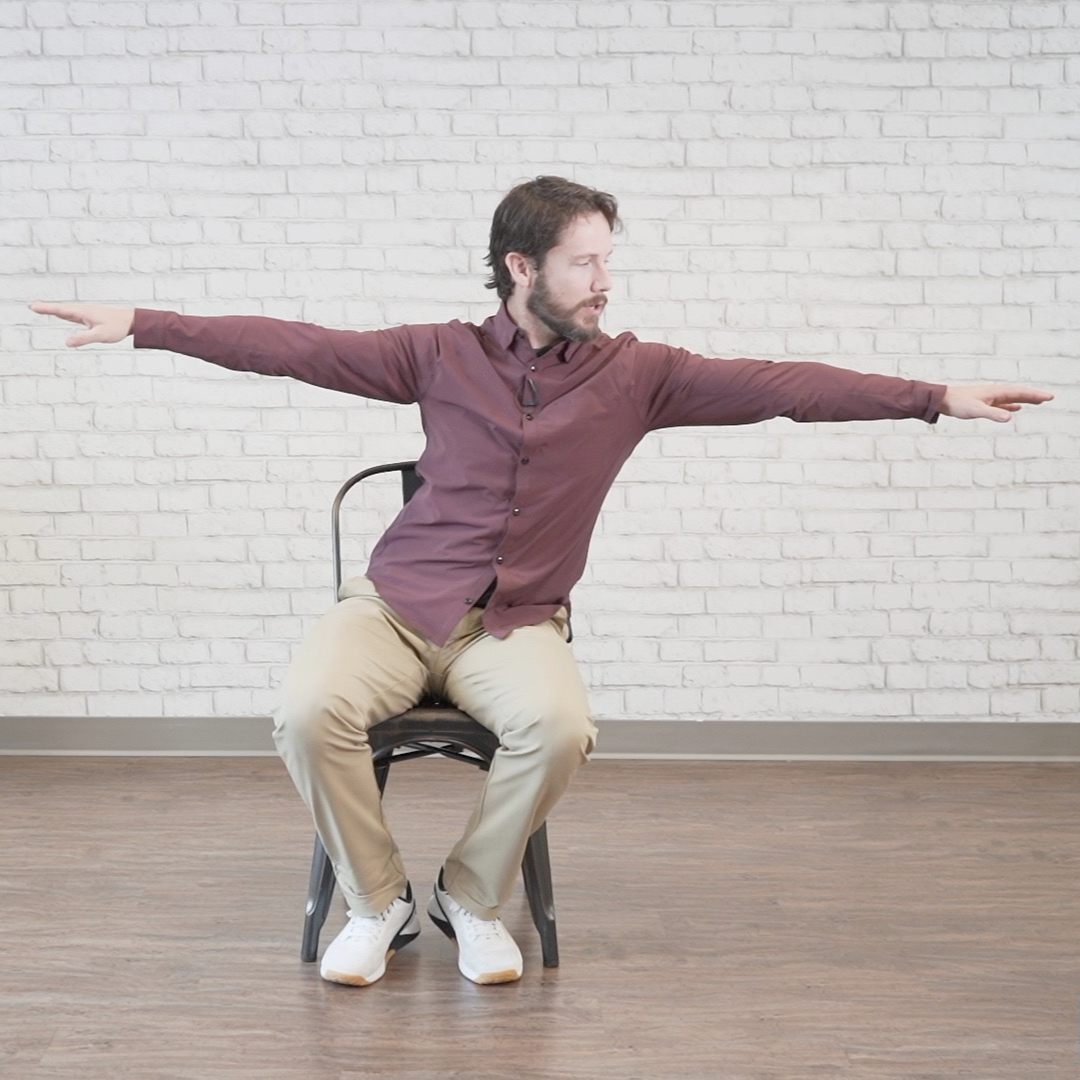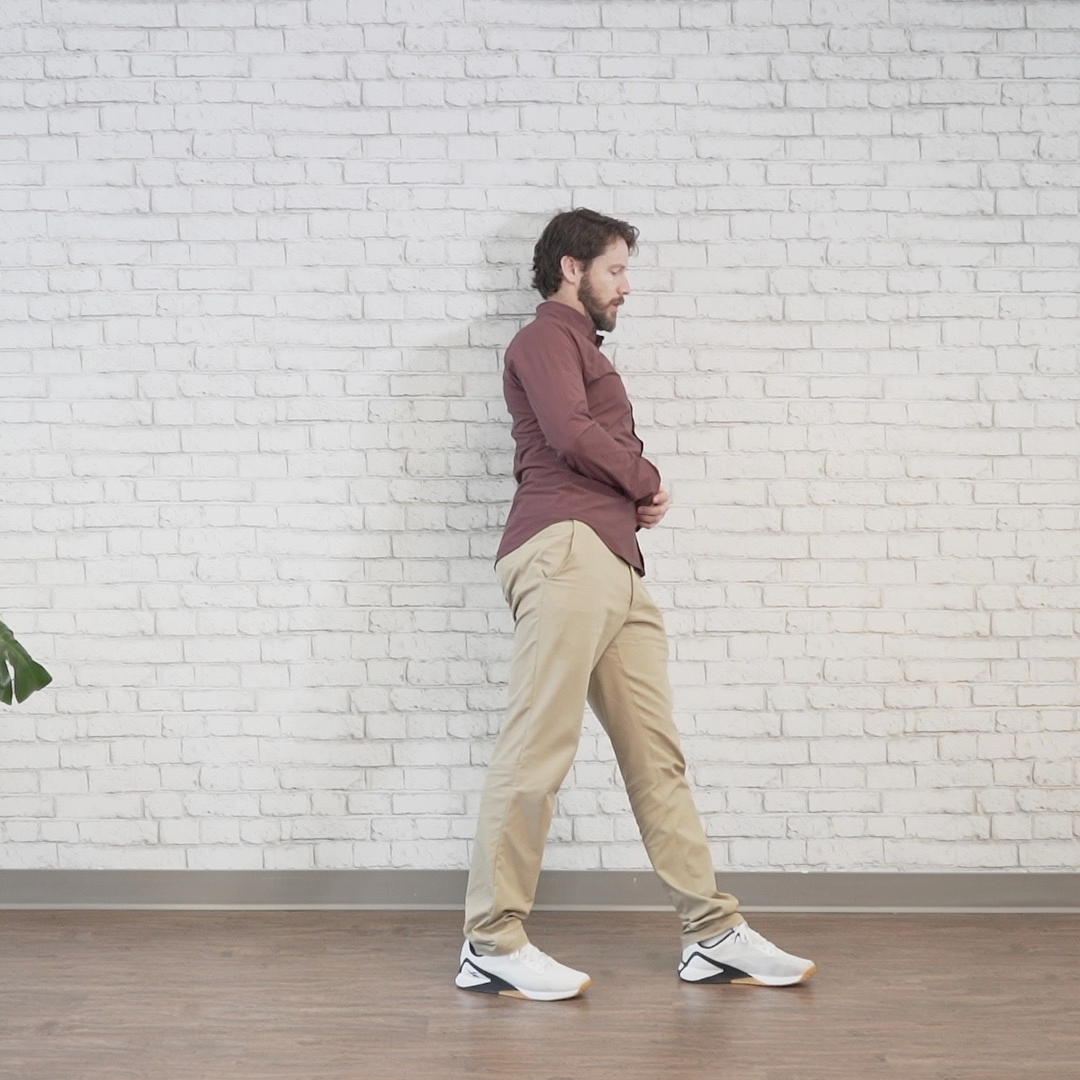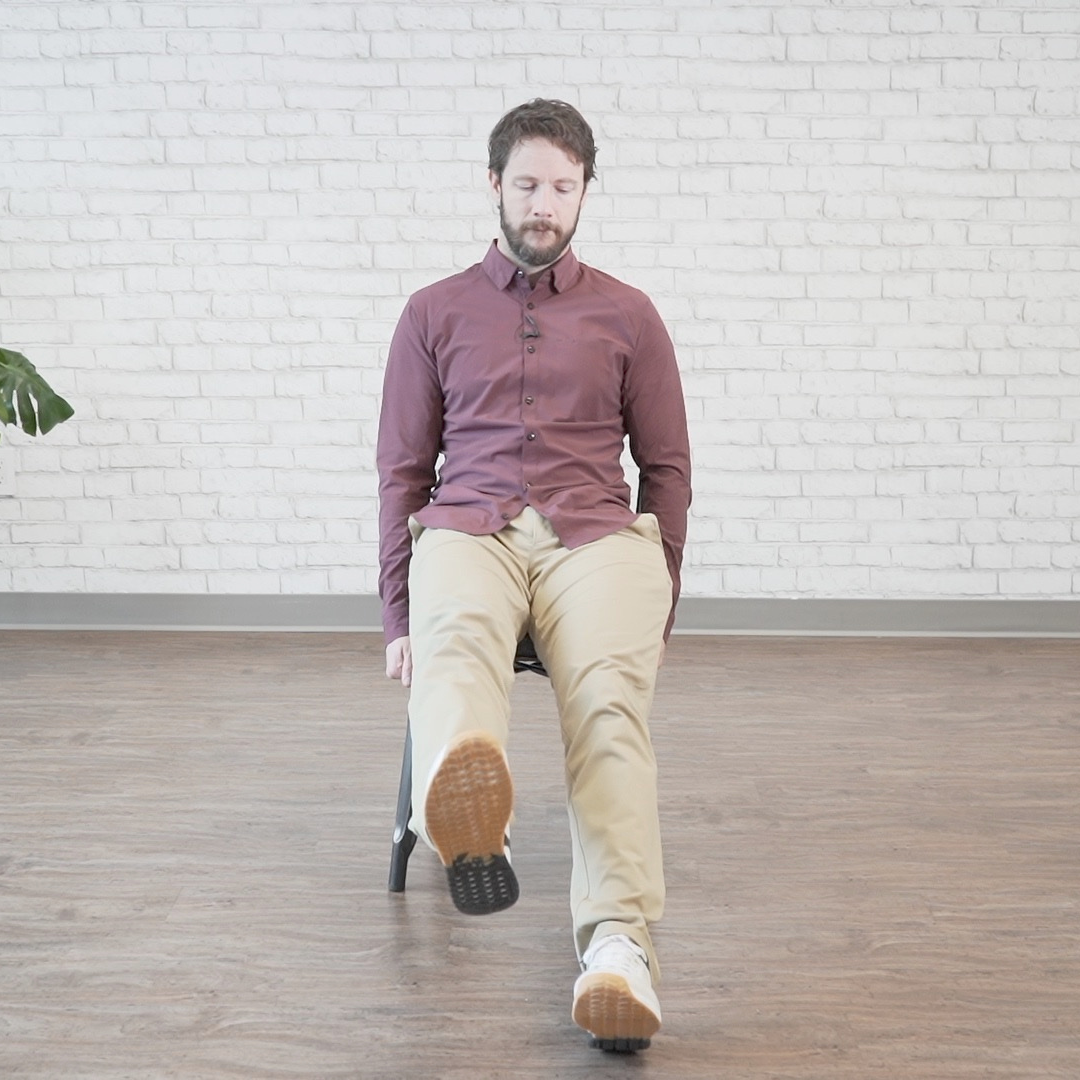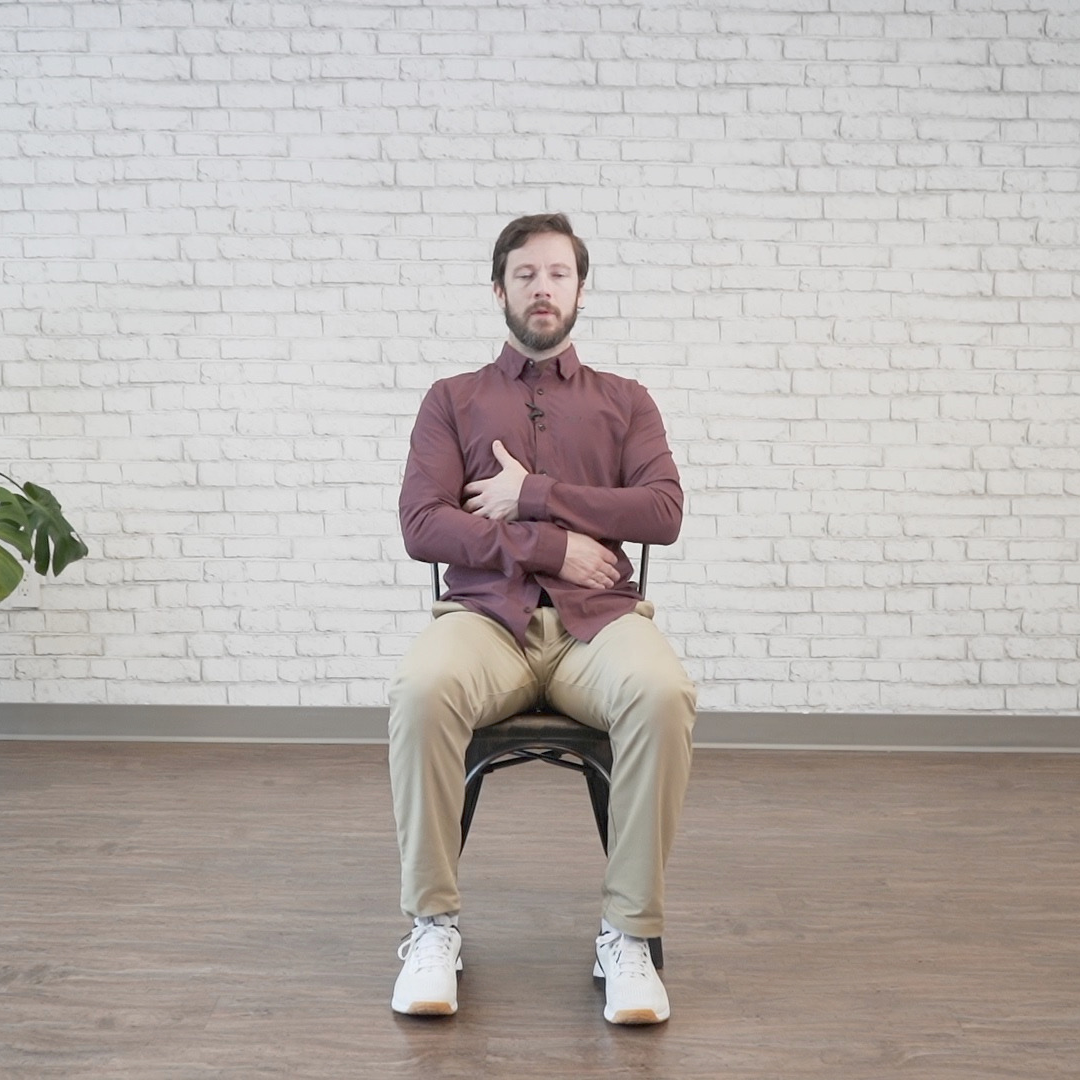 Chair Pilate
I love doing this when I can.Thank you
We're glad to hear you enjoy the class!
Excellent again!
I find Dr. Ben's videos really helpful. He explains very clearly, without patronising. I've delayed responding to this because I've been doing his Hip Renewal again. It's so much better than trying to follow the sheets of exercises from my osteopath . Wish I had discovered Better 5 sooner !
Thank you for the fantastic review, Angela!
We're glad to hear that you're finding our Chair Assisted Core Strengthening Digital Class with Dr. Ben helpful!
Enjoy your classes!
Des
Better5 Support
Chair Assisted Core Strengthening Digital Class
So pleased that I found Better5!
Have had a great deal of success with your programs and expect the same with this one.
Better 5 is a fantastic alternative to my usual physio hydrotherapy sessions in my pool (weather permitting).
Thank you for the kind words! We are so happy to hear that you are enjoying our programs and that you are finding them helpful. We hope that you continue to have success with them.