Regular price
$47.00 USD
Sale price
$17.00 USD
Unit price
per
Sale
Sold out
The Safest Way To Gently Improve Your Walk—Inside!

Improve your balance, build up your walking muscles & increase your cardio in less than 12 minutes a day.
7 Days Of Classes

10-12 Minutes/Session

No floorwork

Rated: Very Easy/Gentle

Equipment: None (Optional: Chair)
Instructor: Kerry James
This is a very gentle class that will help you improve your walk without the risk of a slip & fall that might occur outside. It's the perfect class for those wanting to move more, but fear or physical ability makes it hard to start or stick with it. You'll gently improve your strength, mobility & endurance so you can walk better, longer, and with more confidence again.
All classes are done while standing, entirely from the comfort & safety of your own home.
Watch the class preview below:
Who is this course for?
Older adults who want to improve their walk without the risk of outdoor falls

Those looking for an effective and safe workout

Anyone who would like an easy walking-based workout

People with limited balance, coordination, or strength

Those with limited cardiovascular health

Anyone unsteady on their feet

Those who want to preserve a healthy stride well into their later years

Anyone worried about falling

Those who are losing confidence

Beginner's looking for an easy-to-do entry-level class
What are the benefits?
Improved cardiovascular health

Increased coordination, balance, & stability

Greater lower & upper body strength

Walk with confidence

Reduced stiffness

Improved gait

Increased mobility
With this class, you'll get:
7 days of step-by-step classes

10-12 minutes per session

A gentle warm-up

Cardiovascular walking-based exercise

Lower & upper body exercises

Calming cooldown

ZERO floorwork—absolutely no getting down on the ground

Closed captioning

Instant access

Own all classes for life (NO subscription)

100% money-back guarantee
FAQ:
Do I need to get down on the floor and back up?

No, all of the exercises are done in a chair or standing.

What equipment is needed?

All you'll need is space around you and a chair for balance if needed.

How physically demanding is this class?

It's very easy. All exercises are simple and use only your own body weight. Anyone of any fitness level can take these classes.
Instant access after purchase.
Want this class on DVD? Get the DVD mailed to you now (Click Or Tap Here)
Share
How to use

If you are purchasing a digital class, you will be prompted to login after purchase. You can use the class immediately.

If you are purchasing a DVD, we will ship the DVD out to you within 48 hours of purchase!
100% Money Back Guarantee

Money back guarantee for 90 days. If for whatever reason you are not pleased with a class, we will refund you. If you want to try out another class, we can swap out any class for another! 
View full details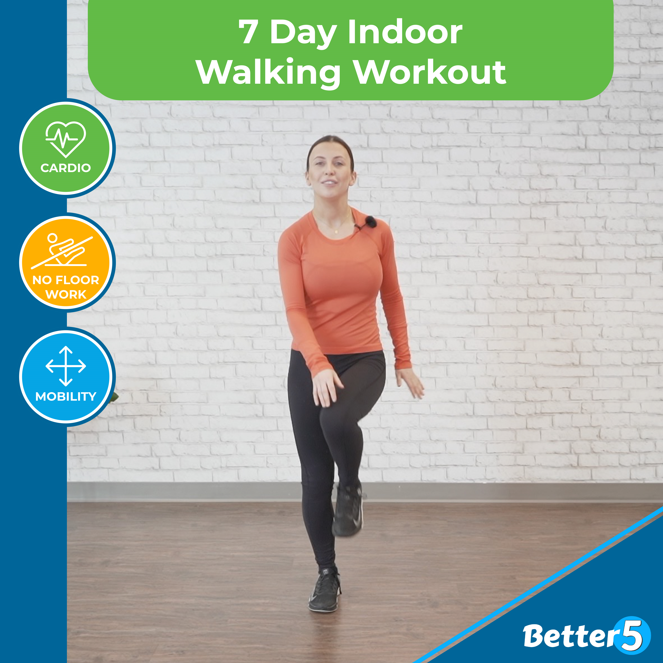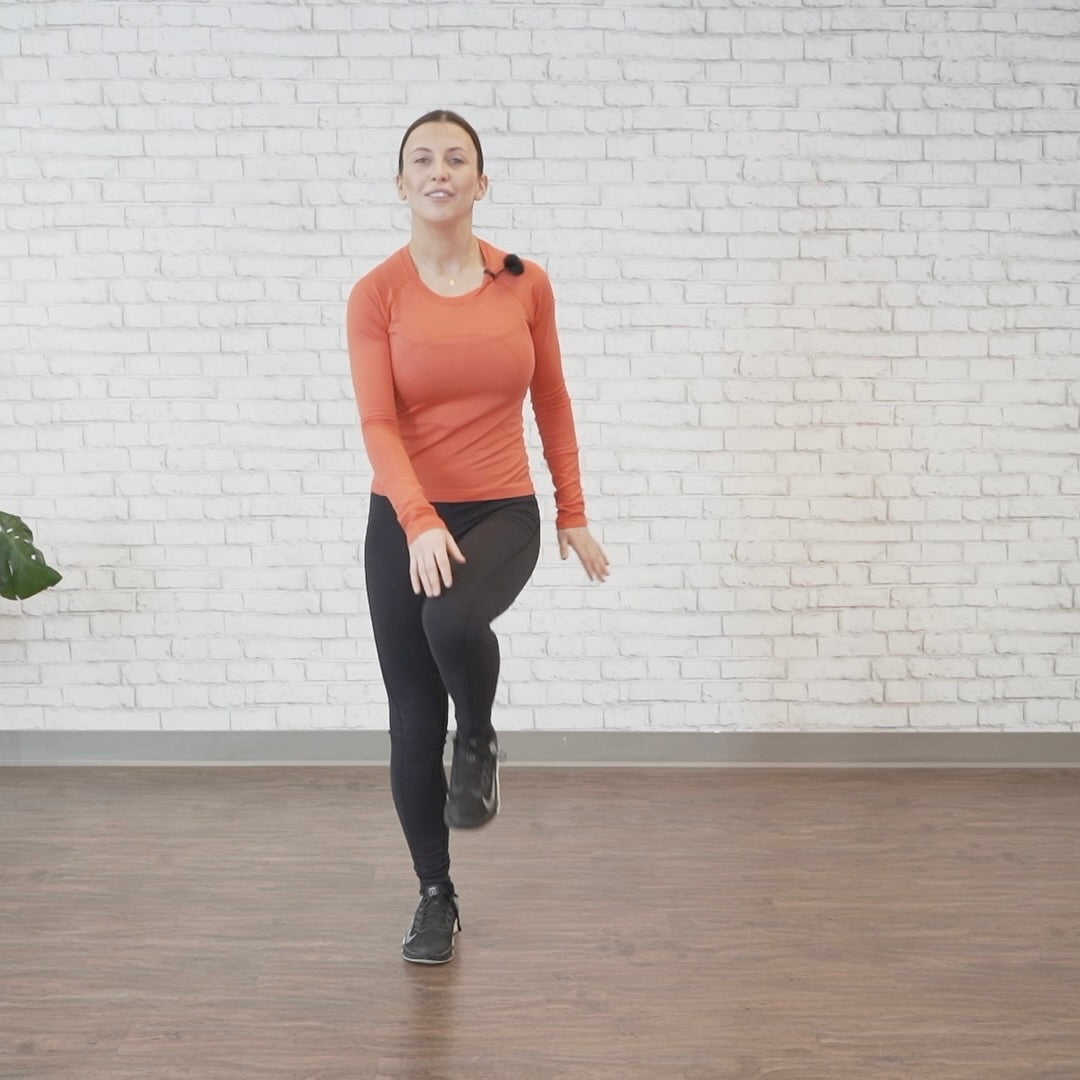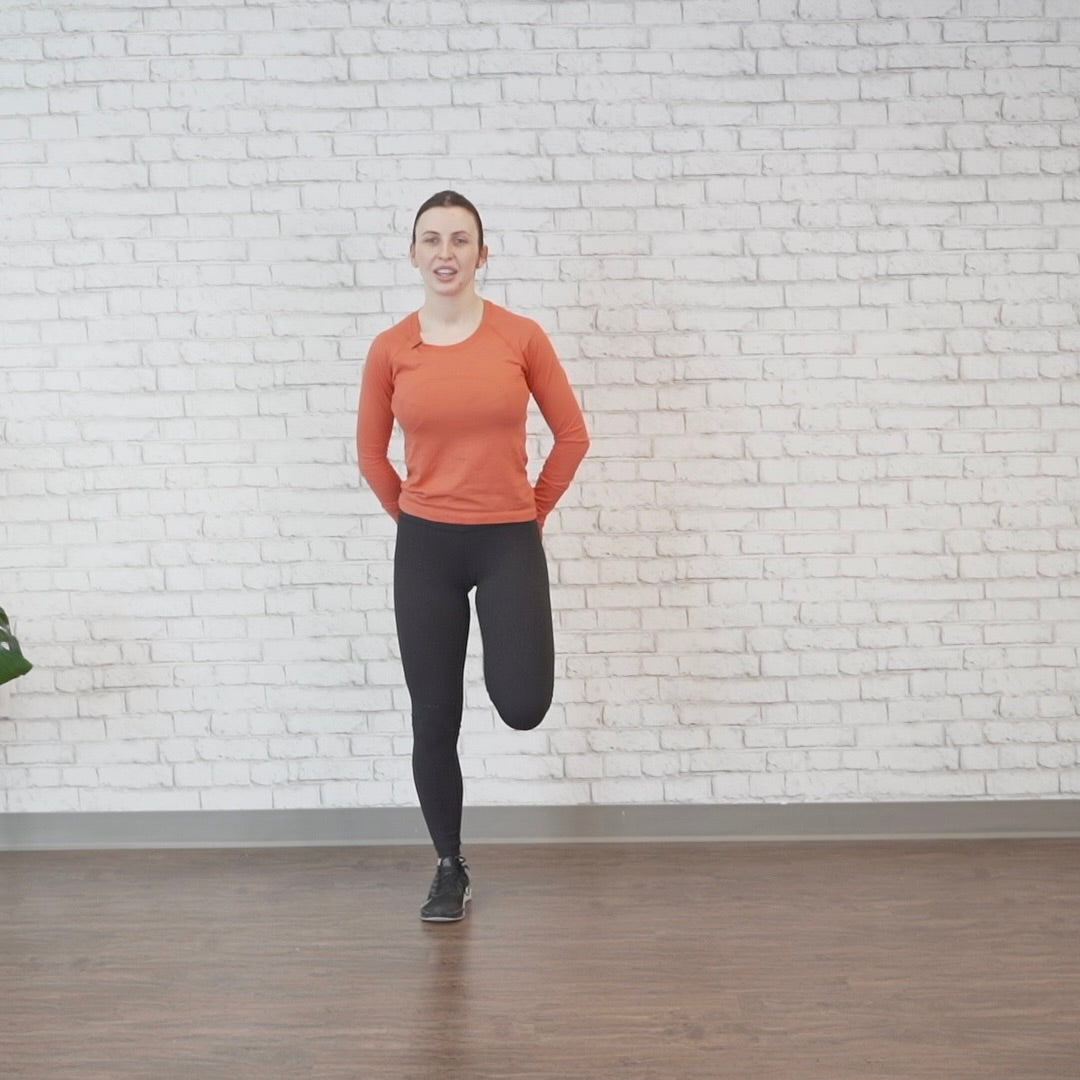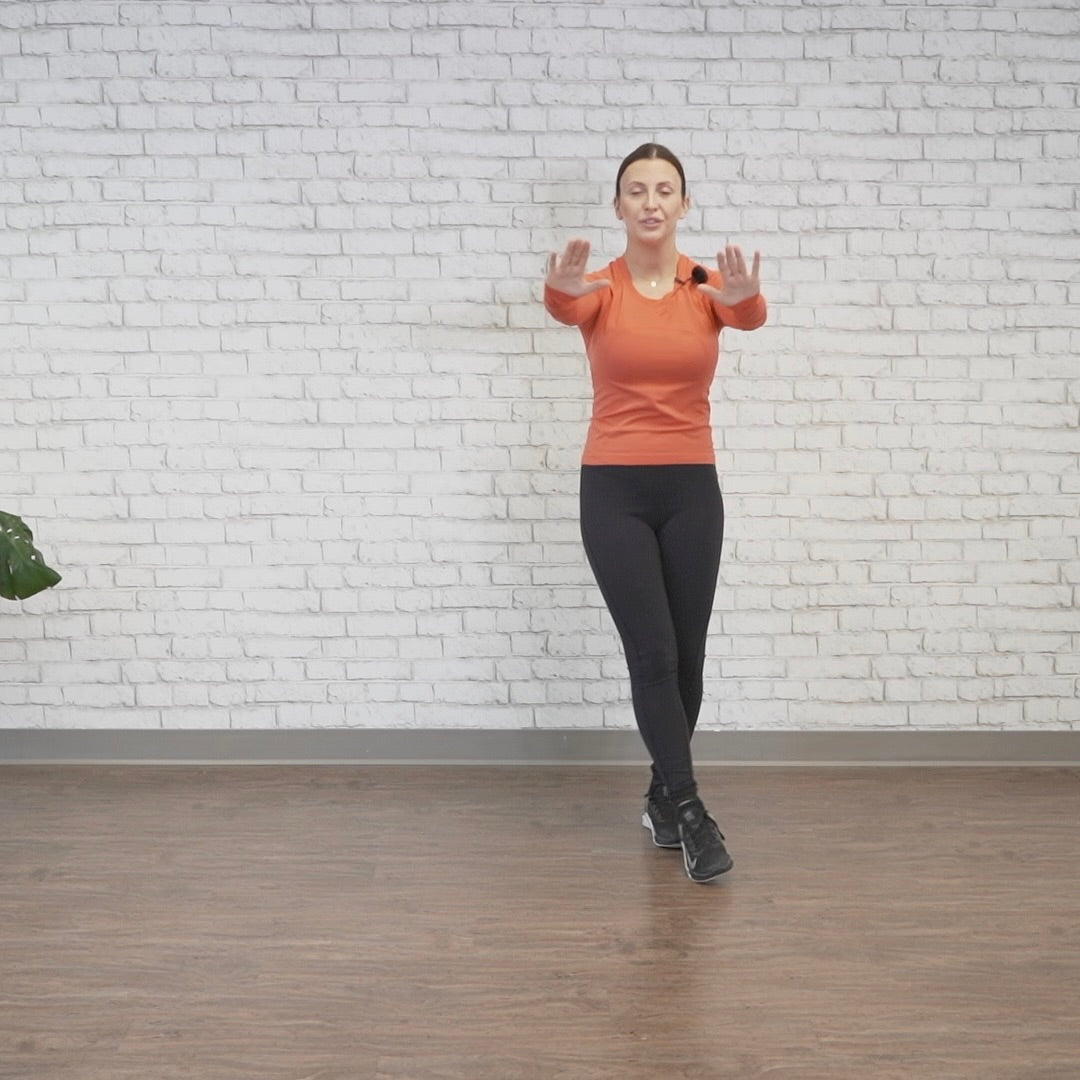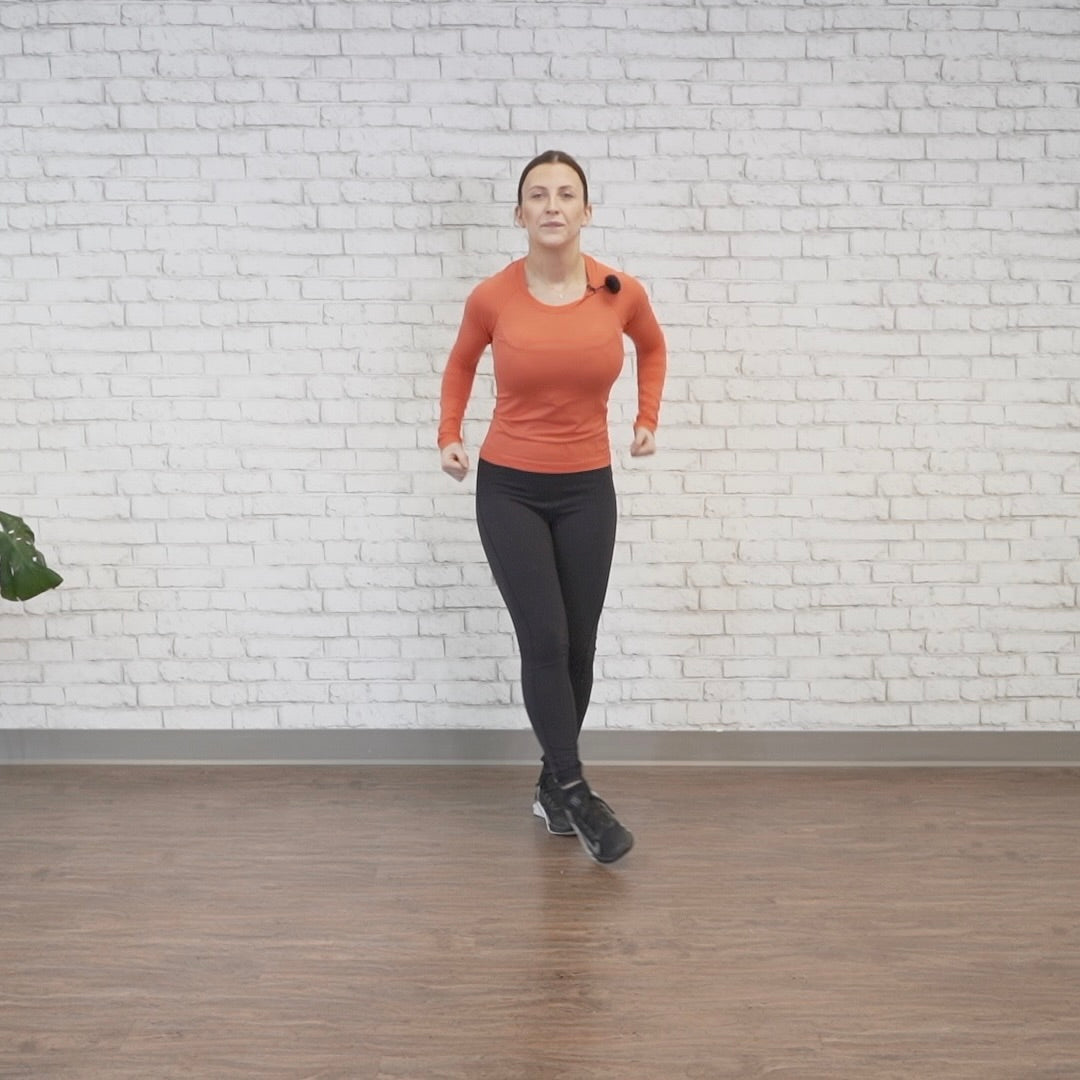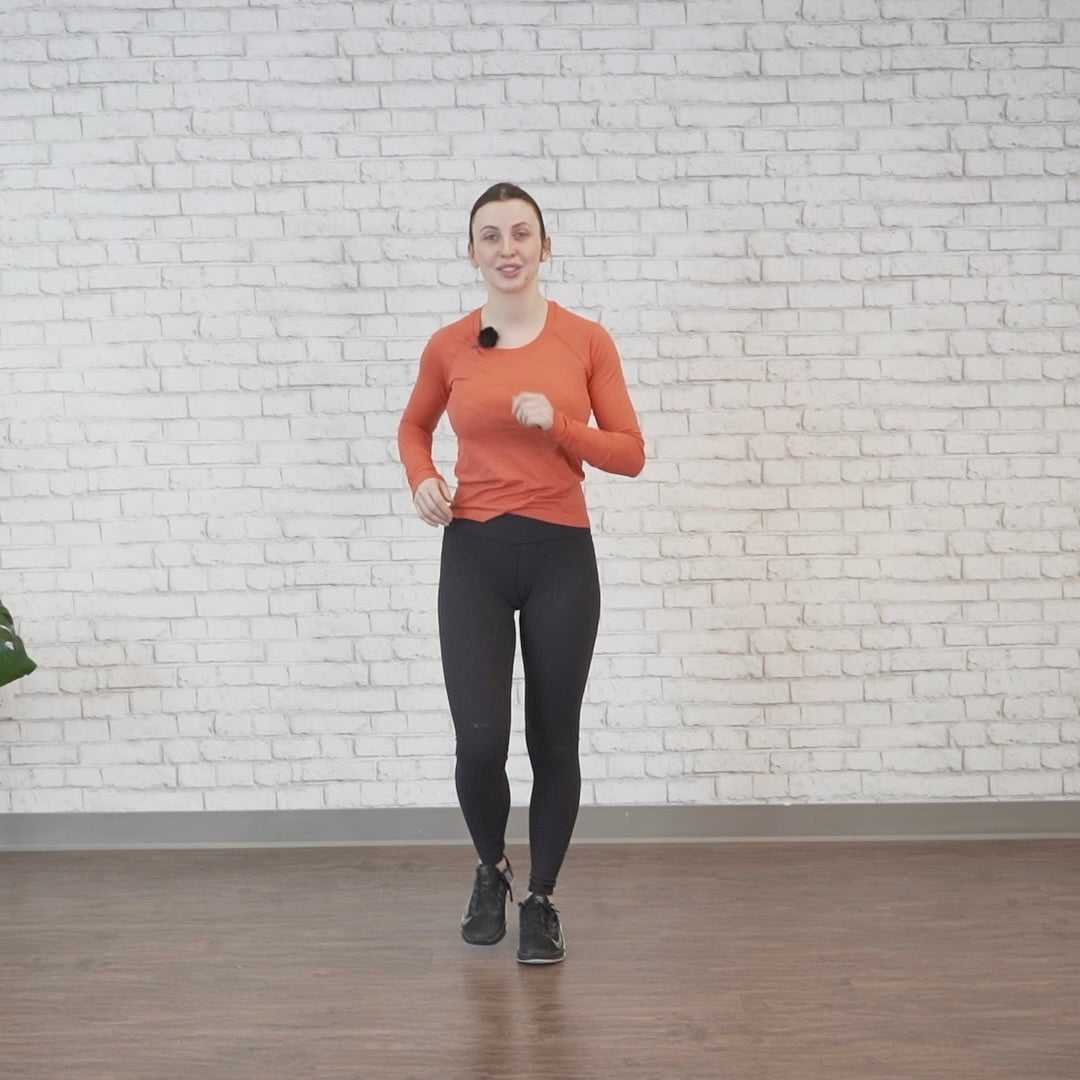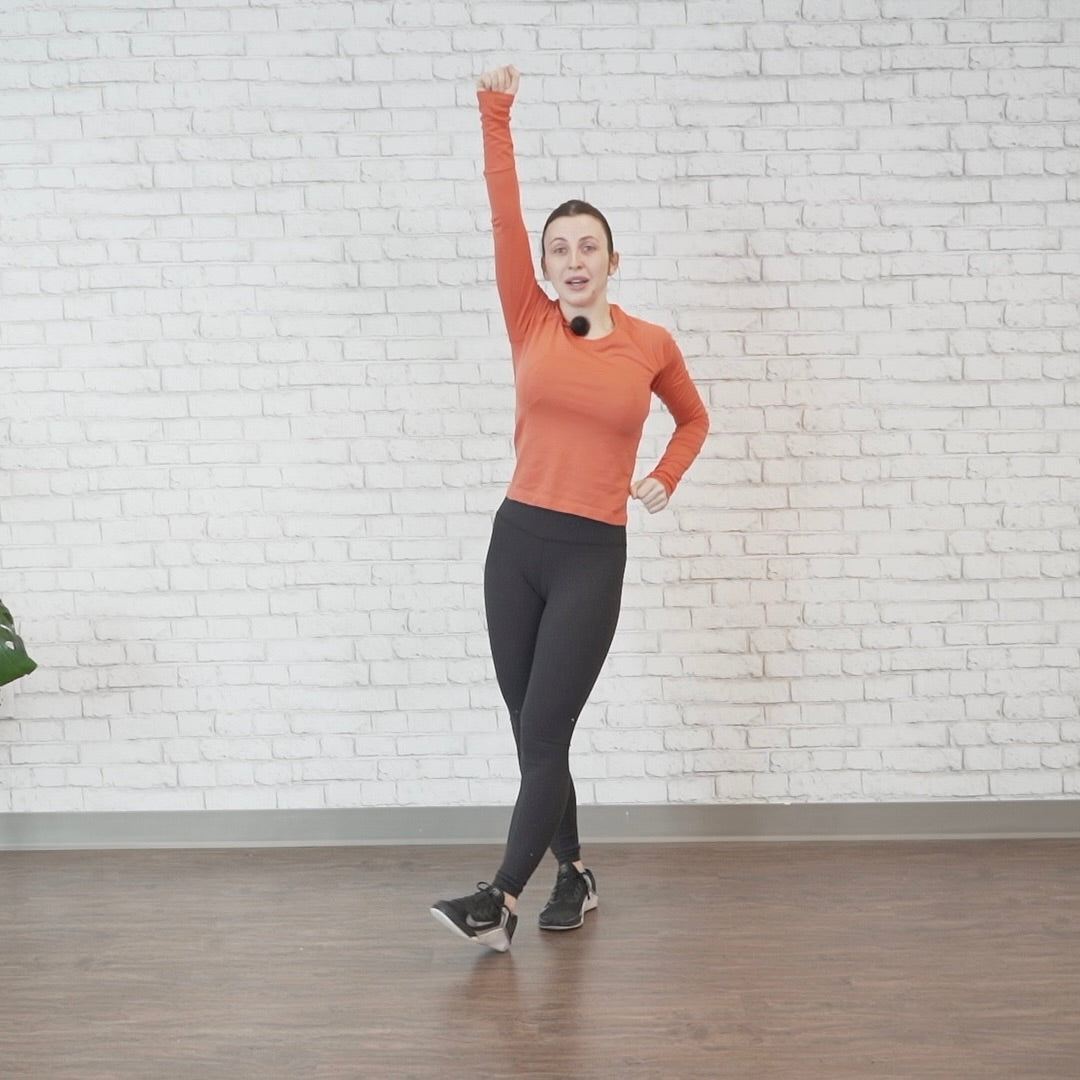 Almost Ready to Walk Outside
I've had a chronic illness for 7 years which resulted in the loss of strength and balance. This class has helped with both. One more round of the class and I'm going to try and walk around my neighborhood. I now have the confidence I can do it safely.
Suzanne, that is absolutely amazing! We hope you have a great walk around your neighbourhood. Way to go!
7 Day Indoor Walking Workout Digital Class
Excellent
Very good exercises and a pleasant teacher .
My walking has already improved. Thank you .
Hi Anne! We're so glad to hear that you've enjoyed the class and are already seeing results, that's amazing!
Walking Cool
I am enjoying walking in the cool indoors with this Better 5 class.
Hi Nancy! We're glad to hear you're enjoying the class. Thanks for sharing!
7 day indoor walking workout
I don't recall how to access the class.
Hi Linda,
I'm happy to help!
I'm sorry if you did not receive our class welcome email, it may have wound up in the Spam folder.
You can log into your account here: https://members.better5.com/login
All you need is your email address to sign in: 
Check out our 'How-To Log Into Your Better5 Account' video on YouTube for step-by-step instructions: 
How To Log Into Your Better5 Account - YouTube
If you have further questions, please reach out to us at support@better5.com
Best,
Des
Better5 Team Support️